In Cart
7:30 pm | Sat
Jul 22
Hahn Hall
Cello Fest
Get Tickets
special event
Regular Price
starting at $40
July 22-July 22
Music Academy Cast
Performed by
Recommended
What happens when you get 3 cellos on a stage? How about 4? 8? Or even 12? Take advantage of a unique opportunity to hear complex, challenging, and masterful pieces that can only be played with a veritable choir of cellos.
Baryton Trio in D Major, HOB.XI:74
Portrait of Ida B. Wells Barnett from Four Women
Bachianas Brasileiras No. 5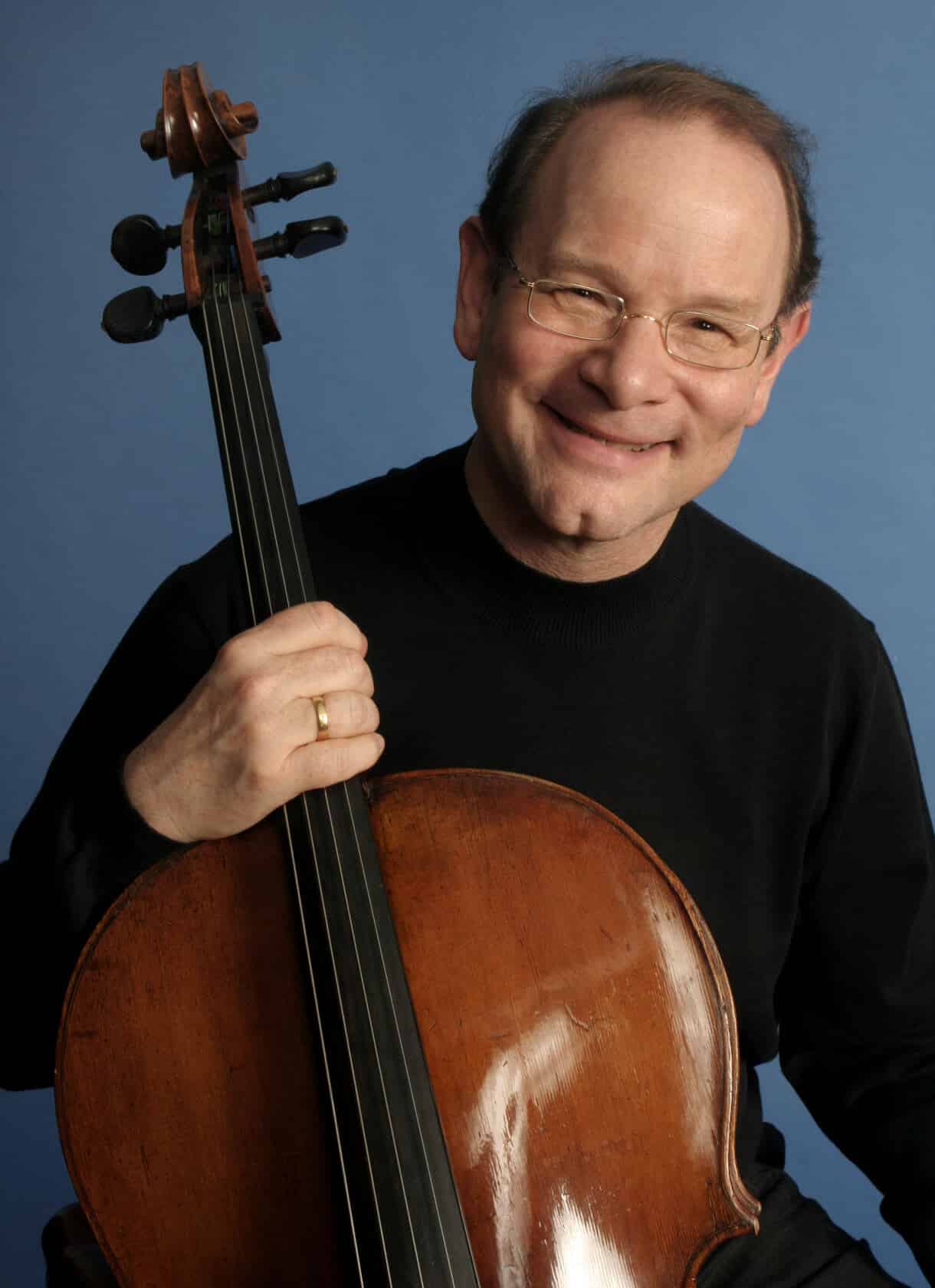 David Geber
Teaching artist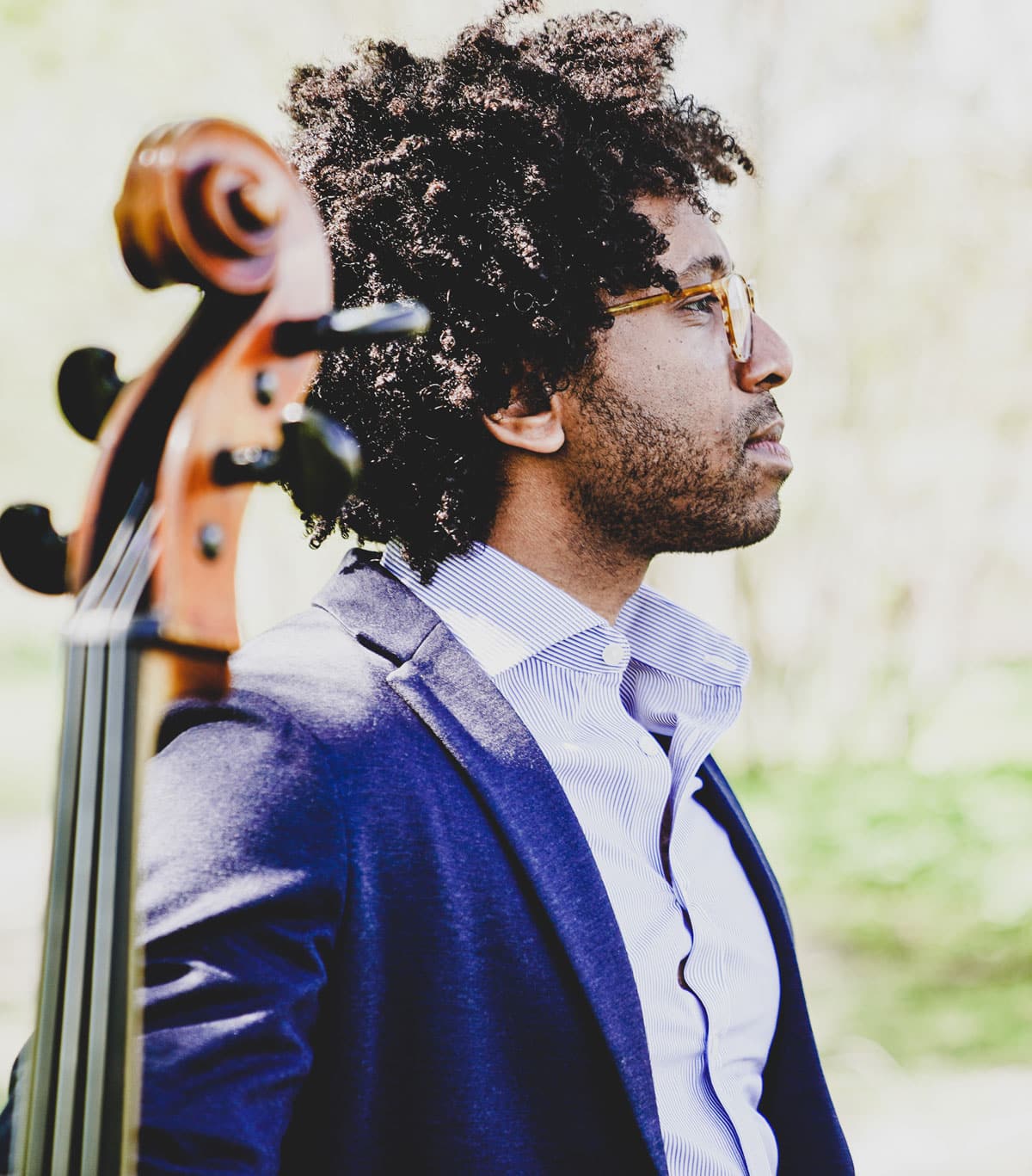 Seth Parker Woods
Teaching artist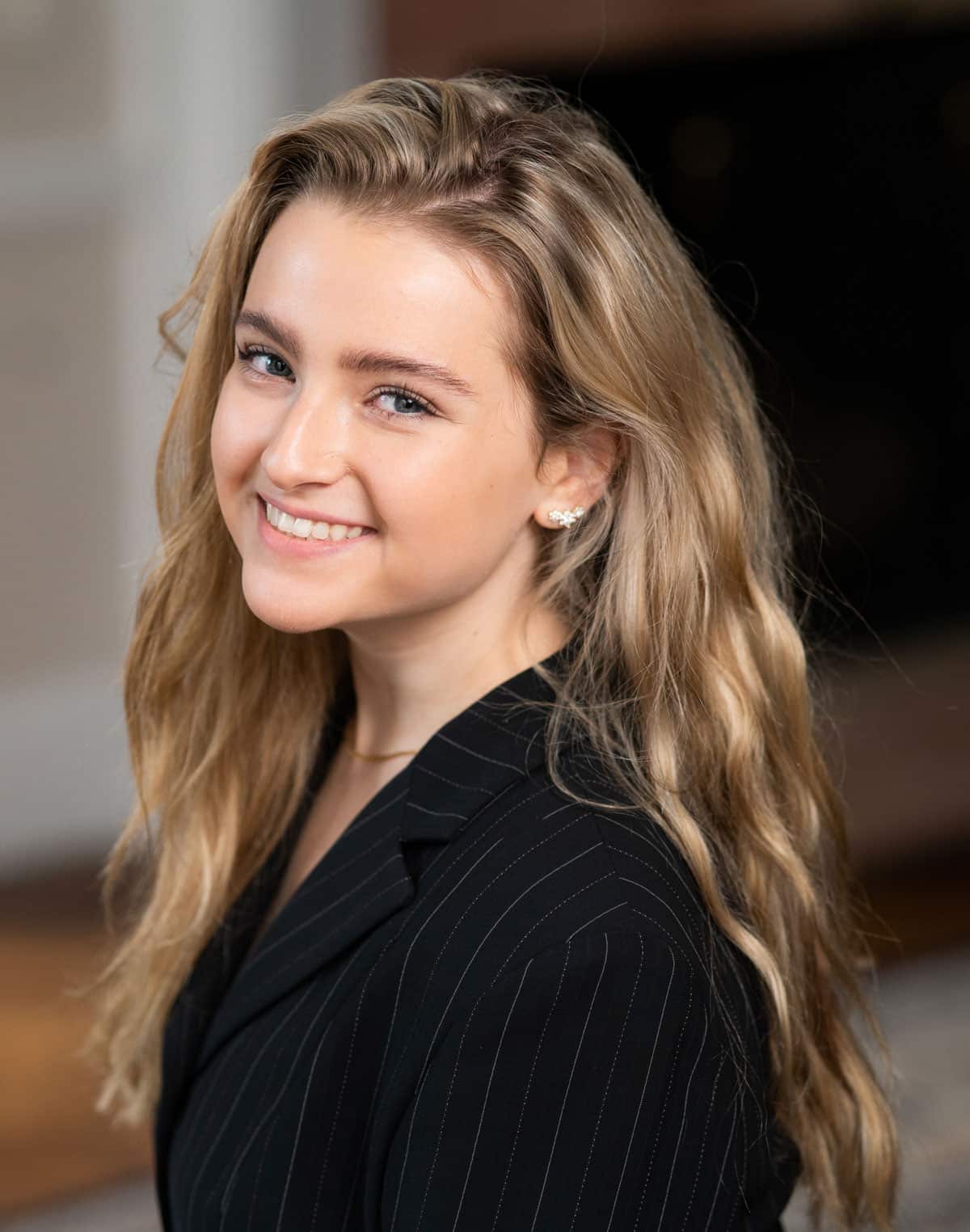 Dalia Medovnikov
soprano
Patrick Baek
cello
Sarah Chong
cello
Miles Tatsuo Goosby
cello
Simon Housner
cello
Osheen Manukyan
cello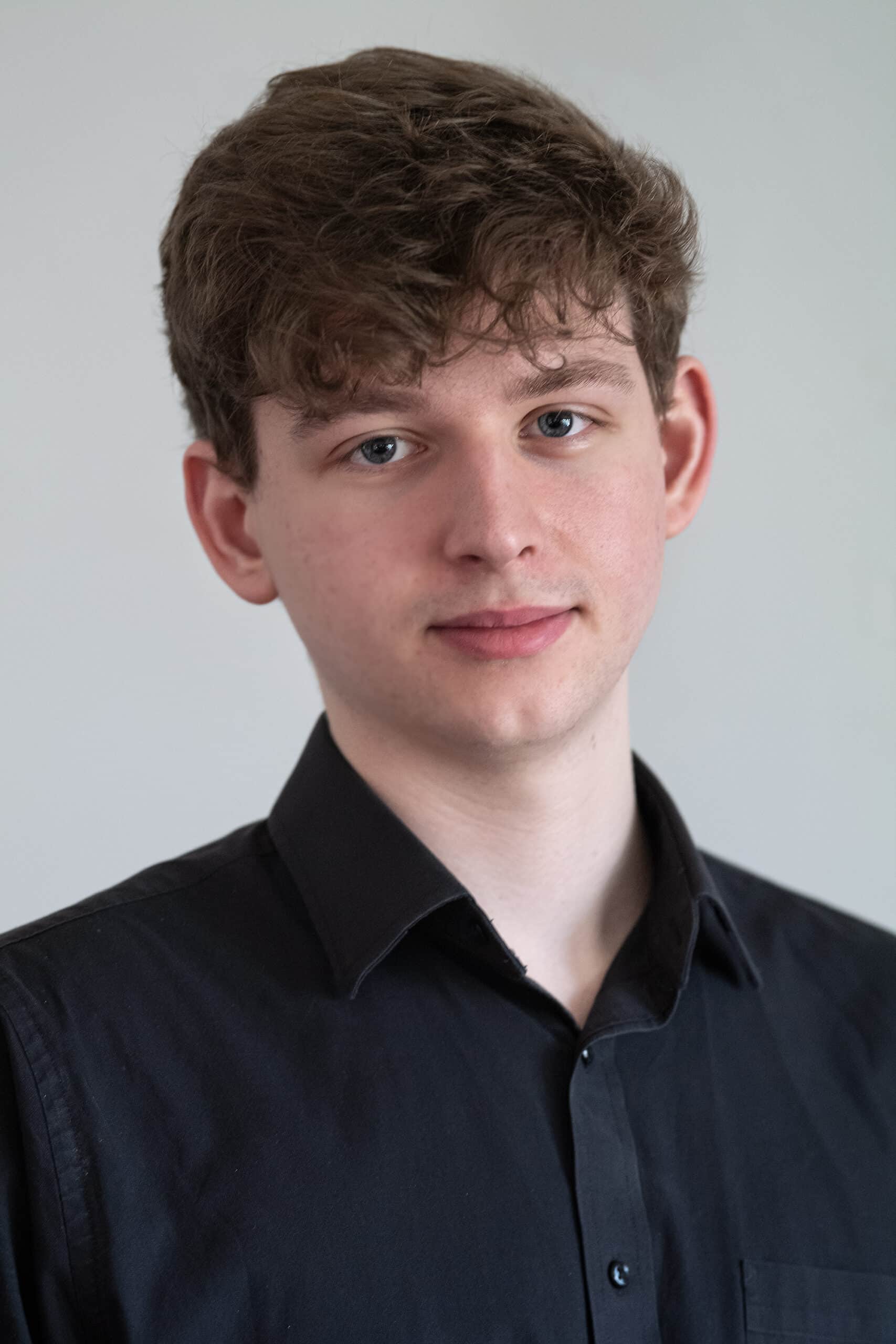 Joseph Mostwin
cello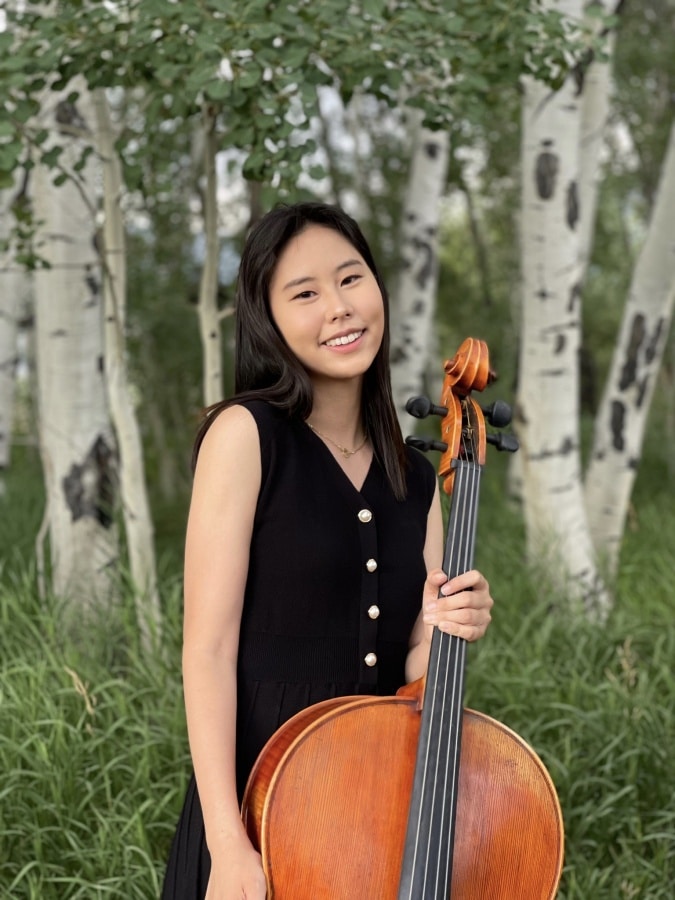 Claire Park
cello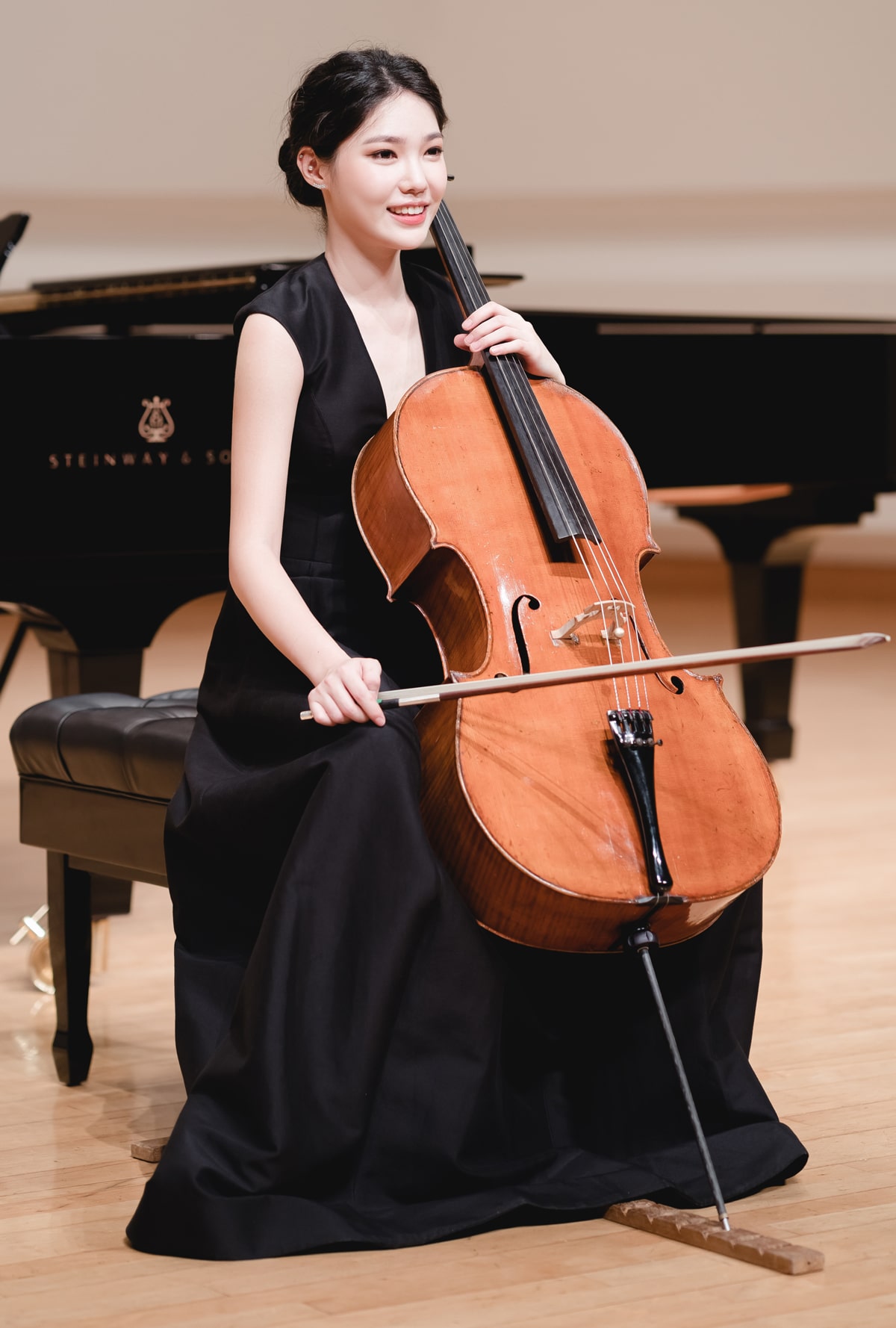 Jiho Seo
cello
Matthew Wiest
cello
Alexander Wu
cello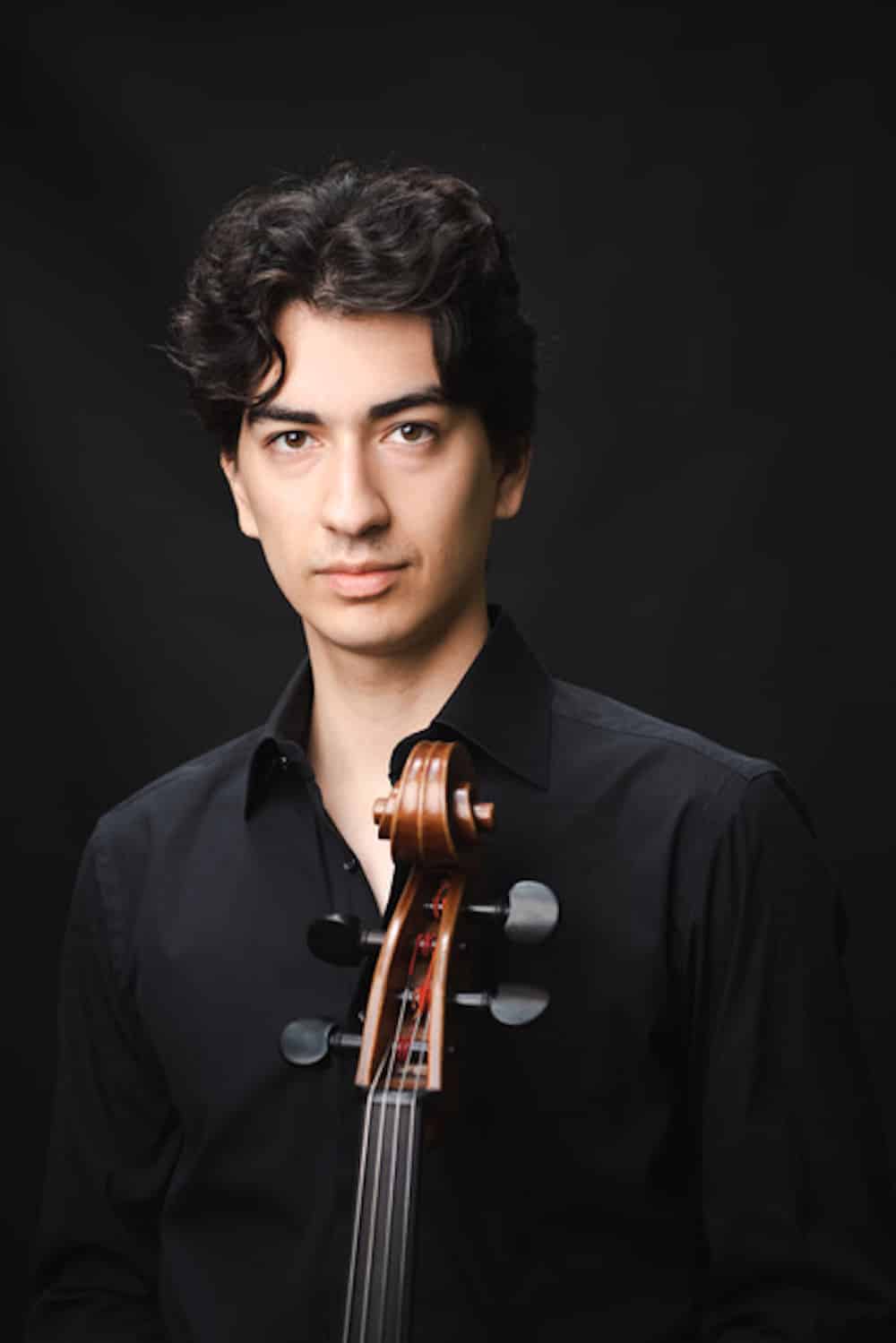 Hamzah Zaidi
cello
SUMMER FESTIVAL TICKET OFFICE
Series subscriptions on sale Apr 28 / Individual tickets on sale May 17
CARSEY TICKET OFFICE
805-969-8787 
HOURS: 10 AM-5 PM
OPEN IN PERSON: Weekdays MON, JUN 5–FRI, AUG 4
Questions? Please email TicketOffice@musicacademy.org
If you are unable to attend, call the Ticket Return Hotline at 805-565-5400 at least 24 hours prior to the event to donate your tickets back as a tax-deductible contribution.
Seat Successfully Added
Add another or click here to continue
Tickets Added to Cart
Successfully Logged In
Adding {{itemName}} to cart
Added {{itemName}} to cart