How to Apply for an Award
Every fall, all Music Academy alumni are invited to apply for this opportunity to launch or develop projects that address a need in the performing arts or beyond. Each awardee receives:
Significant funds to support a creative project
Educational and training opportunities specific to each awardee's needs
Networking and promotional opportunities with the Music Academy community
The 2024 funding cycle is now open. Deadline Nov 15, 2023.
Meet the 2023 Awardees!
This year, nine Music Academy alums, representing seven ventures, received Alumni Enterprise Awards (at either the Founder or Prototype Award levels). 
Founder Awards were given to leaders with a track record of spearheading innovative projects. These awardees received training at Stanford's Graduate School of Business and Design Thinking Program and up to $10,000 in support for entrepreneurial projects at their organization. 
 Prototype Awards were given to alums developing new ventures poised for impact. The awardees received project development opportunities at Music Academy's Summer Festival and up to $2,500 in entrepreneurial funding. 
The Alumni Enterprise Awards (AEA):
incubate and accelerate innovative alum projects;
seed the music industry with bold, new ideas while advancing alumni projects and careers;
support entrepreneurship in areas such as artistic expression, audience development, community engagement, education, social justice, and technology.
The Innovation Institute is generously supported by: Ladera Foundation, Mary Myers Kauppila, George Myers

With additional support provided by: Marcy Carsey, Roberto Arboleda and the Arboleda Family, Sonos, Cheryl and Peter Ziegler
2023 aea winners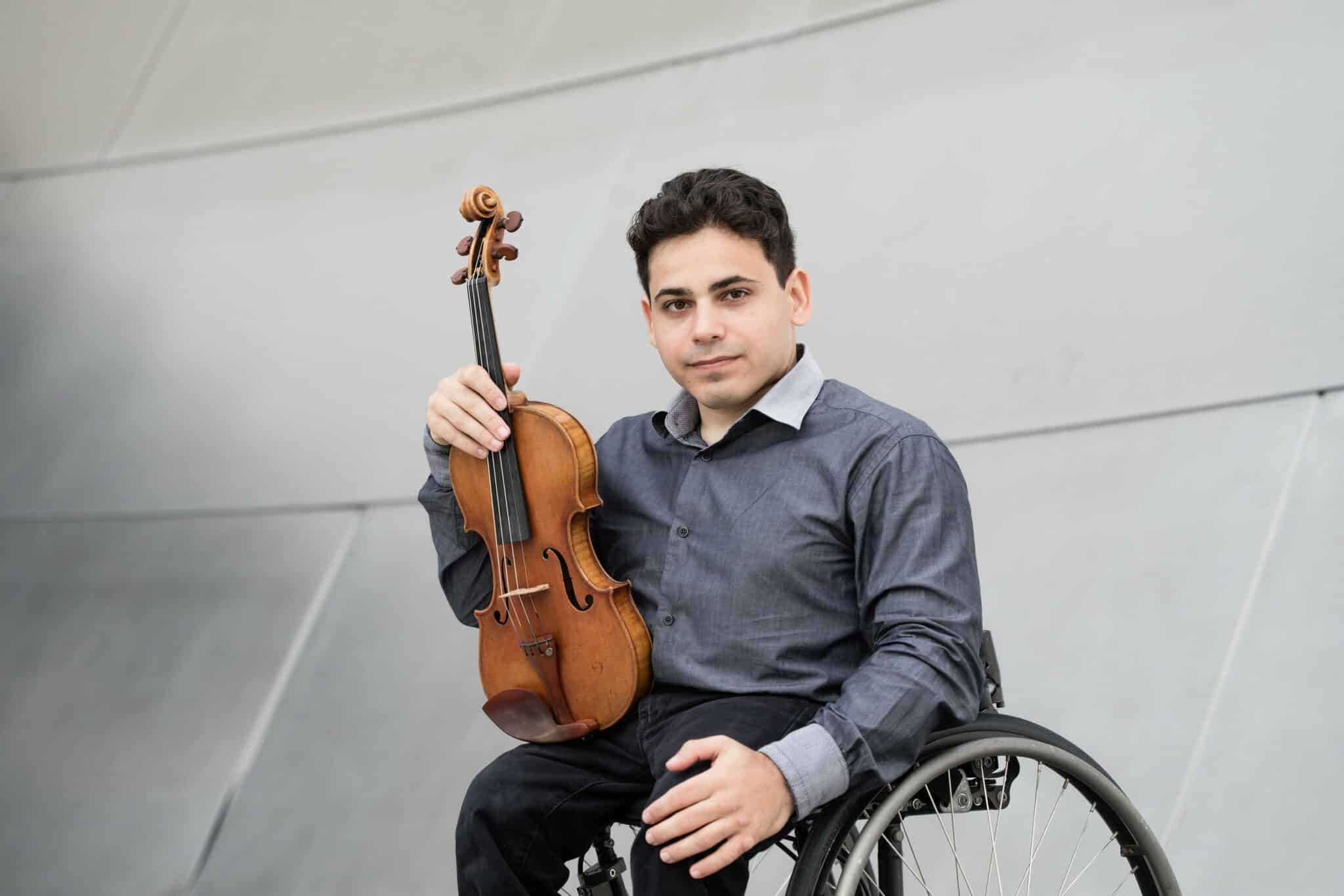 Niv Ashkenazi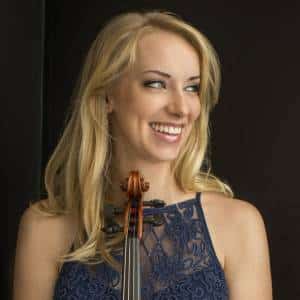 Molly Carr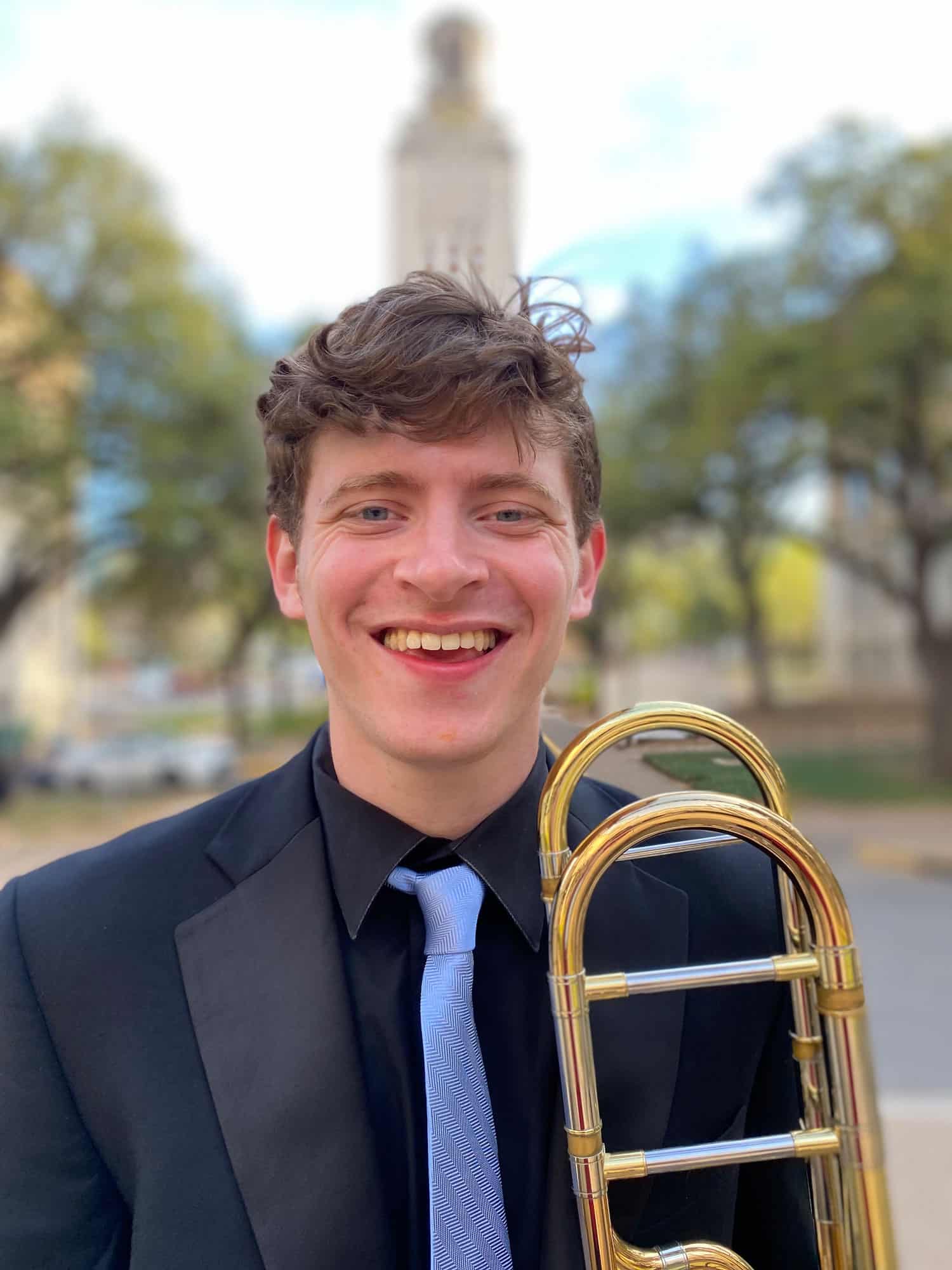 Timothy Jay Maines II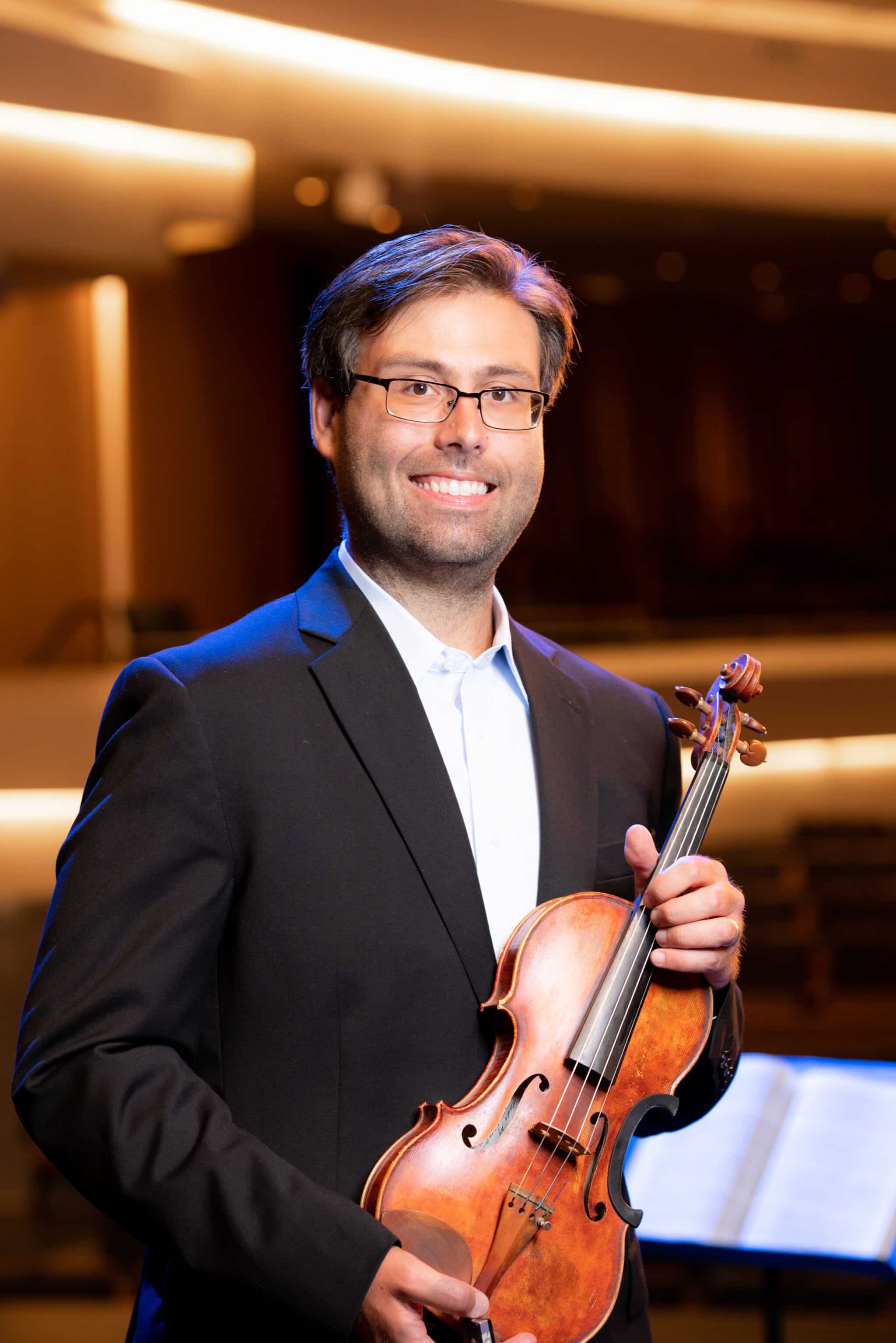 John Irrera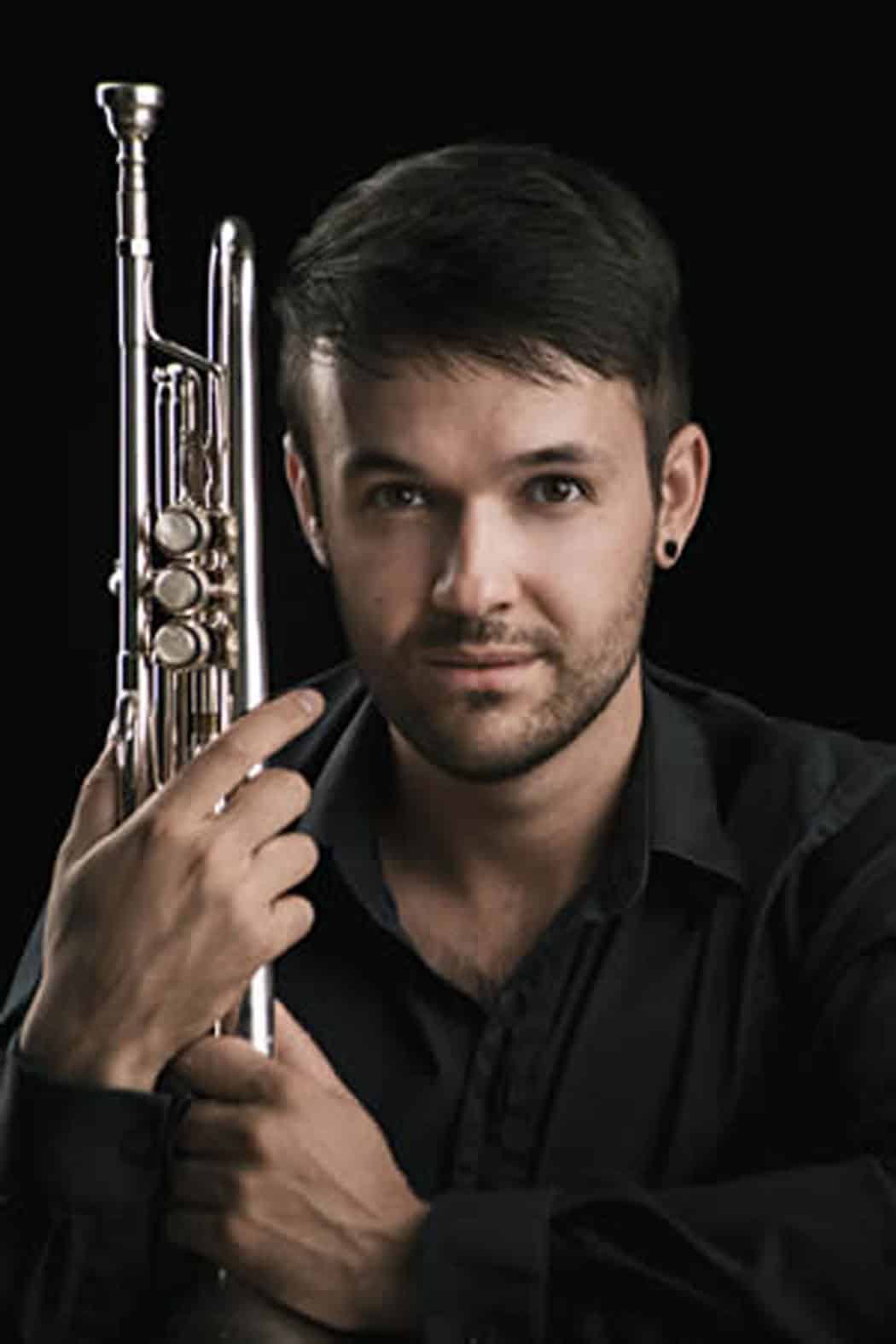 Bruno Luiz Lourensetto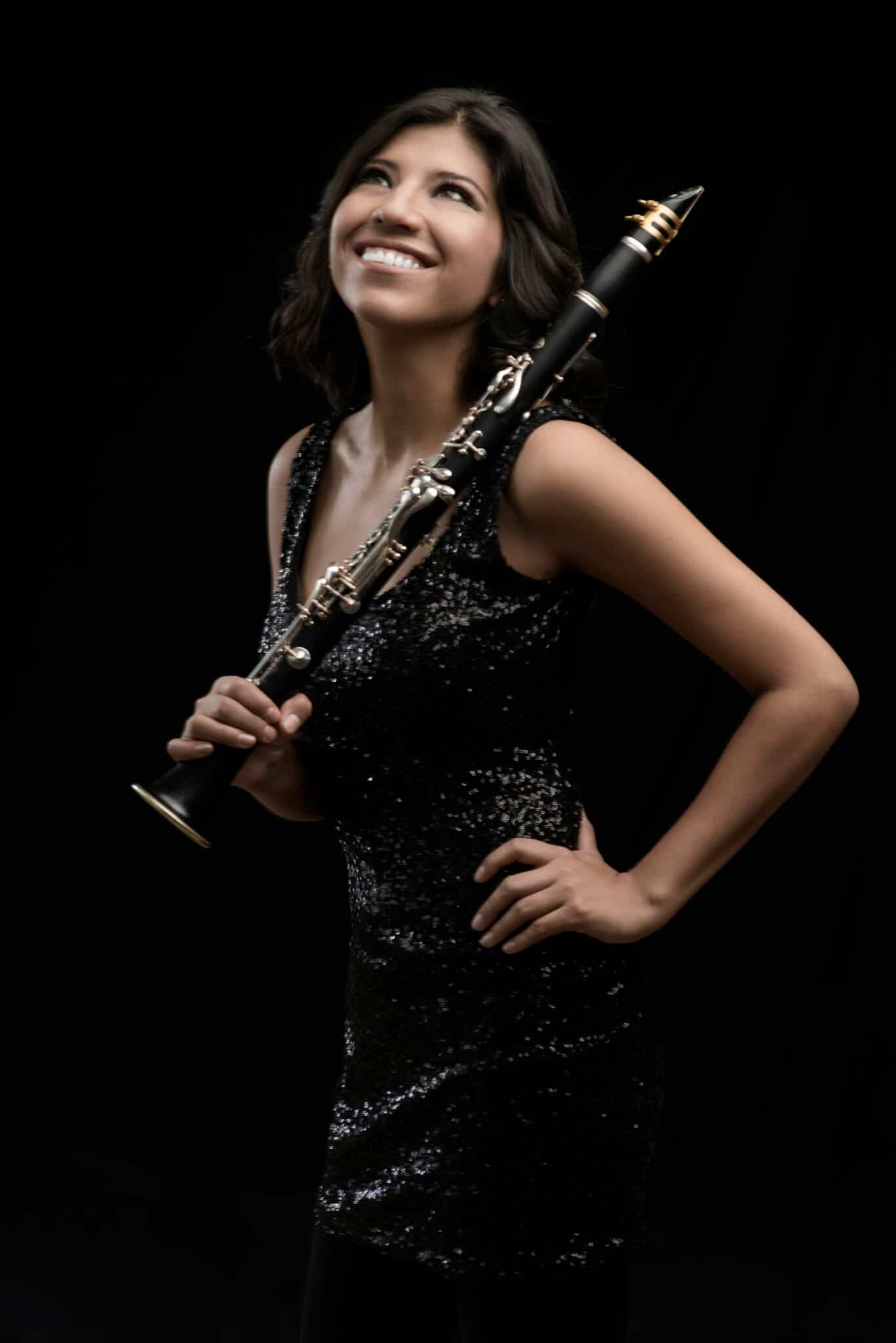 Camila Barrientos Ossio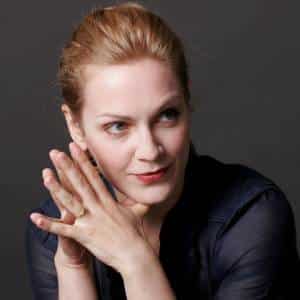 Brenda Patterson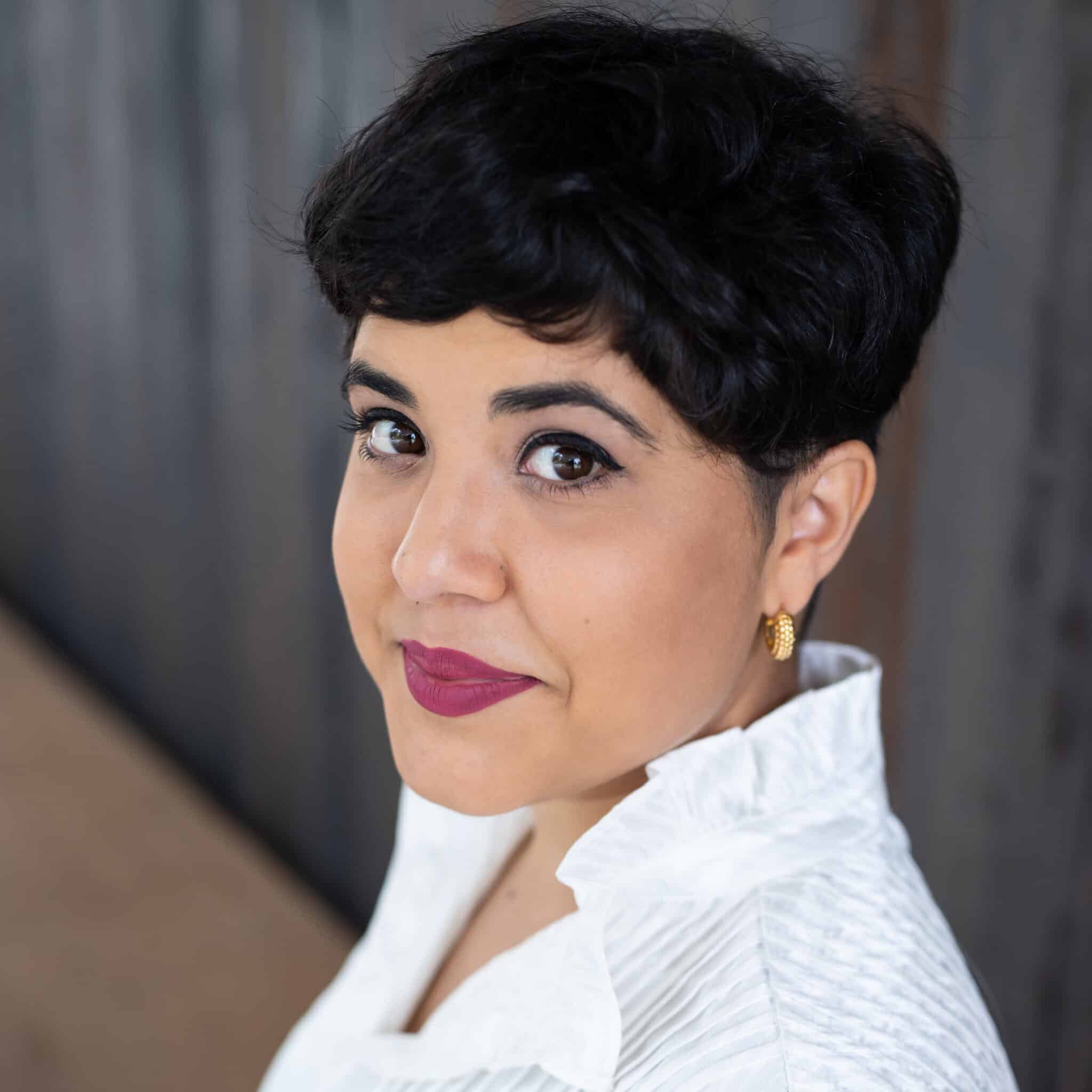 Alexandra Smither
Annie Stevens
2023 Founder Awardees & Projects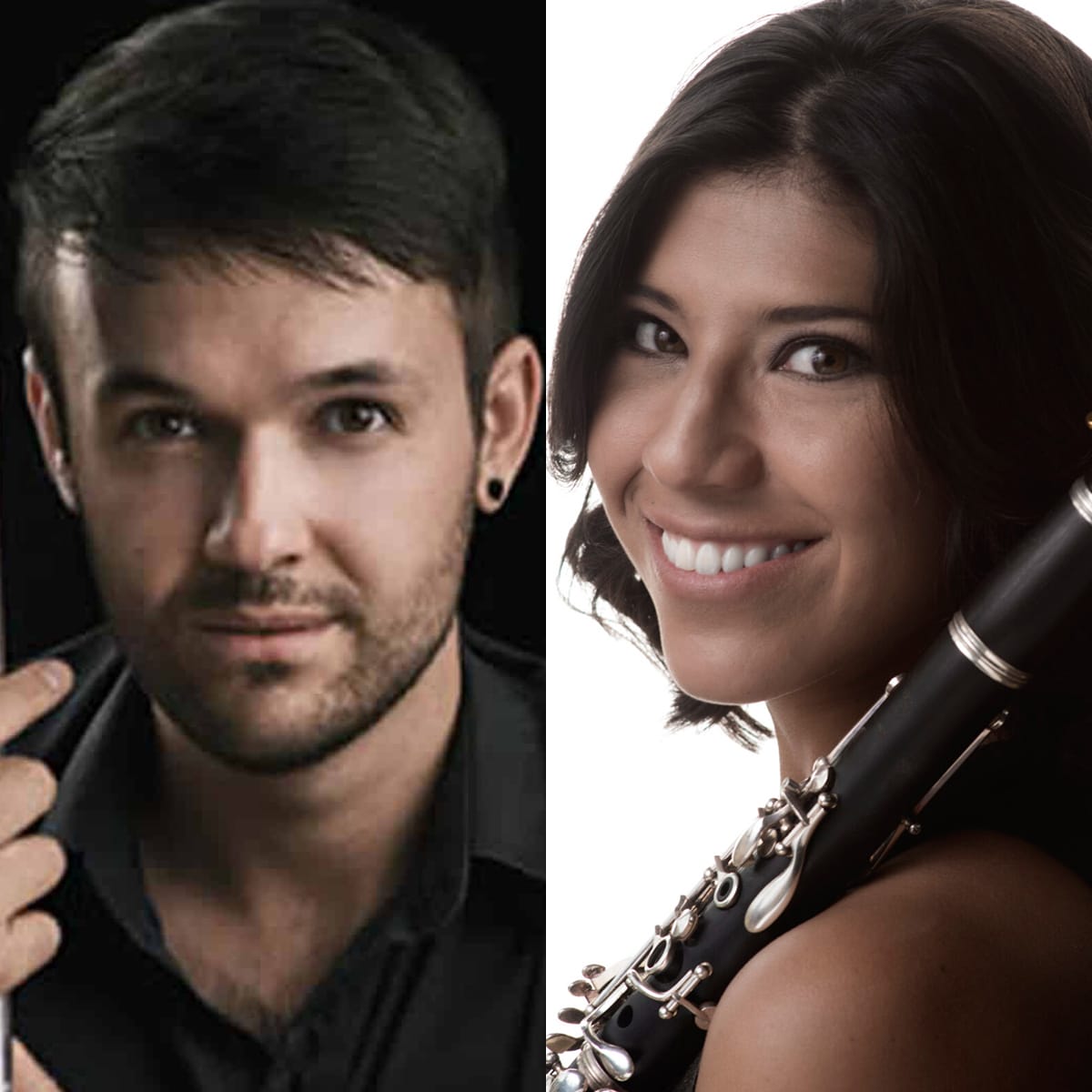 Bruno Lourensetto '12 alum, trumpet / Camila Barrientos Ossio '11, '12 alum, clarinet
Bolivia & Brazil
Founders & Artistic Directors, La Sociedad Boliviana de Música de Cámara | Recent Projects: Música para Respirar Festival in Sucre, Bolivia, featuring the commission of "MATILDE en las Ojeras de la Noche", the fifth opera written in Bolivia; Real-time video concerts for patients across Latin America and beyond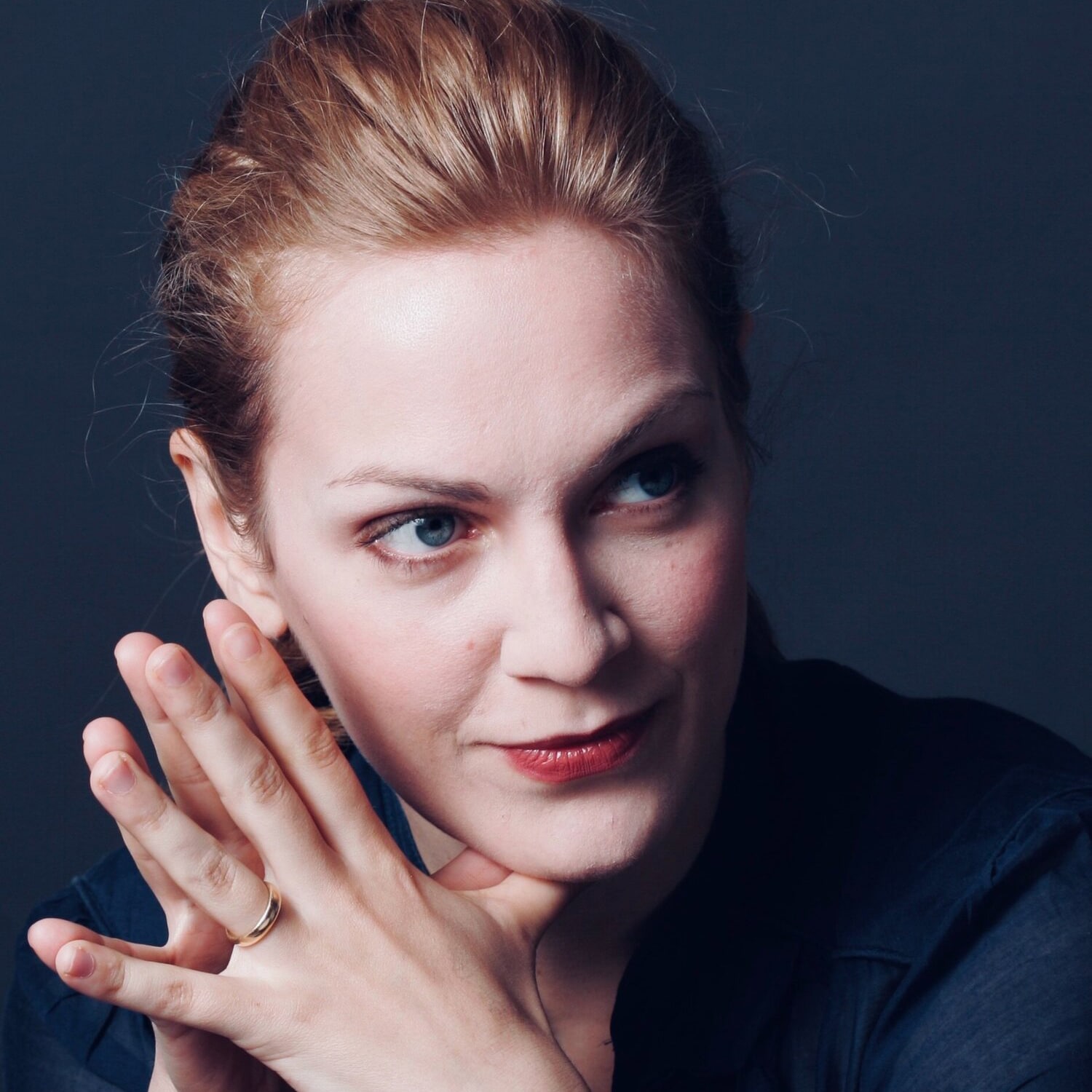 Brenda Patterson / '00 alum, mezzo-soprano
Charlottesville, VA
Co-Founder and Director of Music, Victory Hall Opera | Recent Projects: producing "Orpheus & Erica"; a ground-breaking production for Deaf & hearing performers & audiences; multi-city tour of Ned Rorem's rarely-performed, epic masterwork "Evidence of Things Not Seen"
2023 Prototype Awardees & Projects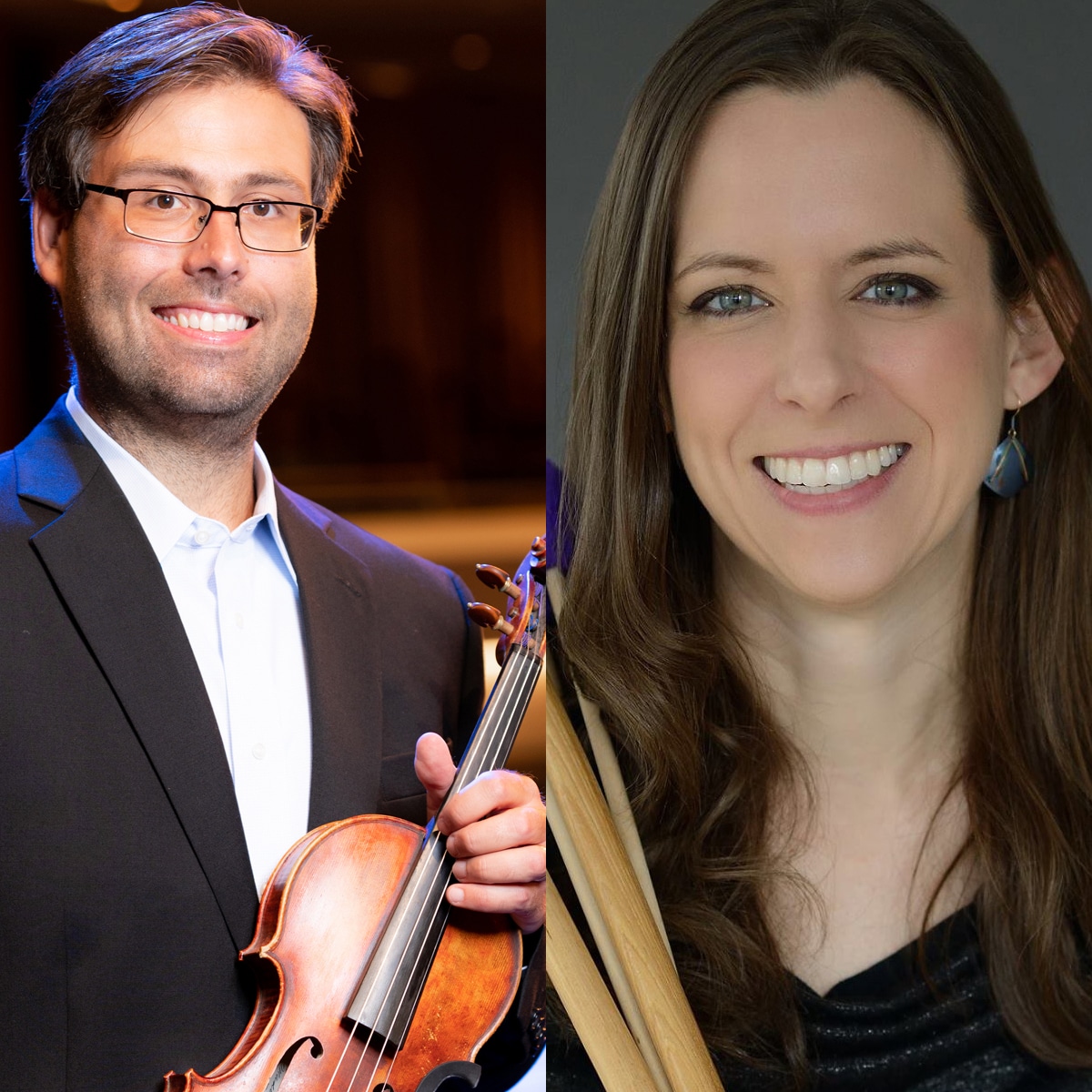 John Irrera '08 alum, violin / Annie Stevens '06 alum, percussion
Blacksburg, VA
Project: Practice 10K; an app/practice hub that helps musicians reach their performance goals by assisting in structuring practice sessions (with functionality to plan sessions, share data, and gamify key processes)
2022 Alumni Enterprise AwardEES & projects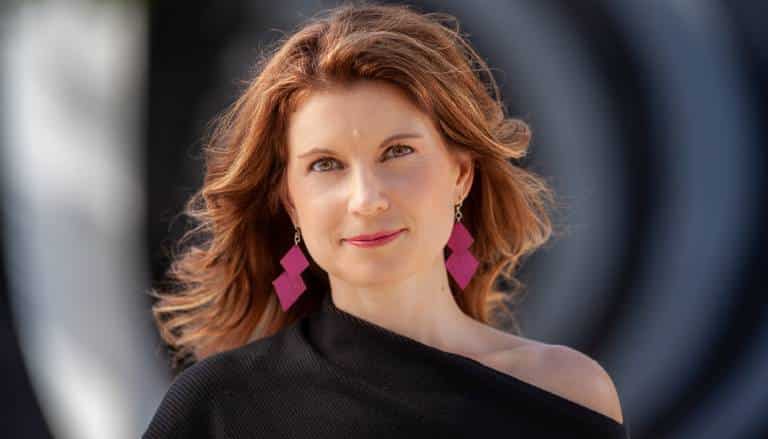 AMANDA CRIDER / IlluminArts presents: To Reach the Light
To Reach the Light is a collaborative, multi-disciplinary work presented and curated by IlluminArts, performed by Dimensions Dance Theatre of Miami and vocal ensemble Variant 6. Elliott Cole, Shawn Crouch, Jenny Olivia Johnson, Carla Kiehlstedt, and Evelin Seppar have been commissioned to compose works to be choreographed by Yanis Eric Pikeris. Industry Advisor: Ashley Wheater, Artistic Director, Joffrey Ballet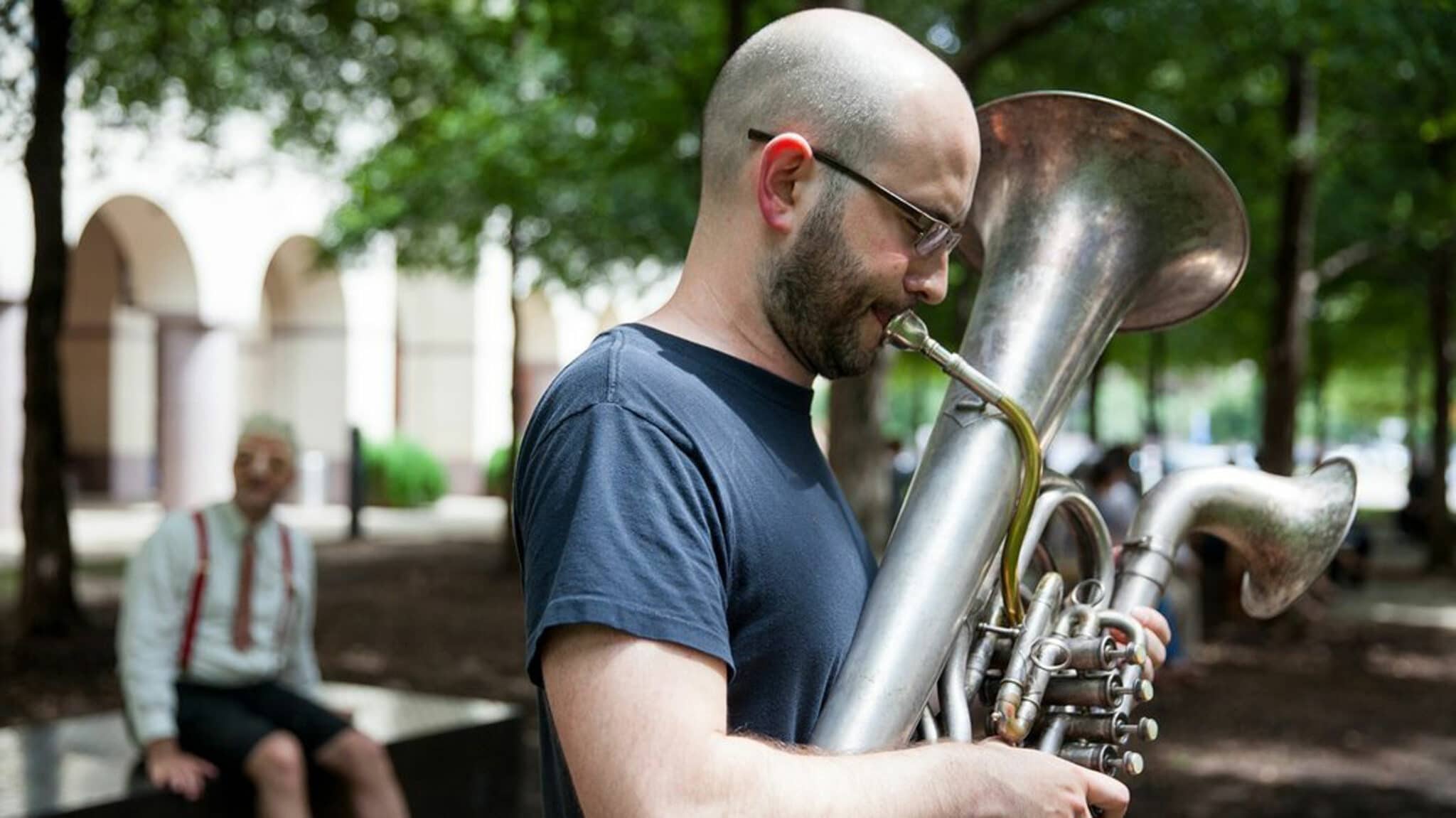 STEVE PARKER / FIGHT SONG
FIGHT SONG uses the marching band to examine themes of virtuosity, spectacle, labor, inequities, and traumatic injury in Texas football, drawing from the work of Hildegard von Bingen and Pauline Oliveros and the history of the marching band as a political tool. It will materialize as a gallery exhibition and site-specific marching band performance. Industry Advisor: Jon Rubin, interdisciplinary artist and Professor of Art, Carnegie Mellon University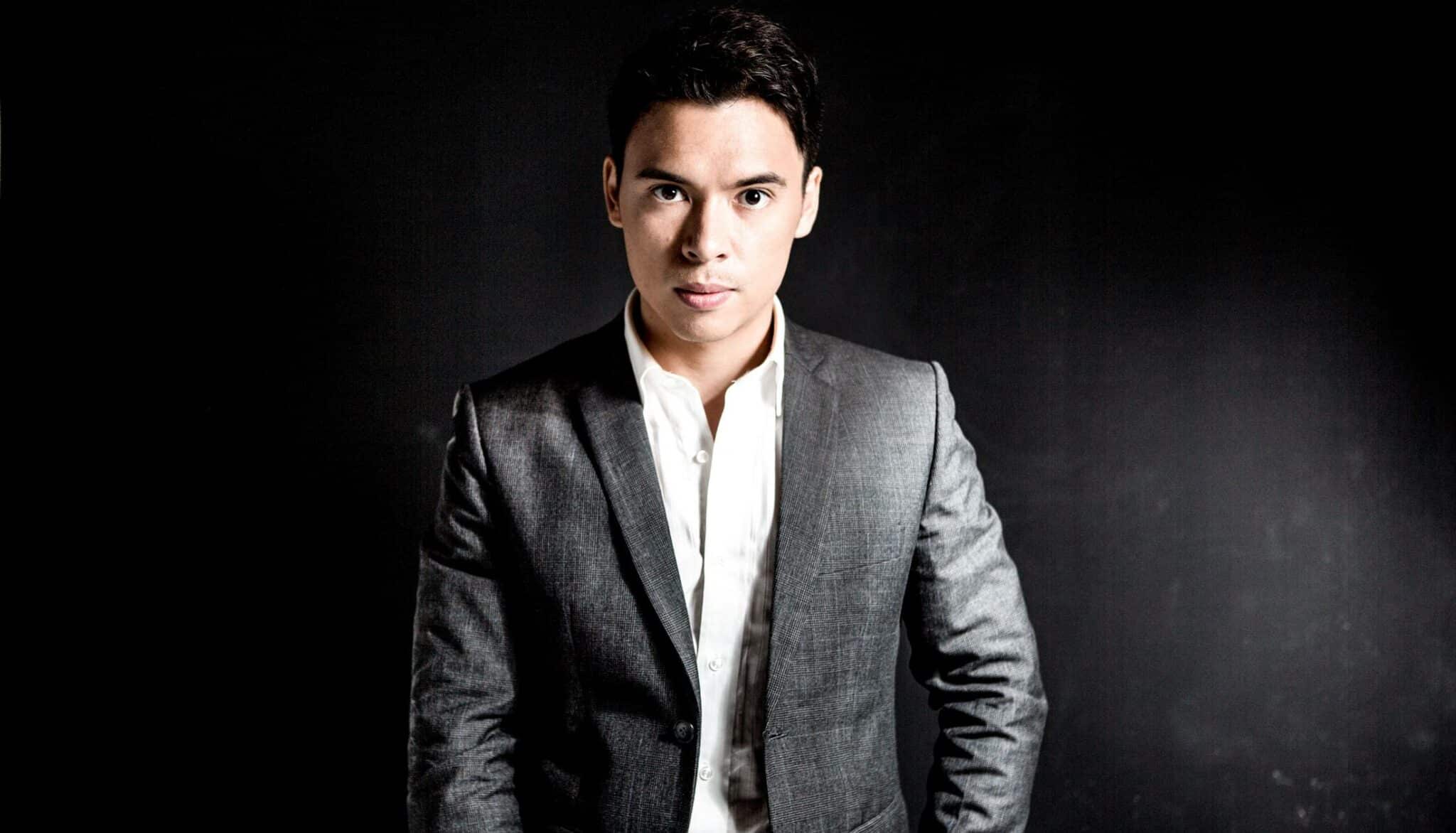 CHRISTOPHER JANWONG MCKIGGAN / Pain of Silence
Pain of Silence is a feature length documentary in Thai focused on the struggles endured by traditional artists of Thailand and how the pandemic has magnified their challenges. The film will explore Thai puppet theater, grand shadow play, Thai Song Dam, and Thai 'Pin' music. Industry Advisor: Jamila Wignot, Peabody, Emmy, and NAACP award-winning documentary filmmaker and PBS series director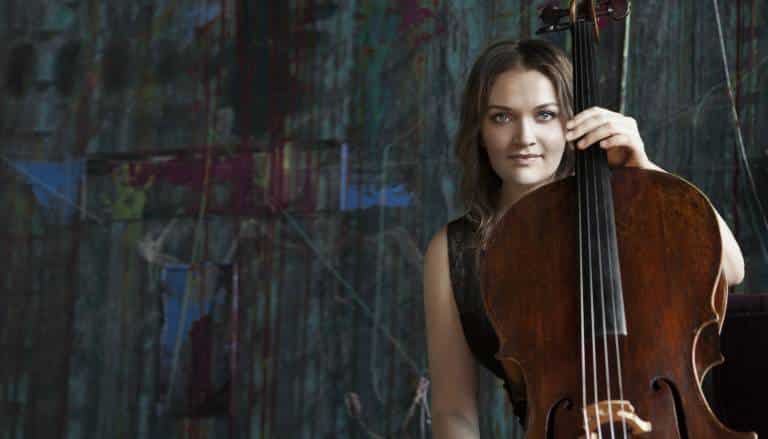 SAEUNN THORSTEINSDÓTTIR / The NOW Concerto
The NOW Concerto is a reimagining of the genre of the concerto, reclaiming its art of improvisation and expanding the possibilities of the orchestral concerto experience. This project will be a collaboration with composer Halldór Smárason to introduce the concerto to orchestras to secure future performances. Industry Advisor: Teddy Abrams, Music Director, Louisville Orchestra and The Britt Festival
2021 aea winners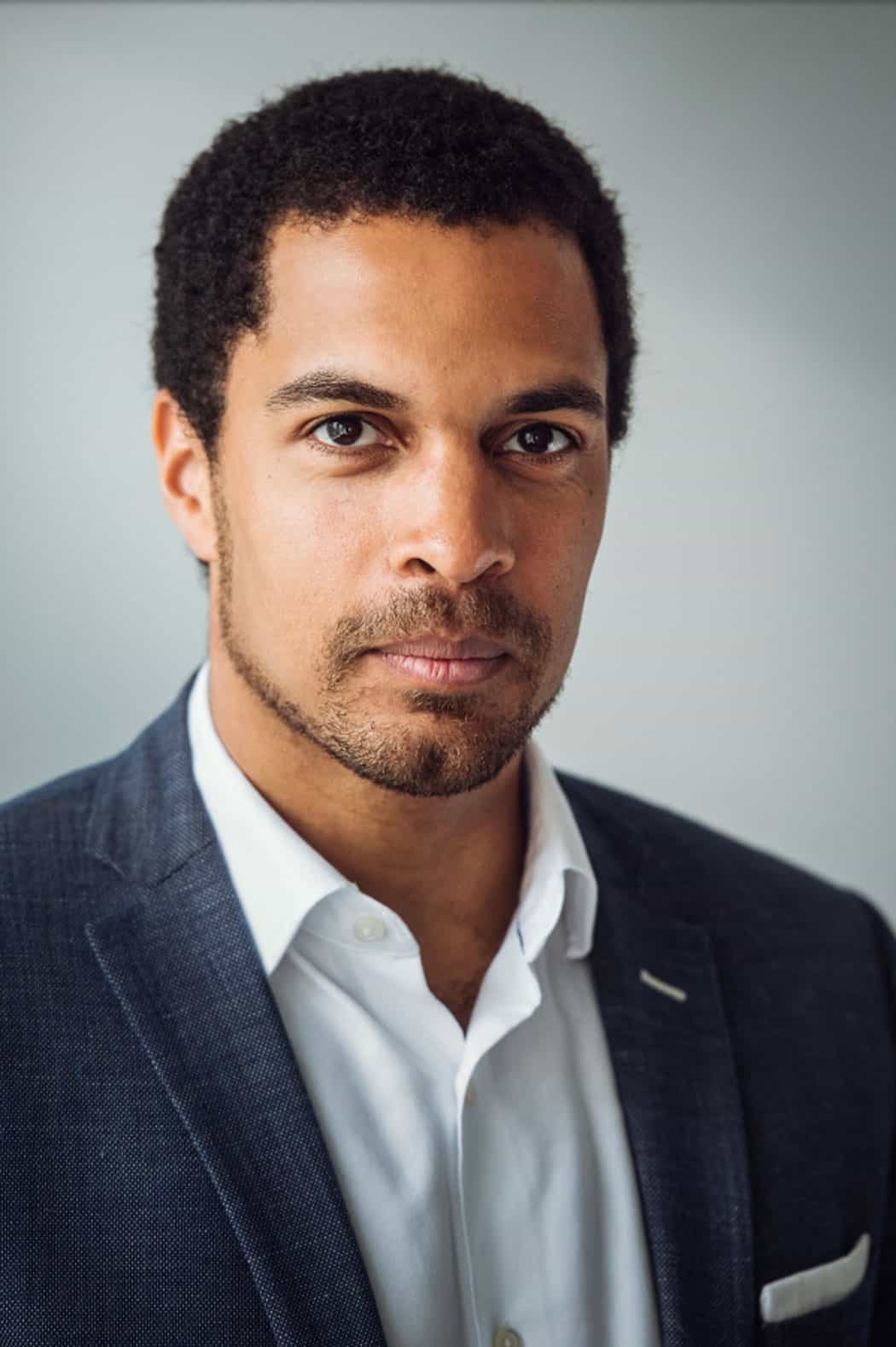 Rich Coburn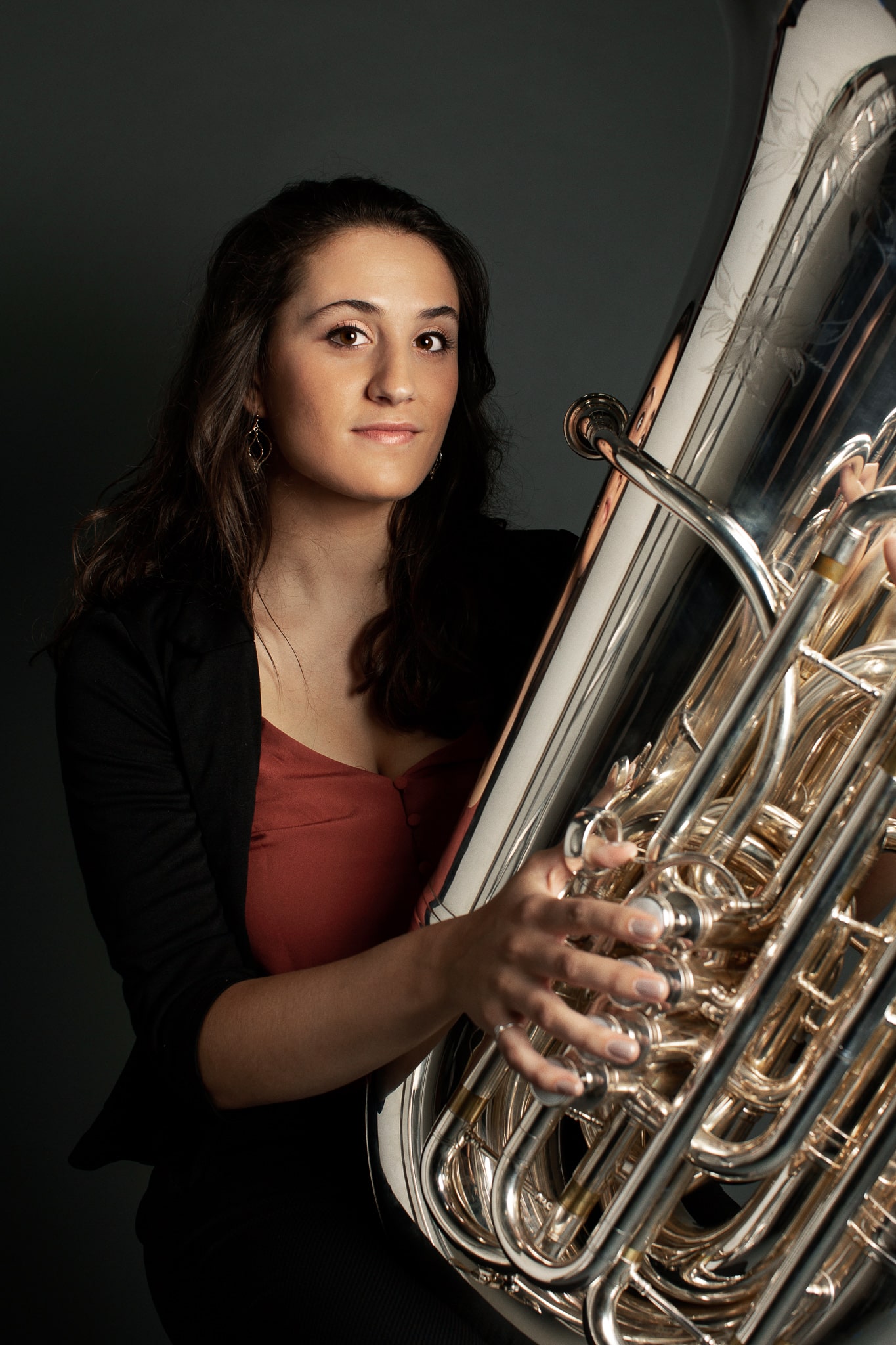 Cristina Cutts Dougherty
2021 Keston MAX Winner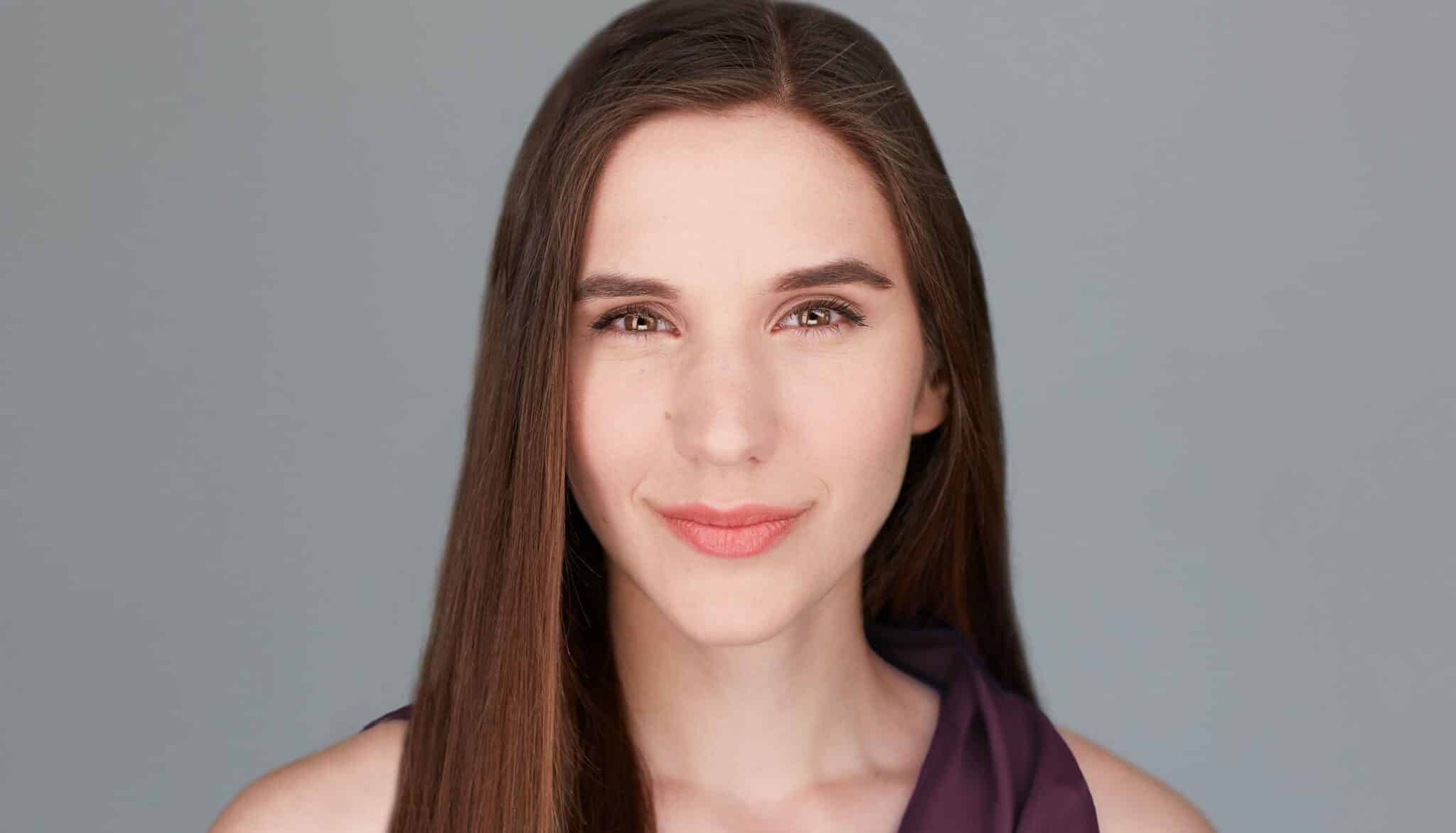 Adanya Dunn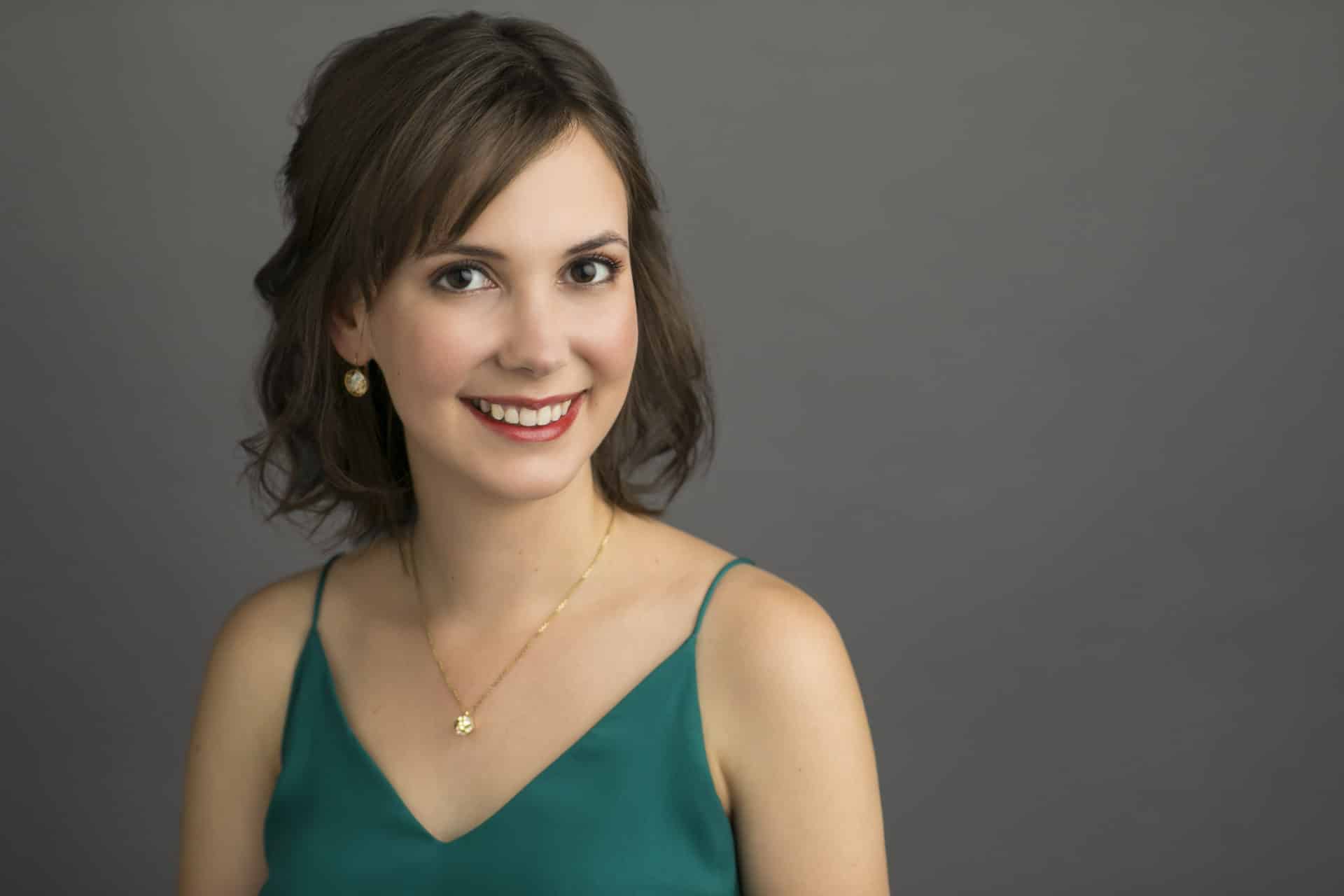 Christina Giuca Krause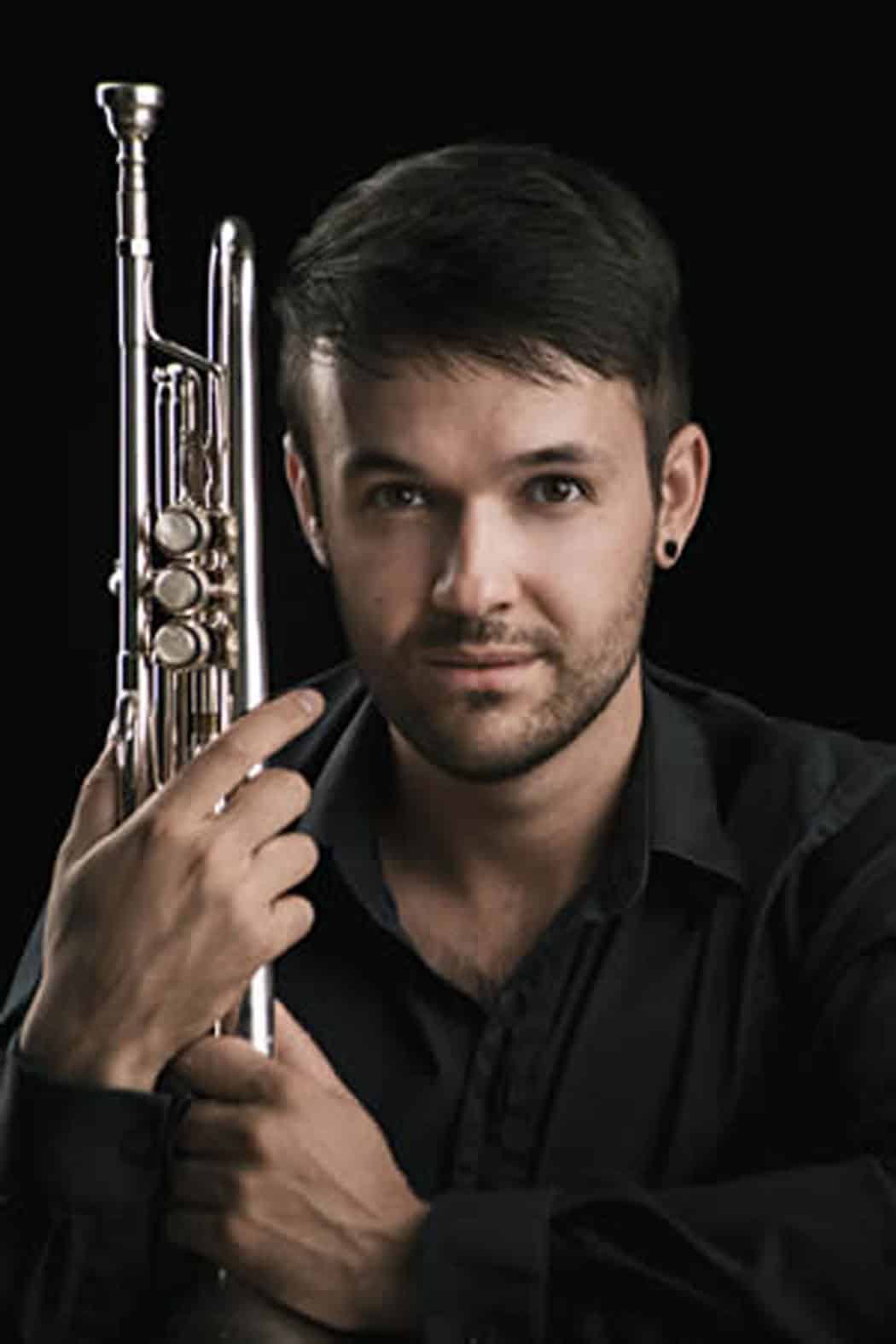 Bruno Luiz Lourensetto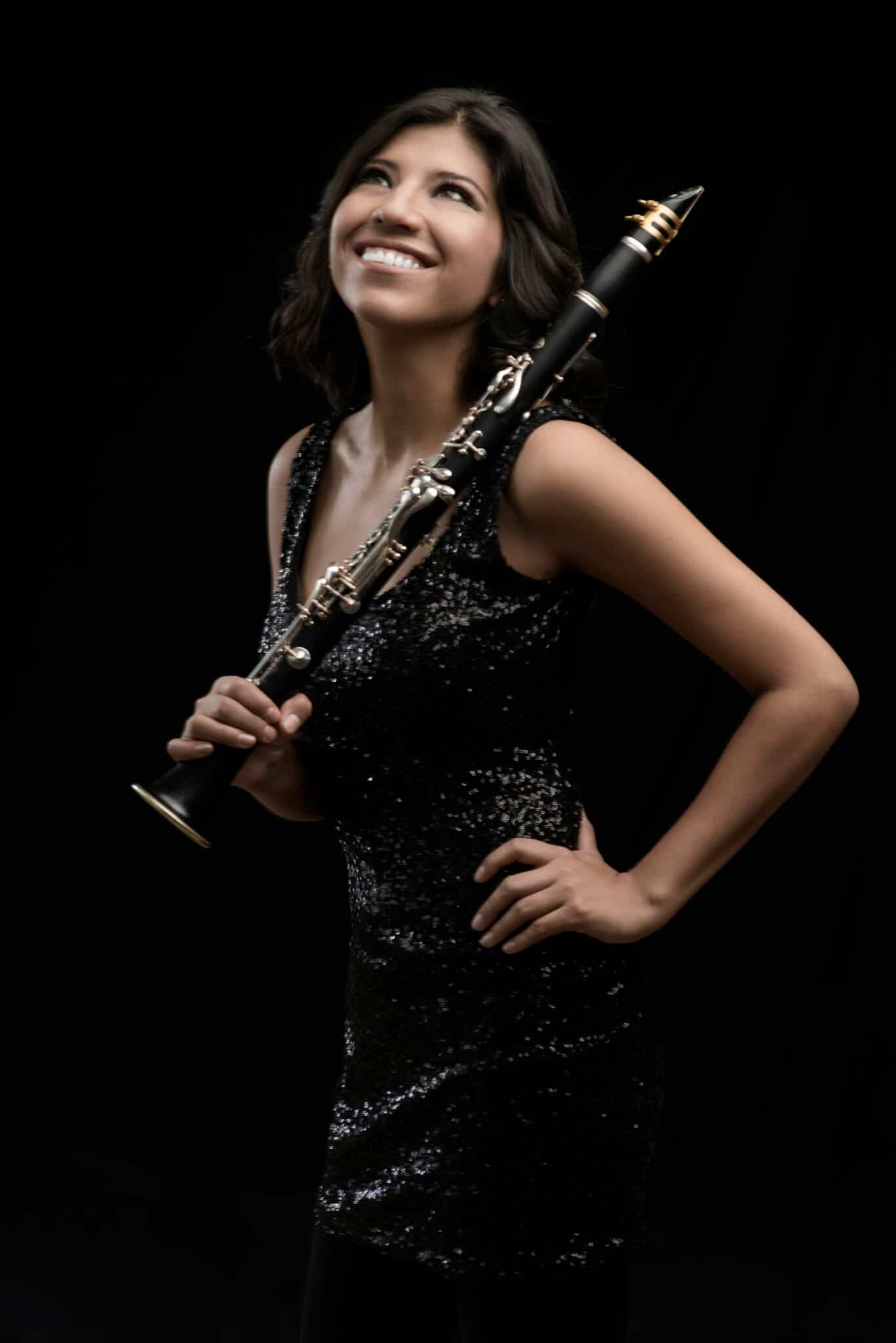 Camila Barrientos Ossio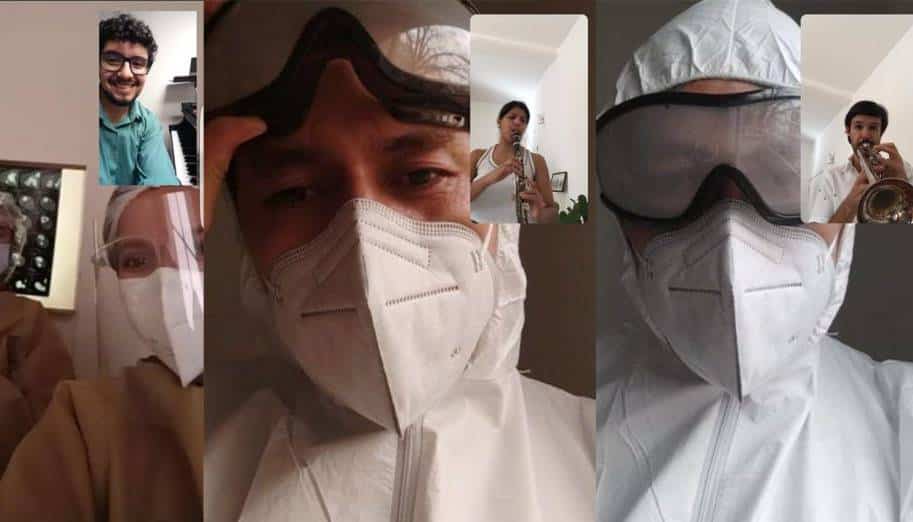 Camila Barrientos Ossio/Bruno Luiz Lourensetto: Música para Respirar
Based in Cochabamba, Bolivia and São Paulo, Brazil, Camila and Bruno are co-founders and co-artistic directors of La Sociedad Boliviana de Música de Cámara. La Sociedad conceived and launched a direct musical response to the COVID-19 crisis in August 2020. Top international musicians representing major institutions performed online concerts for COVID-19 patients, their relatives, health care professionals, seniors, children, and others. In 2021, La Sociedad presented four week-long editions of Música para Respirar 24/7. Eighty musicians performed 3,399 concerts for over 12,000 listeners. Future plans include an in-person tour in Bolivia to connect with their online audiences. Industry Advisors: Bobby and Eduard Arboleda, entrepreneurs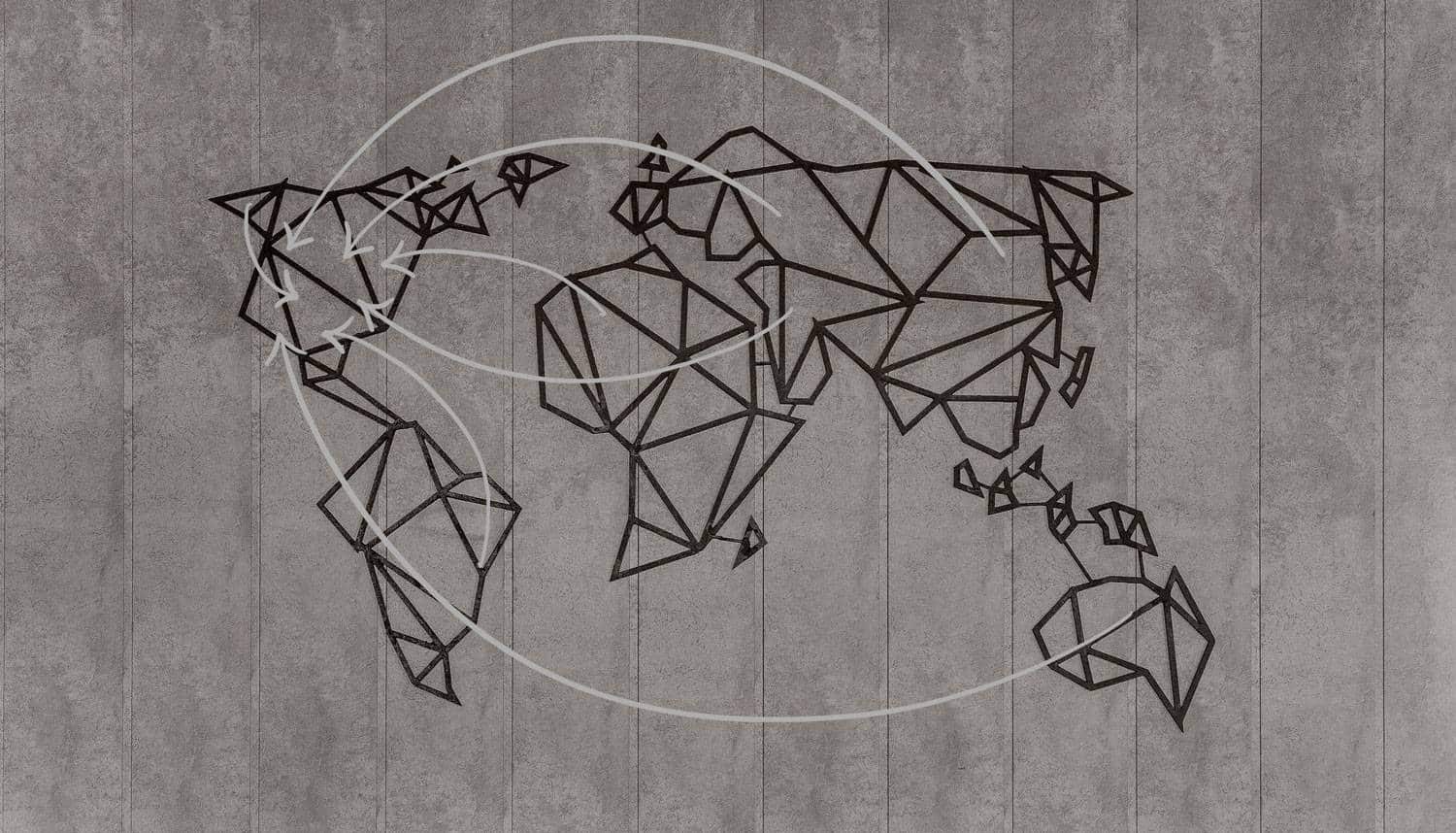 Rich Coburn: BIPOC Voices
In 2021, Rich created a prototype of BIPOC VOICES, an online library with orchestrated vocal works by Black, Indigenous, and other Composers of Color, featuring samples of many previously un-recorded works. He is developing the library into a permanent resource for educational and artistic institutions. This project is in partnership with Amplified Opera, Black Opera Productions, the Association for Opera in Canada (formerly Opera.ca), and the Canadian Music Centre in British Columbia. Industry Advisor: Laura Lee Everett, Chief Programs Officer, OPERA America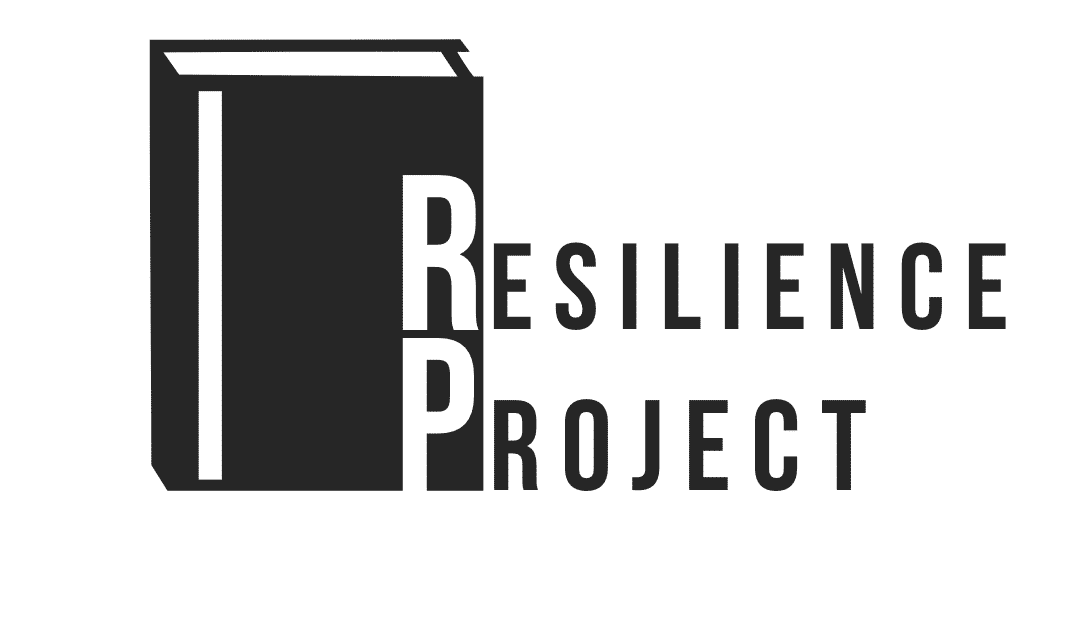 Cristina Cutts Dougherty: The Resilience Project
The Resilience Project highlights fourteen trailblazing women in brass. Active between the 1940's and today, these orchestral brass players are uniquely relevant to today's aspiring musician – these are artists who have succeeded against all odds. Following a year of research, The Resilience Project is set to soon emerge as a book of biographies, pedagogies, and testimonies with supplemental educational resources online. Industry Advisor: Kimberly Ayers, Shariff, Executive Vice President, Director of Strategy for Diversity, Equity & Inclusion, Penguin Random House.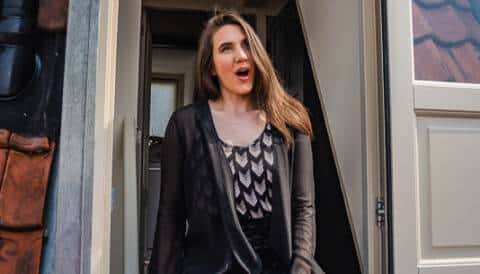 Adanya Dunn: InsideOut
Adanya's collaborative project, part of her organization Red Light Arts & Culture consists of a series of indoor and outdoor, socially-distanced pop-up concerts (following a range of COVID protocols), in unconventional locations throughout Amsterdam's Red Light District. The series culminates in a weekend of "walking concerts" in which audience groups rotate between different special location performances during their concert experience and come together at final location. These concerts also create the opportunity for the small business owners and local entrepreneurs of the district to share their stories. Industry Advisor: Odette Bosman, Founder of 24 Carrot Public Relations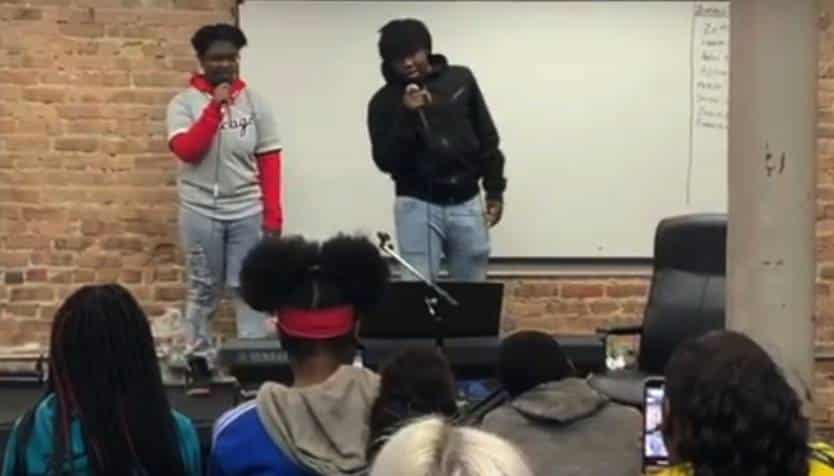 Christina Giuca Krause: Composition of a City
Christina is the Artistic Director of LYNX, a nonprofit art song organization that amplifies diverse voices through new song commissions, inclusive performances, and innovative educational programming. LYNX's initiative Composition of a City addresses the challenges facing youth on Chicago's South Side by providing students with positive mentorship and a safe musical outlet to share their stories through a curriculum incorporating elements of both hip hop and classical music. Industry Advisor: Sarah Johnson, Chief Education Officer & Director, Weill Music Institute, Carnegie Hall
2020 aea winners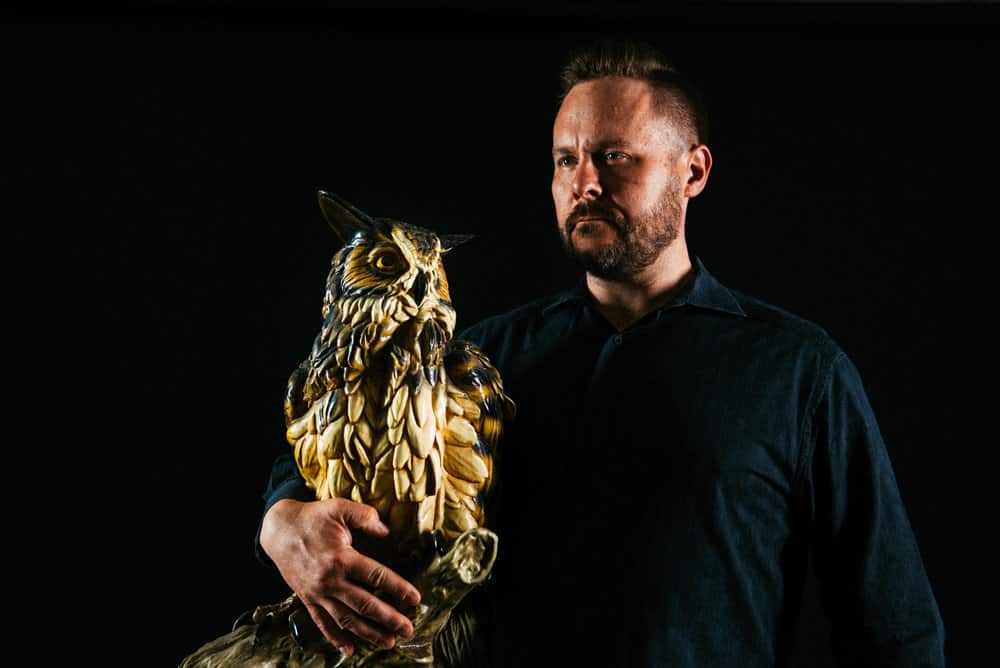 Doyle Armbrust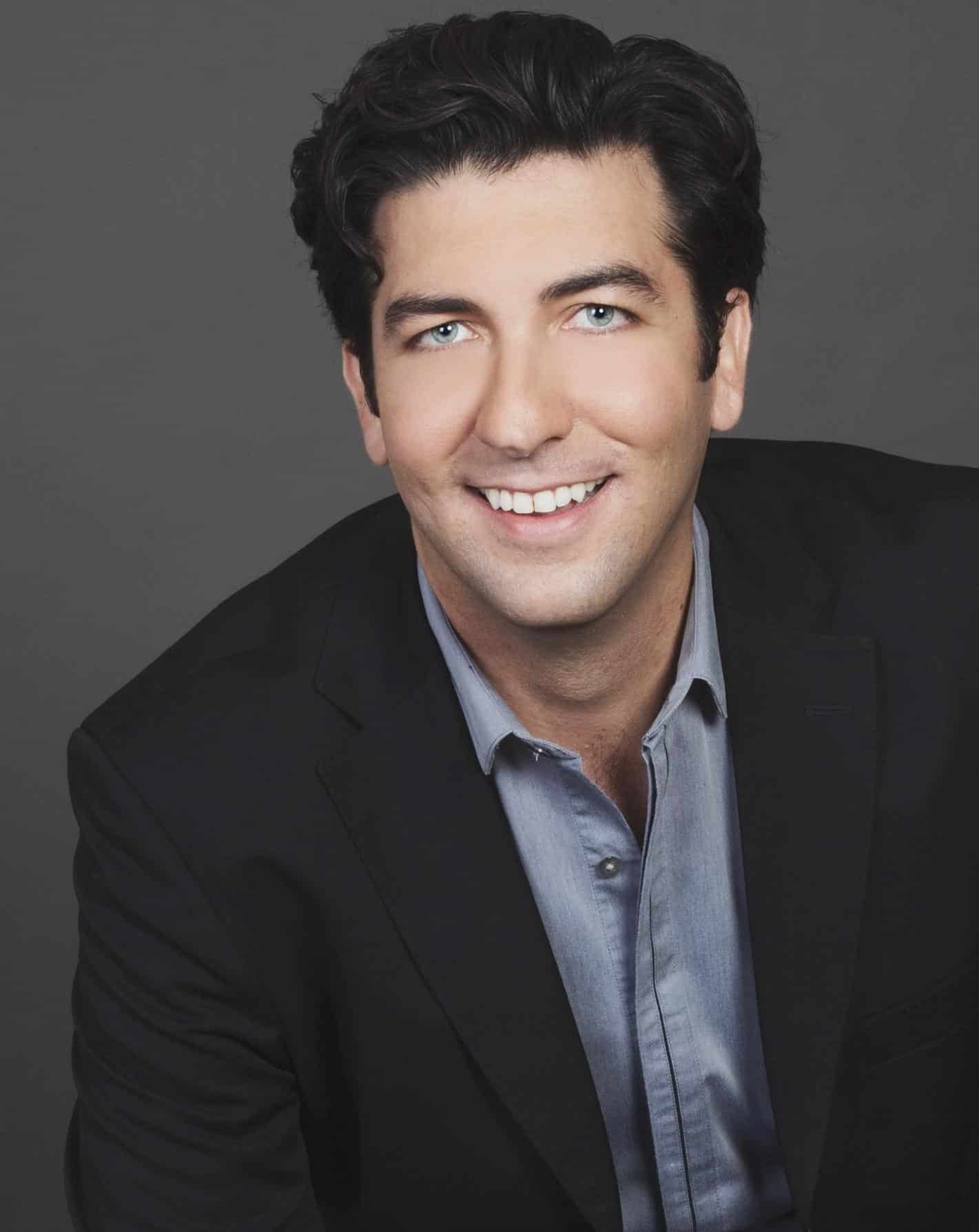 Bernardo Bermudez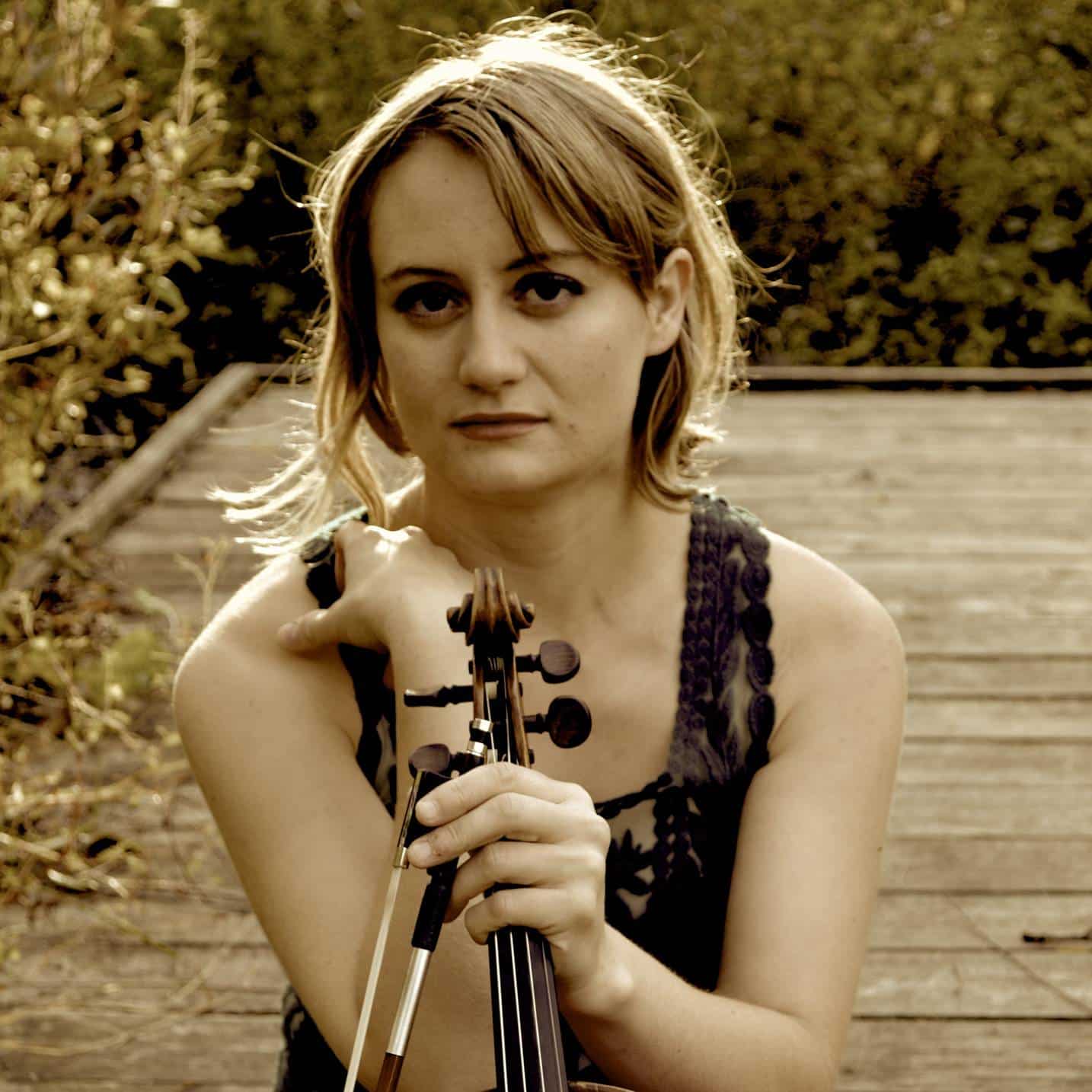 Clara Lyon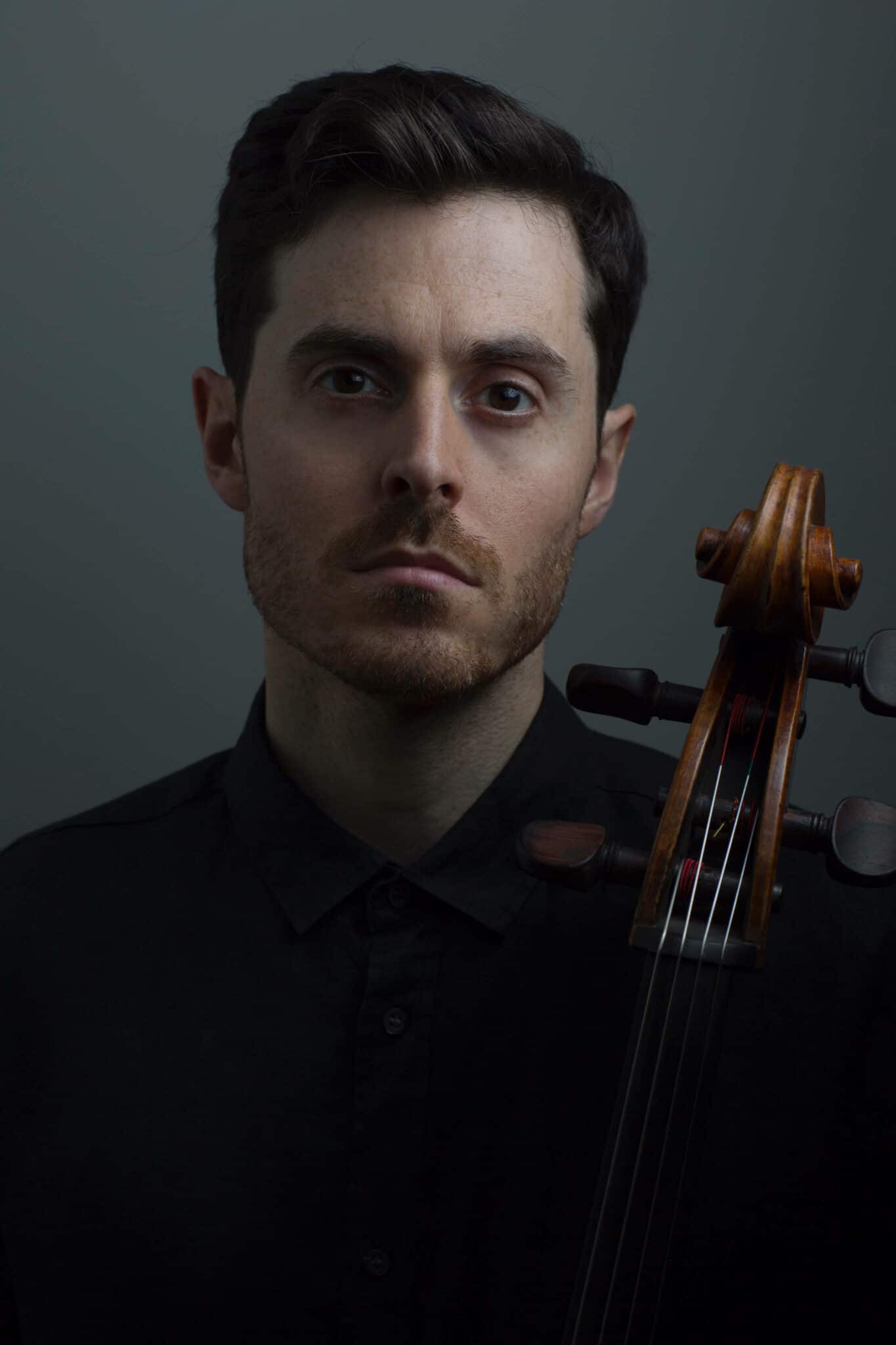 John Popham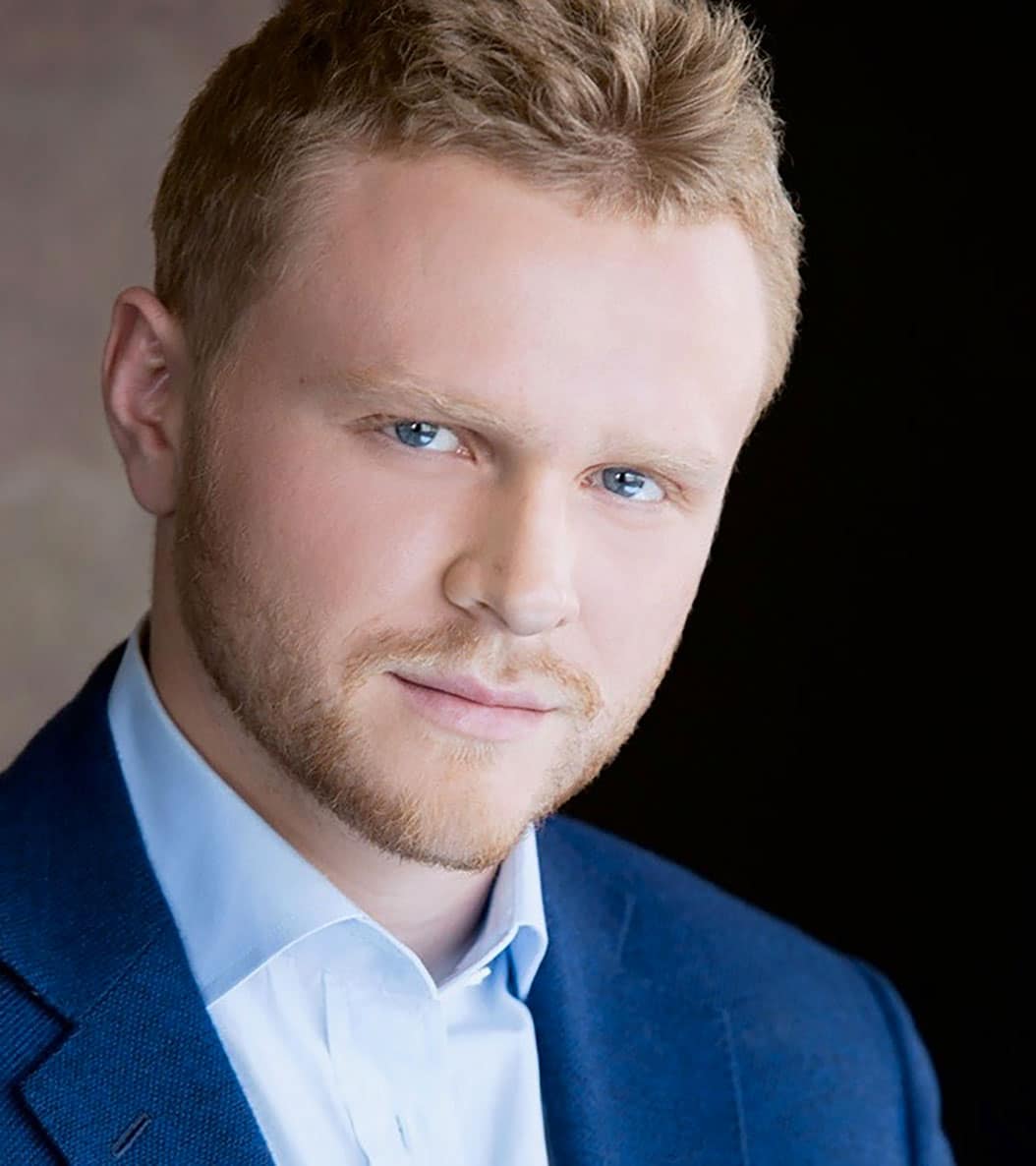 Andrew Zimmermann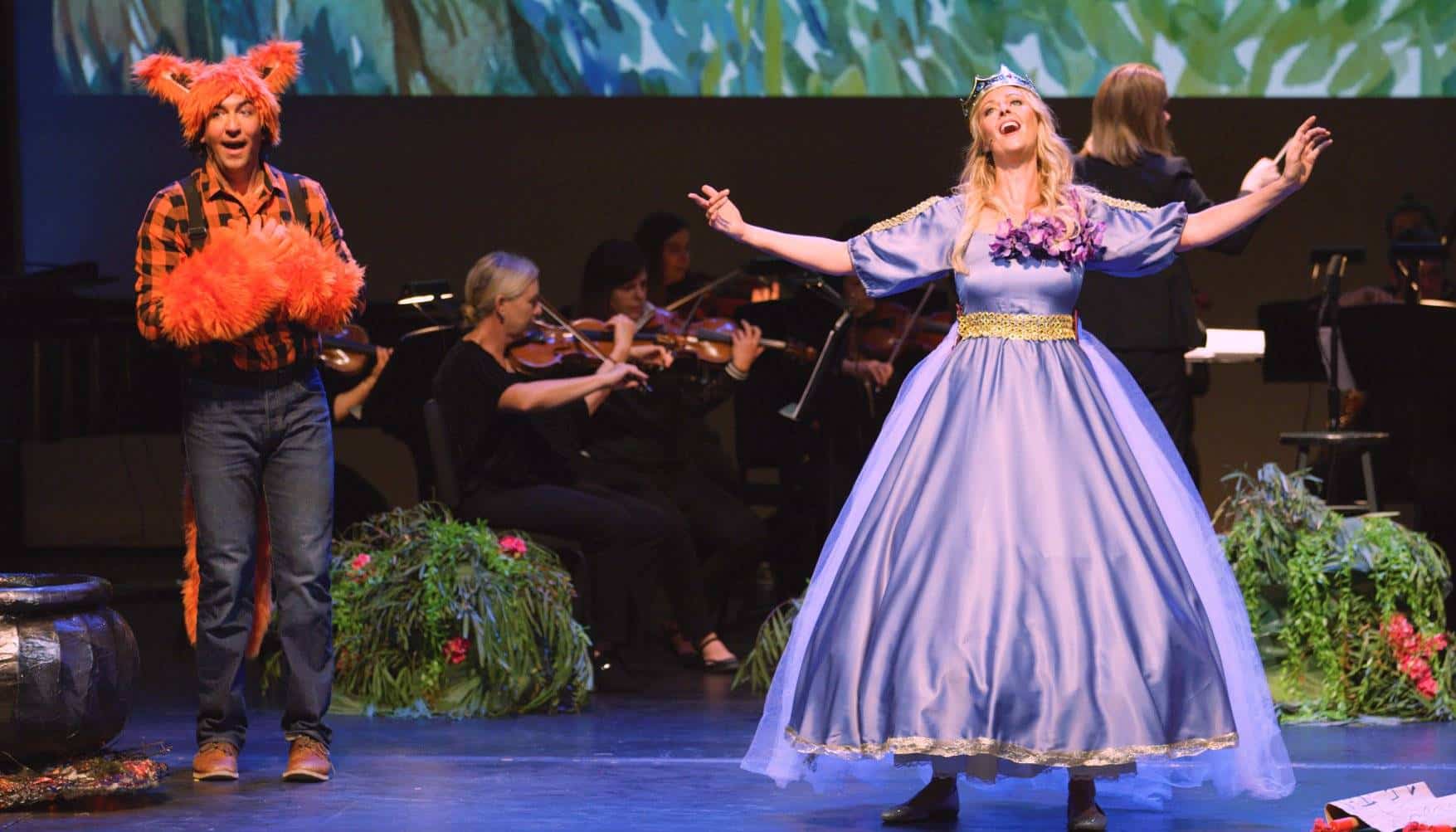 Bernardo Bermudez ('11): Musical Make Believe
The digital program uses classical music, guest musicians, characters, puppetry, and animation to tell stories about music, musical instruments, and the performing arts with the potential to reach millions of kids. The first 10 episodes will be streamed via YouTube. Musical Make Believe will also promote The Enchanted Tail and other Opera4Kids productions. Industry Advisor: Lisa Mitchell, director of education & audience engagement, Disney Theatrical Group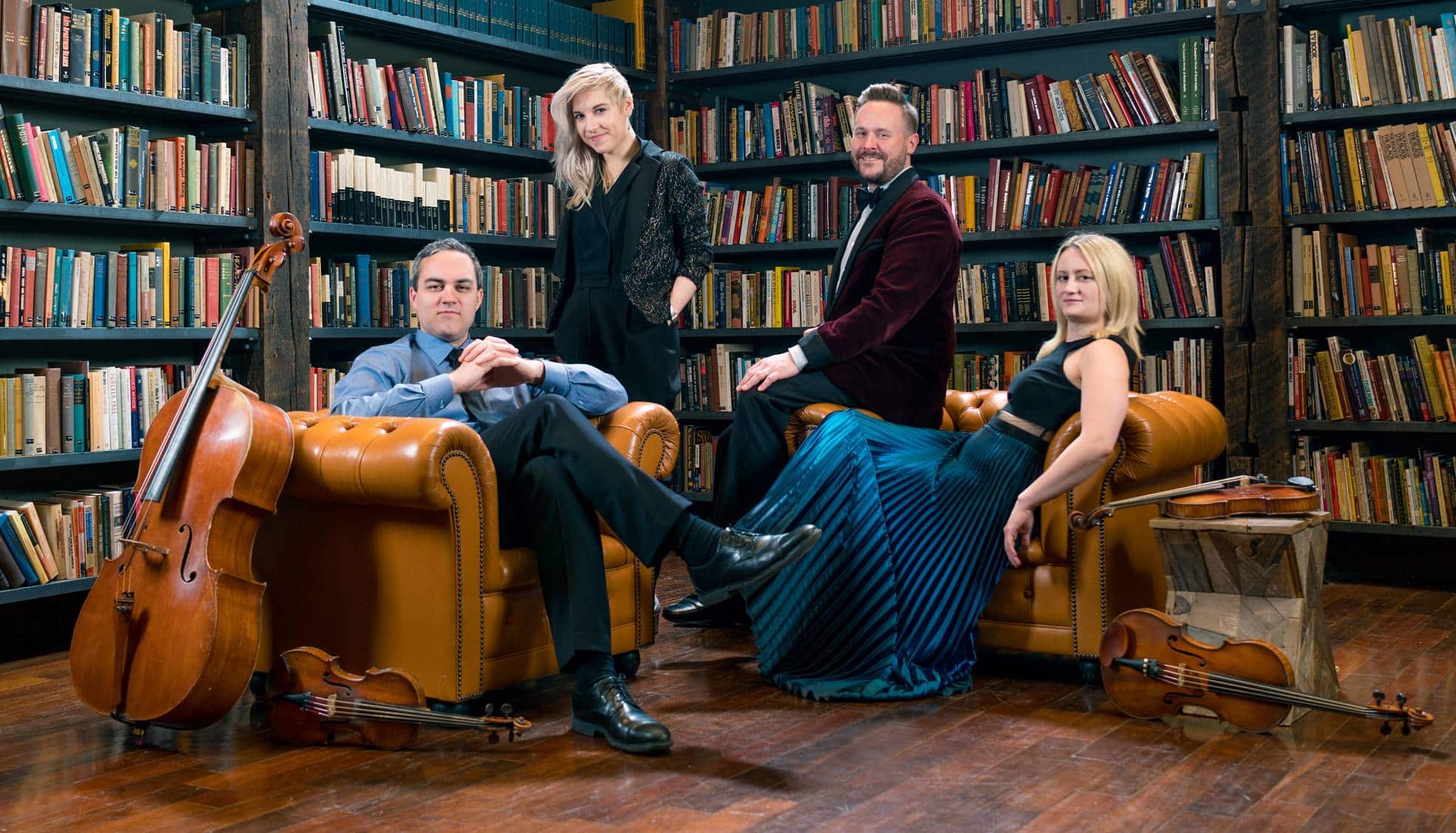 Clara Lyon ('03, '04), Doyle Armbrust ('01,'03): Enigma
Spektral Quartet will record and release an immersive, 360-degree format visual album of Enigma by composer Anna Thorvaldsdottir and video artist Sigurdur Gudjonsson. A dome video will be adapted for personal viewing devices such as a VR headset, to be released in November and featured on a New York City premiere. Industry Advisor: Luke Ritchie, head of innovation & partnerships, Philharmonia Orchestra London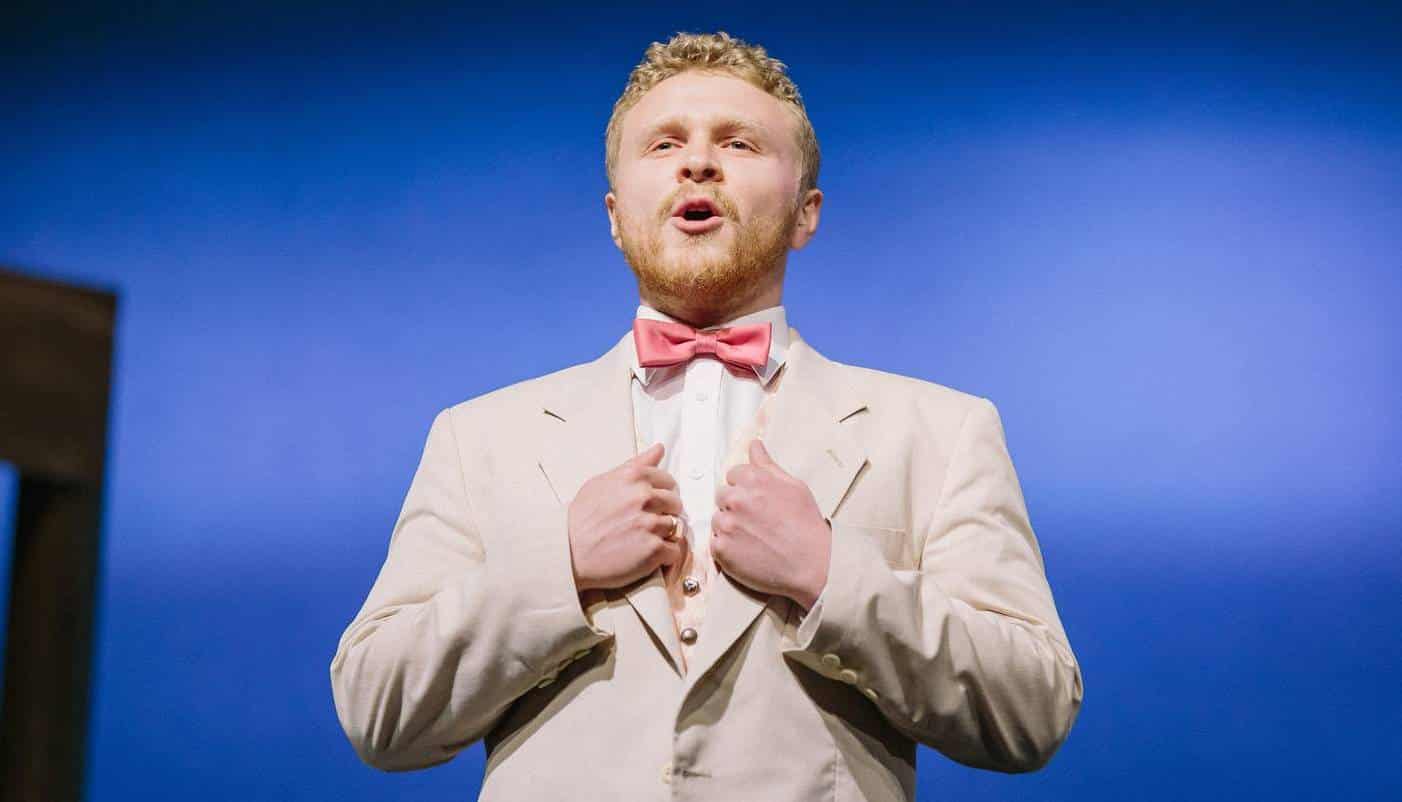 Andy Zimmermann ('19): Opera Jukebox
An opera jukebox musical will be created to showcase opera's greatest hits in a medium better suited to the 21st century audience, using English lyrics and new arrangements. Hosted by Zimmermann, 60 minutes of music with a nine-piece band will be presented at Le Poisson Rouge in New York City, featuring leaders in Broadway, modern dance, and opera. Industry Advisor: Ty Johnson, producer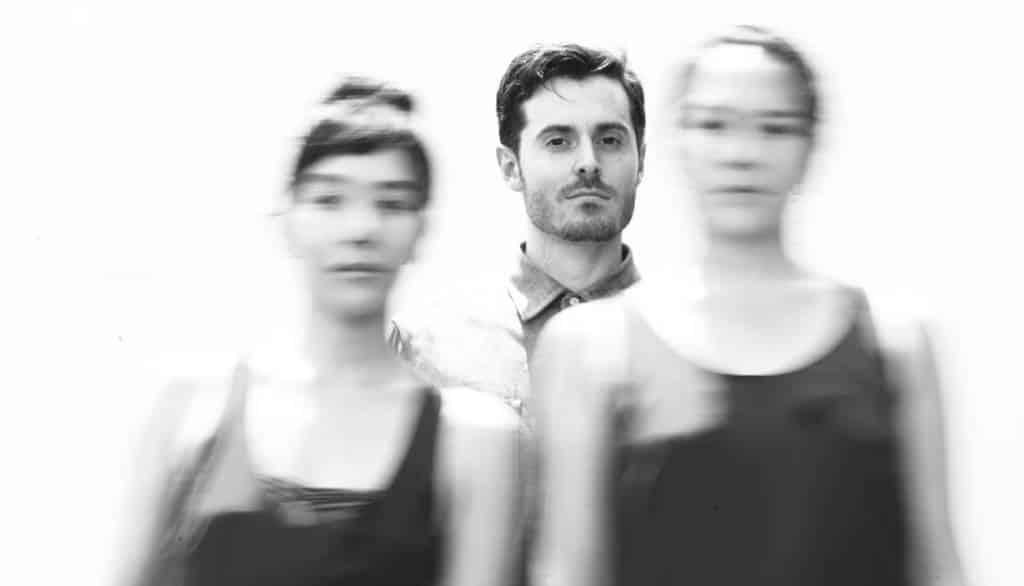 John Popham ('05, '06): States of Listening
Critically acclaimed trio Longleash will curate and produce five pilot episodes of States of Listening, a music podcast that offers a guided listening experience through mindfulness practices. An introductory conversation between a musician and a meditation, spirituality, or music therapy expert will guide the listener throughout. Industry Advisor: Corinna da Fonseca-Wollheim, music critic, New York Times
2019 aea winners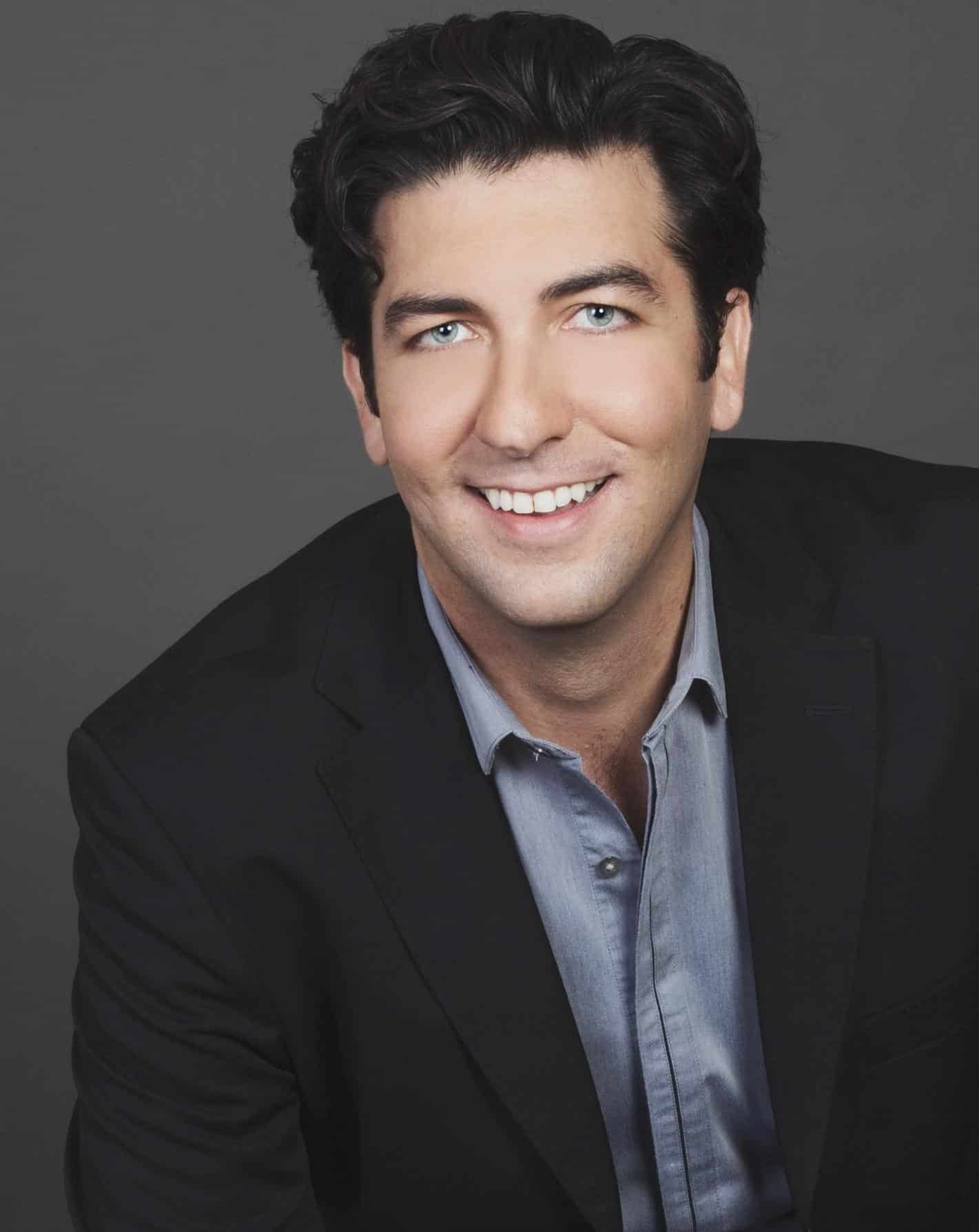 Bernardo Bermudez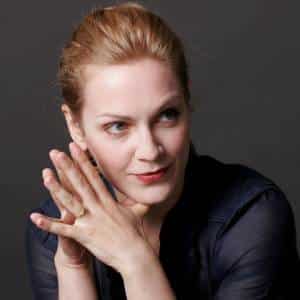 Brenda Patterson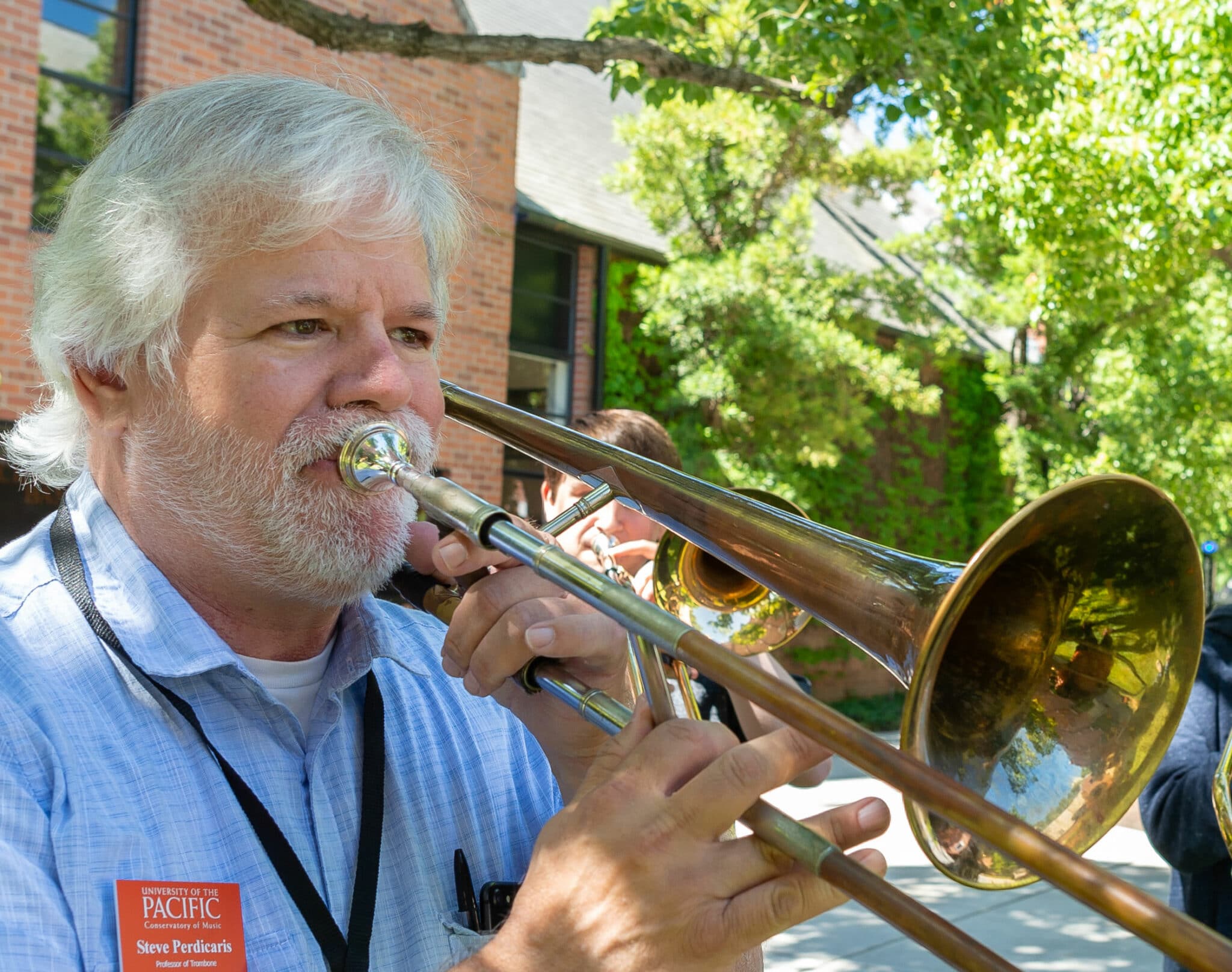 Steve Perdicaris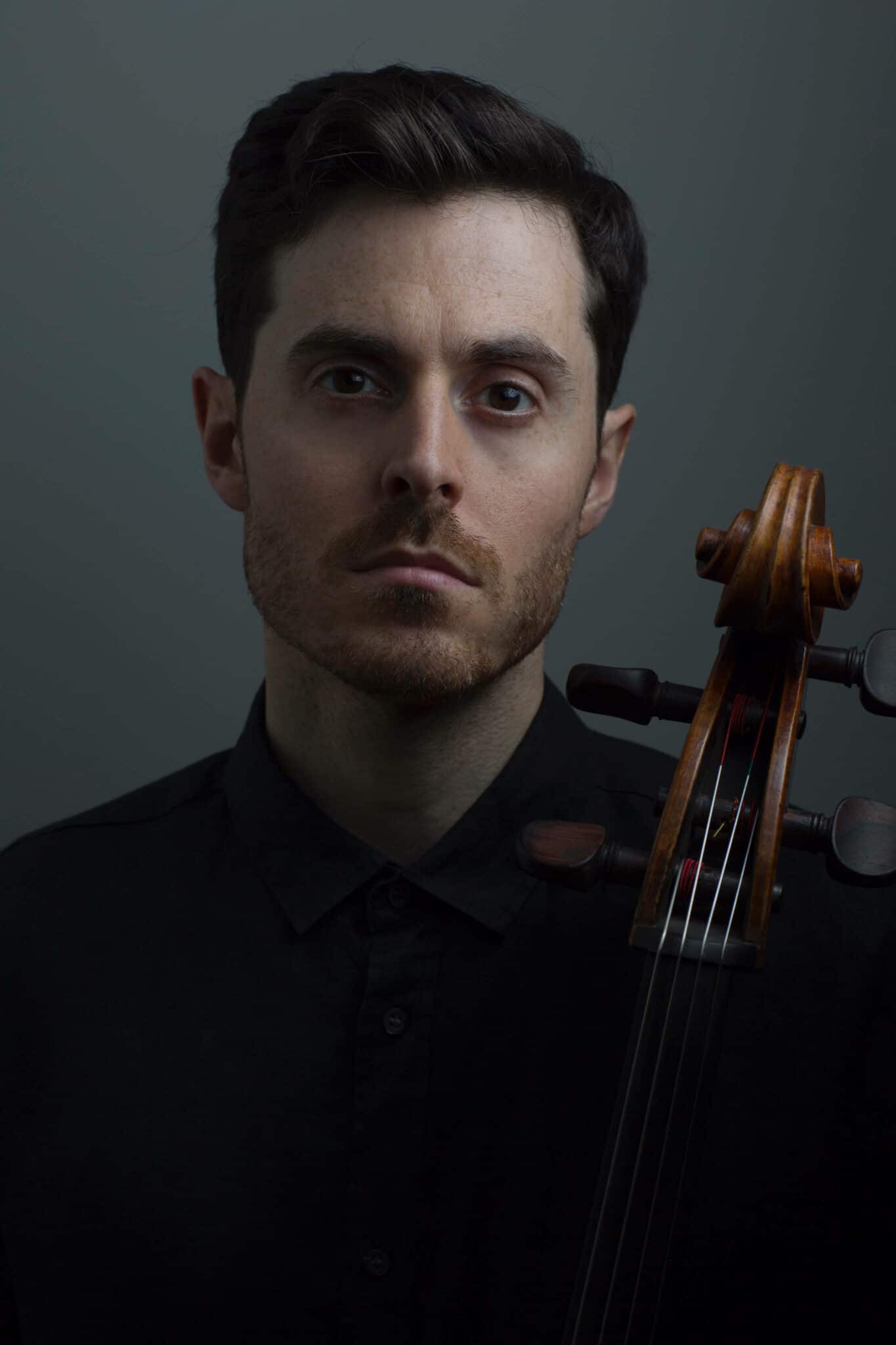 John Popham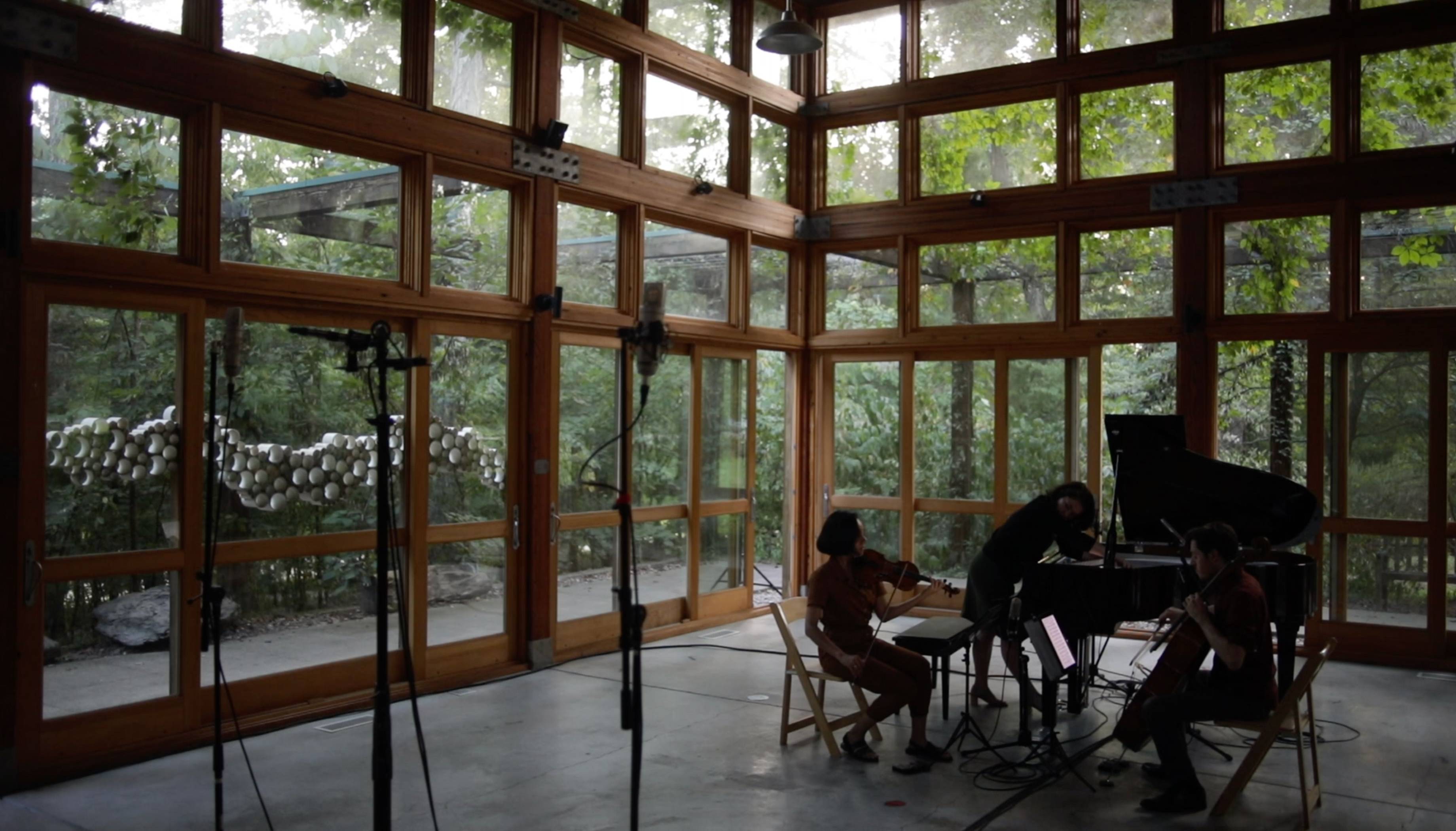 John Popham ('05, '06): The Resonant Lens
This vibrant videography series brought musical works to life, presented in Brooklyn, NY and Louisville, KY. A modular project structure was used to reach audiences virtually, through interactive content online; person-to-person, in live performance paired with videography; and remotely, via screenings and gallery exhibits.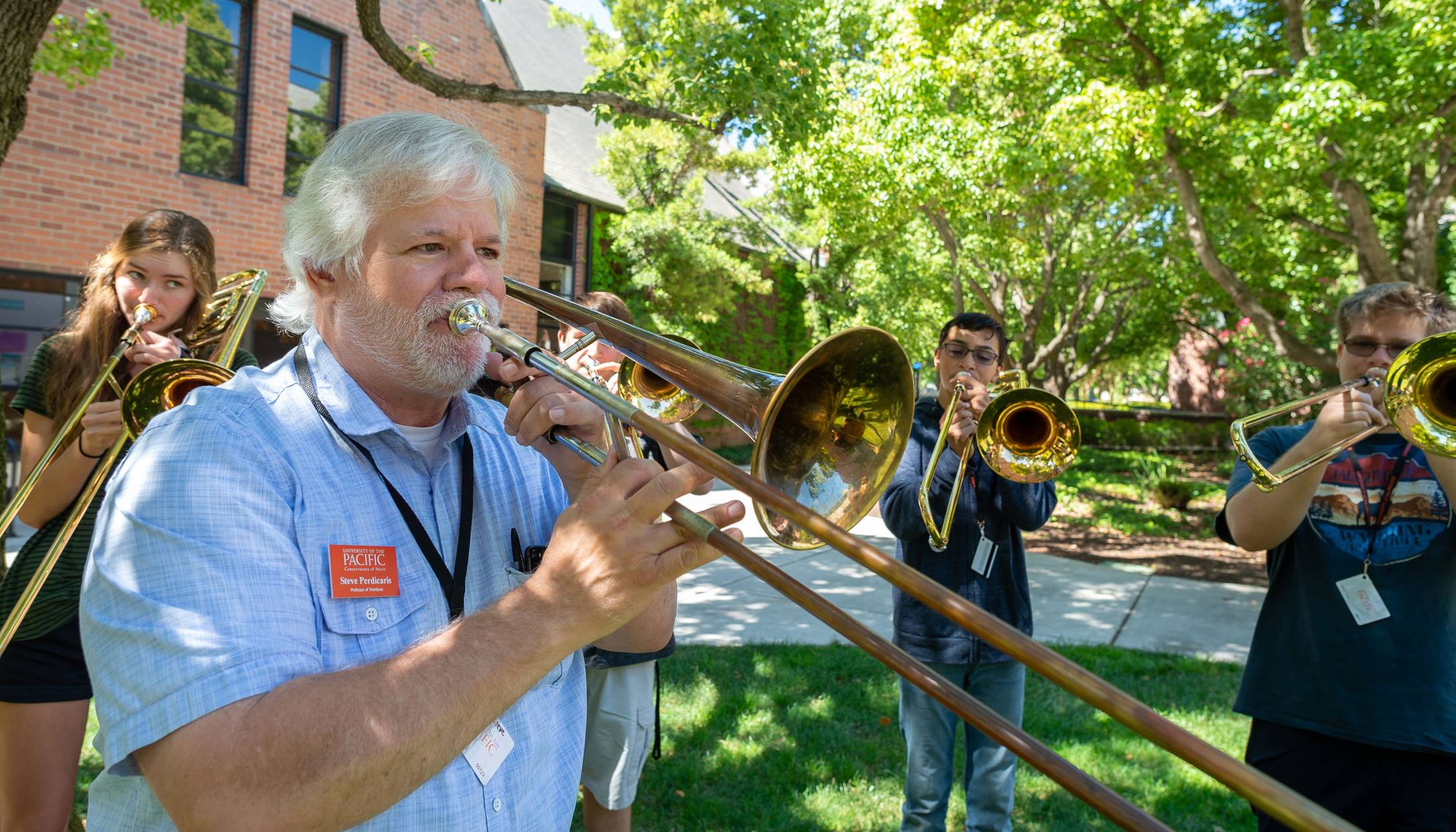 Steve Perdicaris ('86): Crescendo 2020
Mr. Perdicaris co-founded Music Mission San Francisco which provides free after-school music instruction that culminates in public performances at the Mission Cultural Center for Latino Arts and the San Francisco Conservatory of Music. The award will support funding additional teaching artists with the goal of establishing a chamber orchestra.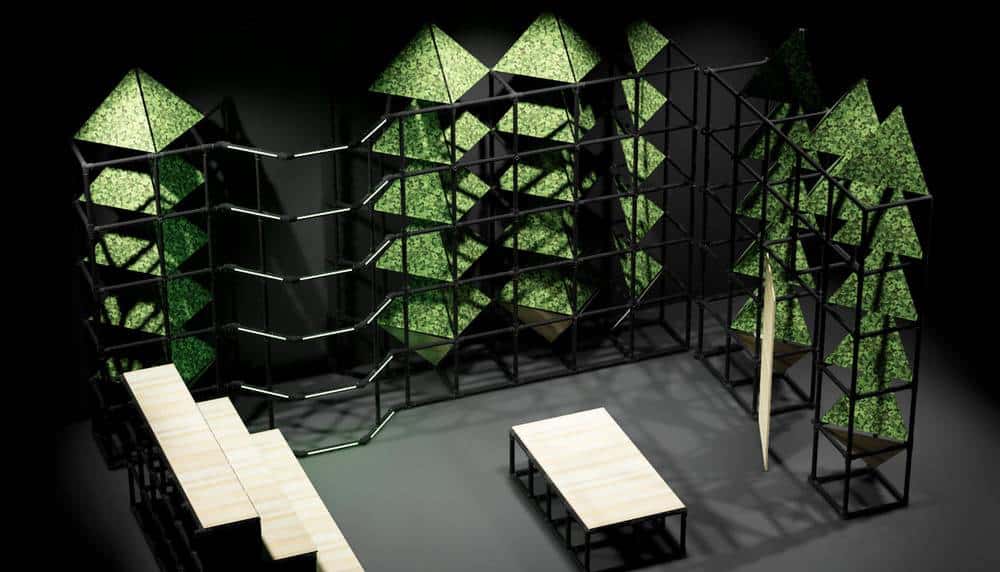 Brenda Patterson ('00): Ready.Set / Armida
The Director of Music of Victory Hall Opera [VHO] sought to invent a modern, modular stage set that was affordable, transportable, and reconfigurable. With the Ready.Set Competition, designers and architects were challenged with creating that set design. The winning set was used in VHO's production of Haydn's Armida, a Virginia Premiere.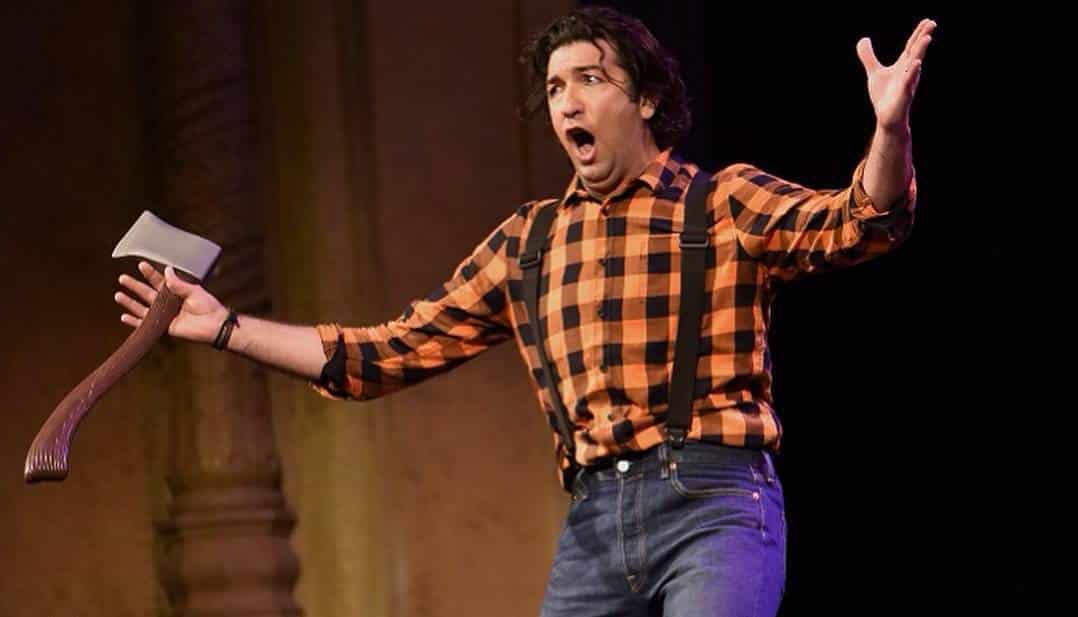 Bernardo Bermudez ('11): The Enchanted Tail
The Enchanted Tail is an original children's fairytale opera set to music from traditional opera repertoire. In May 2019, 5,000 elementary school students watched the orchestral debut of the opera in San Diego's Balboa Theater. All 42 San Diego School Districts attended with 64% of participants qualifying as Title 1, low-income schools.
2018 aea winners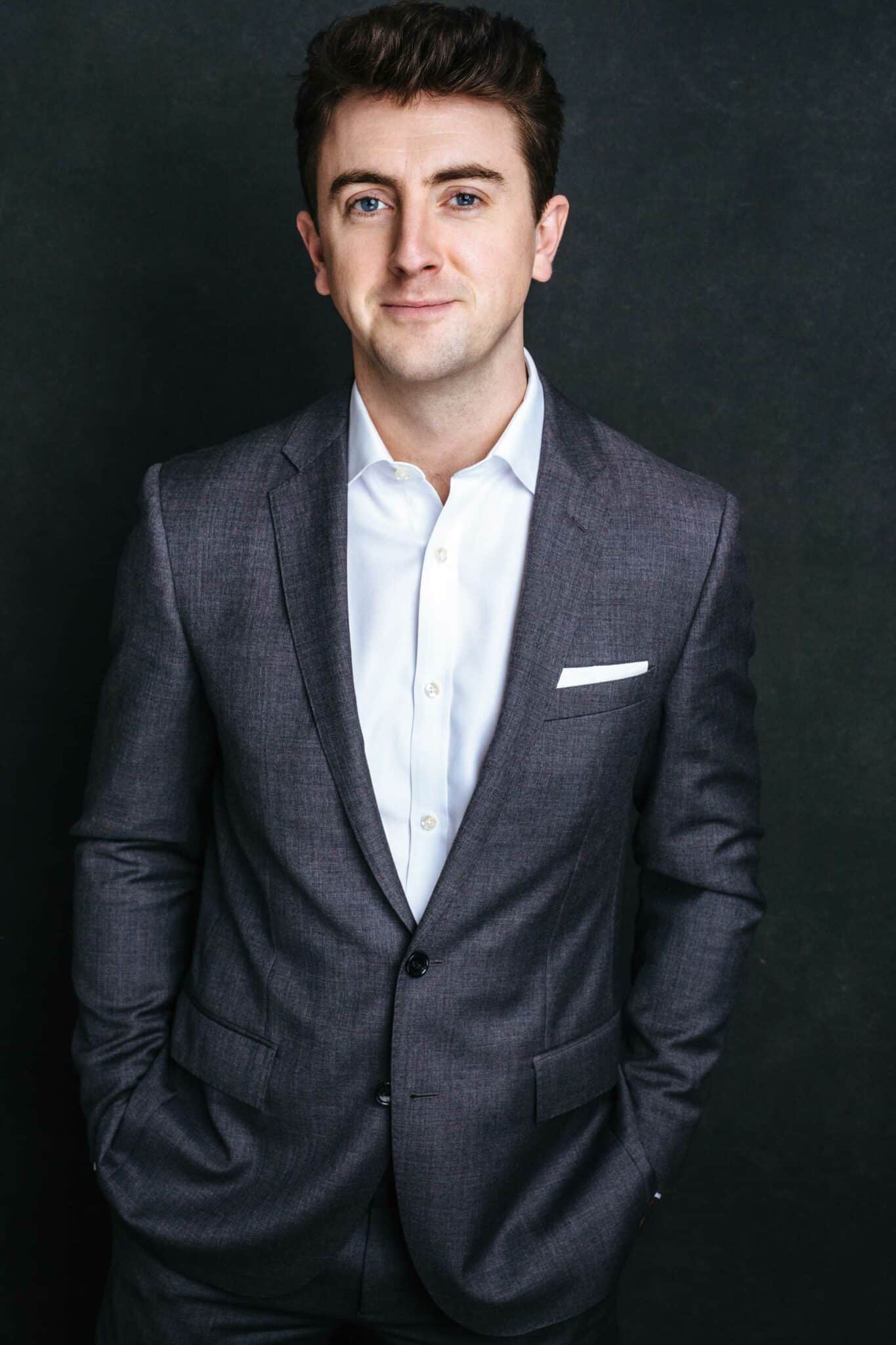 Ben Bliss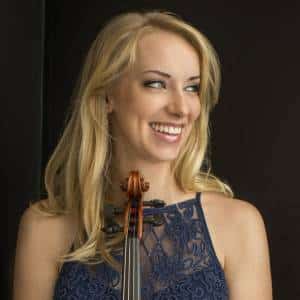 Molly Carr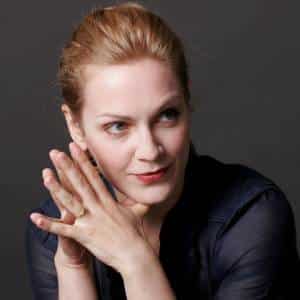 Brenda Patterson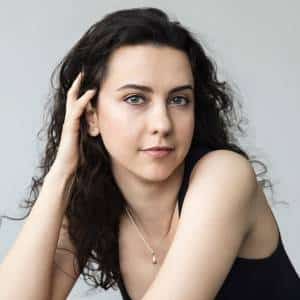 Anna Petrova
Evan Shinners
piano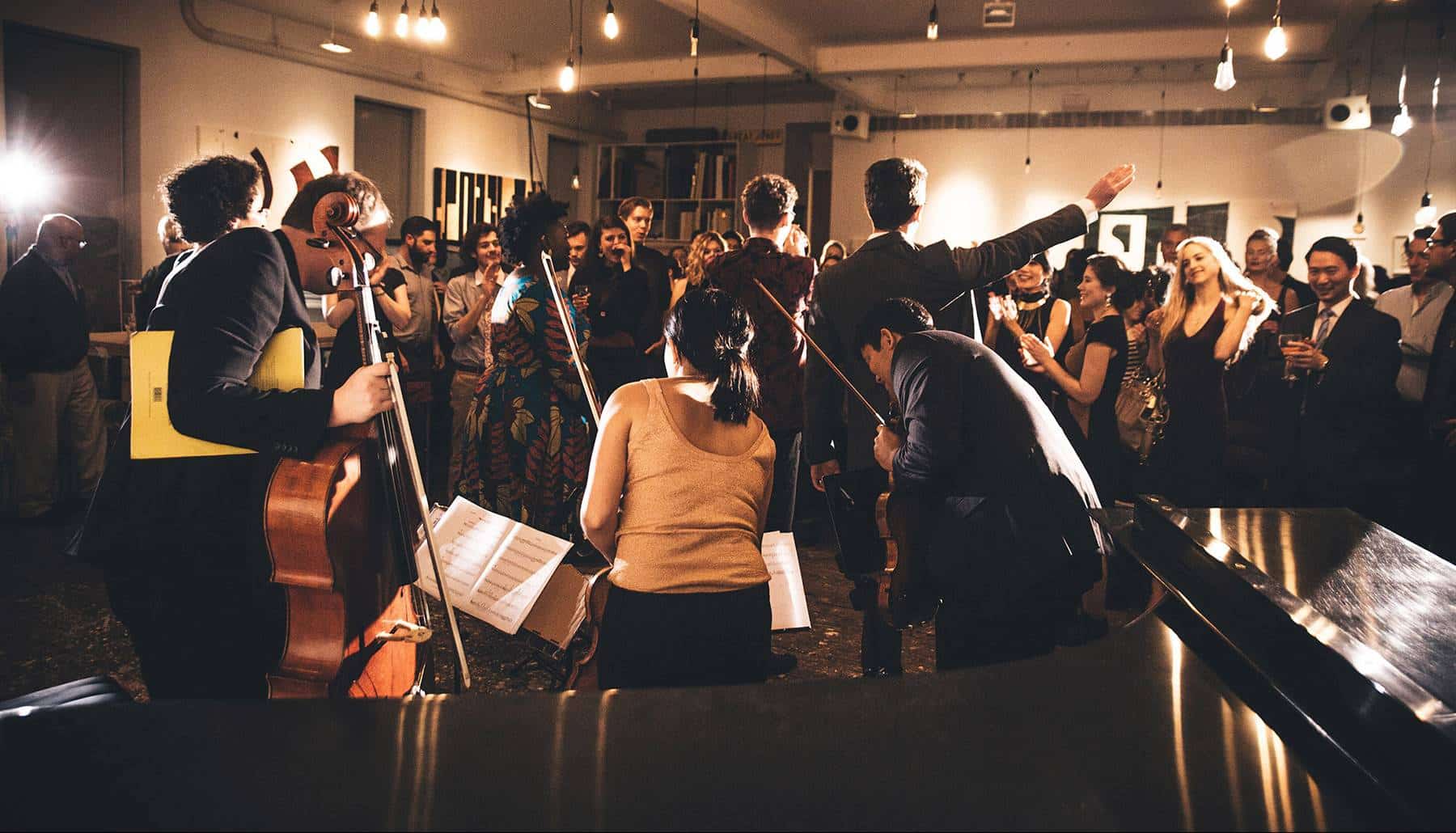 Ben Bliss ('12): MESS Core Ensemble
Under the leadership of stage director Paul Curran, the group spent five days preparing operatic scenes for a Manhattan performance on the final day of their Initial Ensemble Session, geared toward a millennial demographic.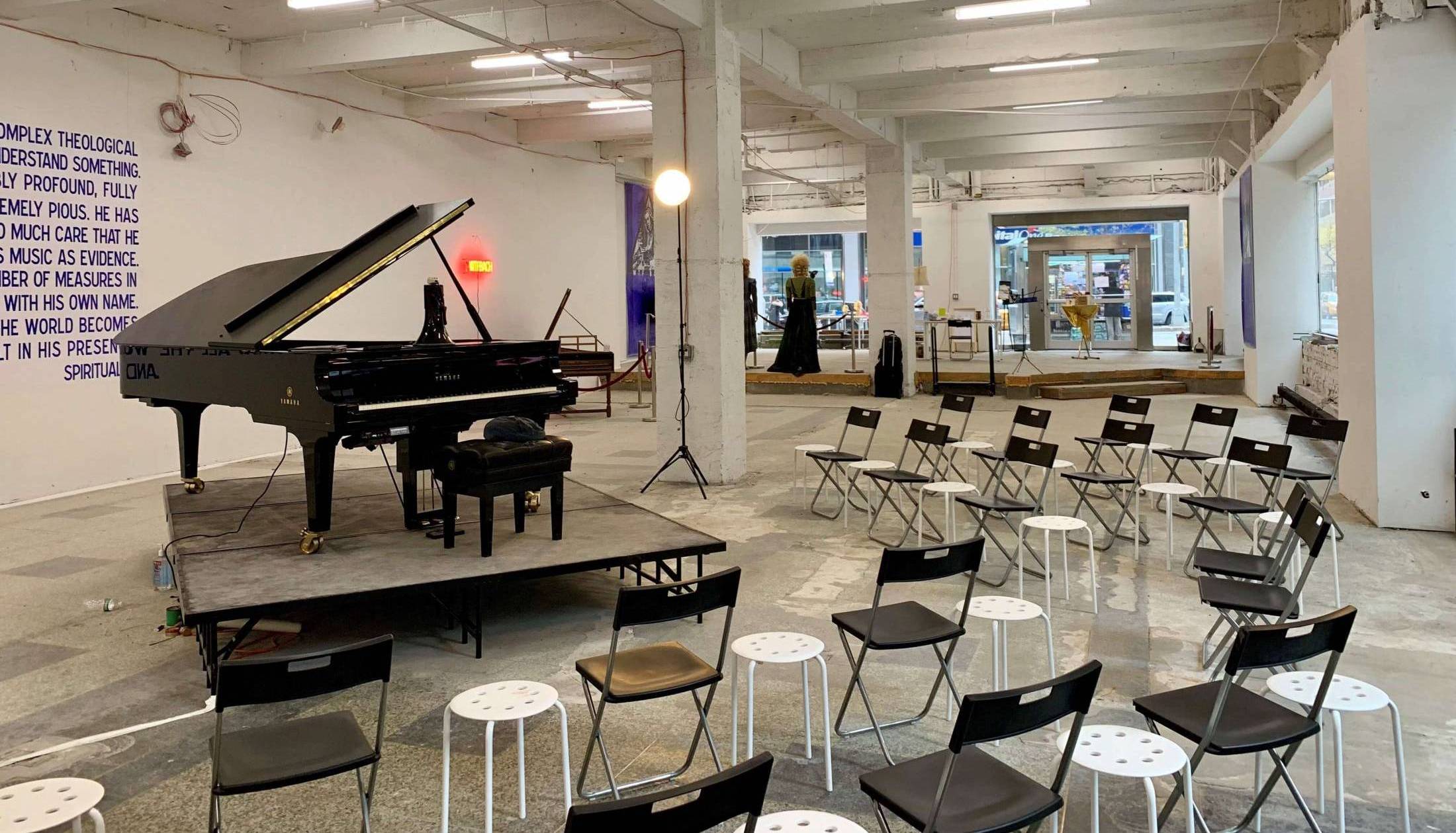 Evan Shinners ('09): The Bach Store
A pop-up storefront in NYC where those walking by can see and hear musicians play Bach every day, for five hours a day, over 30 days. Learn more in the New York Times feature article by Michael Cooper: A Pop-Up Shop That Offers Bach Preludes, Fugues and Condoms