Apply to Attend the Music Academy on

Full Scholarship
The ultimate summer training center & incubator for today's artist, catalyzing the change that will propel classically-trained musicians boldly forward.
140 fellows from around the world, ages 18-34, study and perform for eight weeks with 50+ teaching artists in the spectacular coastal setting of Santa Barbara, California. Fellows cultivate tools they need to become not just great musicians, but great leaders. All just steps from the beach.
Life-Changing... Well-Rounded... Growth... Surreal... Community... Exploration... MAW-Some!
Fellows asked to describe the Music Academy experience in 1 word
TRANSFORMATIVE · WELCOMING · BOLD · INNOVATIVE · FUN · NURTURING · COLLABORATIVE · WELL-ROUNDED
Music Academy is a life-changing opportunity to be immersed in training and performance with the best of the best in one of the most beautiful cities in the world, where exceptional artists find their creativity and innovation stoked in unexpected, dynamic, and relevant ways. The annual Summer School and Festival hosts about 150 public events, attended by nearly 40,000 audience members. Inspiring daily training and numerous performances, plus off-stage mentorship, wellness program, and outreach programs offer you the most holistic and well-rounded summer possible. Plus, incredible career-advancing opportunities and a community of friends and colleagues who will be a lifelong network.
Age Requirements: 18 minimum / 34 maximum (27 for strings)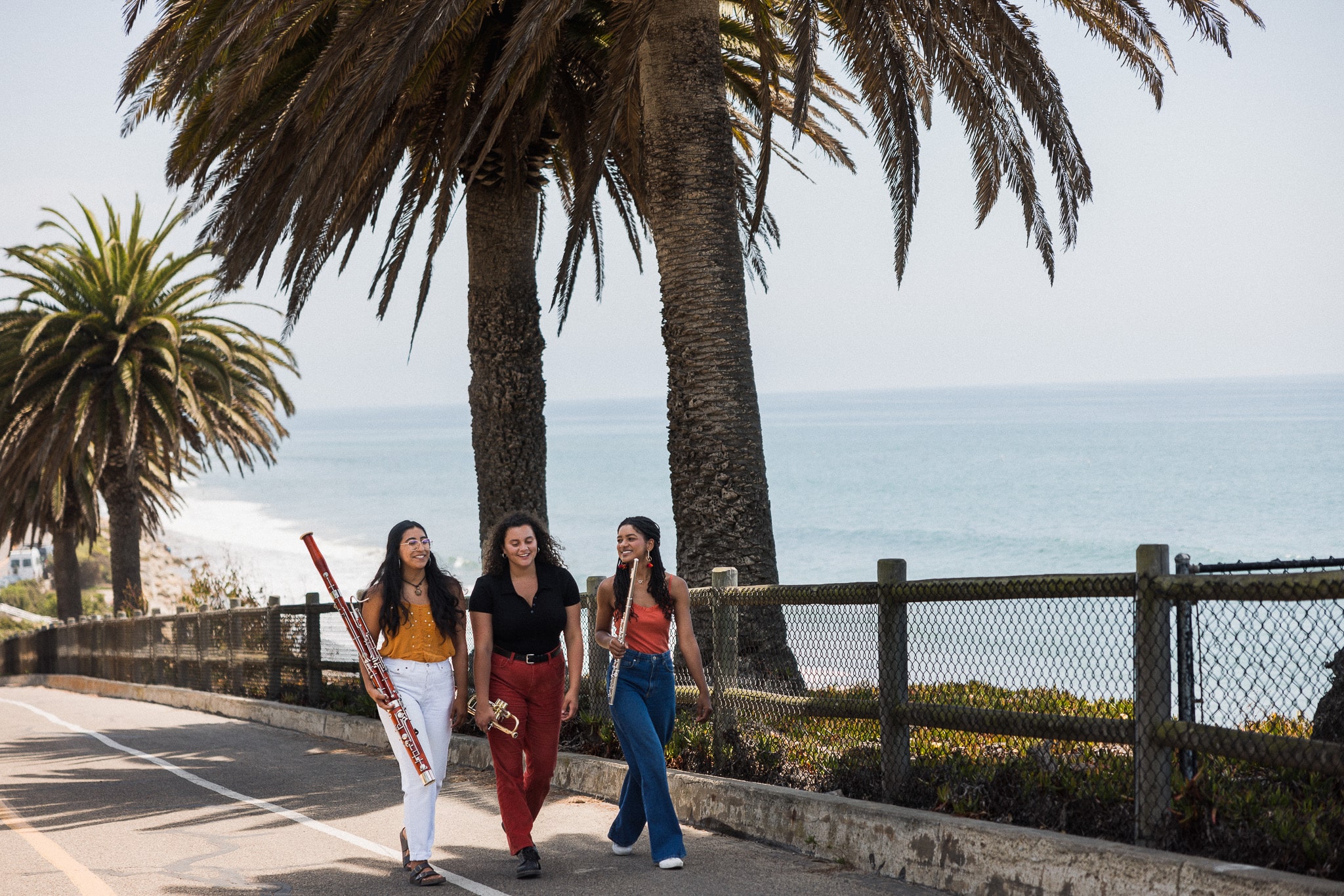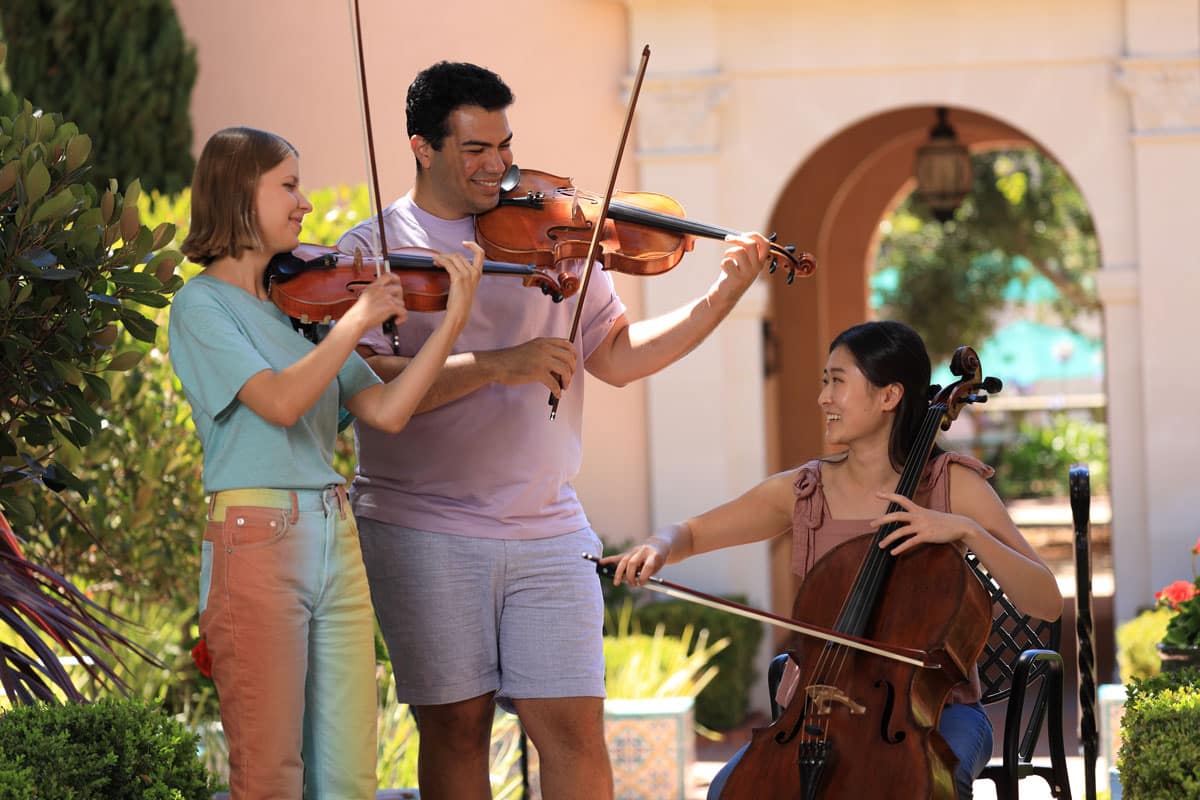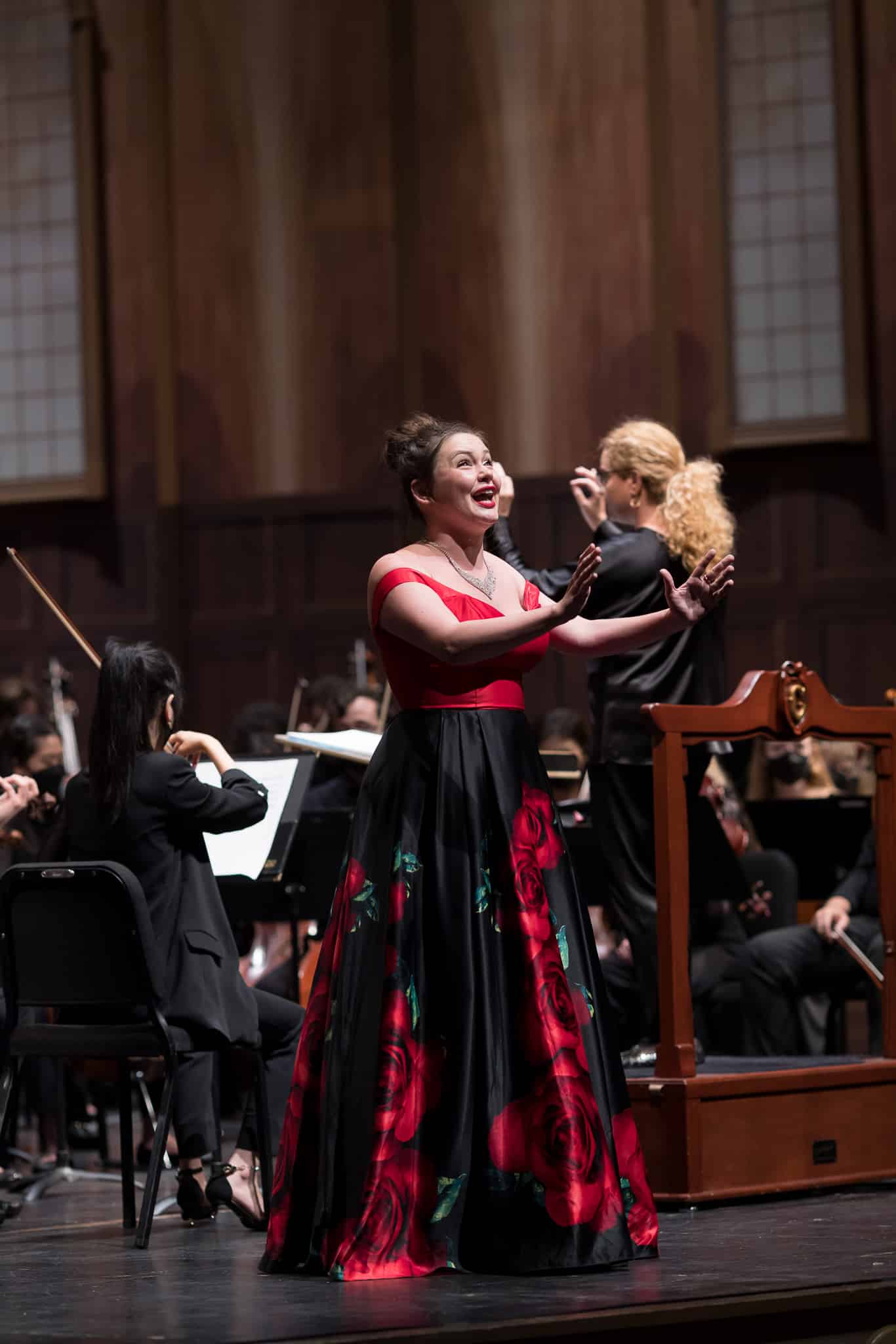 Train and Perform with the
Best

In the World.
Enjoy our beautiful campus located in Santa Barbara California. We have a host of venues to perform in along with beautiful weather year round.
Join thousands of our Music Academy Alums and build lifelong friendships. Connections made here often lead to amazing opportunities!
The Innovation Institute is built to help our fellows follow their dreams of entrepreneurship. You are sure to leave the Academy a performer miles ahead of where you began with a plan to change the future both for yourself and the world of Classical Music.
"There is no place on earth like the Music Academy. Every experience was an opportunity to learn, and it was a blessing to have the experience in such a beautiful part of the country. I think I will look back on my time here for years to come and realize how impactful it has been on me as an artist and musician."