Ready for a life-changing summer?
Pianists enjoy many training and performance opportunities, including the annual Solo Piano Competition, public masterclasses in front of hundreds of audience members, chamber and solo recitals, and mentorship both on and off stage. Be immersed doing what you love in one of the most beautiful cities in the world, surrounded by an enthusiastic and caring community committed to your success.
Training & Performance Opportunities
Weekly private lessons
Chamber Music: All solo piano fellows participate in a fellow chamber music group coached by teaching artists. The group then performs a complete work in a public performance.
Weekly solo piano and masterclass and/or studio class instruction
Public masterclass performances
Fellow solo and ensemble recitals
"Solo Piano Showcase" – a recital featuring all solo piano fellows
Coachings with composer-in-residence Samuel Carl Adams, culminating in a premiere at a fellow recital
Solo Piano Competition, including cash prize and recital for winner with commissioned work by Anthony Cheung
The winner, selected by a panel of professionals, is presented with a $5,000 cash prize and will have a work by Anthony Cheung commissioned on their behalf to premiere in recital in the Music Academy's Hahn Hall the following year. The winner may also utilize up to $1,000 as an additional award to produce and present the recital in new ways, including the use of technology for sound, lighting, streaming, or recording.
Solo Piano Teaching Artists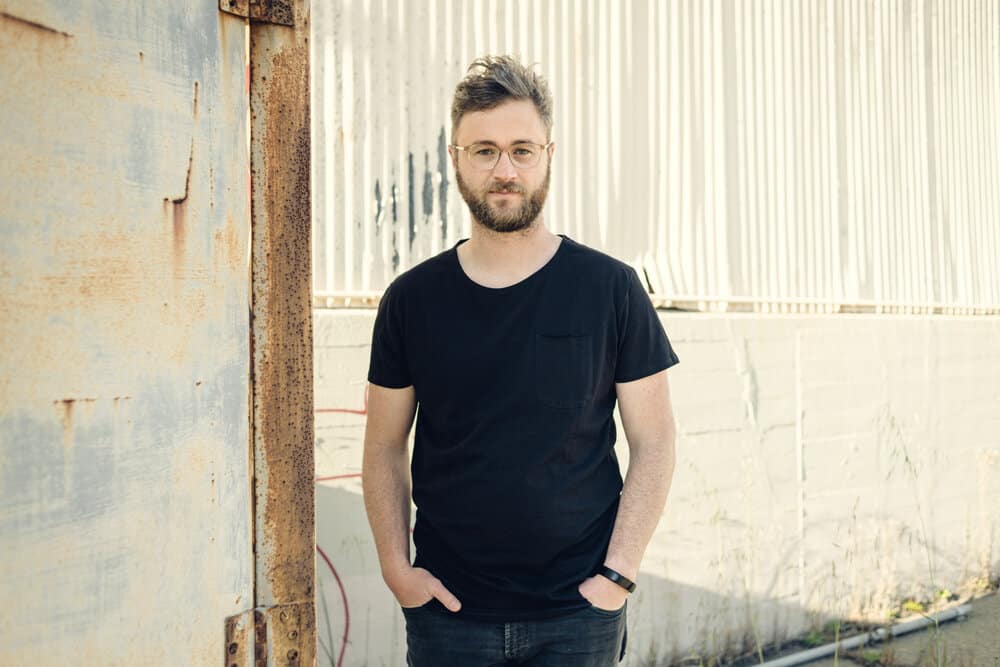 Samuel Carl Adams
composer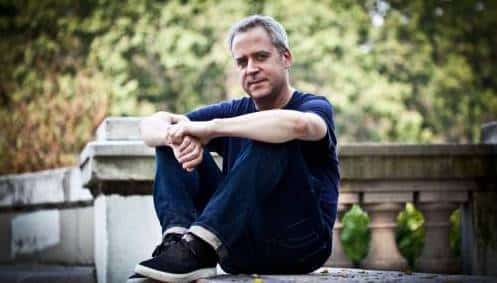 Jeremy Denk
solo piano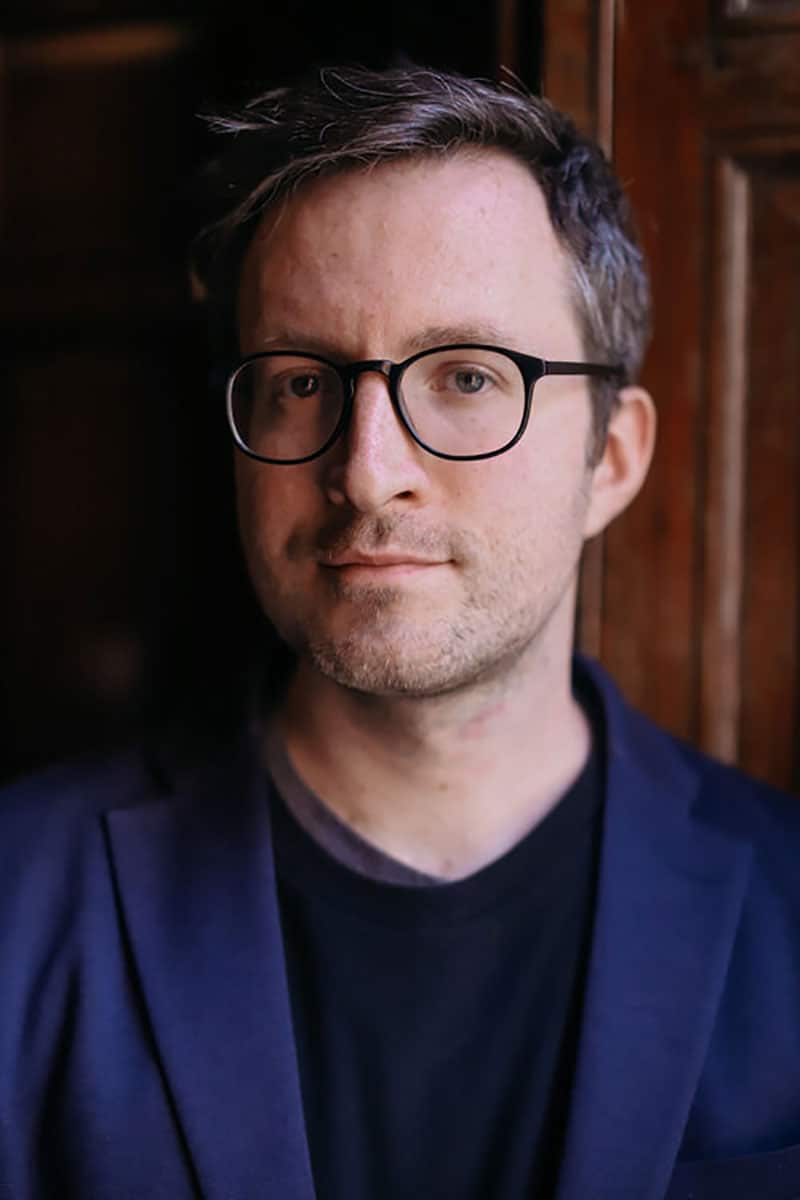 Conor Hanick
solo piano, chamber music
2023 Audition Requirements
Video Upload Auditions only (no live auditions)  
Video Upload Auditions must include three works for solo piano (i.e. no concertos)
One work must be a Classical Sonata
The other two works should be stylistically varied
All three works must be complete unless the piece is commonly excerpted
(e.g. CLAUDE DEBUSSY, Preludes; GYÖRGY LIGETI, Etudes)
Please include a verbal statement answering the following question in one minute or less:
"Why would you like to spend a summer at the Music Academy?"
If necessary the verbal statement may be uploaded as a separate track from your audition repertoire videos.
2023 Audition Video Guidelines
Video performances must be UNEDITED.
Each work should have its own recording/"track"; multi-movement works may be on separate tracks.
Video files must have been recorded within the past year and may not be the same file(s) submitted during a previous Music Academy application season
Avoid backlighting (do not record in front of a window unless curtains/shades are fully closed)
Please label video files according to this format: "2023 MUSIC ACADEMY AUDITION – Last Name, First Name, Solo Piano"
For best video upload speed, we recommend the following internet browsers: Chrome, Safari, and Firefox (the most updated versions of each).
Solo Piano Application Information
The 2023 application season is now closed
Feb 1, 2023
The Music Academy requires all administration, faculty, fellows, and other constituents on campus to provide proof of COVID vaccination.