Ready for a life-changing summer?
Pianists enjoy many training and performance opportunities, including the annual Solo Piano Competition, public masterclasses in front of hundreds of audience members, chamber and solo recitals, and mentorship both on and off stage. Be immersed doing what you love in one of the most beautiful cities in the world, surrounded by an enthusiastic and caring community committed to your success.
Training & Performance Opportunities
New music performance
Weekly private lessons
Chamber Music: All solo piano fellows participate in a fellow chamber music group coached by teaching artists. The group then performs a complete work in a public performance.
Weekly solo piano and masterclass and/or studio class instruction
Public masterclass performances
Fellow solo and ensemble recitals
"Solo Piano Showcase" –  a recital featuring all solo piano fellows
Solo Piano Competition, including cash prize and recital for winner with a commissioned work
The winner, selected by a panel of professionals, is presented with a $5,000 cash prize and will have a work commissioned on their behalf to premiere in recital in the Music Academy's Hahn Hall the following summer. The winner may also utilize up to $1,000 as an additional award to produce and present the recital in new ways, including the use of technology for sound, lighting, streaming, or recording.
Solo Piano Teaching Artists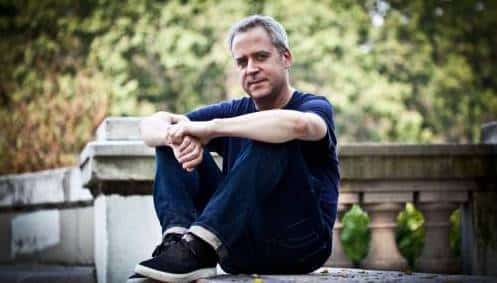 Jeremy Denk
solo piano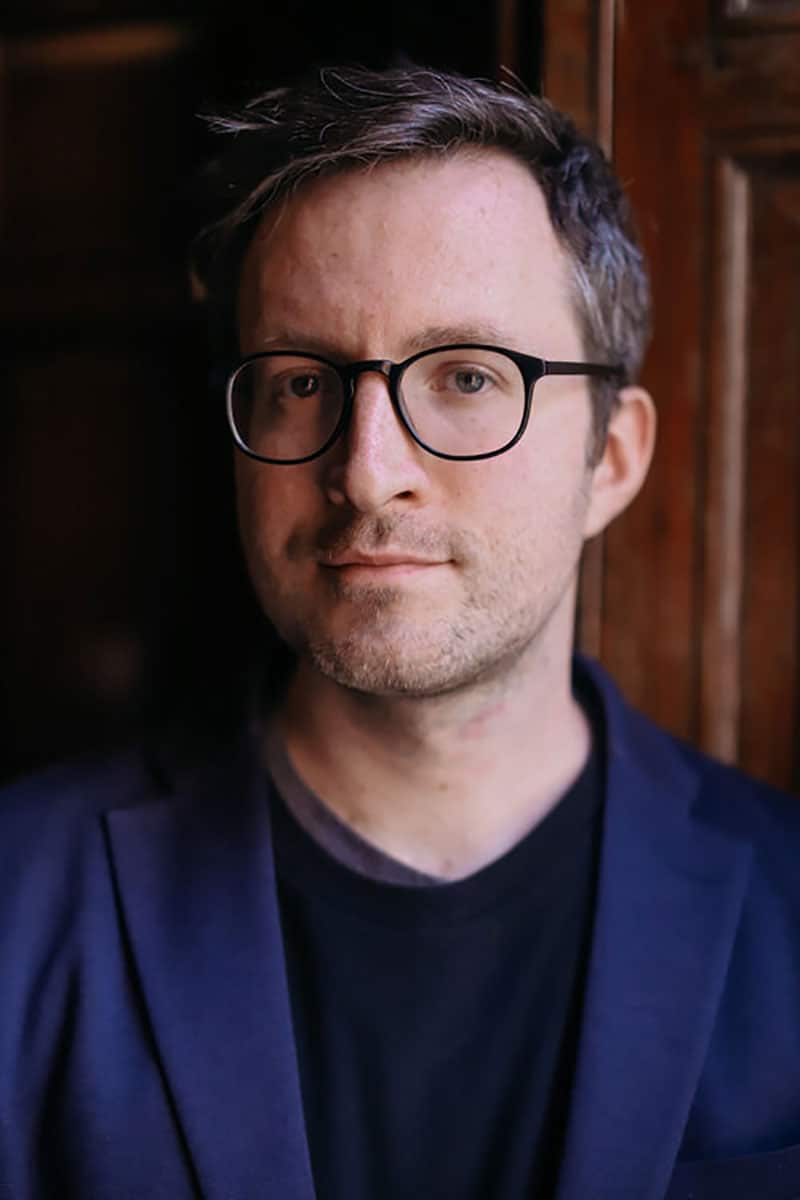 Conor Hanick
solo piano, chamber music
Solo Piano Application Information