Have An Unwanted Vehicle?
Donate it today and support our full-scholarship training program and Sing! children's chorus
Do you have an unwanted car, truck, trailer, RV, boat, motorcycle, lawn mower, or any form of motorized vehicle that you would like to donate to the Music Academy?
Create space in your life while creating opportunities for musicians around the world! Our partner, CARS (Charitable Adult Rides and Services), makes the donation process simple and streamlined. They take care of everything – from the pick-up and sale of your vehicle, to providing you with the donation receipt and necessary tax documents. You receive a tax deduction for your donation, and the Academy receives a check for 80 percent of the net sale proceeds.
For more information and to schedule a convenient pick-up of your vehicle, please call 855-500-RIDE (7433), email donorsupport@careasy.org, or submit our Vehicle Donation Form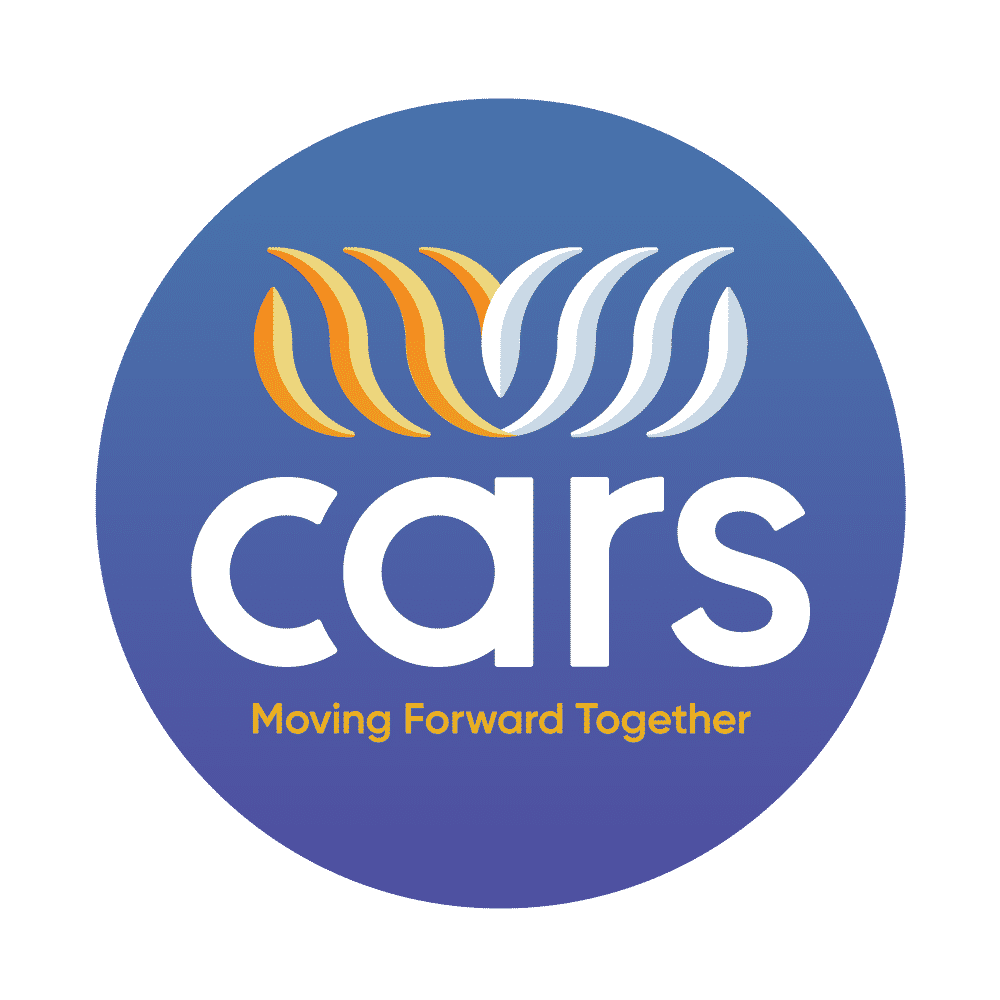 CARS Full-Scholarship Recipient
"My time at Music Academy was life-changing... the support by the faculty and staff was eye-opening. I am truly grateful."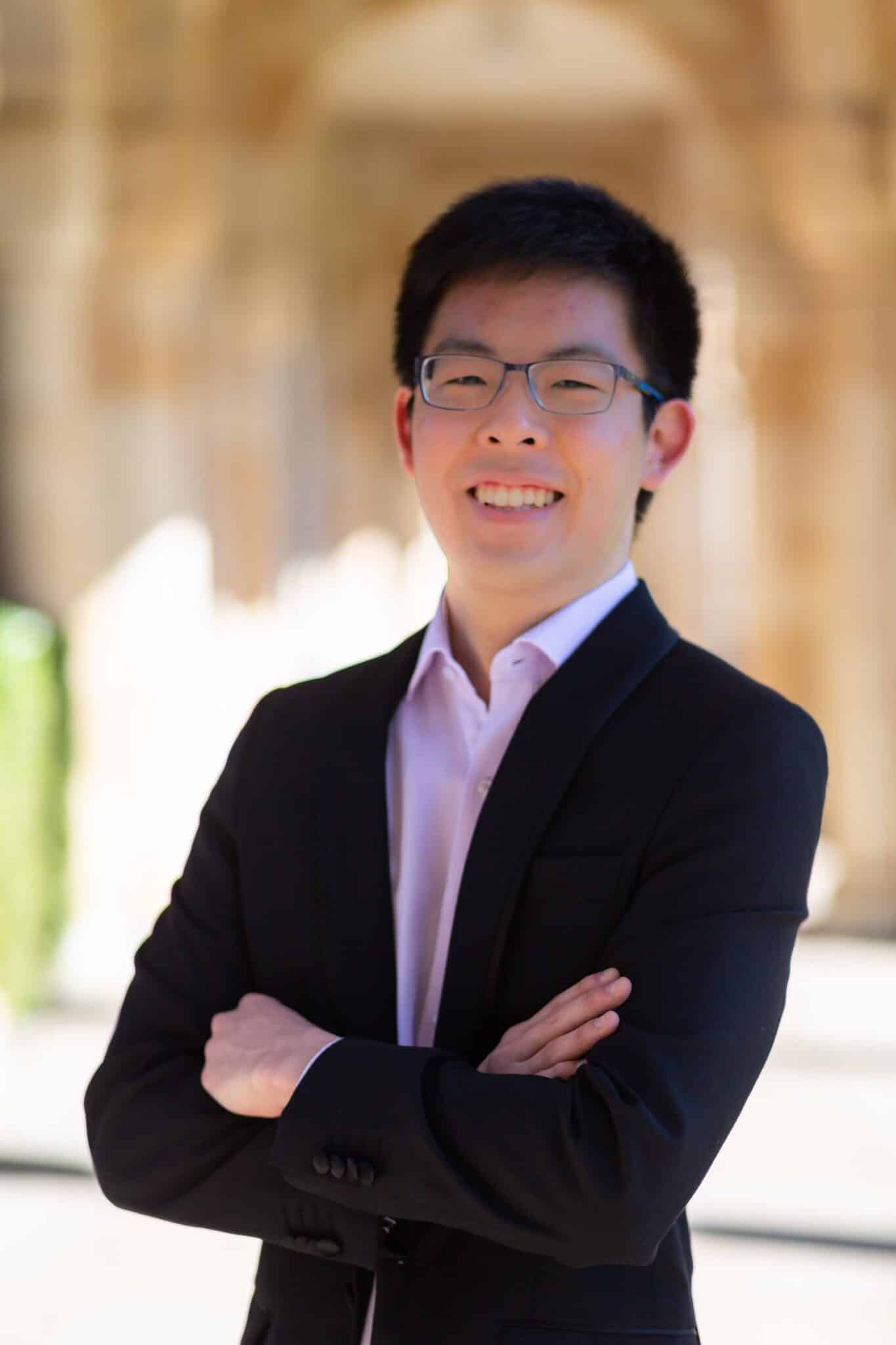 William Shi
2022 Collaborative Piano fellow