Give your Children the Chance of a Lifetime
The Sing! Program is a free, after-school choral initiative open to elementary students (grades 1 and up) in Santa Barbara County. Performance opportunities include concerts and collaborations such as recent appearances with the London Symphony Orchestra, Joyce DiDonato, and the Music Academy Summer Festival production of Puccini's La bohème.
New in 2023-24! Miraflores Singers, open to grades 6-9, offers post-elementary students a space to hone their choral skills.

The program's objectives are to help children:
Work together with others from many different cultural and socioeconomic backgrounds to create something larger than themselves.
Discover and develop their ability to imagine and express themselves through music.
Gain confidence in using their voice to communicate ideas and emotions.
Work together to create something larger than themselves.
Learn about people and cultures from around the world through singing.
Foster a lifelong love for listening to and making music.
NO EXPERIENCE REQUIRED
FREE OF CHARGE
Sign up today to select your preferred rehearsal site. We will be in touch to schedule your child for an introductory audition.
Regístrese hoy para seleccionar su lugar de ensayo preferido. Nos pondremos en contacto para programar a su hijo para una audición introductoria.
Giving Voice to the Future

Giving Voice to the Future
2023/24 Rehearsal Schedule
(rehearsals launched September 18)
Two weekly rehearsals take place at your preferred school, plus monthly
all-choir gatherings at the Music Academy on select Saturdays.
ADAMS: M 3:15 – 4:45 PM  *1-6 grade / W 1:45 – 3:15 PM  *4-6 grade
CANALINO:  W 2:45 – 4:15 PM  *1-6 grade / F 2:45 – 4:15 PM  *4-6 grade
FRANKLIN: M 3 – 4:30 PM  *1-6 grade / F 3 – 4:30 PM *4-6 grade
HOLLISTER: T 3 – 4:30 PM  *1-6 grade / Th 2:30 – 4 PM  *4-6 grade
MONROE: T 3:15 – 4:45 PM  *1-6 grade / Th 3:15 – 4:45 PM  *4-6 grade
VIEJA VALLEY: T 3:15 – 4:45 PM  *1-6 grade / F 3:15 – 4:45 PM  *4-6 grade
MUSIC ACADEMY: W 4 – 6 pm *non-elementary
UPCOMING PERFORMANCES
HOLIDAY CONCERT
DECEMBER 7, 2023
SPRING CONCERT
MAY 21, 2024
YPC NATIONAL LAB AND STUDIO
JULY 22-28, 2024
33 elementary schools represented students participating in the Sing! Program during the 2022/23 season:
Adams / Canalino / Crane / El Camino / Foothill / Franklin / Harding / Hollister / Hope / Isla Vista / Kellogg / La Cumbre / Montessori Center / Our Lady of Mt. Carmel / Peabody / Roosevelt / Santa Barbara Charter School / Washington / Cold Spring / Aliso / The Howard School / Monte Vista / Trivium Charter School / California Virtual Academy Charter School / Heartland Charter School / Goleta Family School / Brandon / Vieja Valley / Monroe / Montecito Union / Adelante / St. Raphaels / Providence
Do you want Sing! at your upcoming event?
Organizations or individuals wishing to invite the Sing! Choir to perform for an event are directed to email Program Director, Erin McKibben, at emckibben@musicacademy.org.  Inquiries are considered on an individual basis, and are approved based on fit with the Sing! yearly curriculum and the Sing! schedule.  An honorarium is charged for all Sing! performances.
Music Academy gratefully acknowledges the following donors for their generous support of Sing!
WALTER AND HOLLY THOMSON FOUNDATION, BANK OF AMERICA, N.A.
HARMONY PATRONS
Audacious Foundation
Mary Jane and Andy Cooper
Elaine F. Stepanek Foundation
The Little One Foundation
The Lucky One Foundation
Luria/Budgor Family Foundation
Carole MacElhenny
Marilyn and Dick Mazess
Stephanie and Fred Shuman
Mary Lynn and Warren Staley
William H. Kearns Foundation
Zegar Family Foundation
A CAPPELLA PATRONS
Johnson Ohana Foundation
Karl Kramer Foundation
Harriet Mosson
Roger S. Firestone Foundation
Santa Barbara Foundation
Sonos, Inc.
Ann and Dick Zylstra
CHORISTER PATRONS
Margaret Morez
Santa Barbara Bowl Foundation
Erin McKibben
SING! Program Director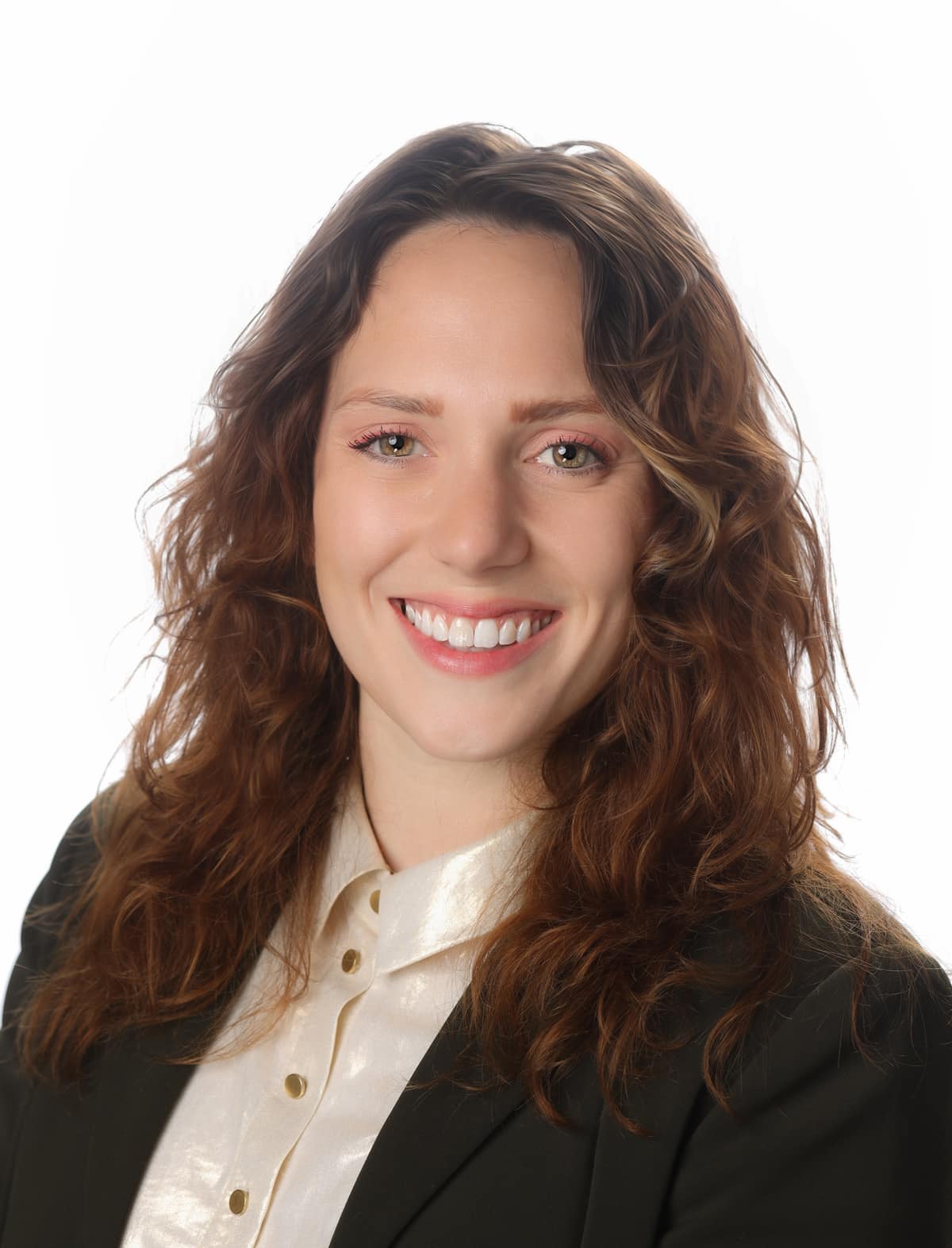 mica basilici
SING! Choral Director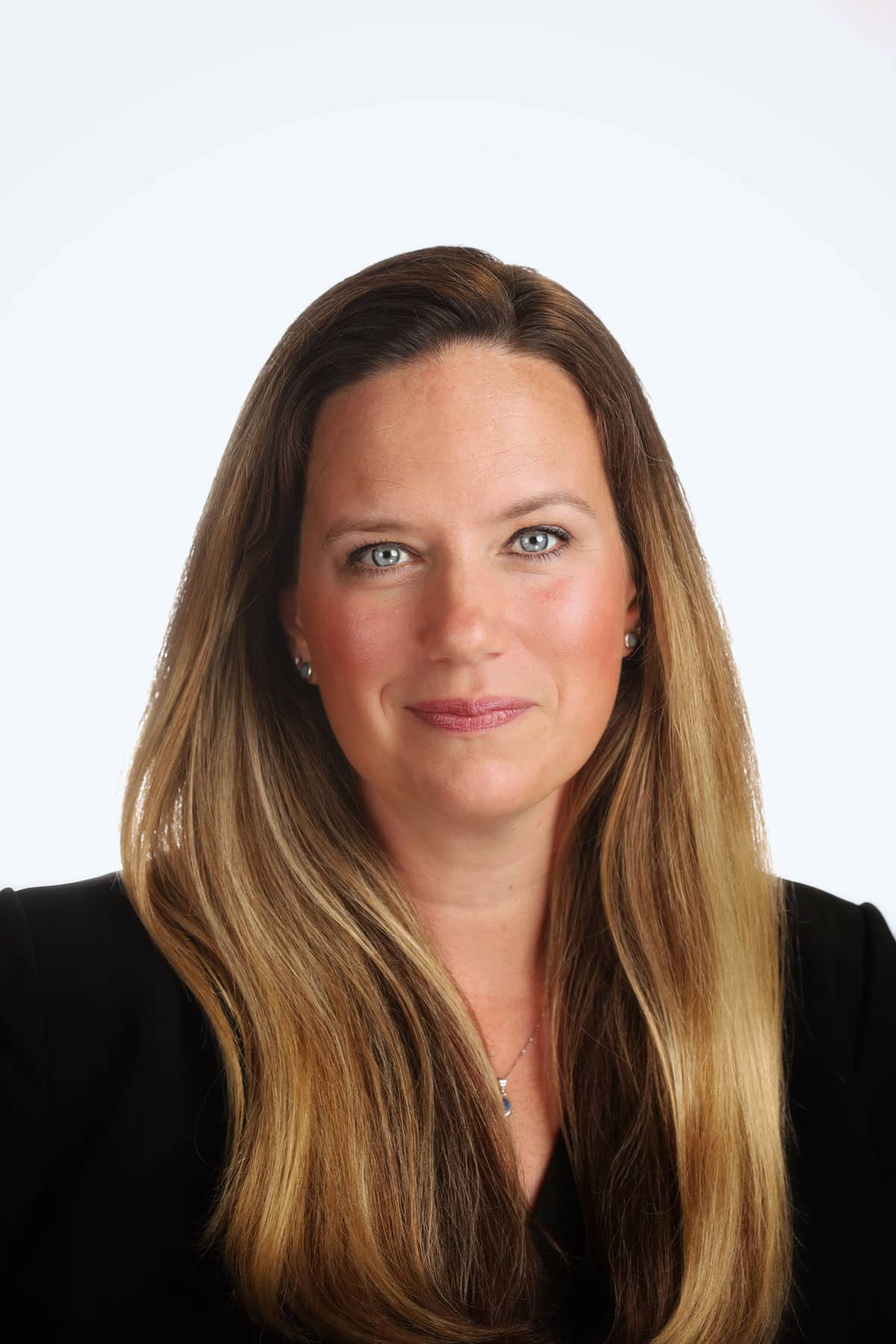 Christine Hollinger
SING! Choral Director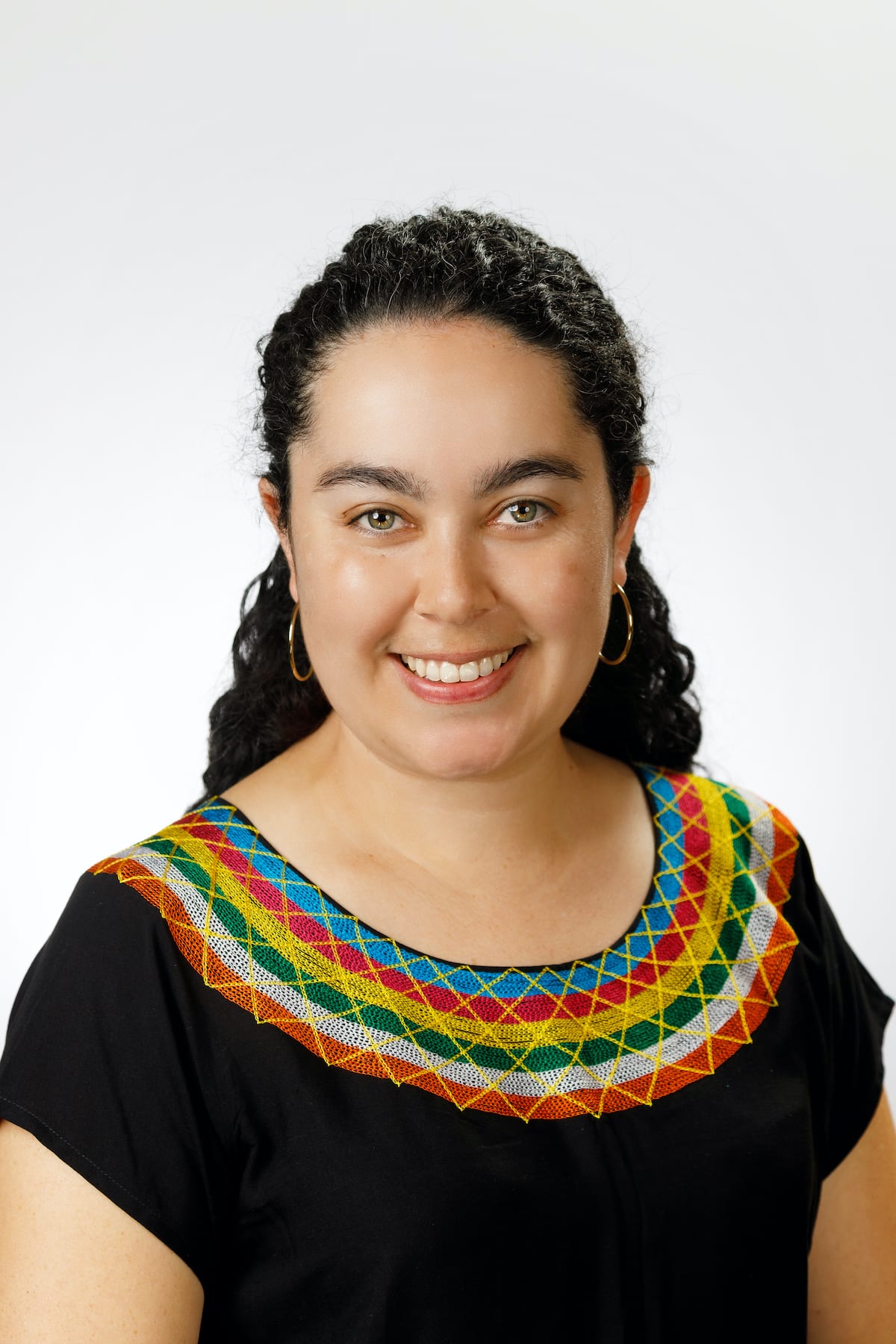 Kristine Pacheco-Bernt
SING! Site Coordinator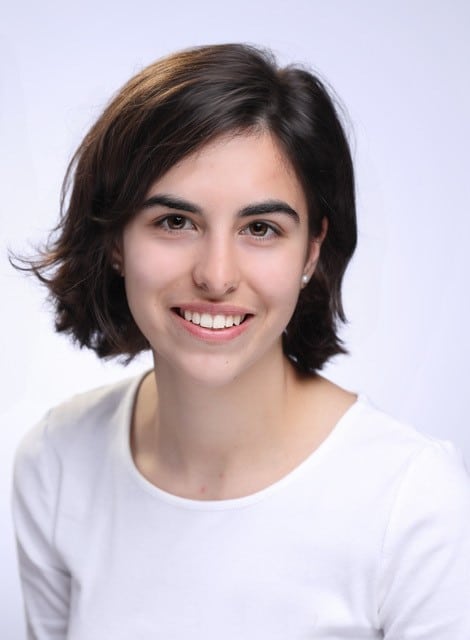 Sophie Dalbadie
SING! site coordinator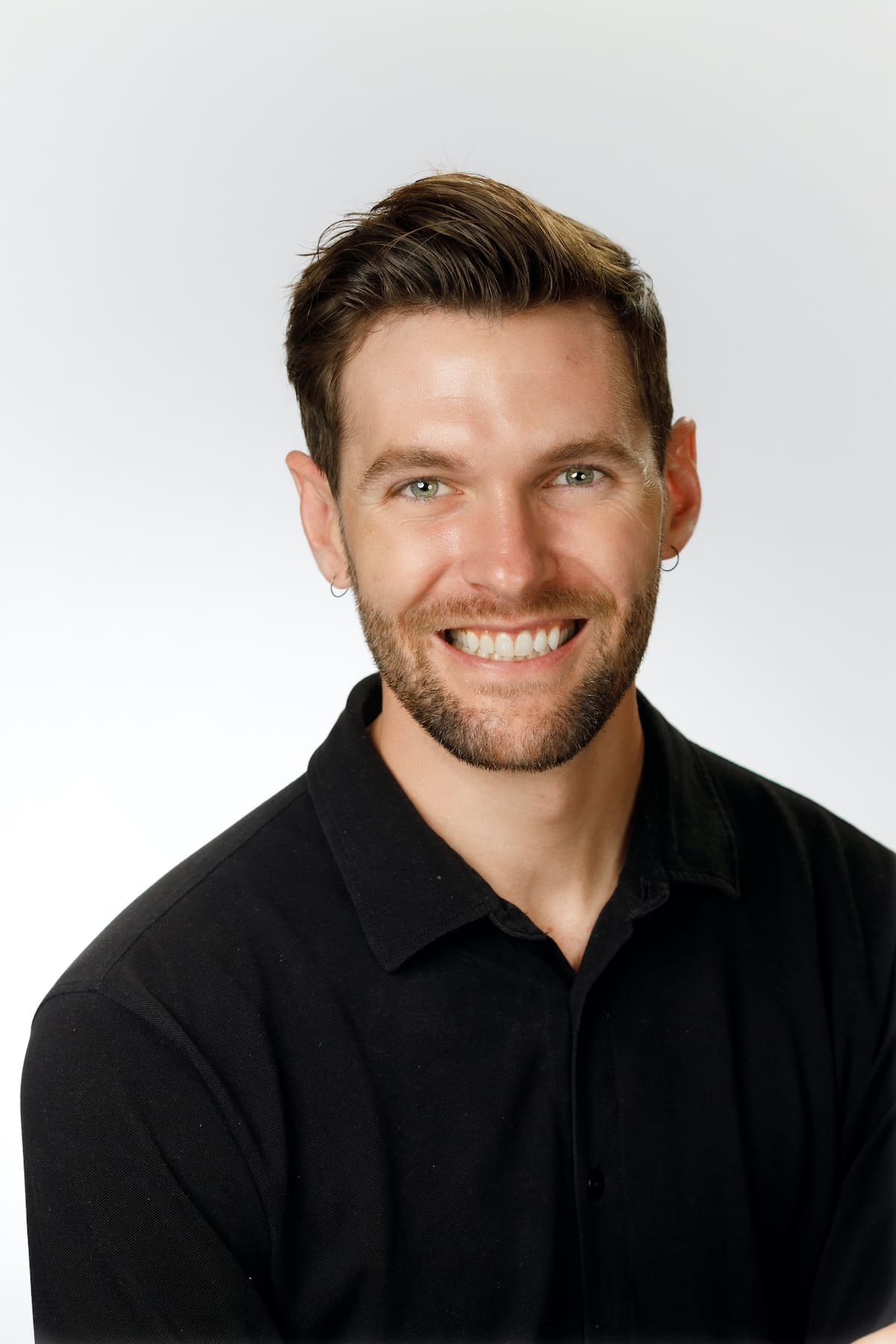 Steven Thomson
SING! Choral Director
Lila Woodard
SING! site coordinator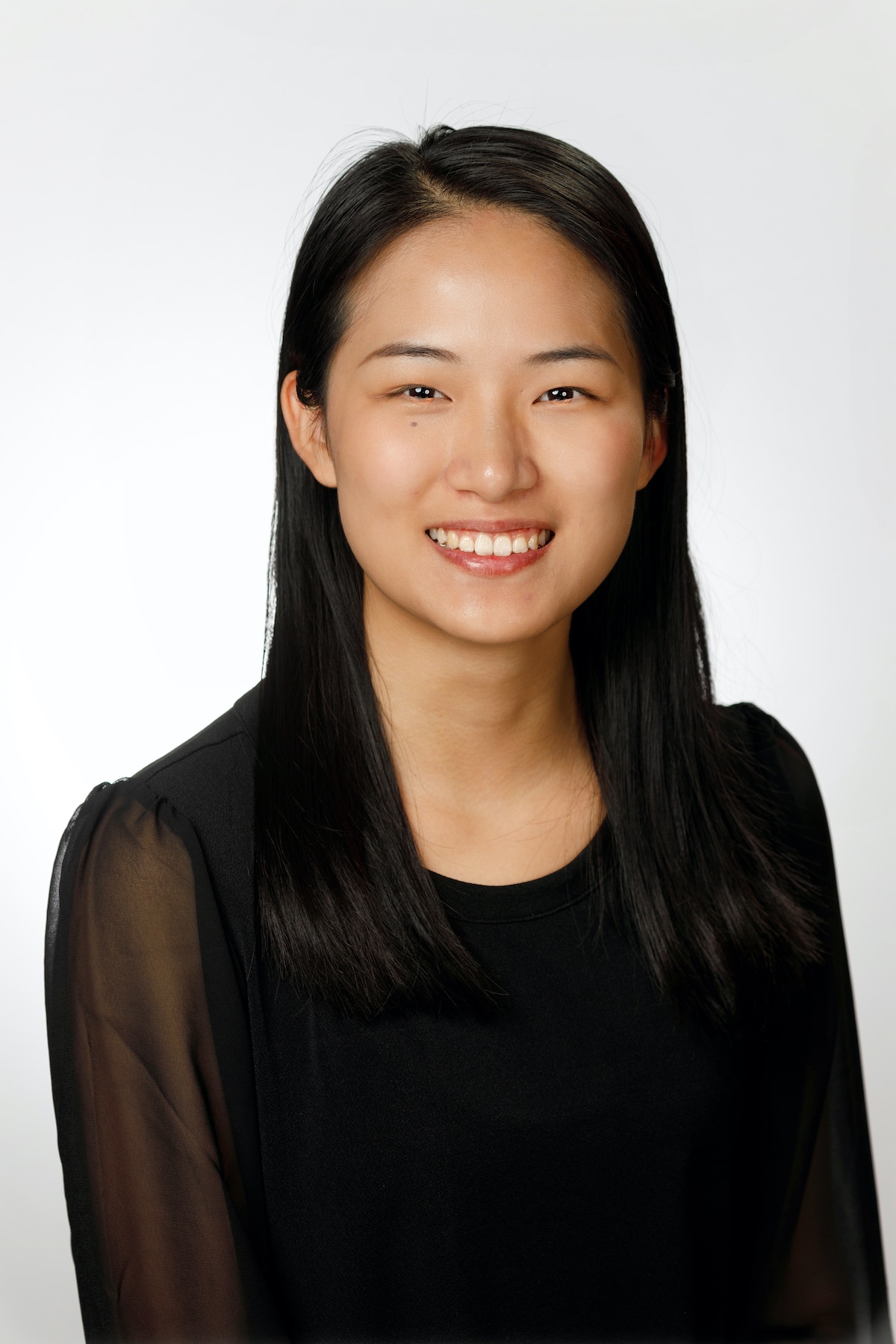 Shiqi (Sadee) Xu
SING! Collaborative Pianist
Tiffany Kyoka Yin
SING! Collaborative Pianist