Ready for a life-changing summer?
The Lehrer Vocal Institute is the leading source to develop artists of impact and prepare them for a 21st century career in opera, art song, chamber music, and more. World-class teaching artists collaborate with and mentor participants to prepare them for performances — from a fully-staged opera and contemporary music performances to competitions and public masterclasses. Abundant training and dynamic opportunities support both the on and off-stage experience.
27 vocal institute fellows & 9 studio artists enrolled per summer
Alum Tivoli Treloar shares her fellow experience.
Training & Performance Opportunities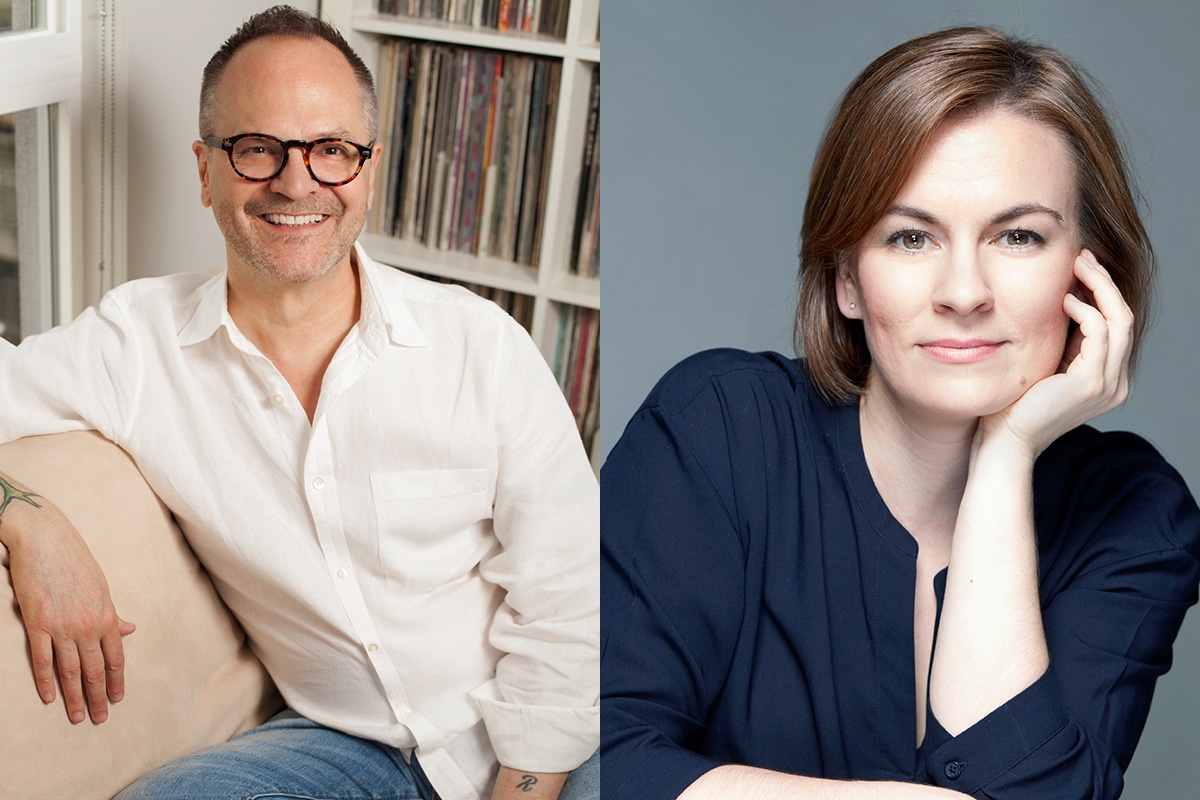 Bizet's Carmen
Fully staged production conducted by Daniela Candillari and directed by Ken Cazan.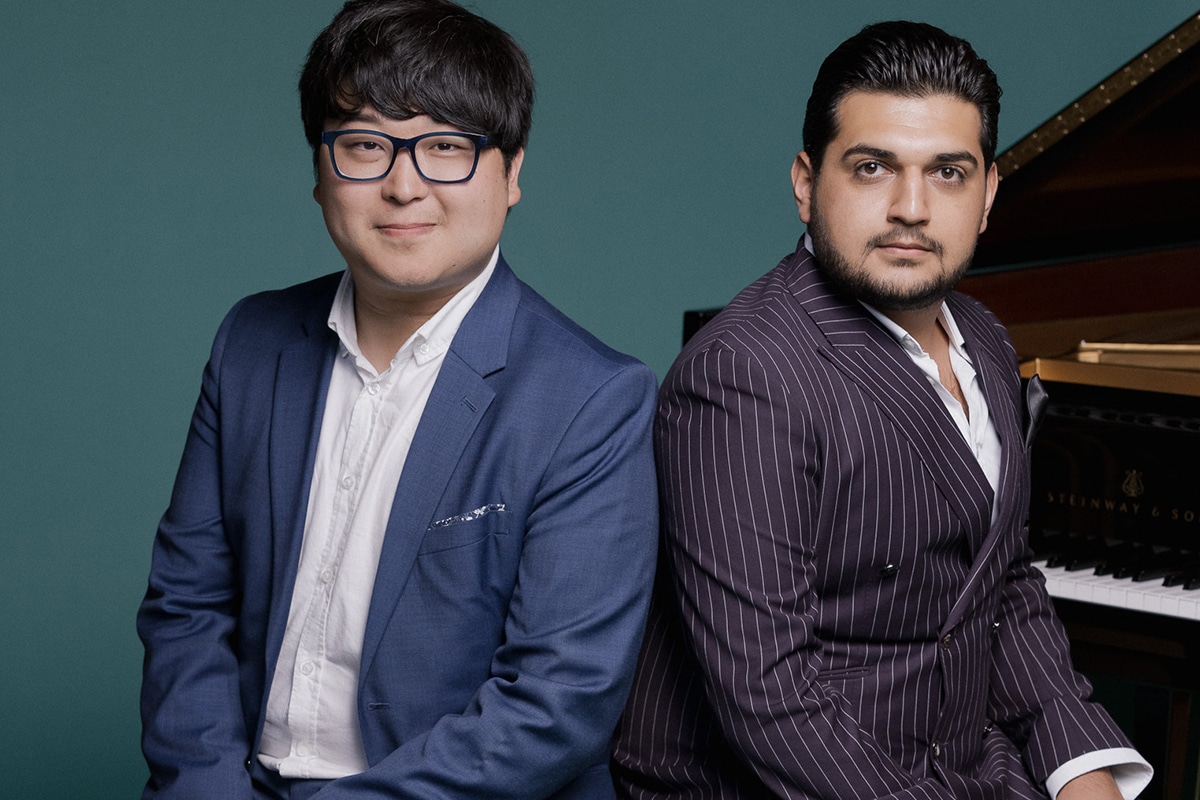 Marilyn Horne Song Competition
Prizes include $5,000 cash award and a Santa Barbara recital with a world premiere.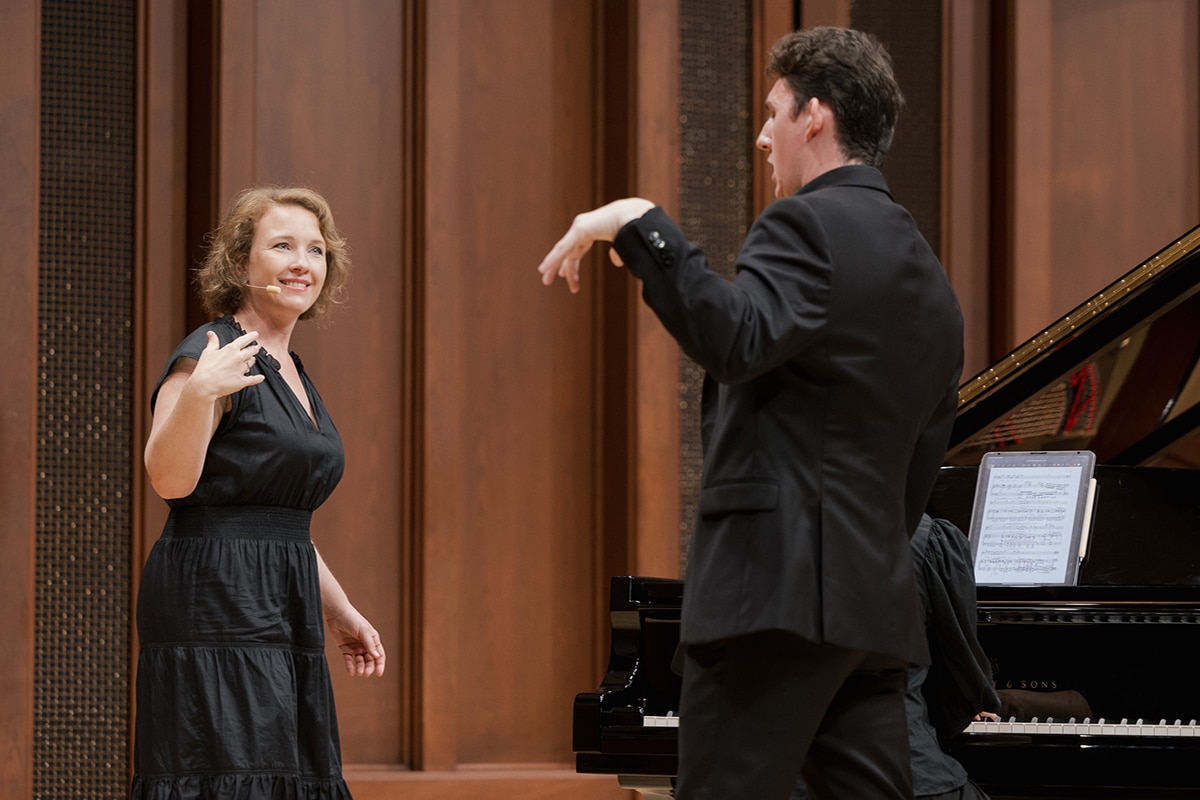 Lessons, Coachings & Public Masterclasses
Study one-on-one with pedagogues from our world-class teaching artist roster.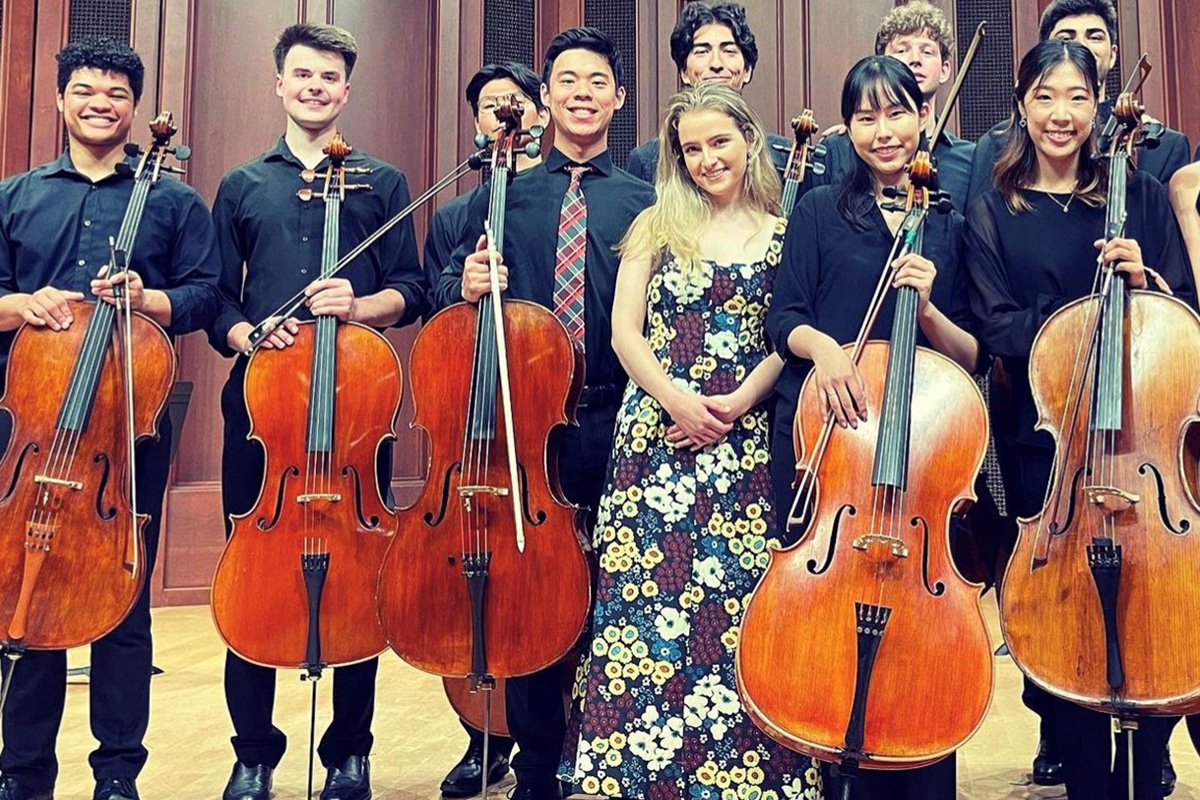 Chamber & Contemporary Music
Participate in vocal chamber music, contemporary repertoire, and in recital.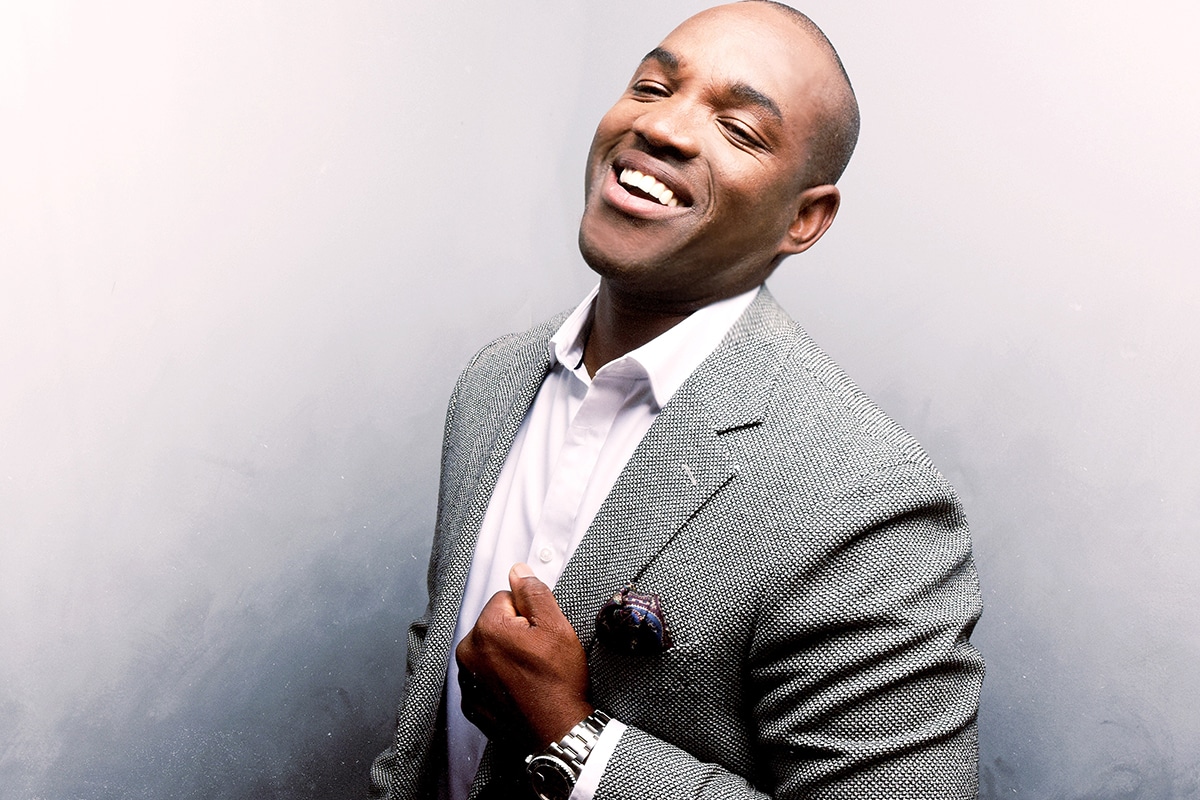 Song & Creative Projects
Present a curated program of song led by Lawrence Brownlee and an innovative, semi-staged project with director Mary Birnbaum.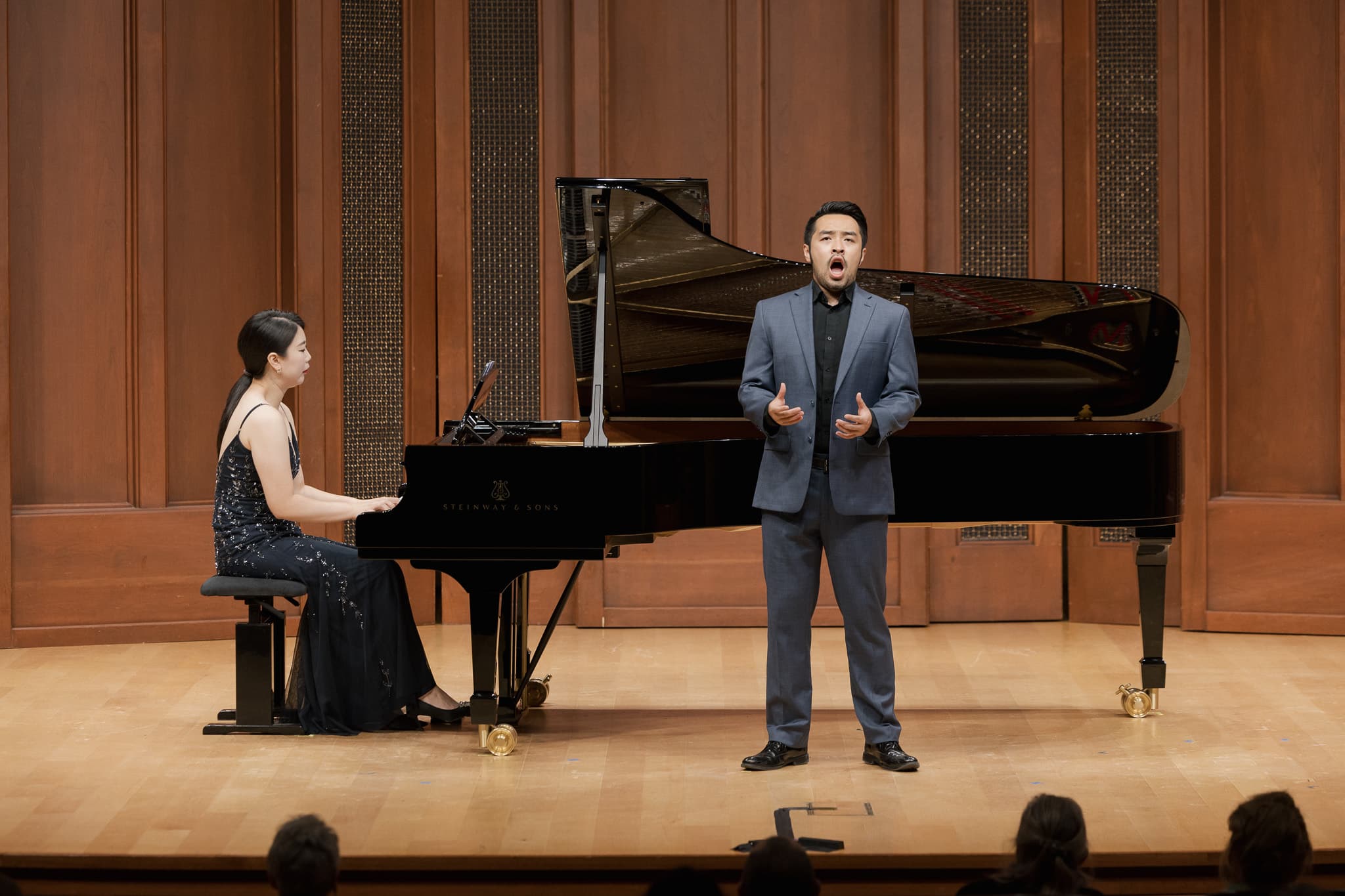 Industry Day
Singers and pianists will be heard by and receive critical feedback from prominent artist managers and casting directors.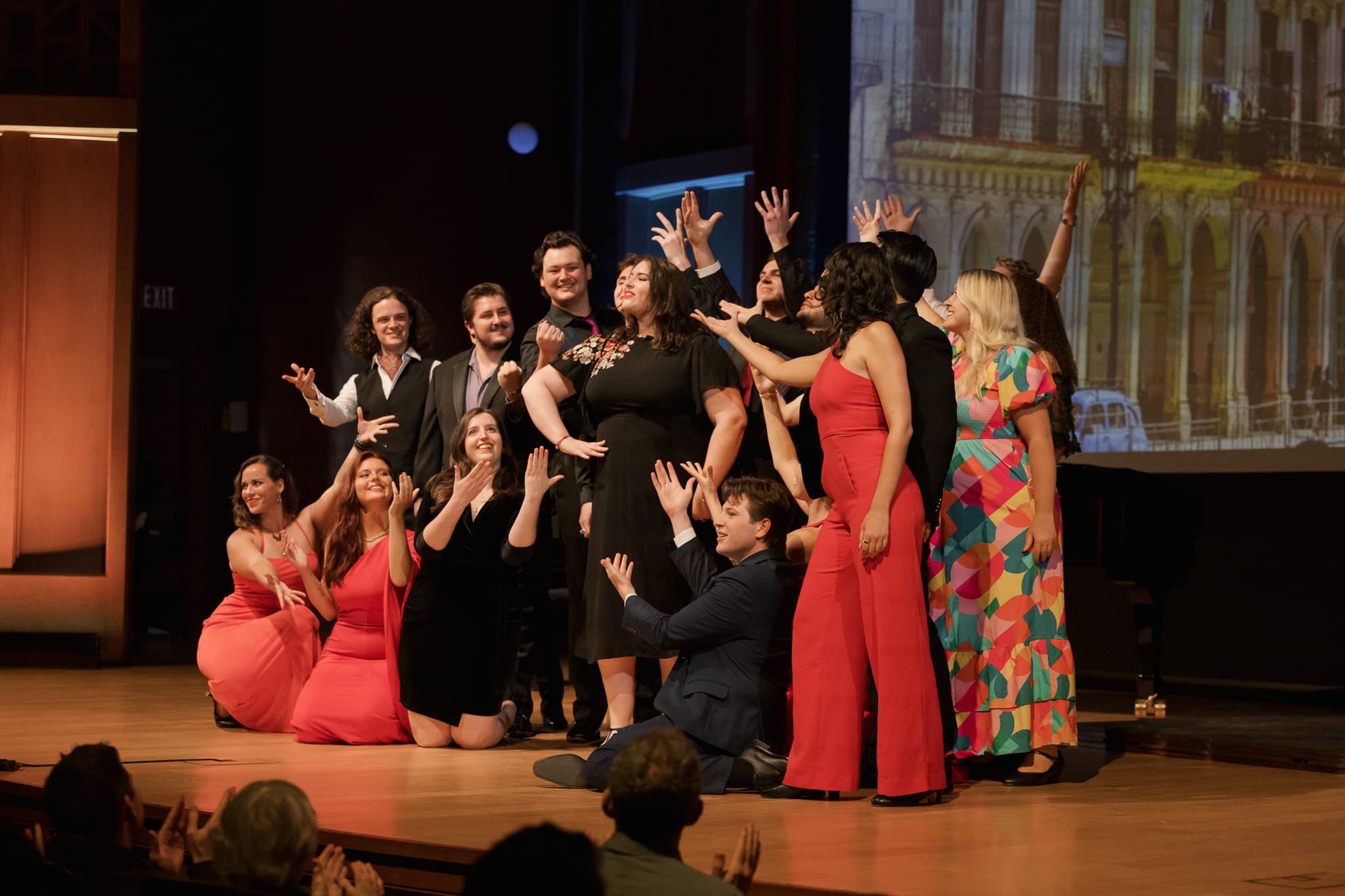 Directing Fellowship
Prepare for a career as a stage director. Work as the Assistant Director of Carmen, on Opera Scenes and a Creative Project, and more.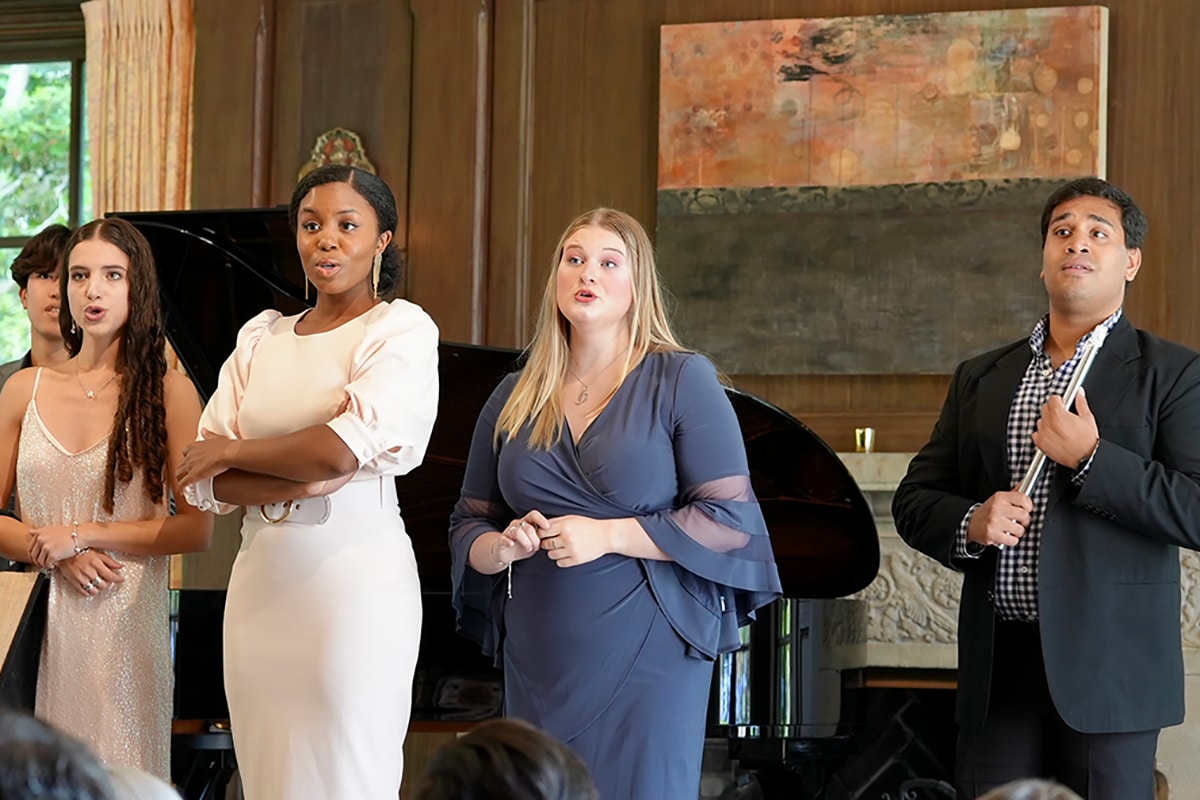 Studio Artists
Up to 8 additional singers and 1 pianist will be invited for a 3-week residency. Sing in the opera chorus, a Festival performance, lessons, coachings, and more.
Additional Opportunities including opera scenes, movement class, career chats, & so much more…
Vocal Institute Teaching Artists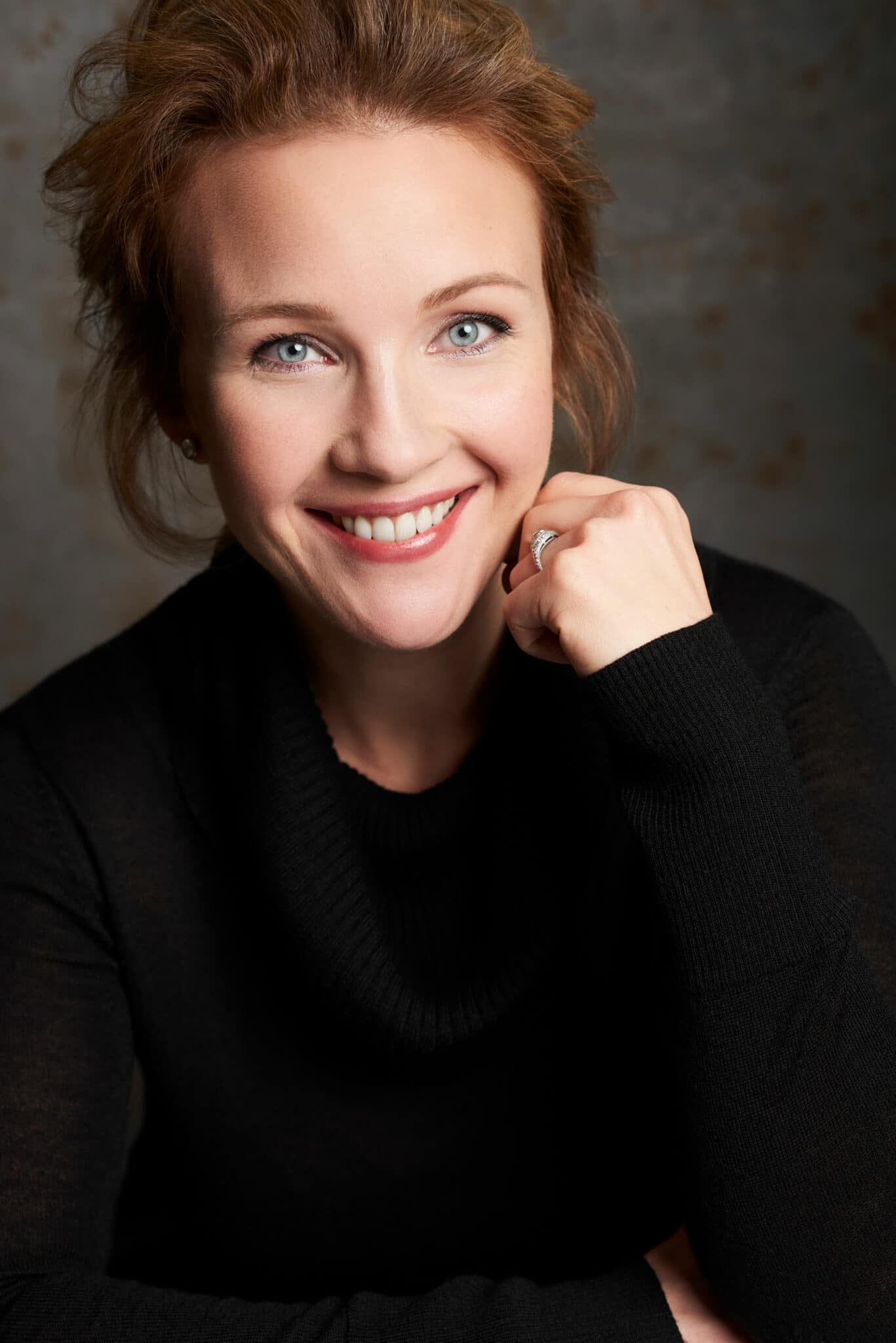 Sasha Cooke
co-director, Vocal Institute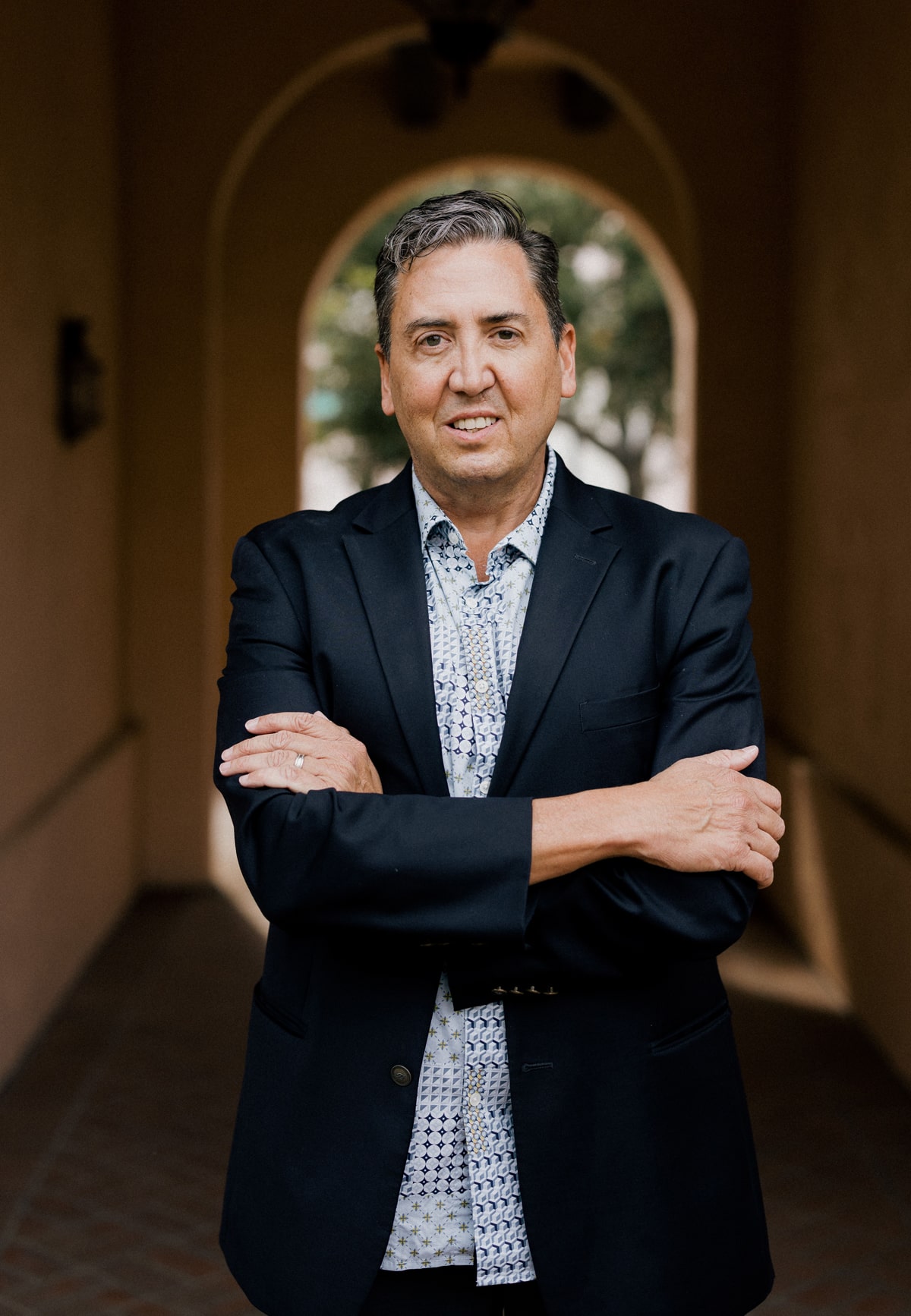 John Churchwell
co-director, Vocal Institute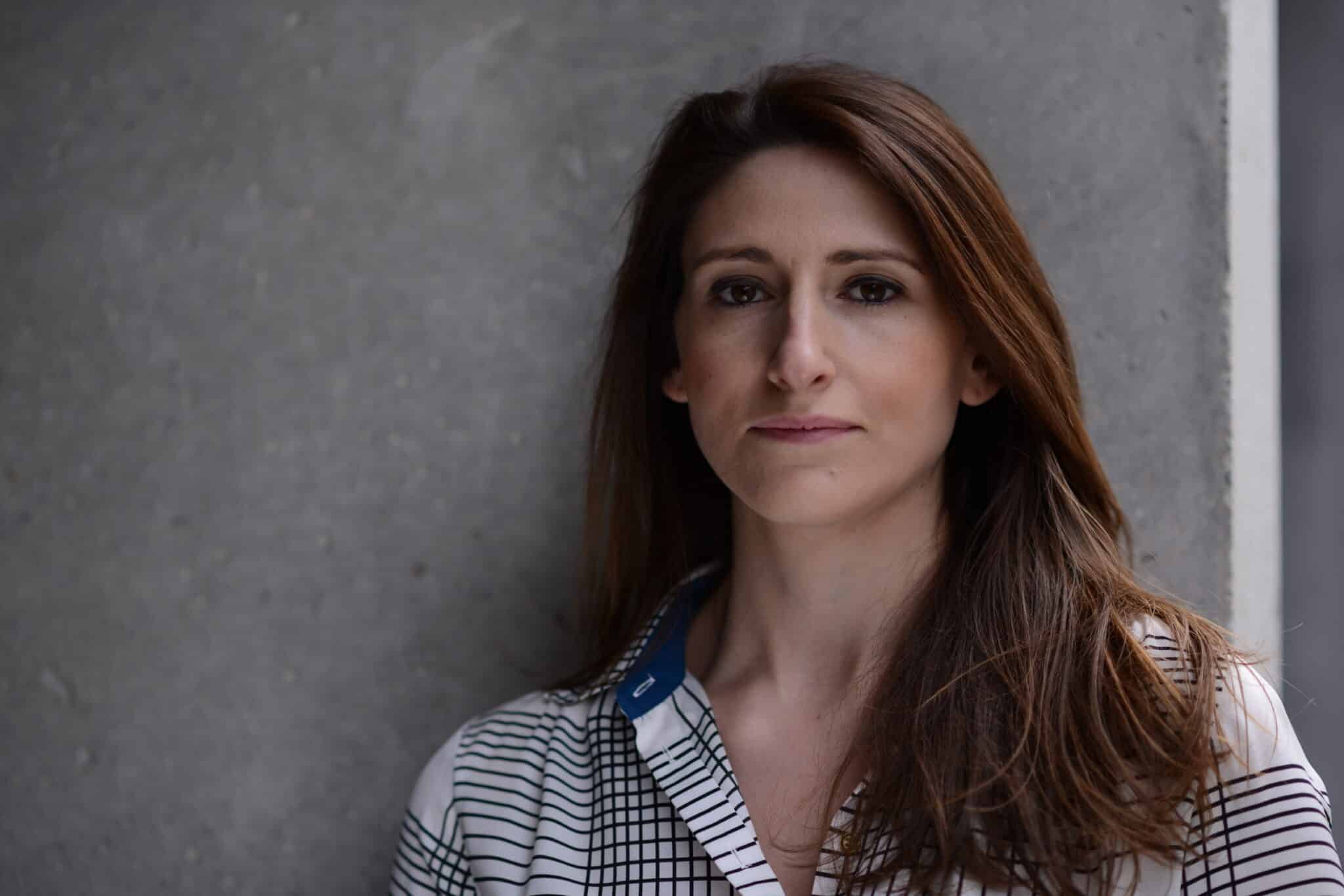 Mary Birnbaum
creative project director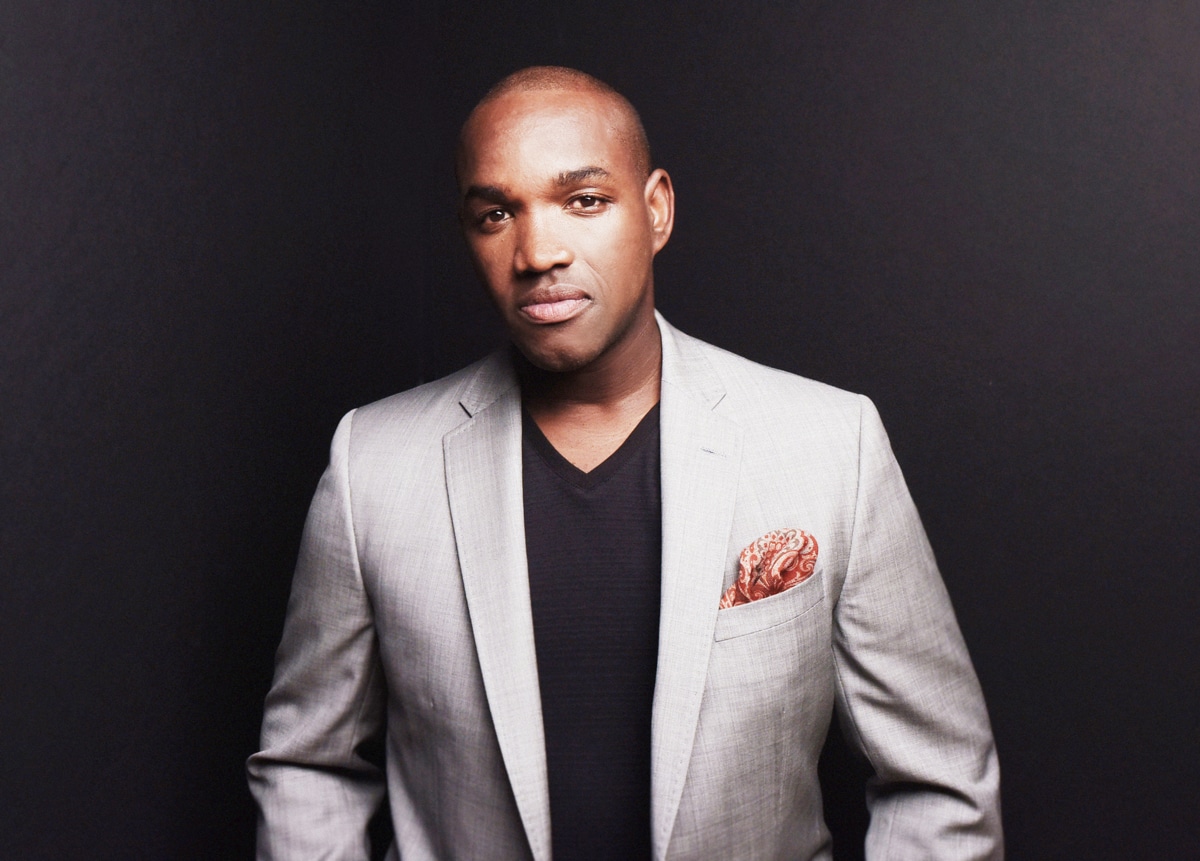 Lawrence Brownlee
Mosher guest artist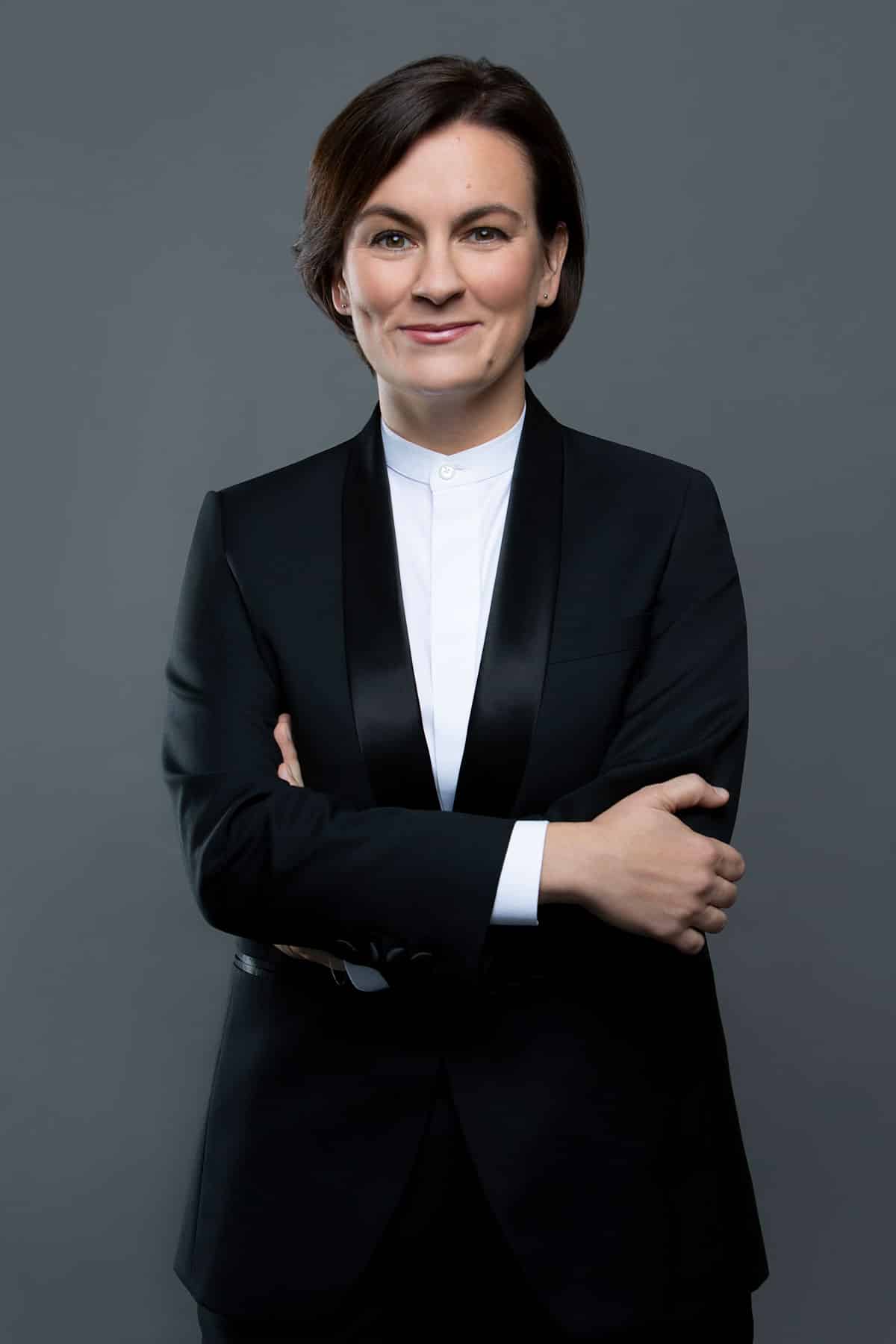 Daniela Candillari
principal opera conductor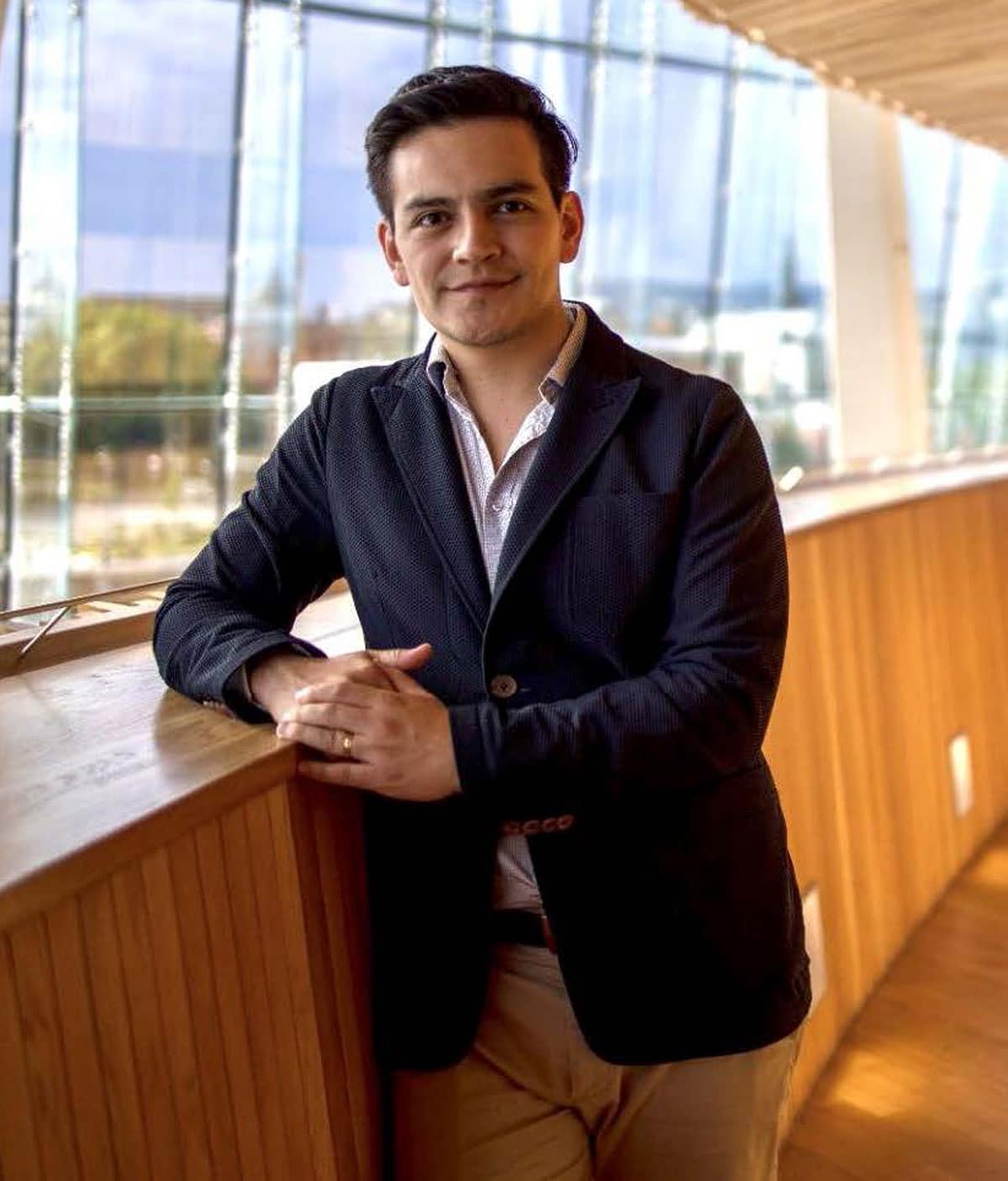 César Cañón
principal coach, studio artists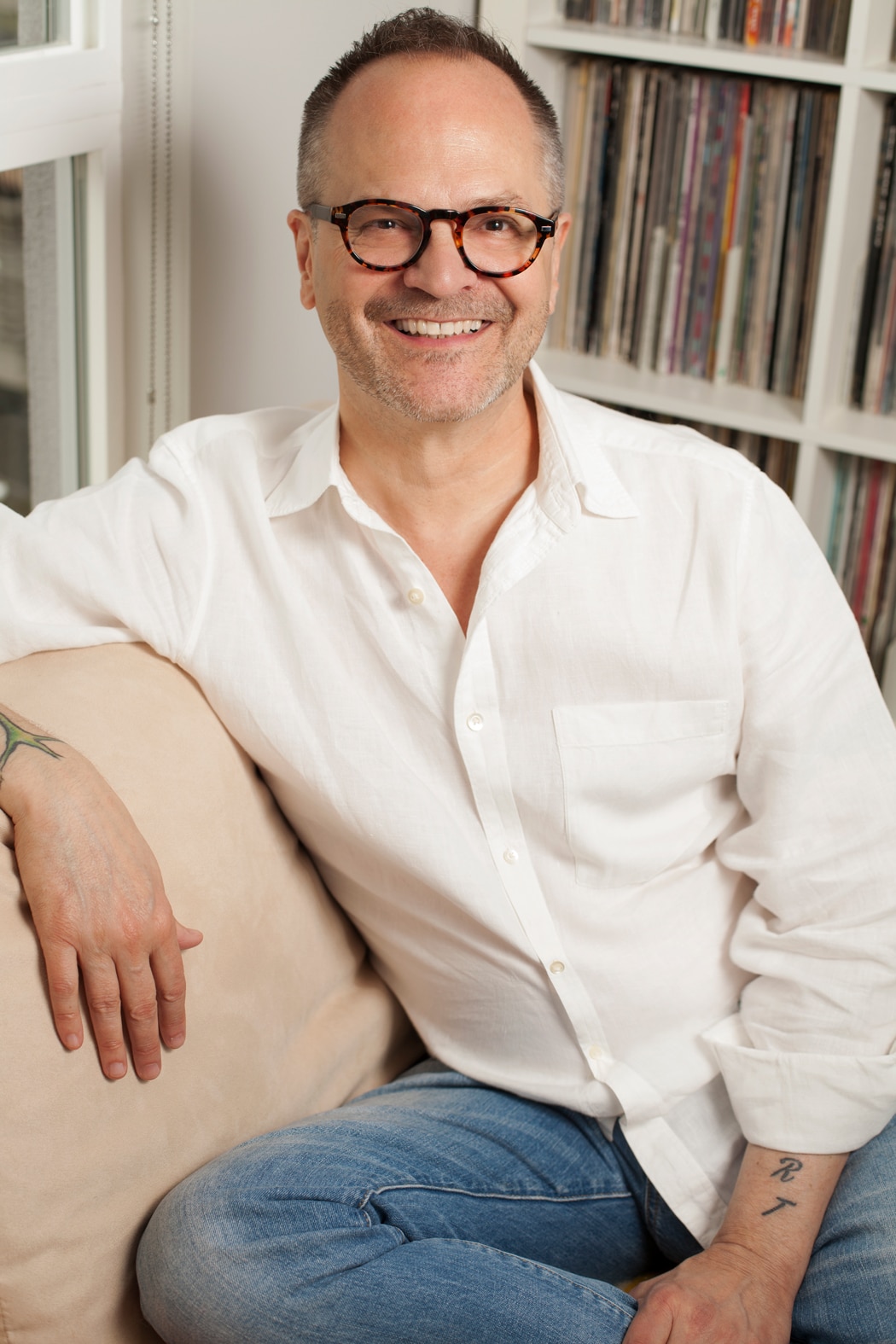 Ken Cazan
opera director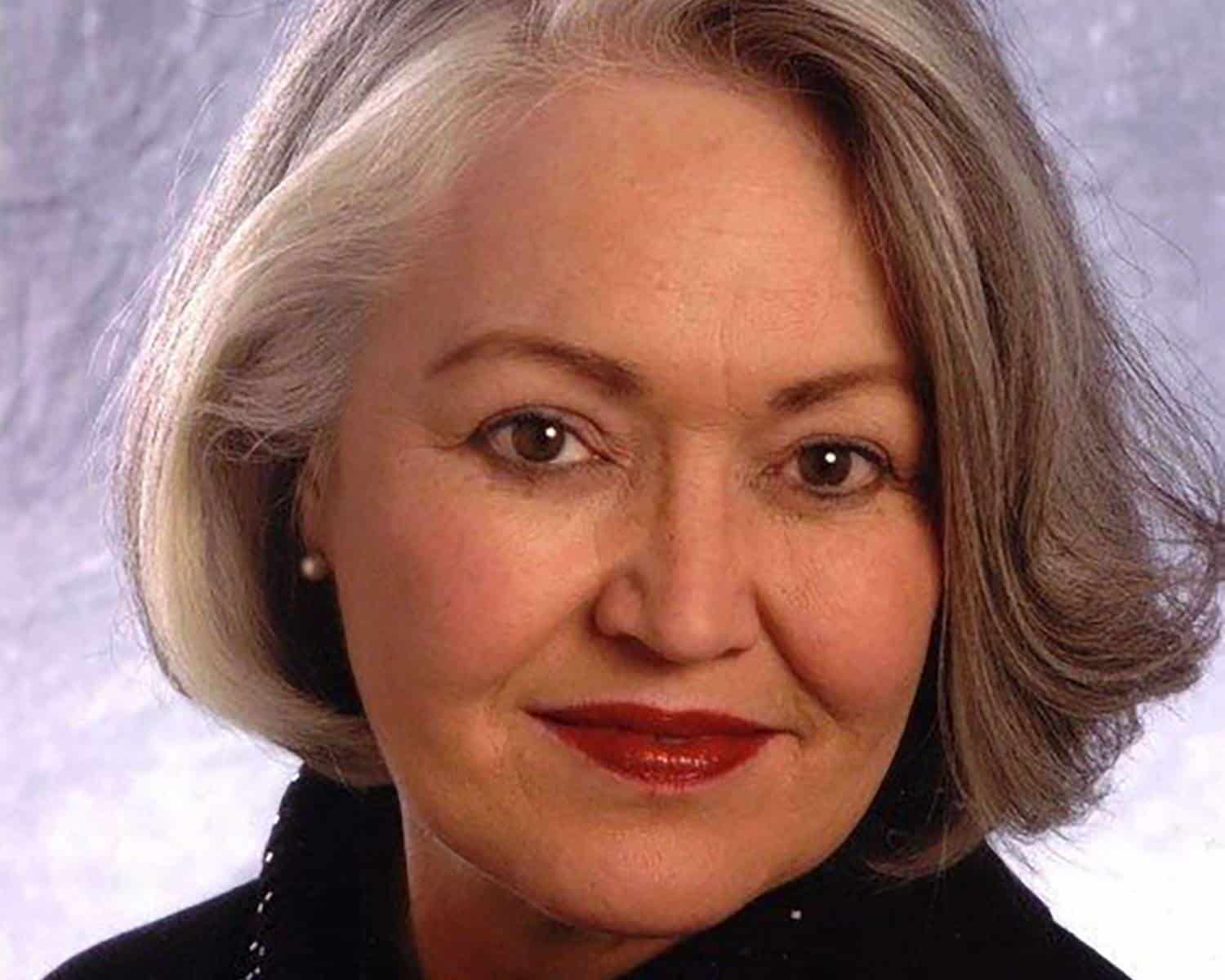 Margo Garrett
teaching artist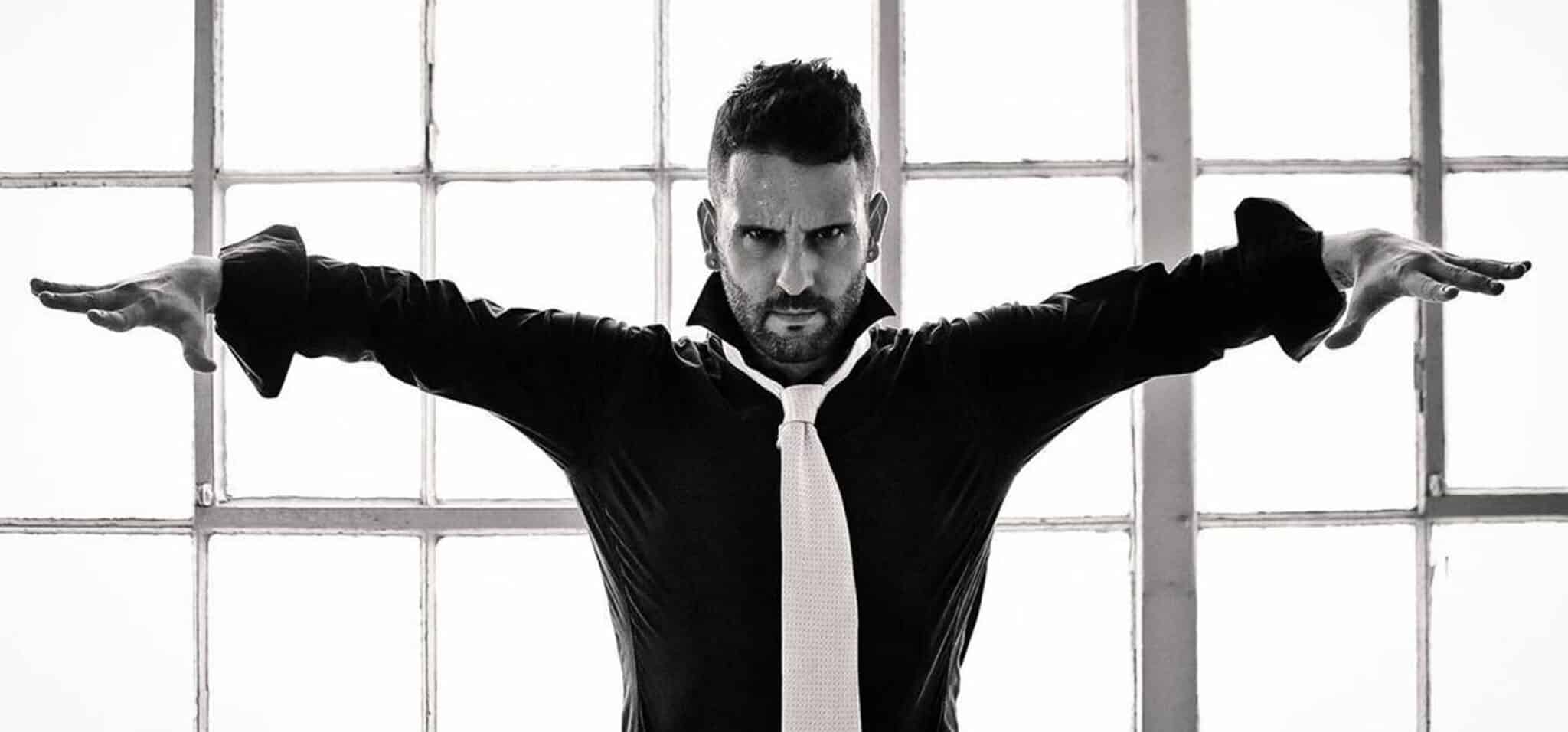 Manuel Gutierrez
teaching artist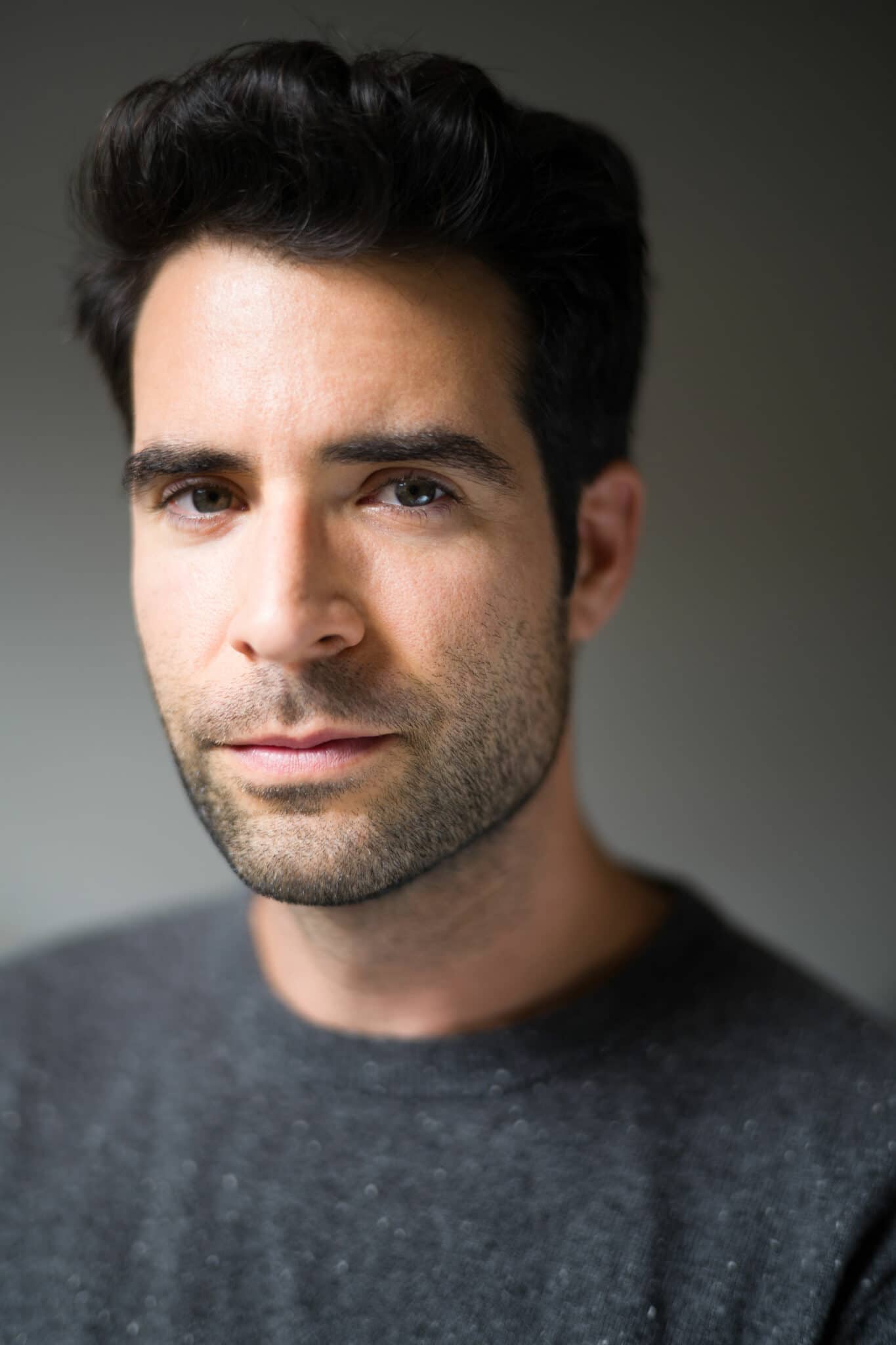 William Long
assistant conductor & chorus master, opera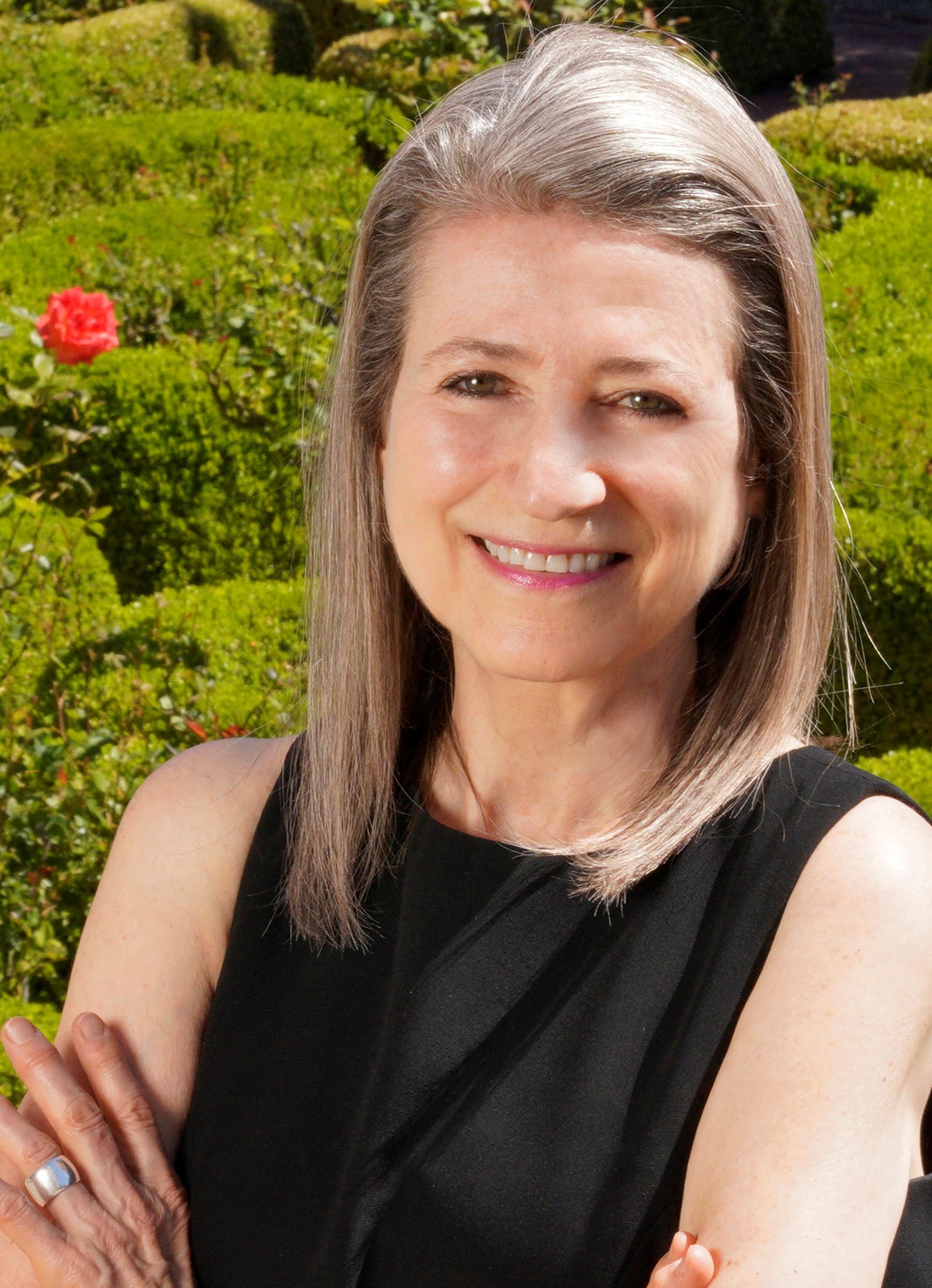 Patricia Kristof Moy
diction coach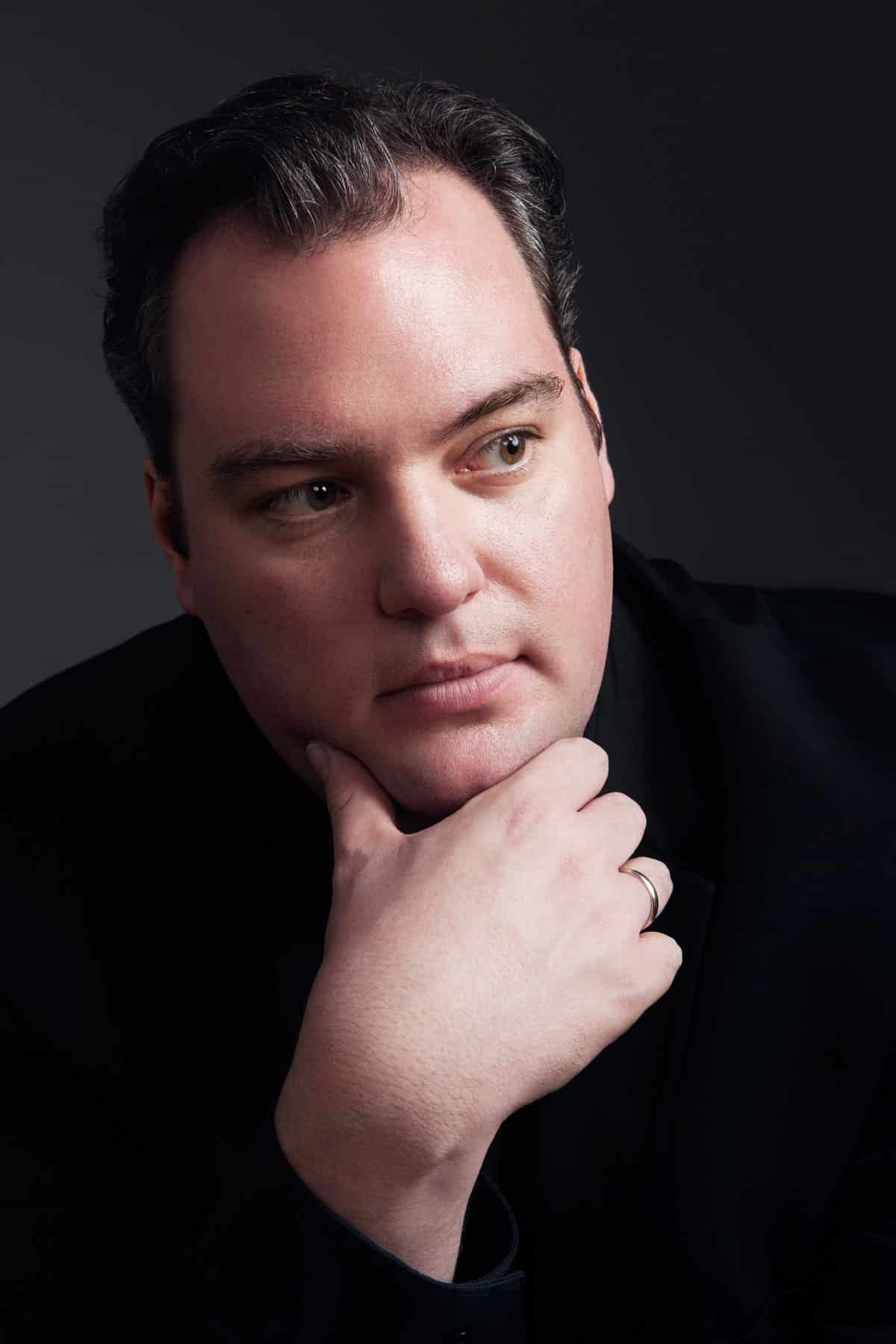 Nils Neubert
diction coach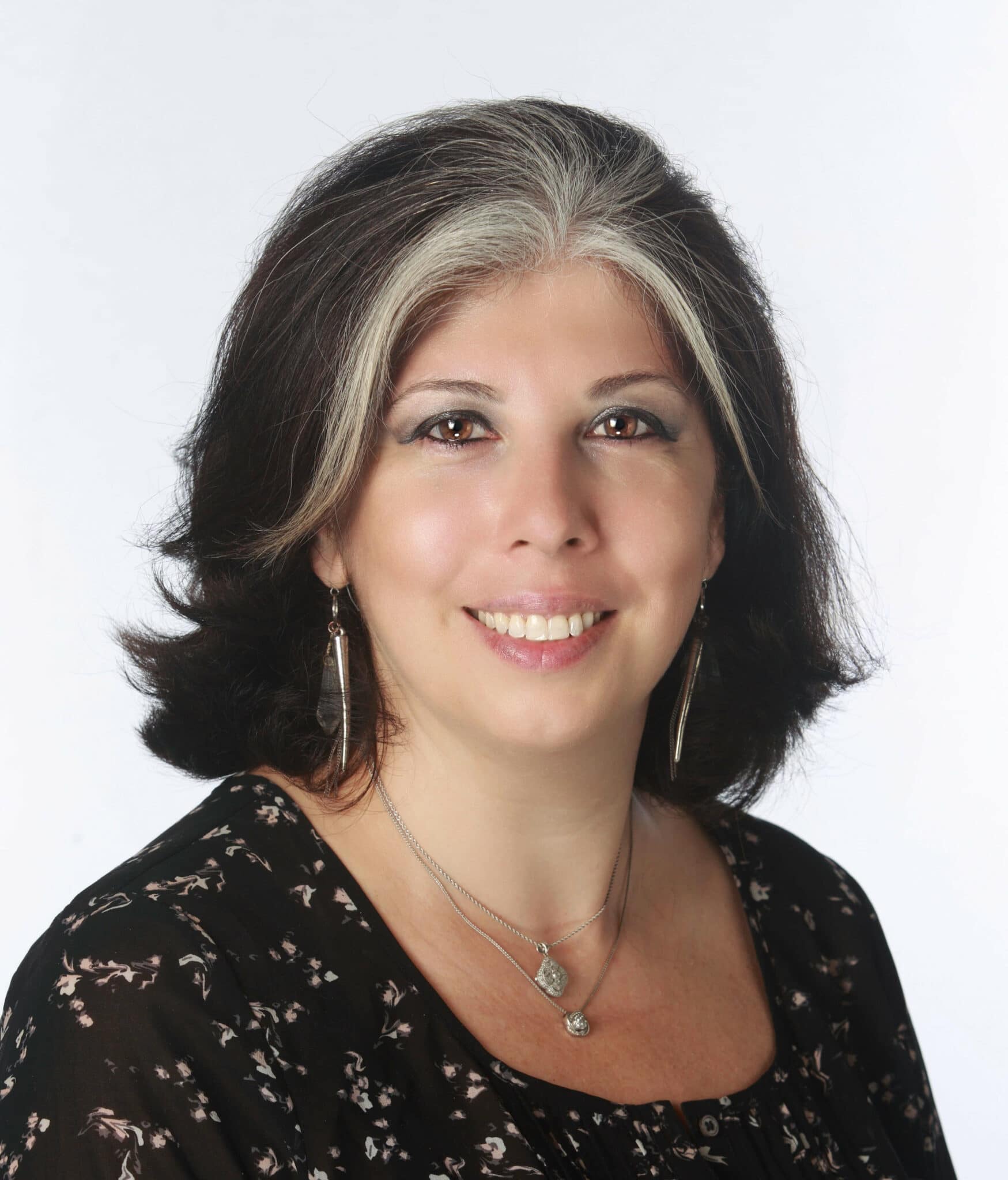 Nino Sanikidze
teaching artist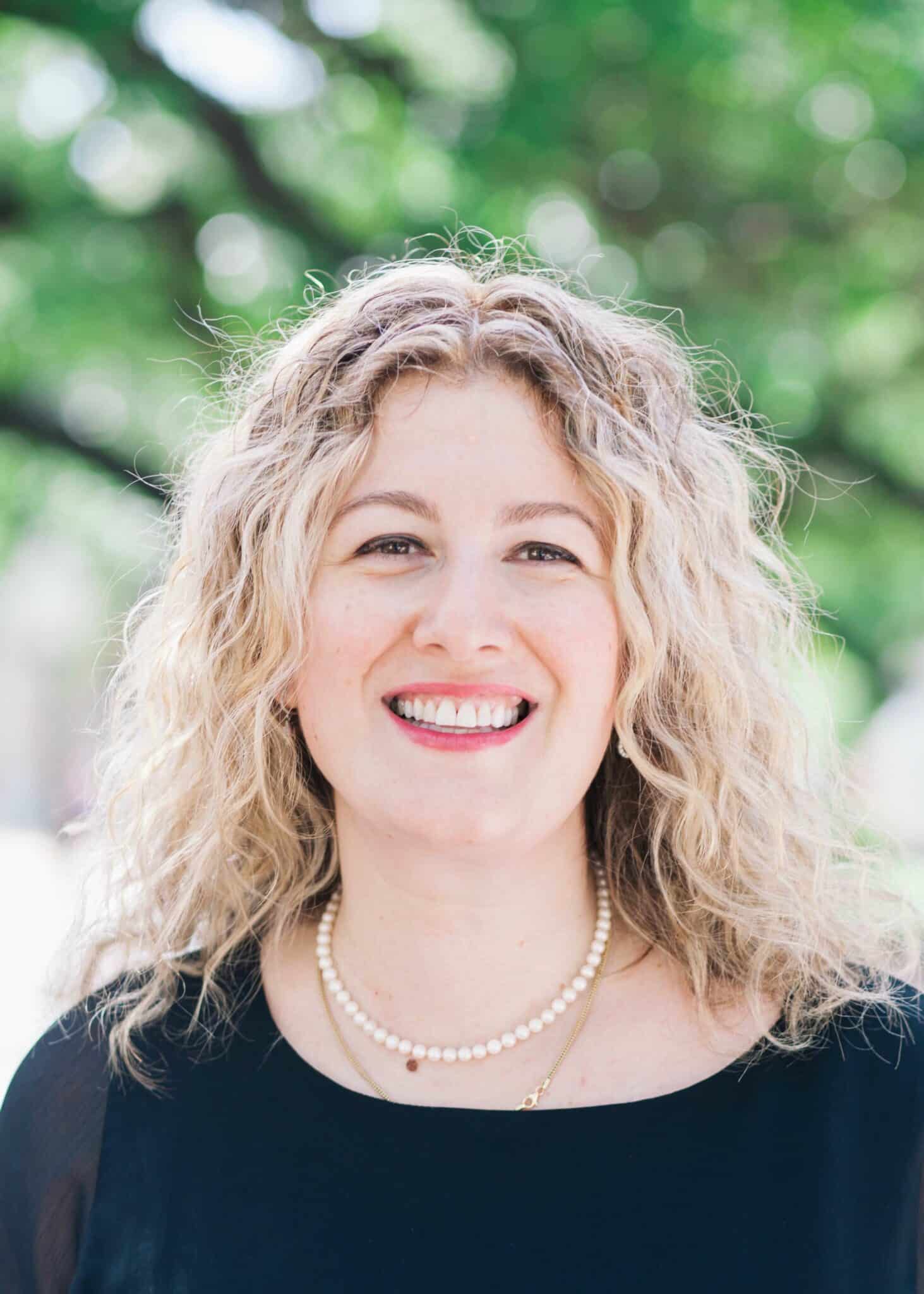 Tamar Sanikidze
head of vocal piano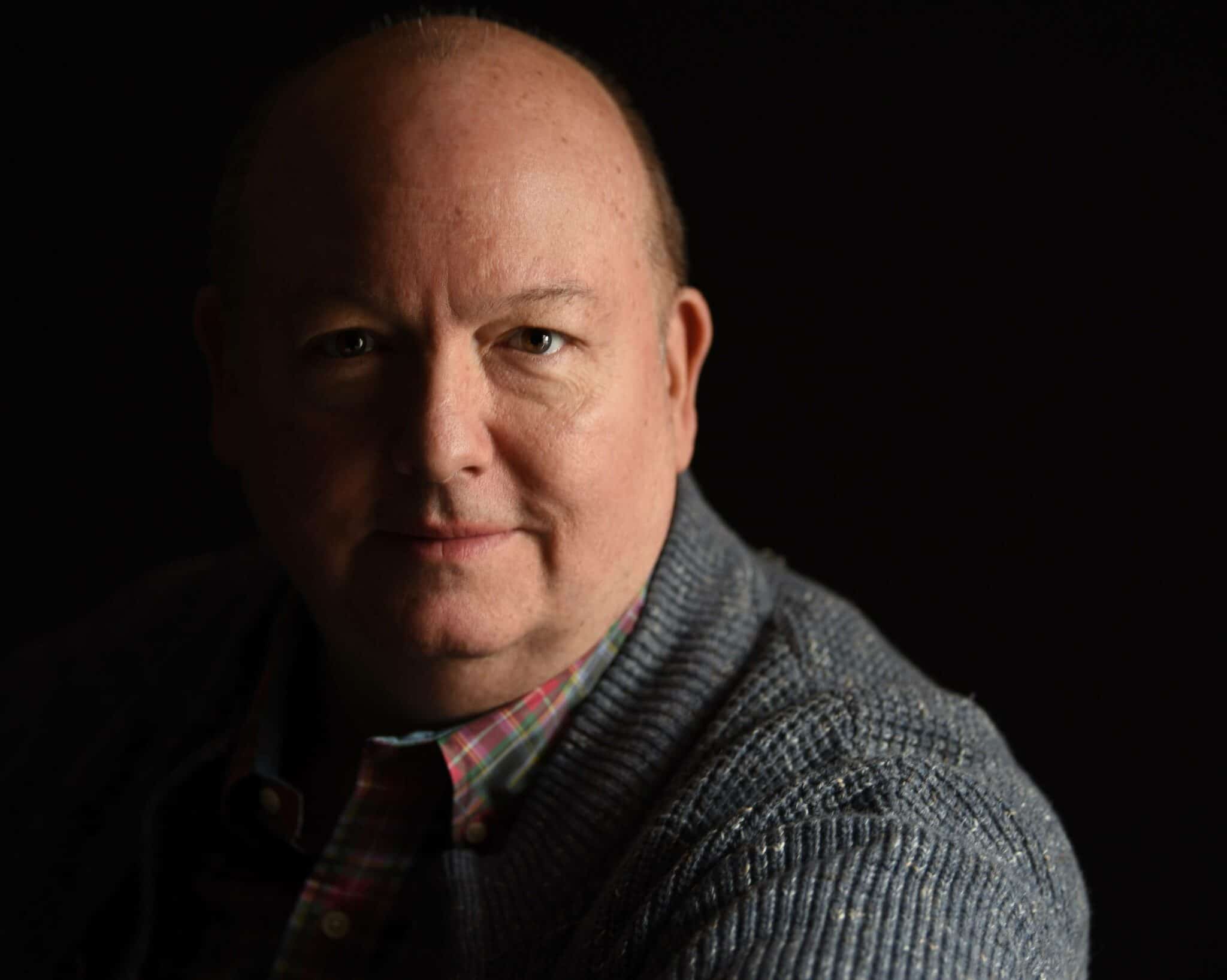 Bill Schuman
teaching artist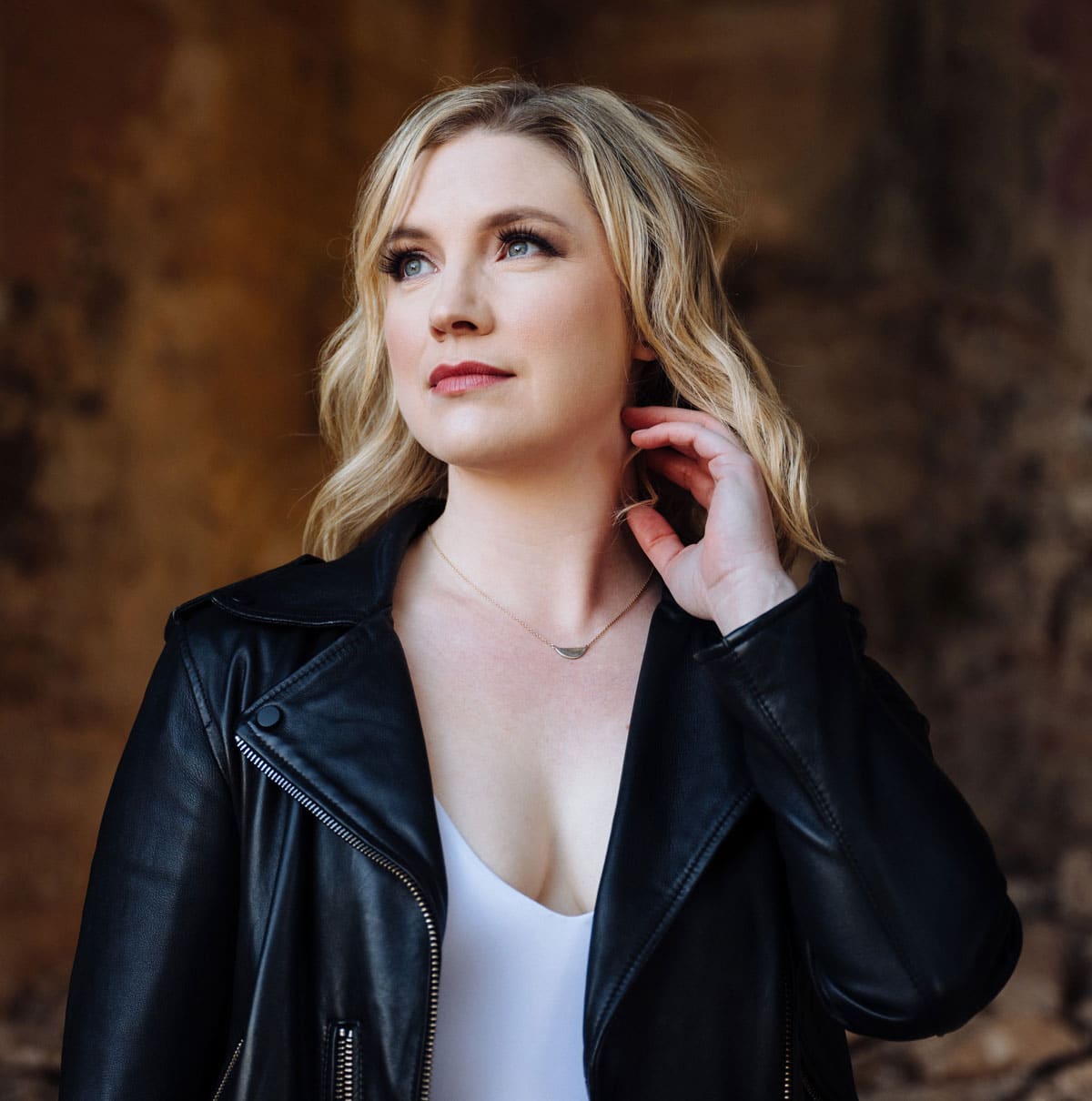 Maureen Zoltek
teaching artist
Application Form, Audition Process & Repertoire Requirements
Pre-Screening Round followed by Invitation-Only Live Final Round

Visit the Application Link for detailed audition repertoire requirements.
VOICE and VOCAL PIANO AUDITIONS
Prescreening Round results released in early-November. Once advanced to the Final Round, applicants will select their audition time on one of the following days. Schedule is first come, first served:
LIVE FINAL ROUND
HOUSTON, TX:
NEW YORK CITY, NY:
DIRECTING FELLOW SELECTION PROCESS
Pre-screening Round followed by Invitation-Only Virtual Interview Round. Prescreening Round results released by early-November. Final Round Interviews will take place in late November (dates TBD).
The Music Academy does not require proof of COVID vaccination.