Music Academy Friends and Vivace Donor Society
Supporting not just great musicians, but great leaders.
Comprising nearly 50 percent of the Music Academy's annual budget, the Annual Fund is an imperative stream of revenue that provides assistance to every aspect of our operations. Gifts to the Annual Fund directly support:
Eight-week Summer School & Festival where more than 140 fellows come to the Miraflores Campus each summer to receive world-class training and nearly 200 performance opportunities to hone their artistry
Teaching artists who inspire the fellows
Unleashing the creativity of our fellows and alumni to blaze new trails in classical music and beyond through our Innovation Institute
The year-round SING! children's chorus, a free, after-school initiative that is open to students in 1st through 6th grades in Santa Barbara County.
Most importantly, knowing that you are supporting a bright future for classical music!
Consider joining the Music Academy Friends or becoming a member of the Vivace Donor Society with a gift of $2,500 or more.  In appreciation, we offer you exclusive benefits and privileges for the year ahead, all designed to honor your membership support and enhance your experience with the Music Academy.
Annual Giving & Donor Benefits
We express our deep gratitude for the impactful support we receive from all of our donors, and are proud to offer the following benefits in appreciation:
Donations ranging $50 – $2,499
Donations of $2500 and up
★ President's Circle, Premier Council, and Council level donors each receive elevated ticketing and seating priority.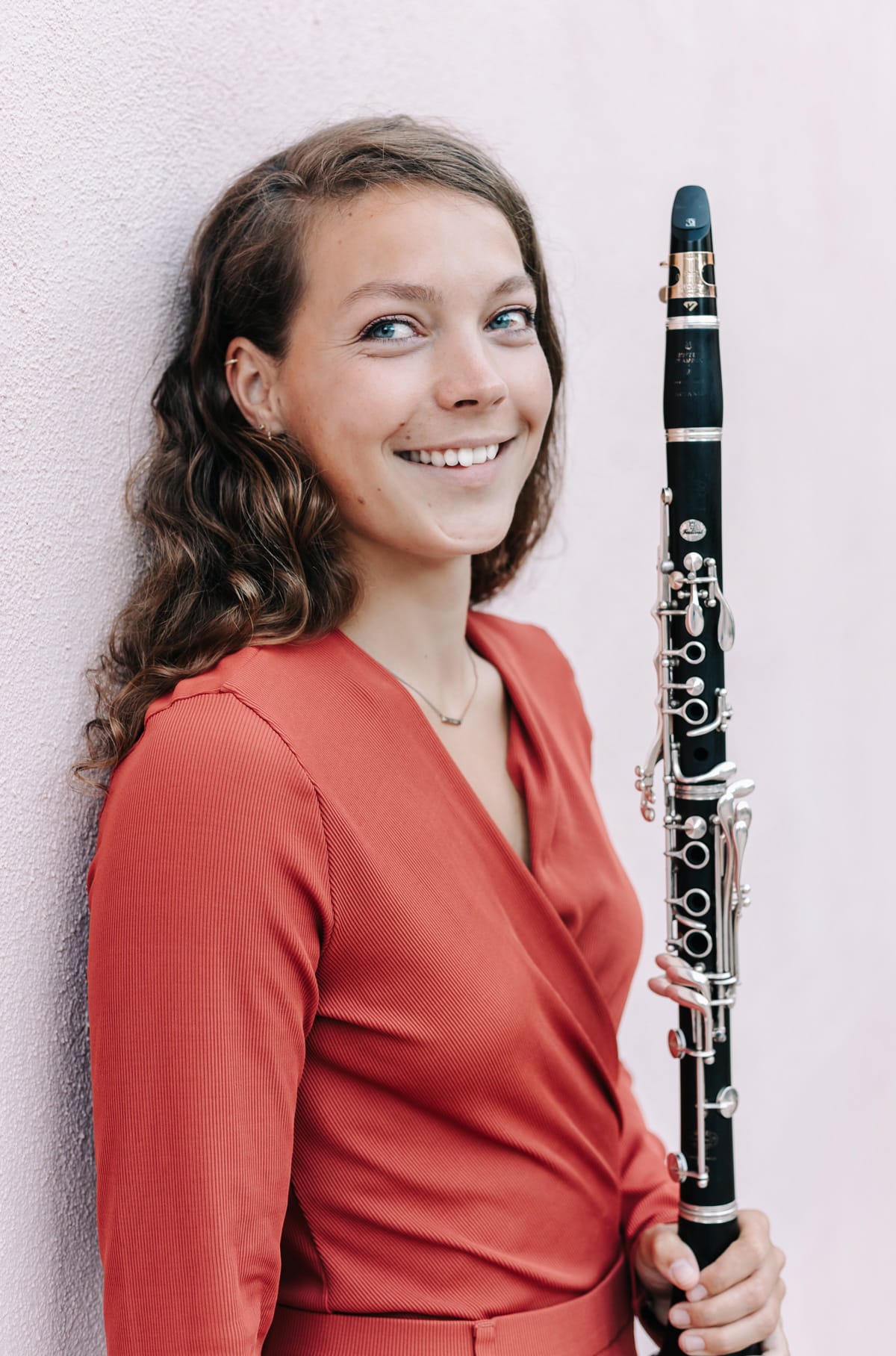 "The Music Academy is a special place for me as it offers opportunities to thrive and be supported in ways that have helped shape my future as a professional musician."
Gerbrich Meijer ('20, '21, '22) clarinet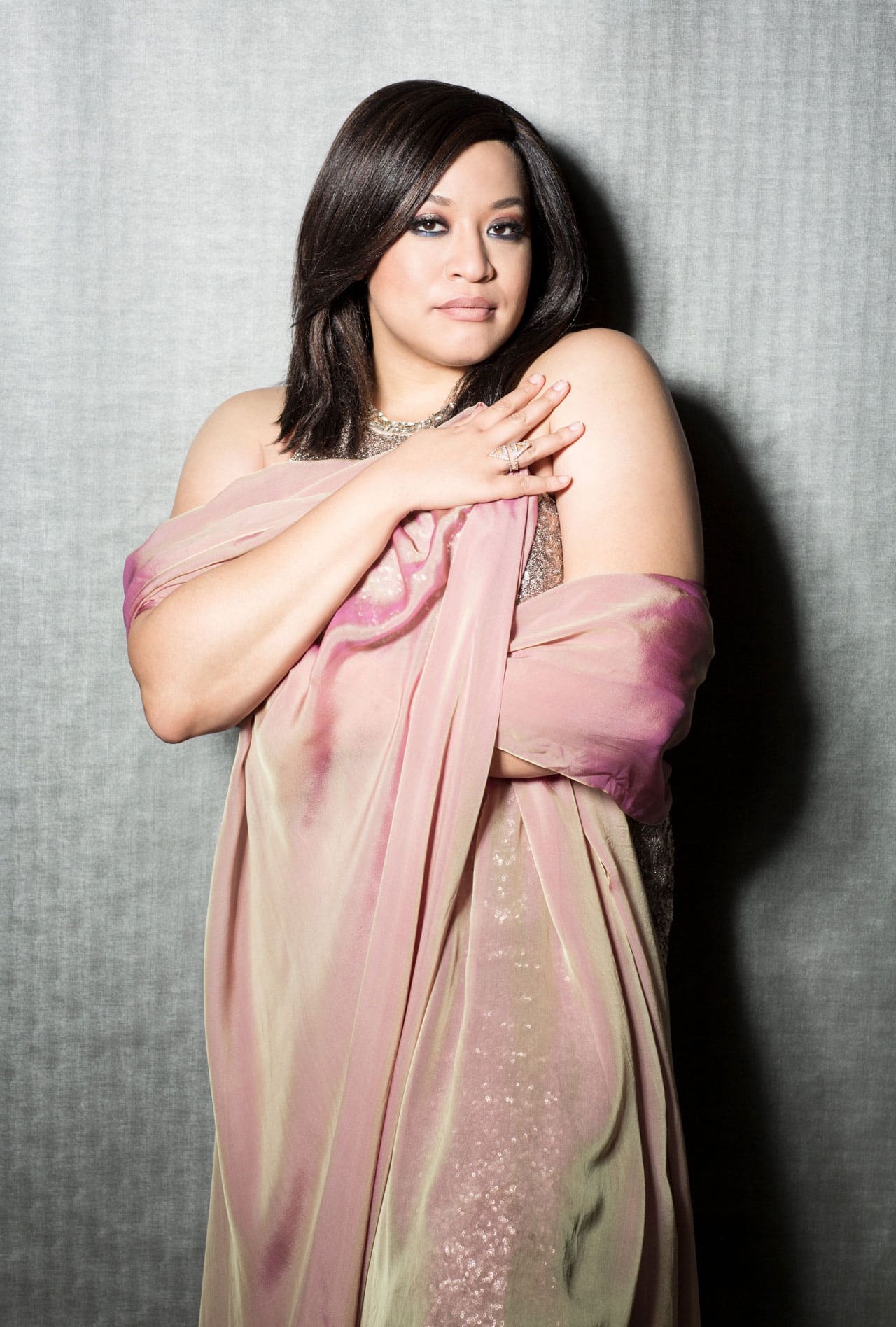 "Abundant thanks to you, Marilyn Horne, and the Music Academy for always supporting me. Summer 2014 literally changed my life. I am forever grateful and proud to have been a fellow at the Music Academy and happy to be a champion!"
Michelle Bradley ('14) soprano, starring at the Met Opera, Lyric Opera of Chicago, and San Francisco Opera