Ready for a life-changing summer?
Experience an in-depth exploration of the vast instrumental repertoire, focusing on general concepts of successful partnering, technical and pianistic concerns, building repertoire, and keys to professional development. Curriculum covers a wide range of literature, including sonatas and duos, orchestral reductions, and character pieces. Pianists enjoy many training and performance opportunities, including the Duo Competition. Be immersed doing what you love in one of the most beautiful cities in the world, surrounded by an enthusiastic and caring community committed to your success.
Training & Performance Opportunities
Accompany instrumental fellows in public masterclasses several times weekly
Fellow recitals
Weekly private lessons
Weekly Collaborative Piano masterclass and/or studio class instruction
Daily collaboration with instrumental fellows
Option to attend the Vocal Piano and Solo Piano masterclasses
Frequent interaction with the Academy's outstanding instrumental teaching artists
Various keyboard parts in Music Academy orchestral concerts
You have a one-in-nine chance of winning this competition! Each collaborative piano fellow is paired with multiple instrumental partners. The winning duo, selected by an esteemed panel of professionals, are presented with a $5,000 cash prize each and will perform in a Santa Barbara recital the following year, presented by the Music Academy in Santa Barbara (travel, lodging, and per-diem for each winner). Winners will also receive:
Up to $1,000 to support innovative possibilities for this Music Academy performance (for example, projections, special lighting, etc.)
Coaching with Music Academy teaching artists in preparation for this performance
When possible, additional digital performances and community engagement activities
Commission by Derek Bermel, to be premiered recital in Santa Barbara
Industry introductions and networking meetings with presenters, management, and media professionals
Digital assets (recordings and photos) for career promotion
Collaborative Piano Teaching Artists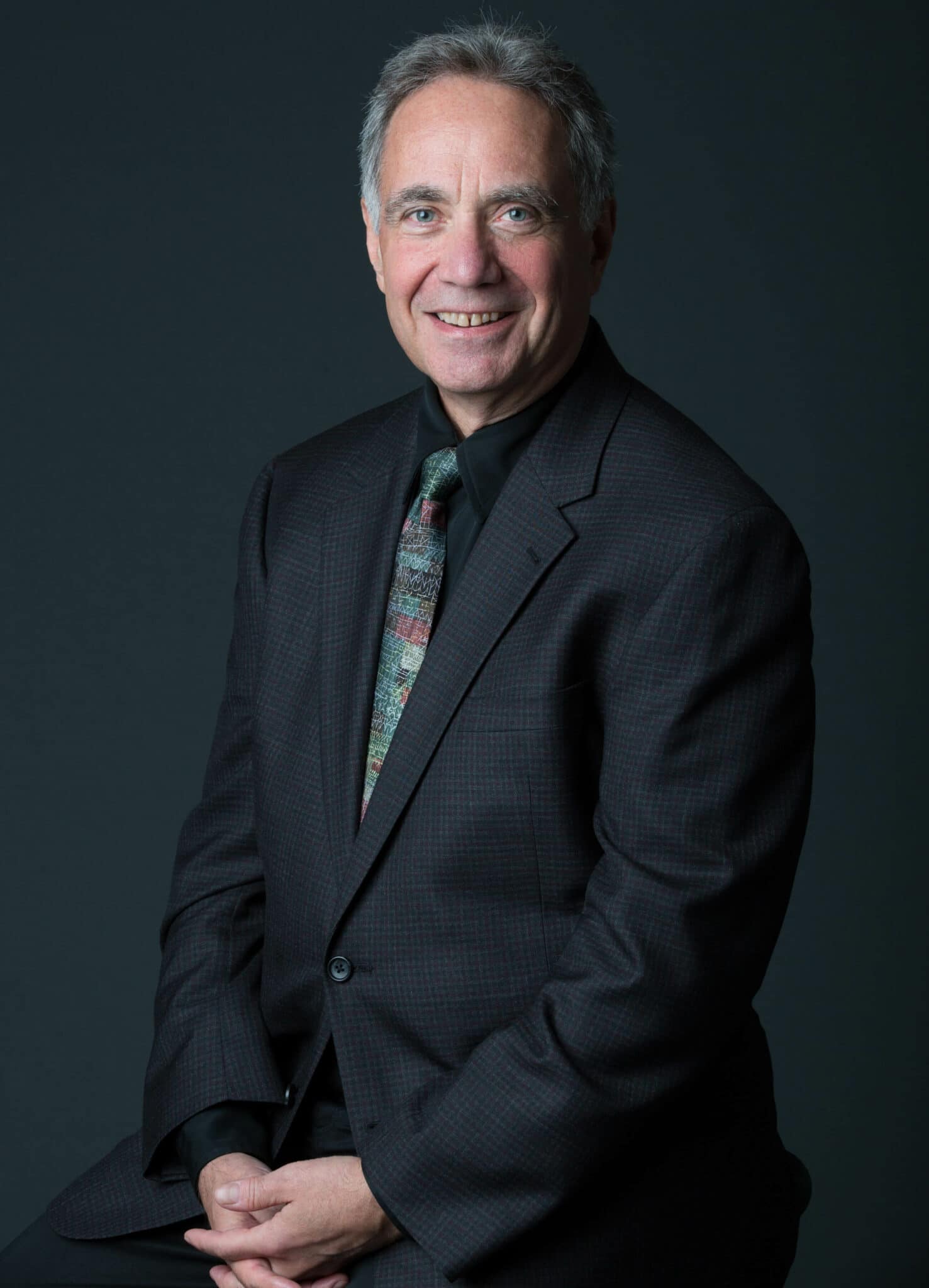 Jonathan Feldman
director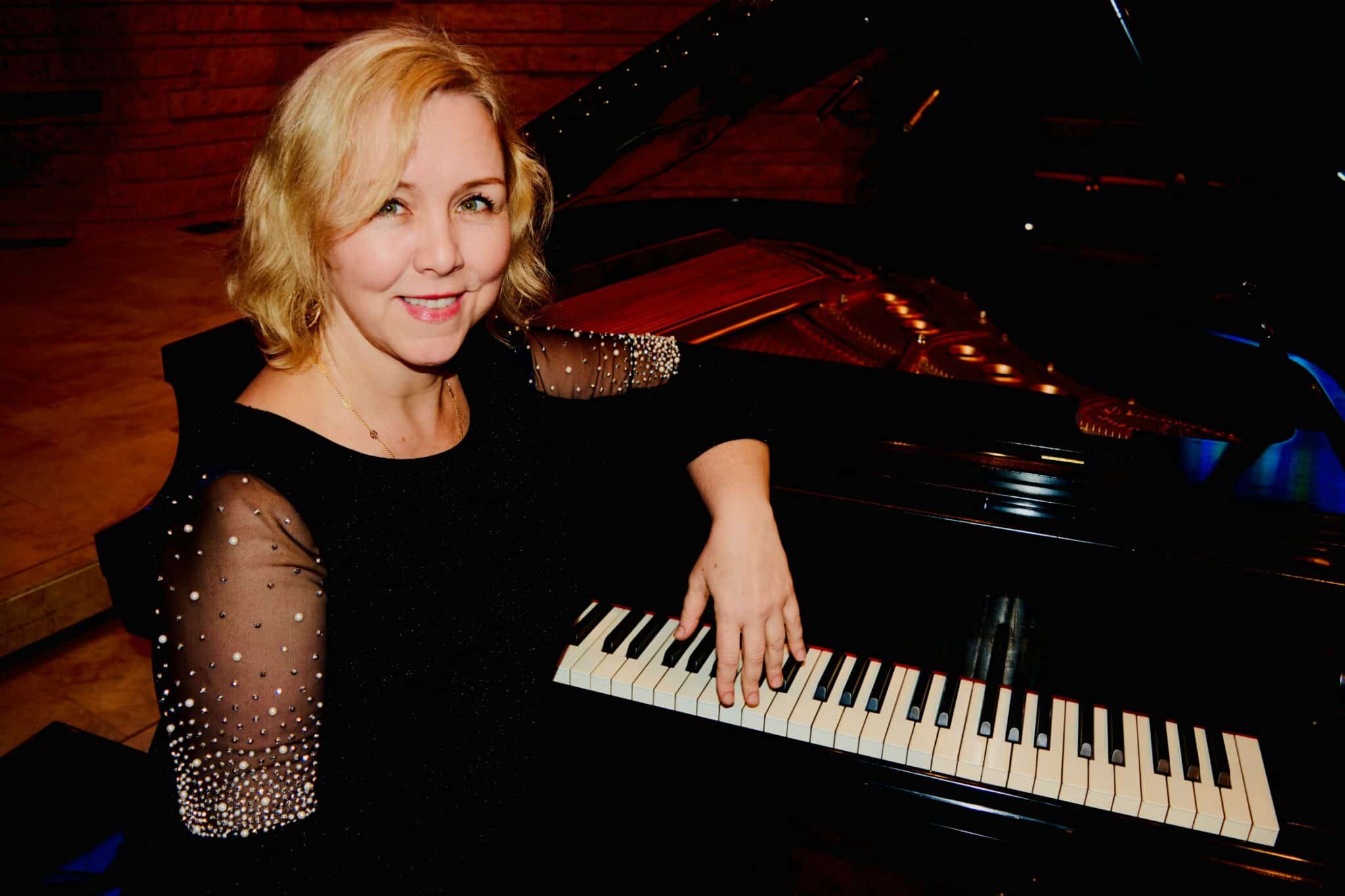 Natasha Kislenko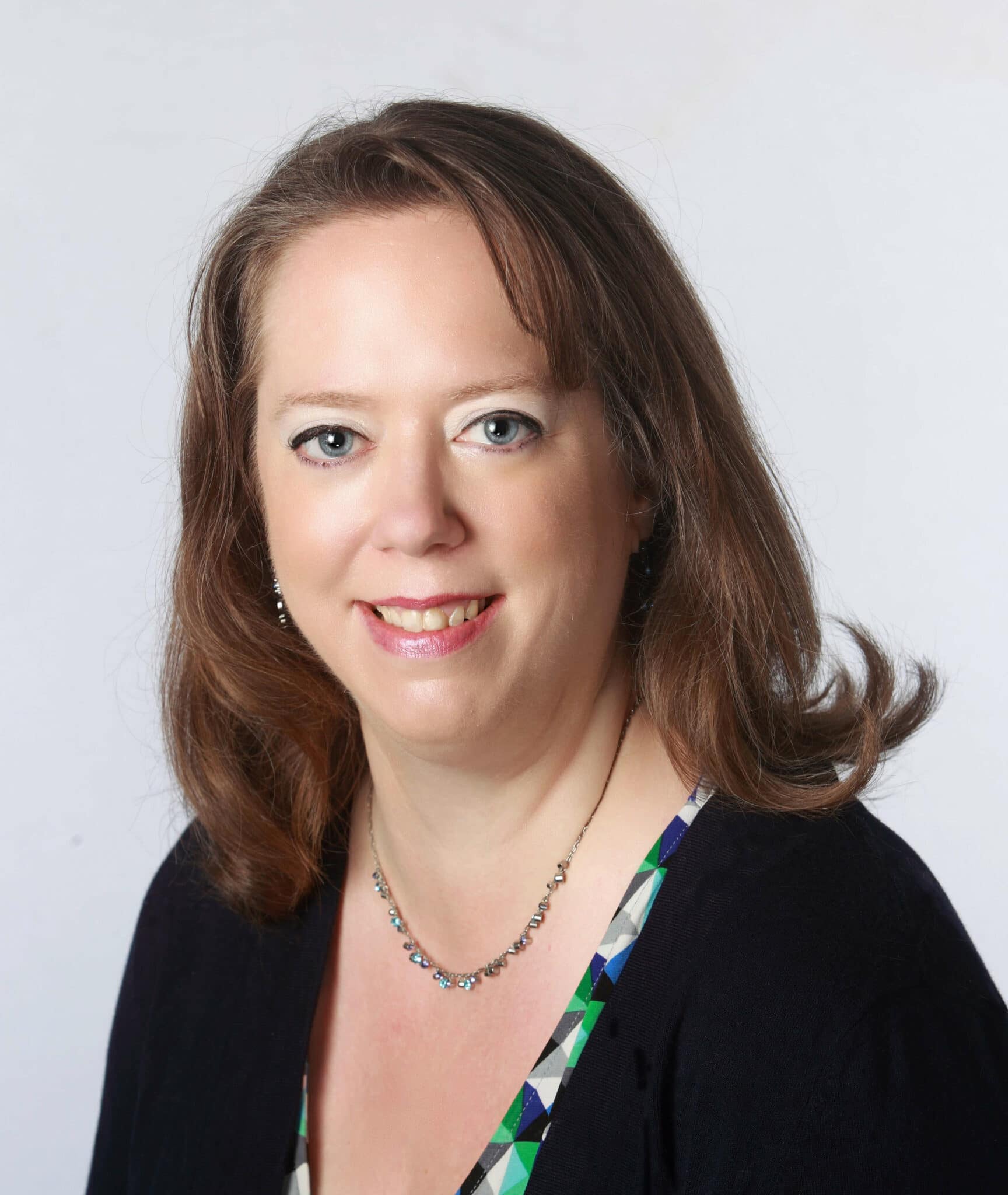 Margaret McDonald
Collaborative Piano Application & Audition Information
January 5, 2023 (APPLICATION SEASON CLOSED)
Collaborative Piano applicants may choose between a Live Audition or Virtual Audition
Visit the Application Link for detailed audition repertoire requirements by studio
Thursday, January 26, 2023 / LIVE AUDITION in New York City, NY
Friday, January 27, 2023 / LIVE AUDITION in New York City, NY
Sunday, January 26-29, 2023 / VIRTUAL AUDITION
The Music Academy requires all administration, teaching artists, fellows, and other constituents on campus to provide proof of COVID vaccination.