Make a Gift Today to Support the Future of Classical Music
The Music Academy relies on the generosity of many to help young artists grow and expand to bring about true change in the world. From individual and corporate donors whose gifts support our operations, to volunteers whose dedication enables our vast array of programs, together they help the Academy create a future where exceptional talent will thrive.
Our supporters are central to our mission of catalyzing the change that will propel classically trained musicians boldly forward. Please consider making a gift to the Music Academy today, as we forge new paths in the music world and beyond.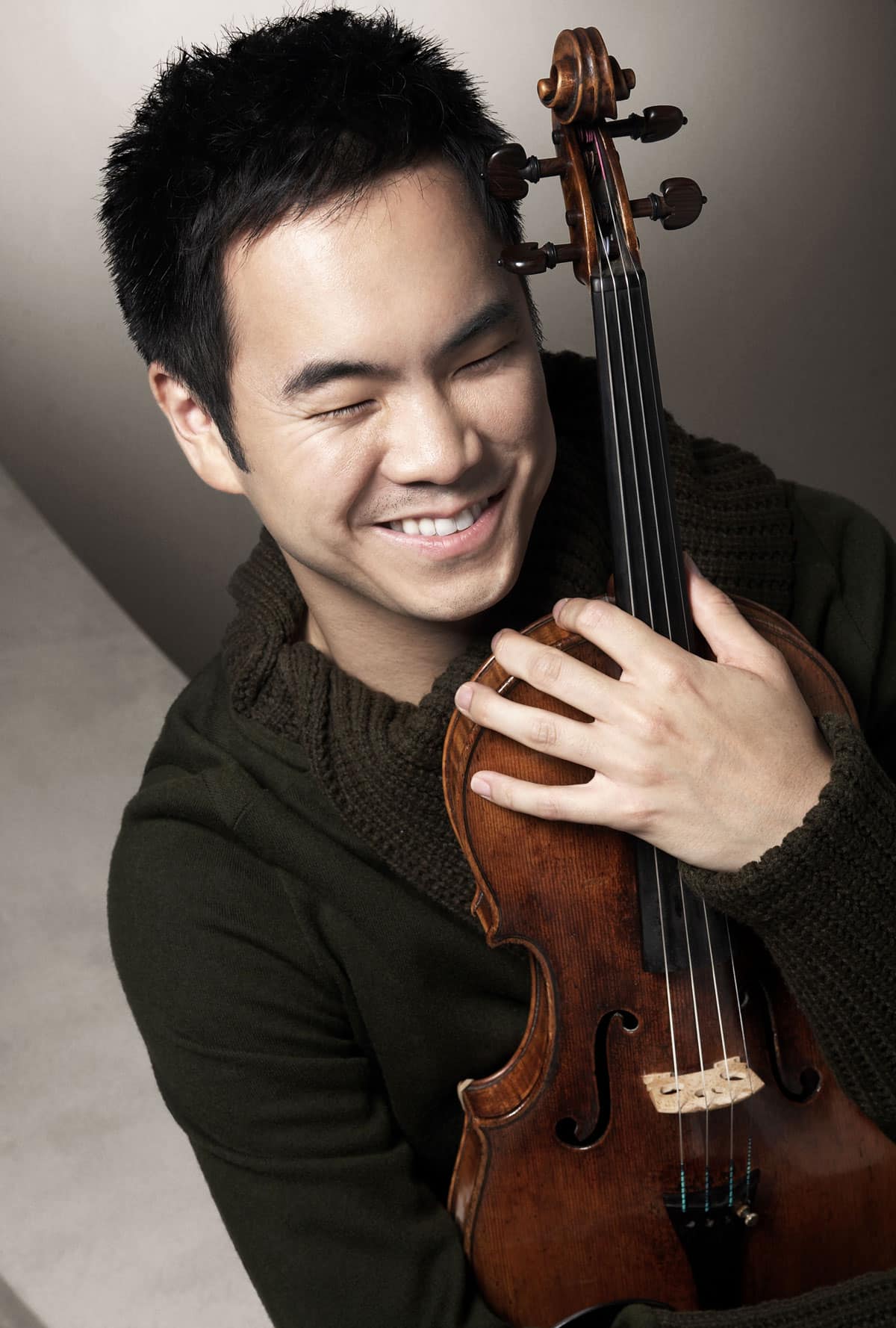 "No other music festival has nurtured the thousands of relationships between its fellows and our community like the Music Academy. As an alum, I am here today because of the incredible work of those who came before us."
Richard O'Neill, teaching artist, 2021 Distinguished Alumni Awardee, Takács Quartet violist
The Music Academy can accept donations in many forms – Cash Gifts, Stock Transfers, Donor Advised Funds, Mutual Funds, IRA Charitable Rollovers, among others. To discuss any of these options, or if you have any questions, please contact Jodi Barnard at 805-695-7918 or
jbarnard@musicacademy.org