View our board of directors below. Click on a profile to read more information.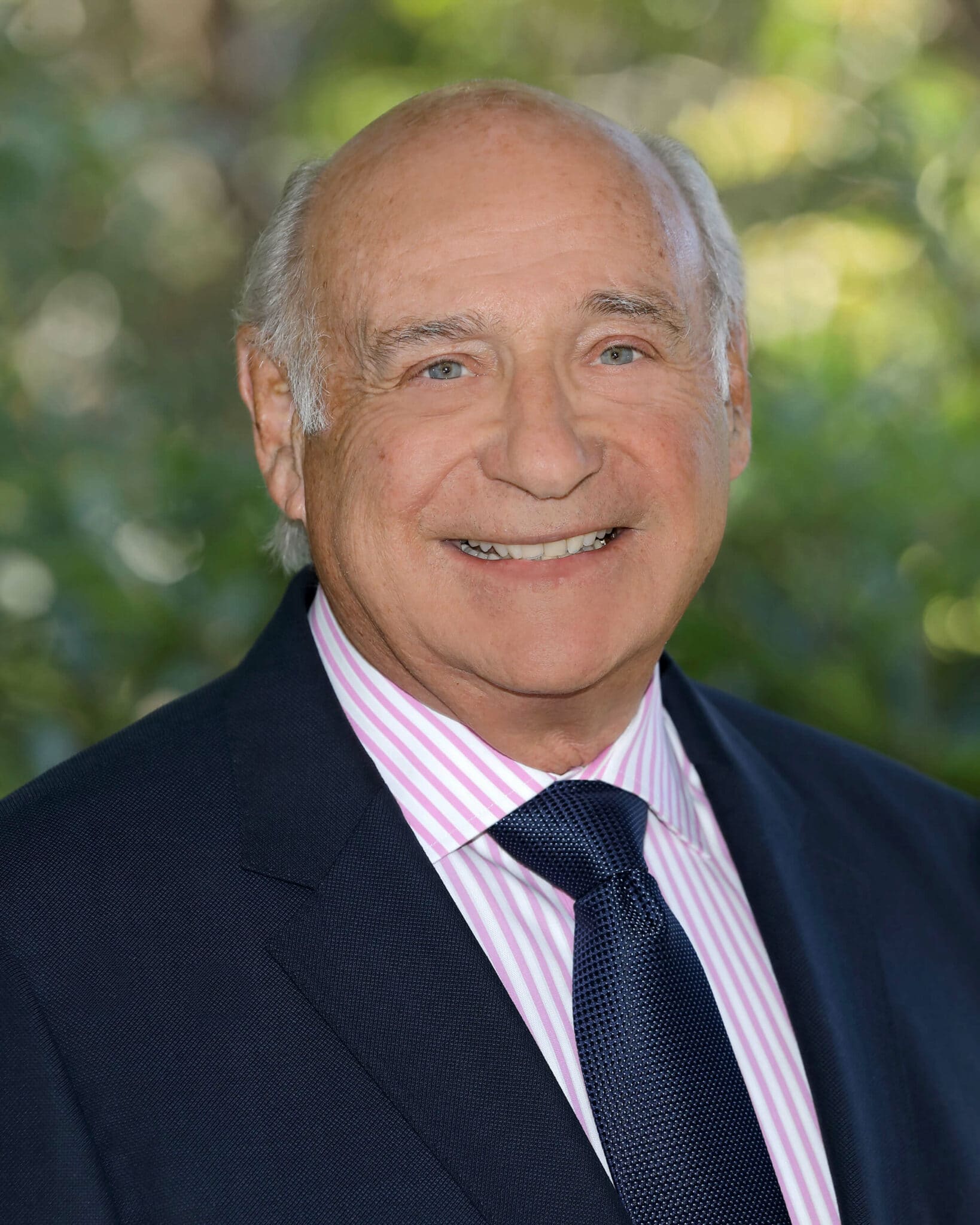 Maurice Singer
chair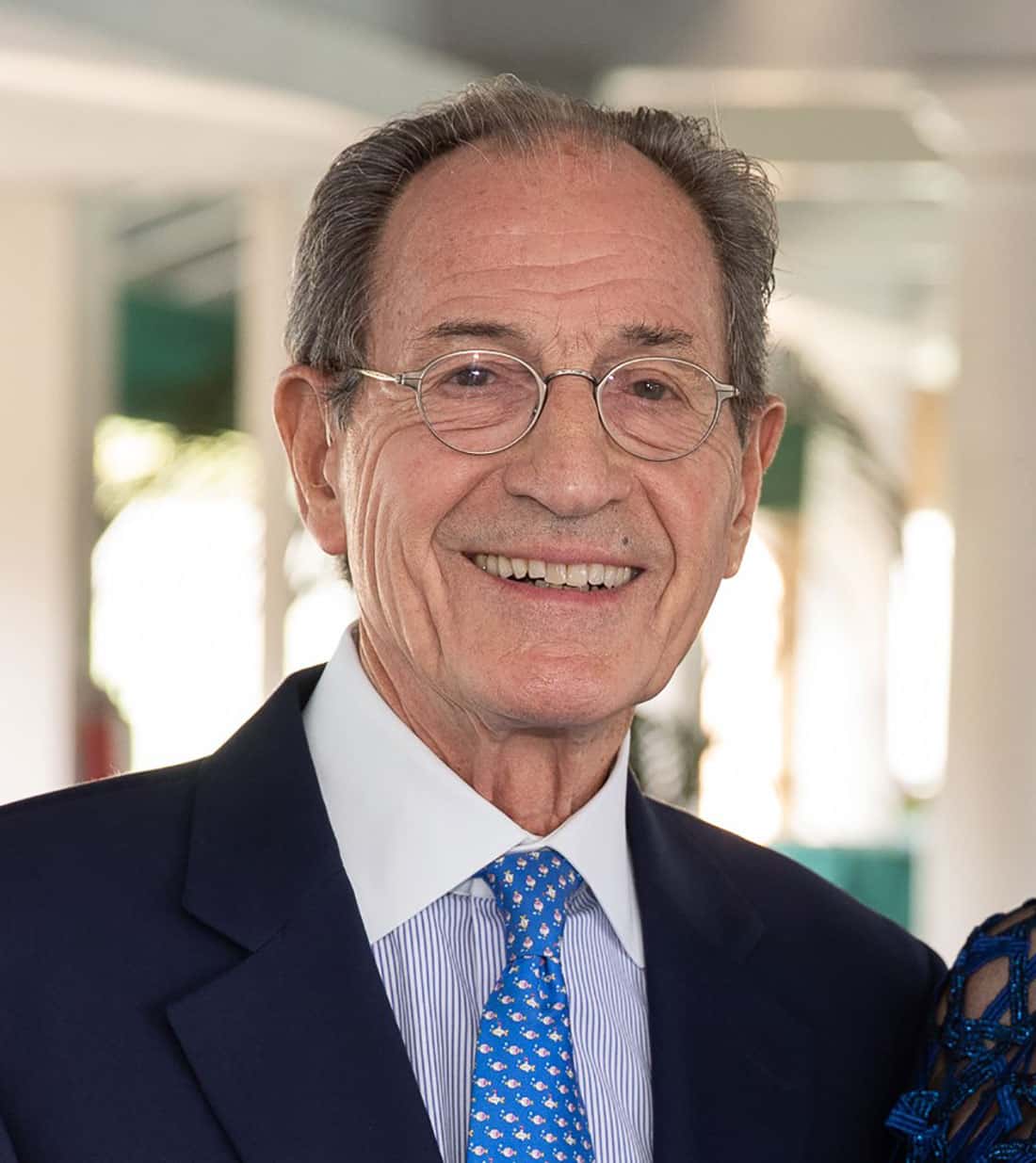 Jerrold Eberhardt
vice chair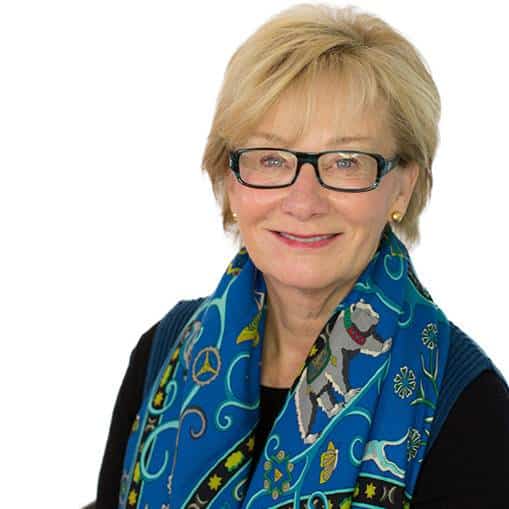 Pamela Strobel
secretary
Board of directors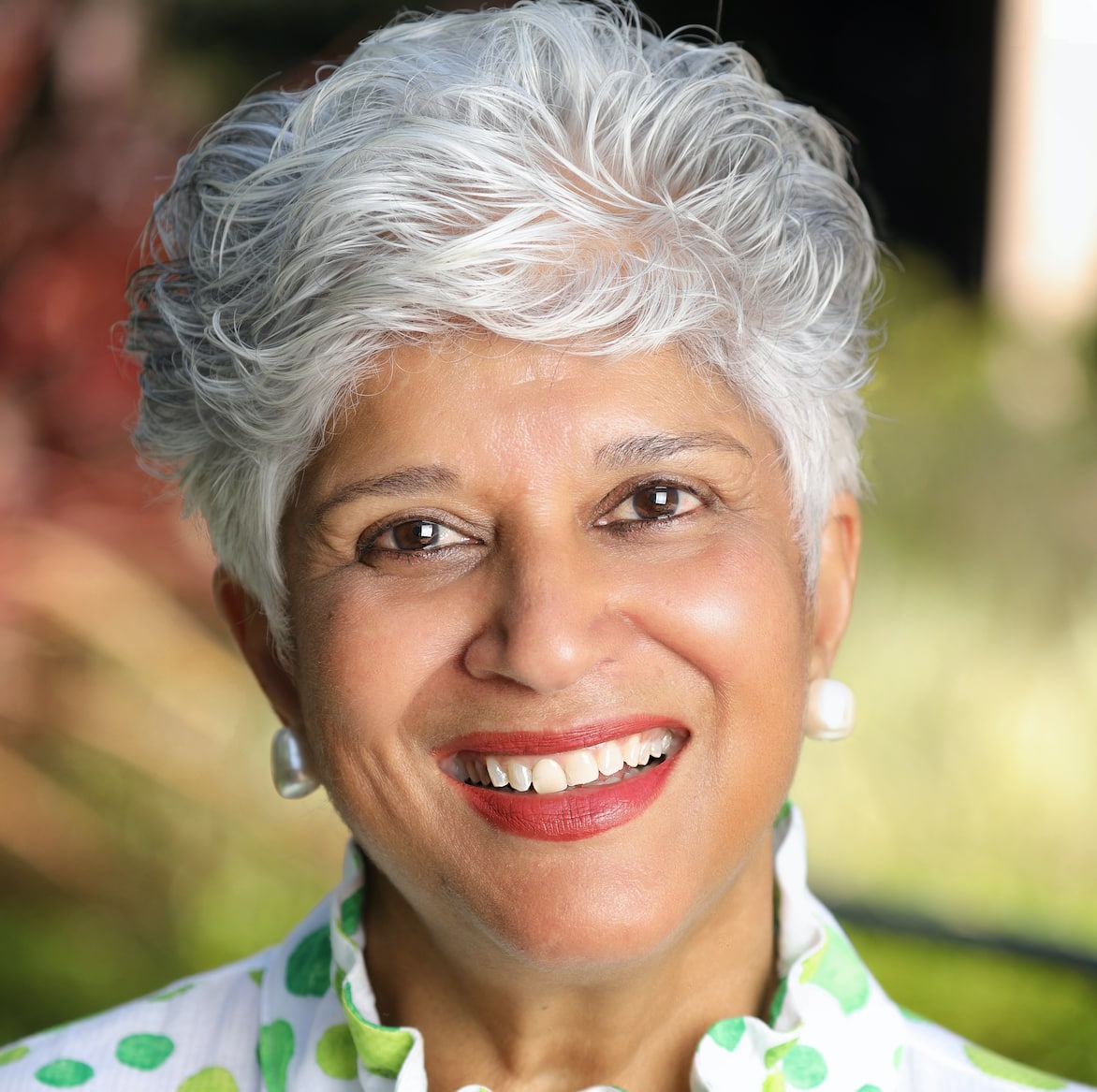 Judy Astbury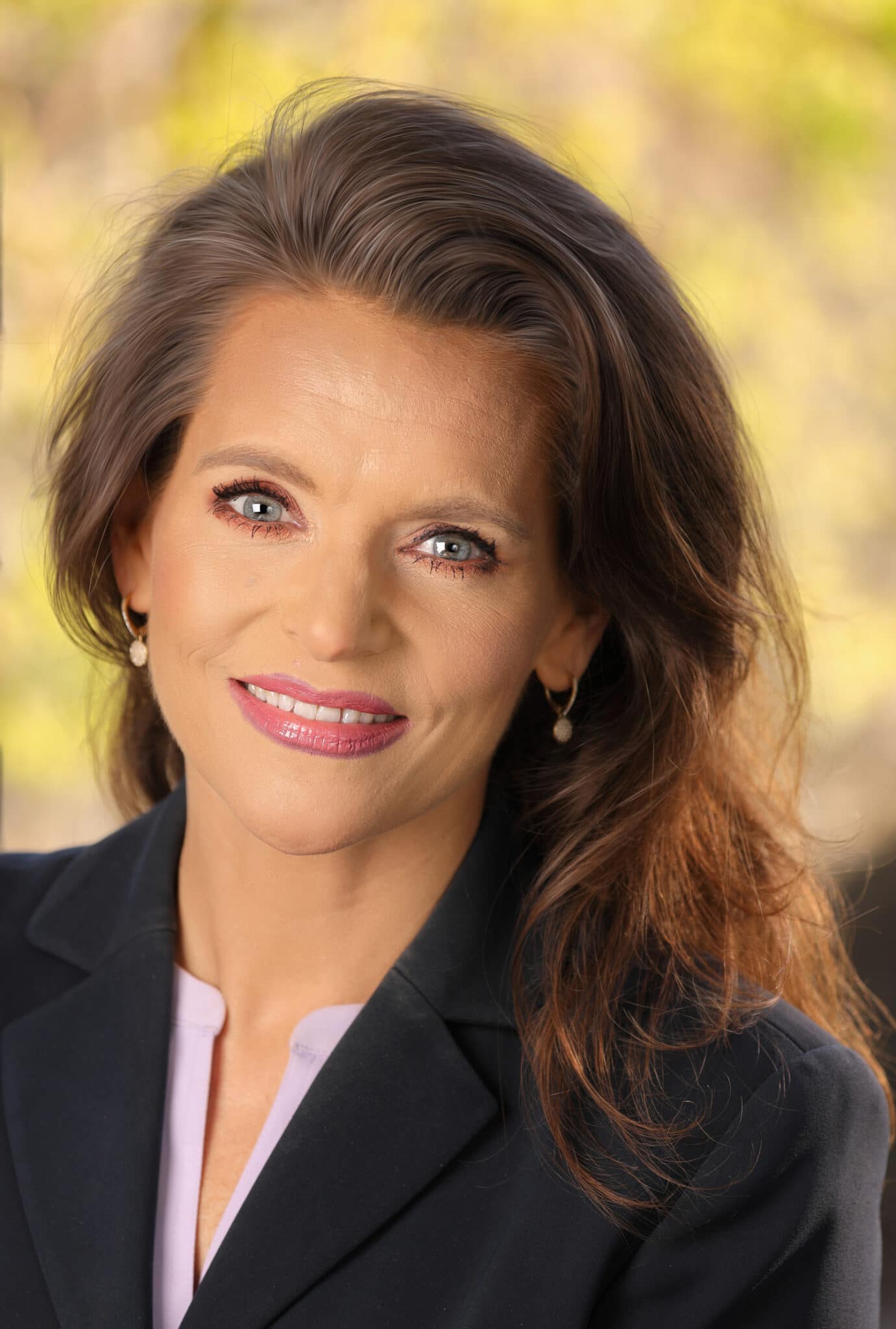 Ellen Barger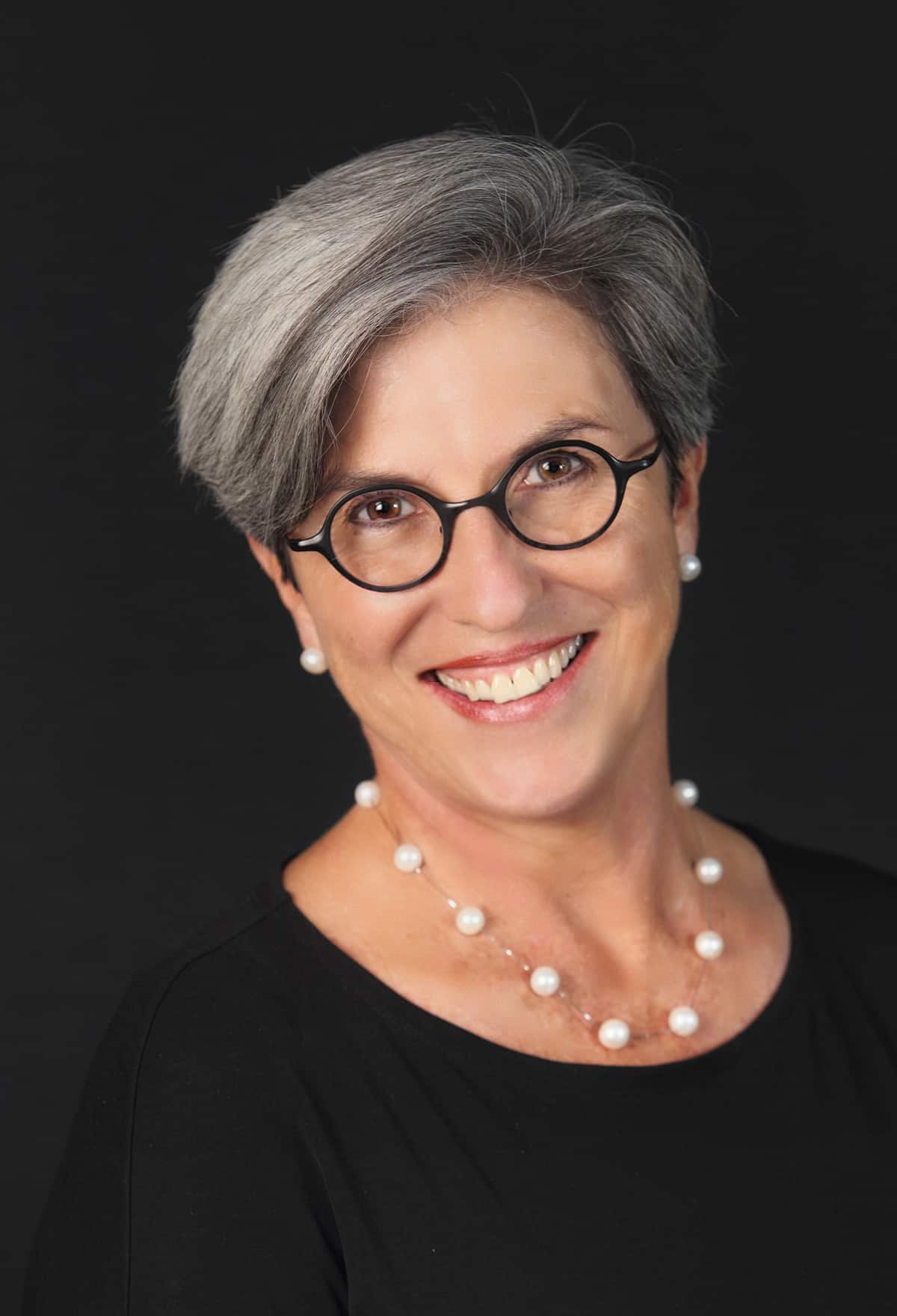 Margaret Cafarelli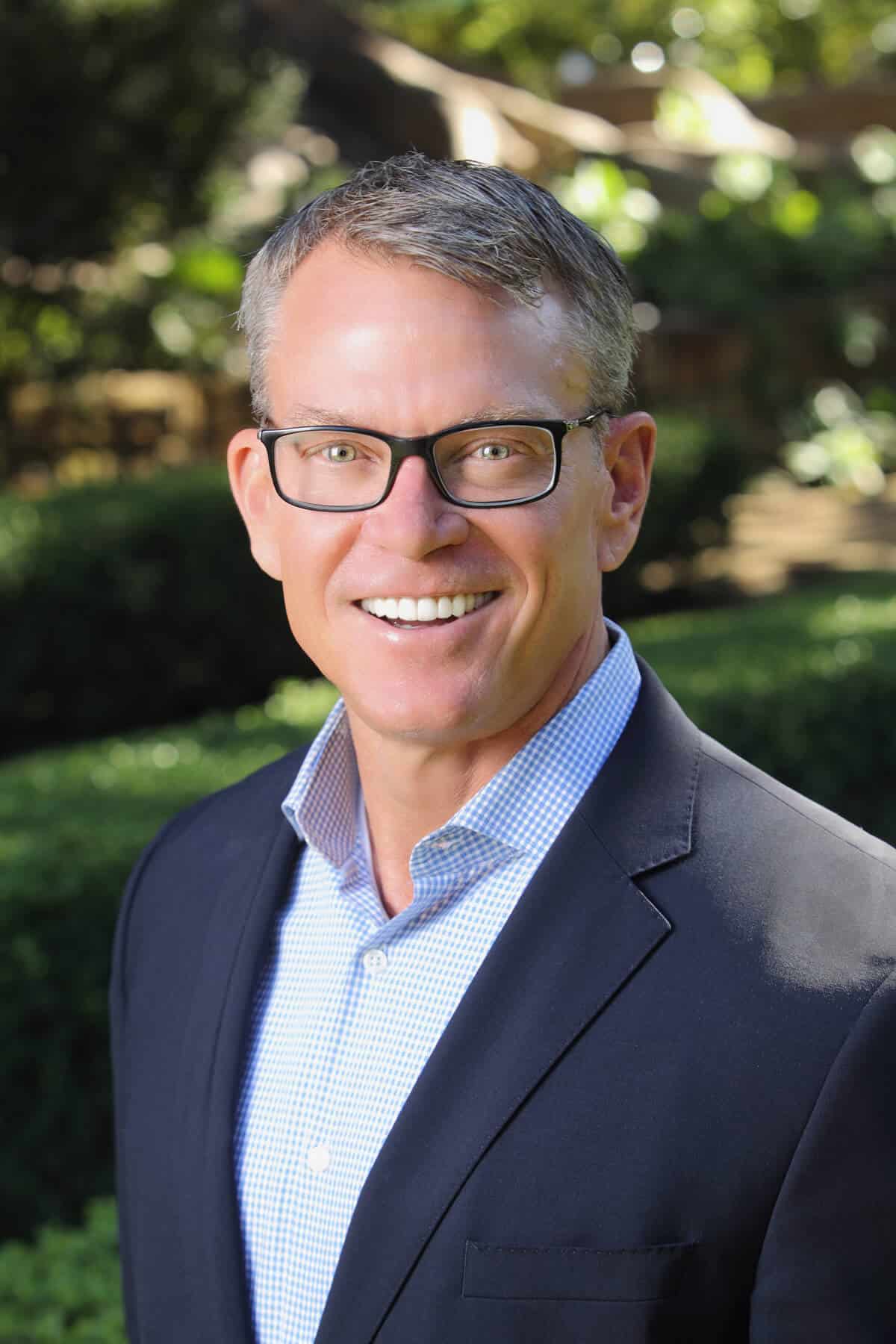 Dean Eric Carter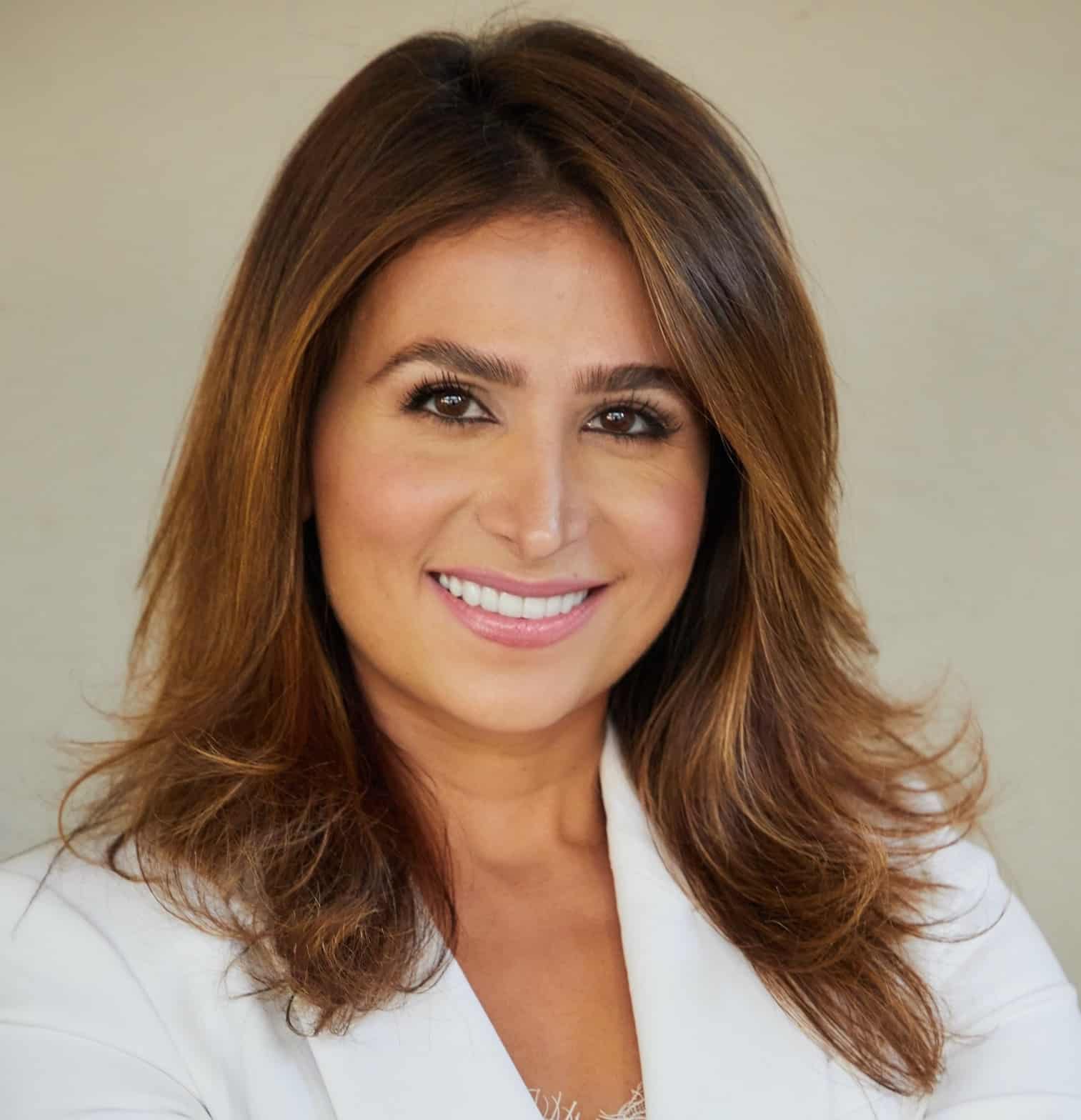 Mally Chakola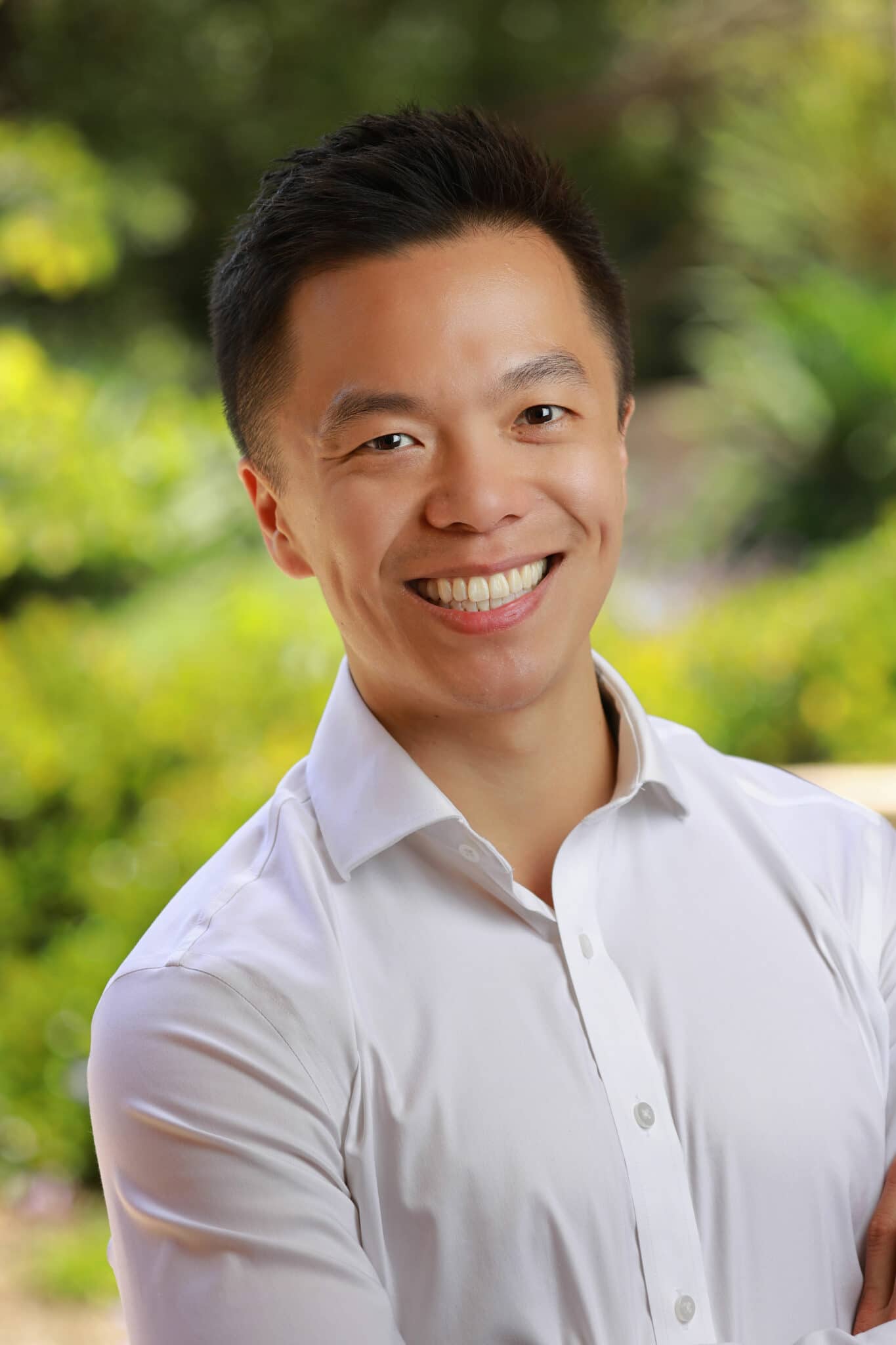 Clive Chang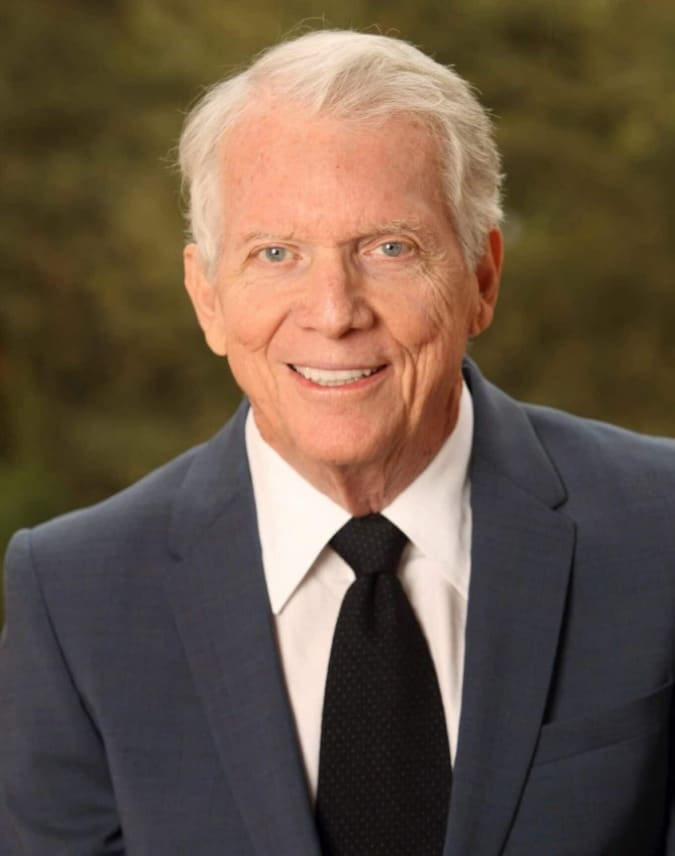 Ted Cronin
Daniel Dokos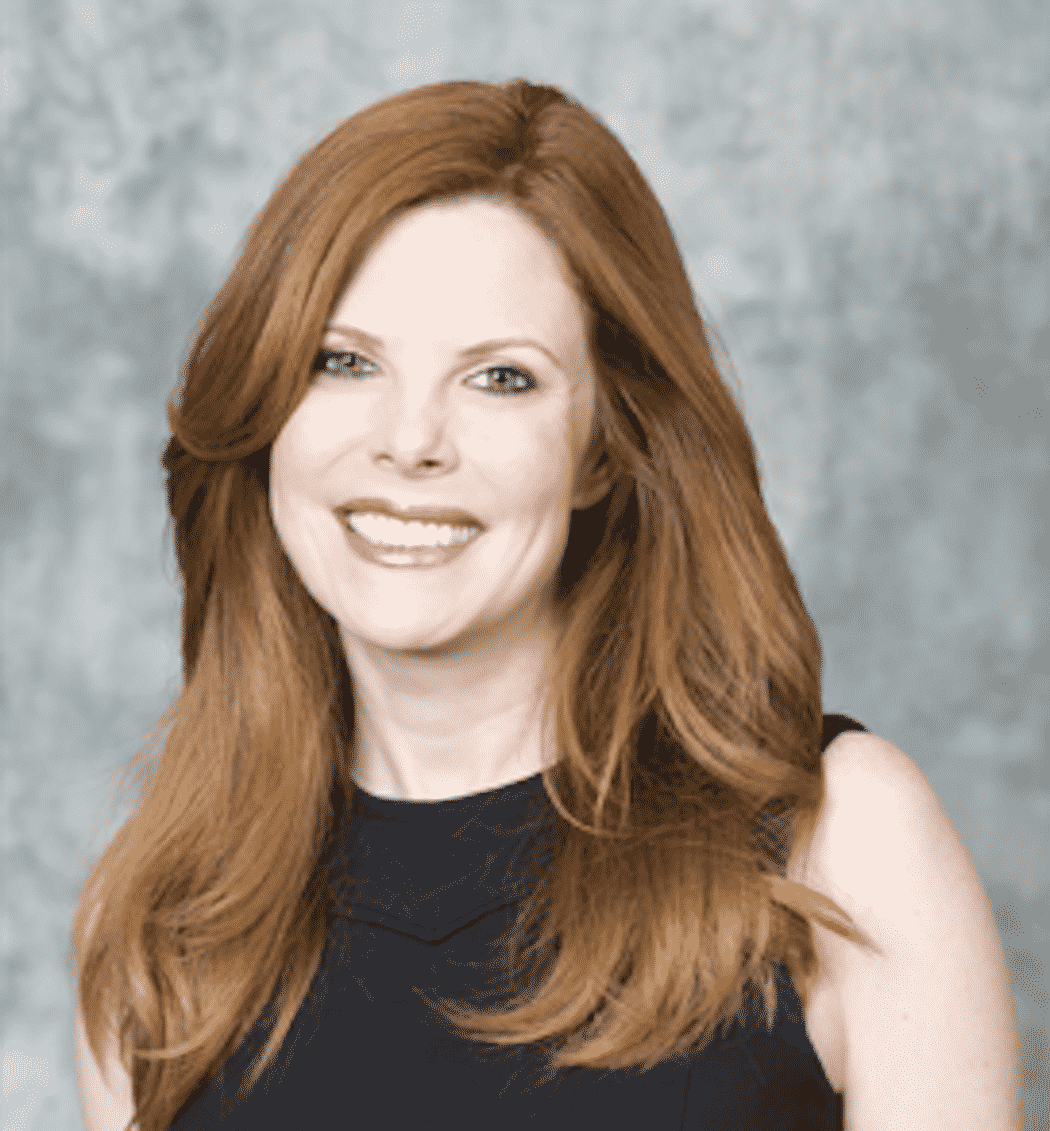 Gamble Parks Douville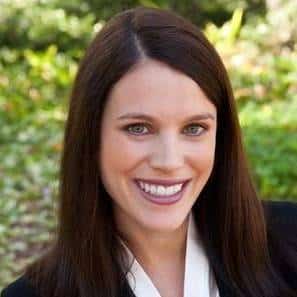 Dianne Duva
Rachel Fine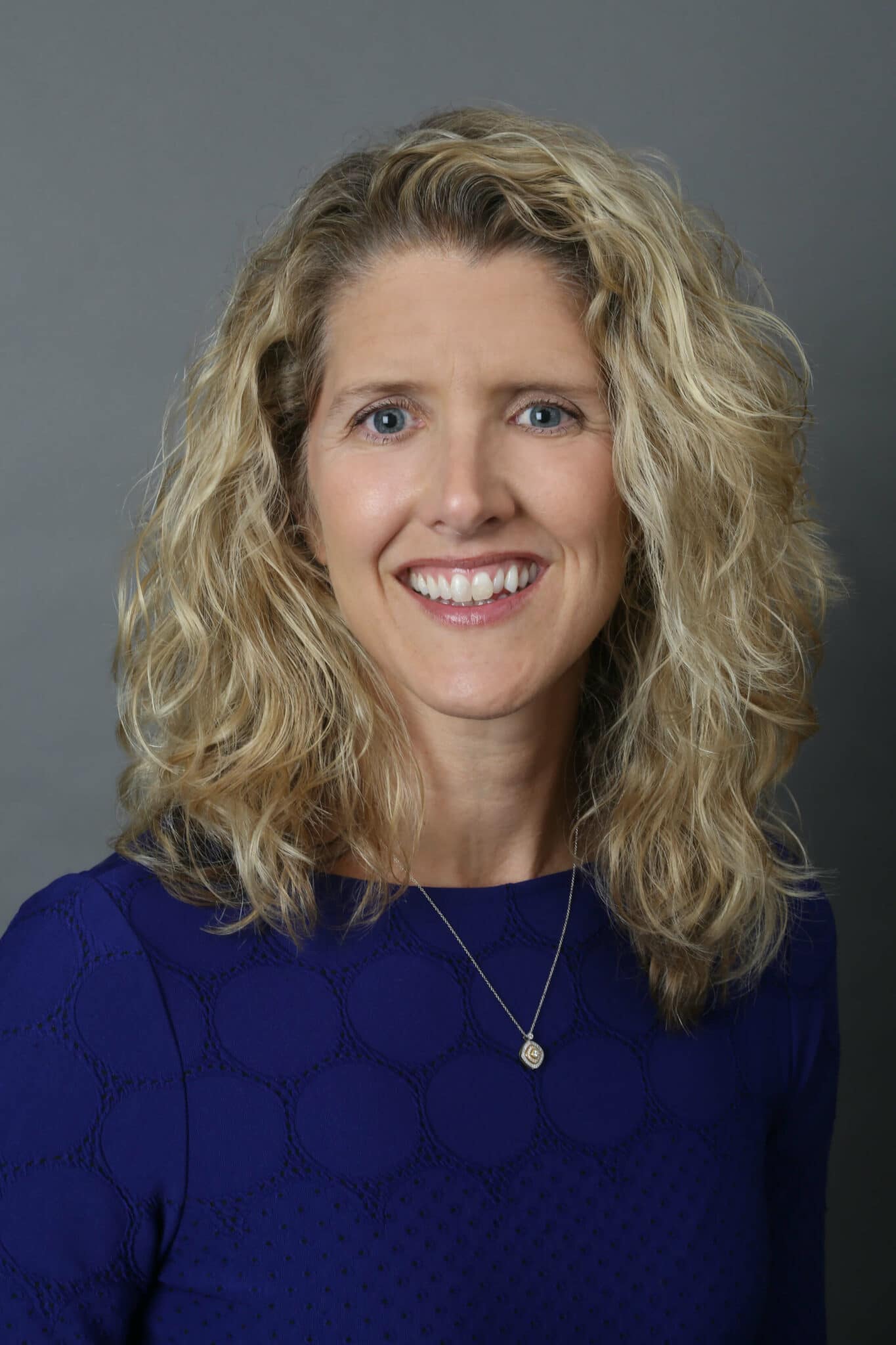 Bridget Foreman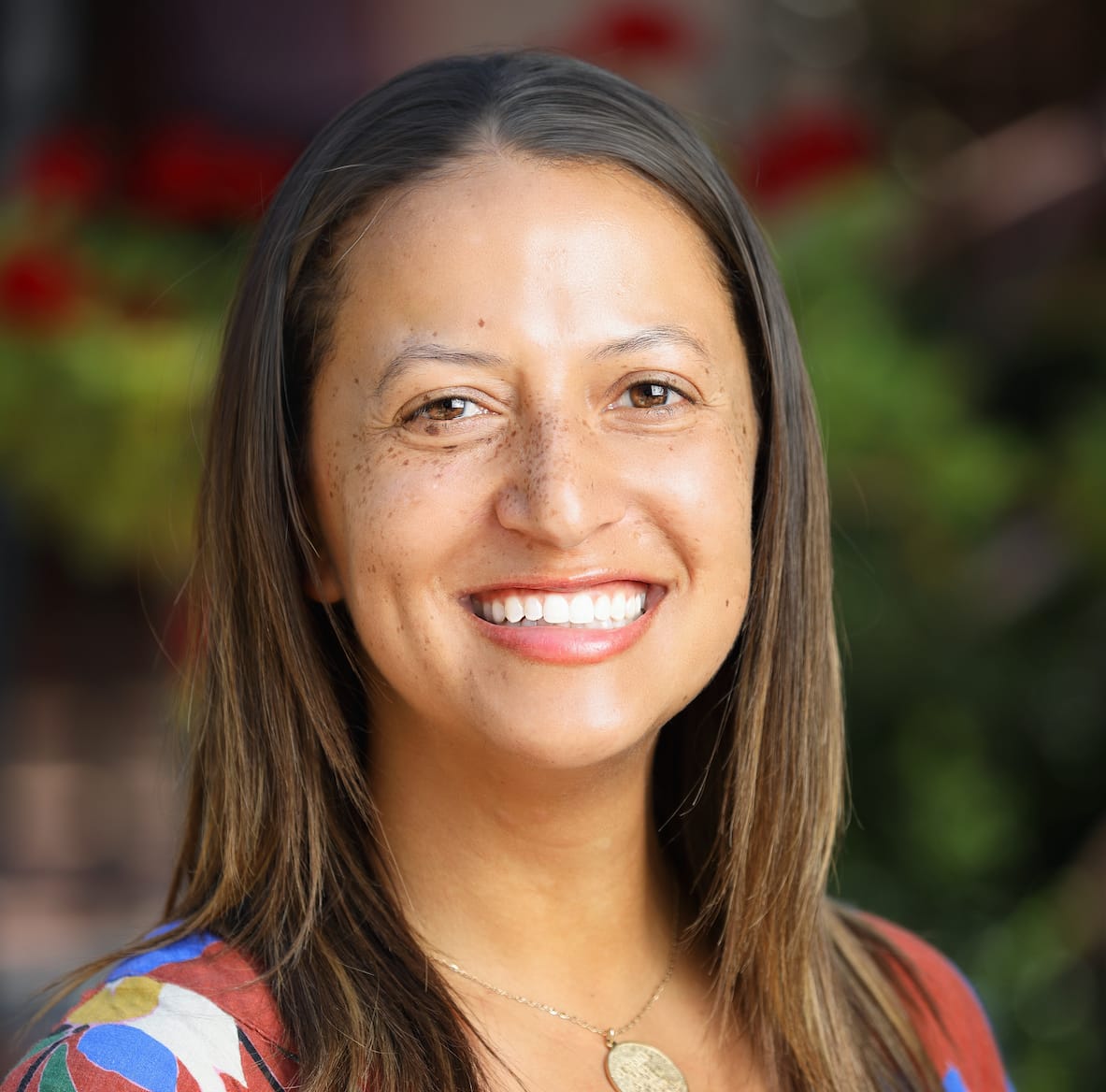 Ashley Woods Hollister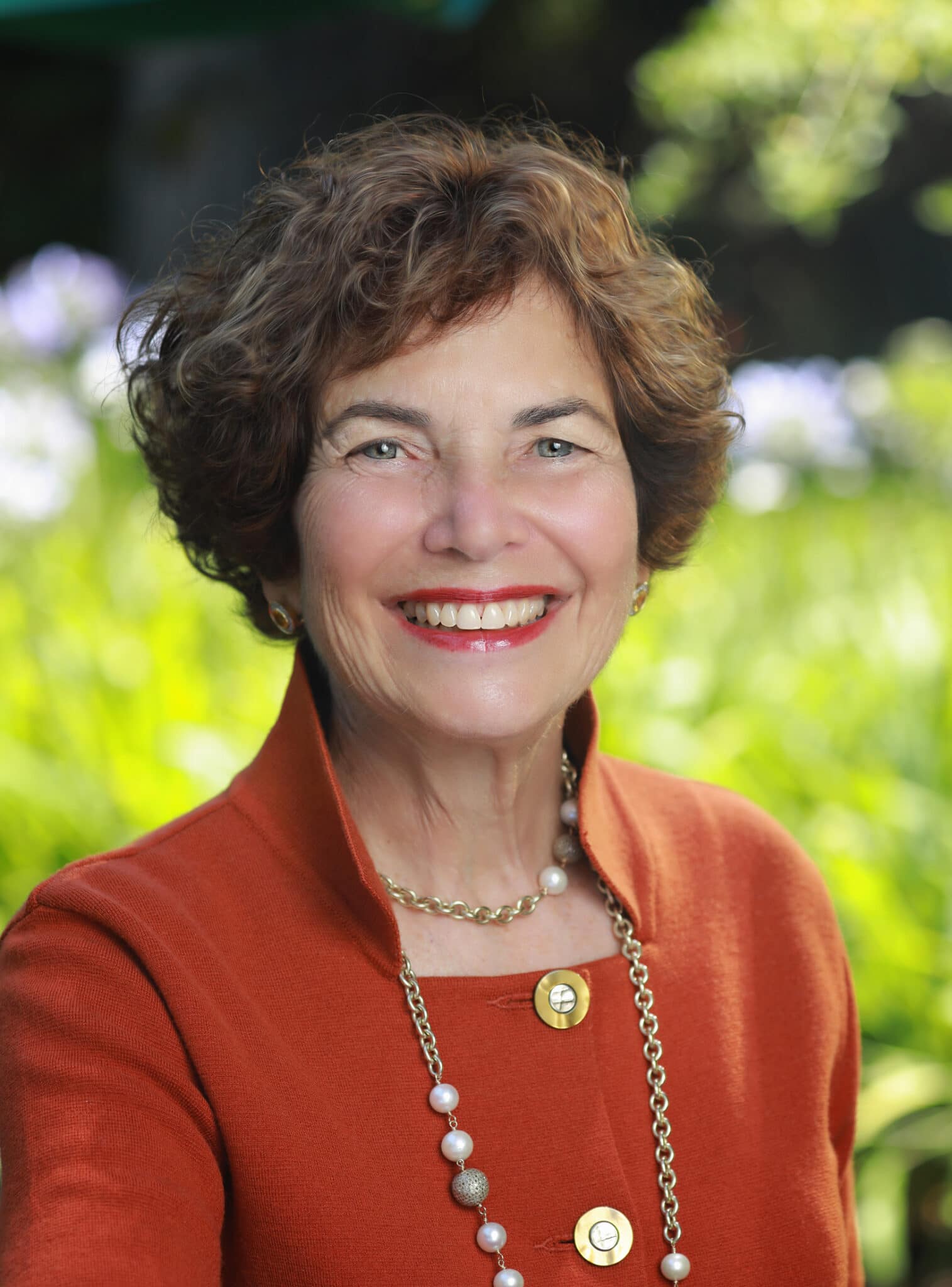 Kandy Luria-Budgor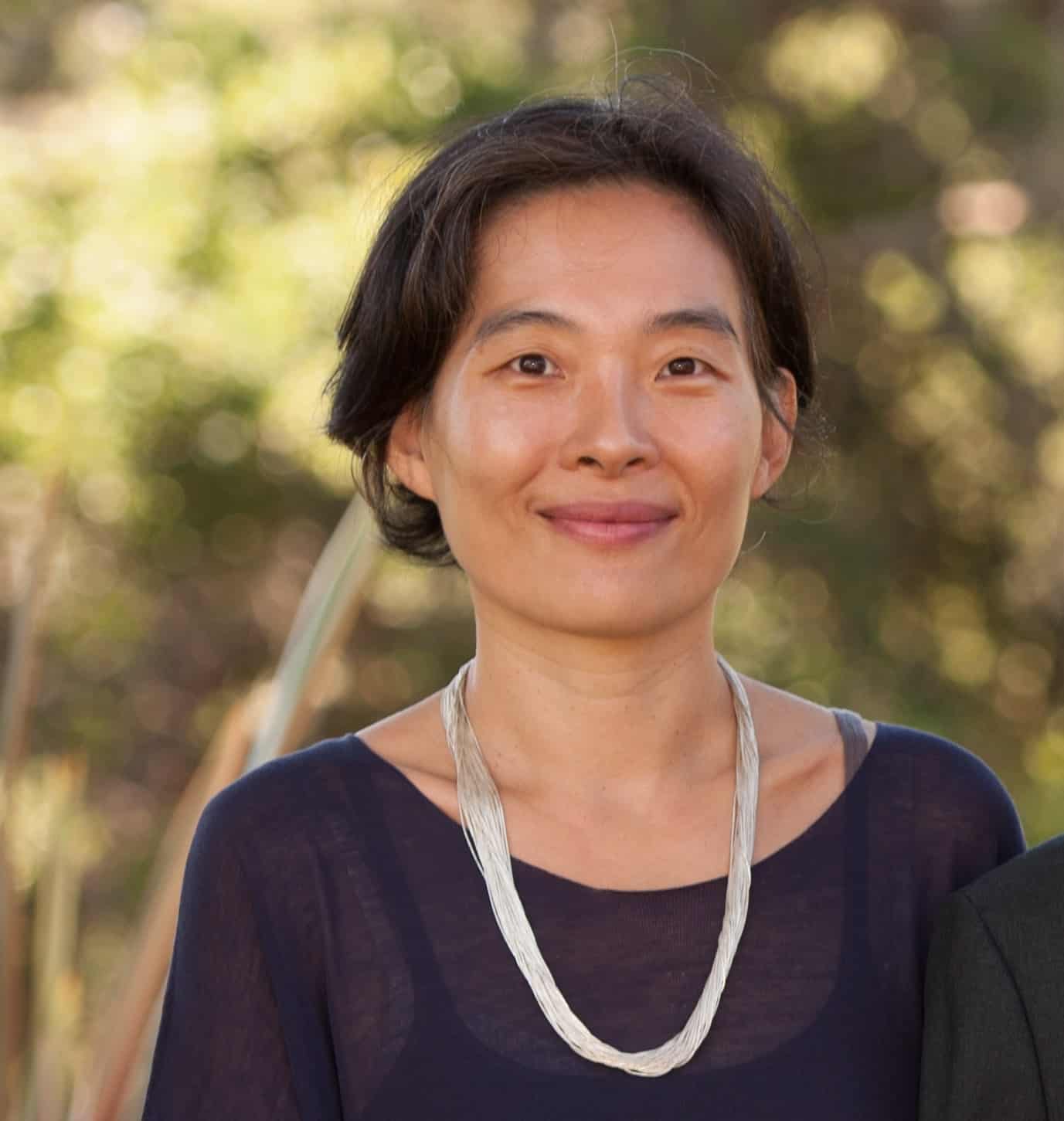 Heejung Kim, PhD
Joshua Ramirez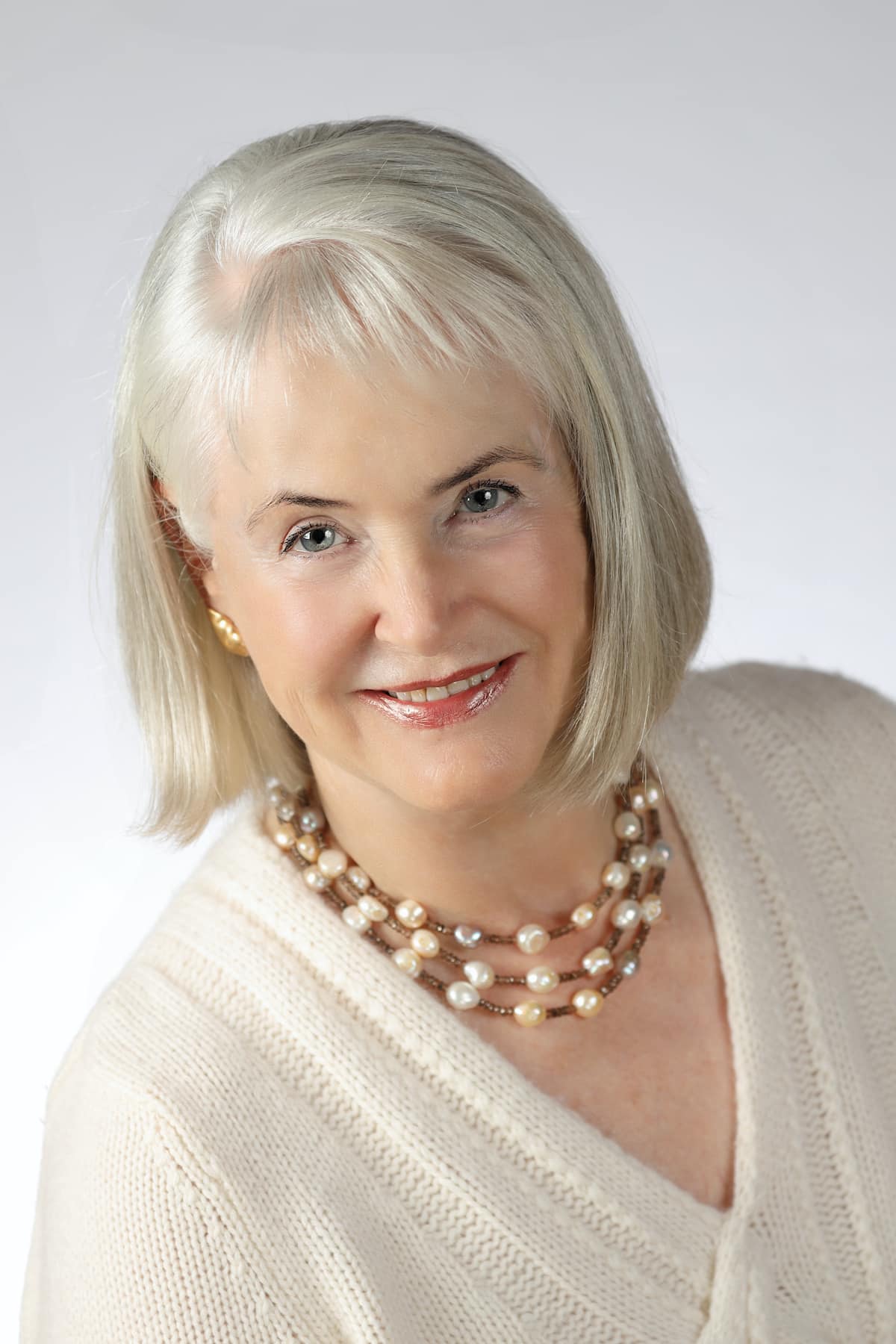 Danner Mahood Schefler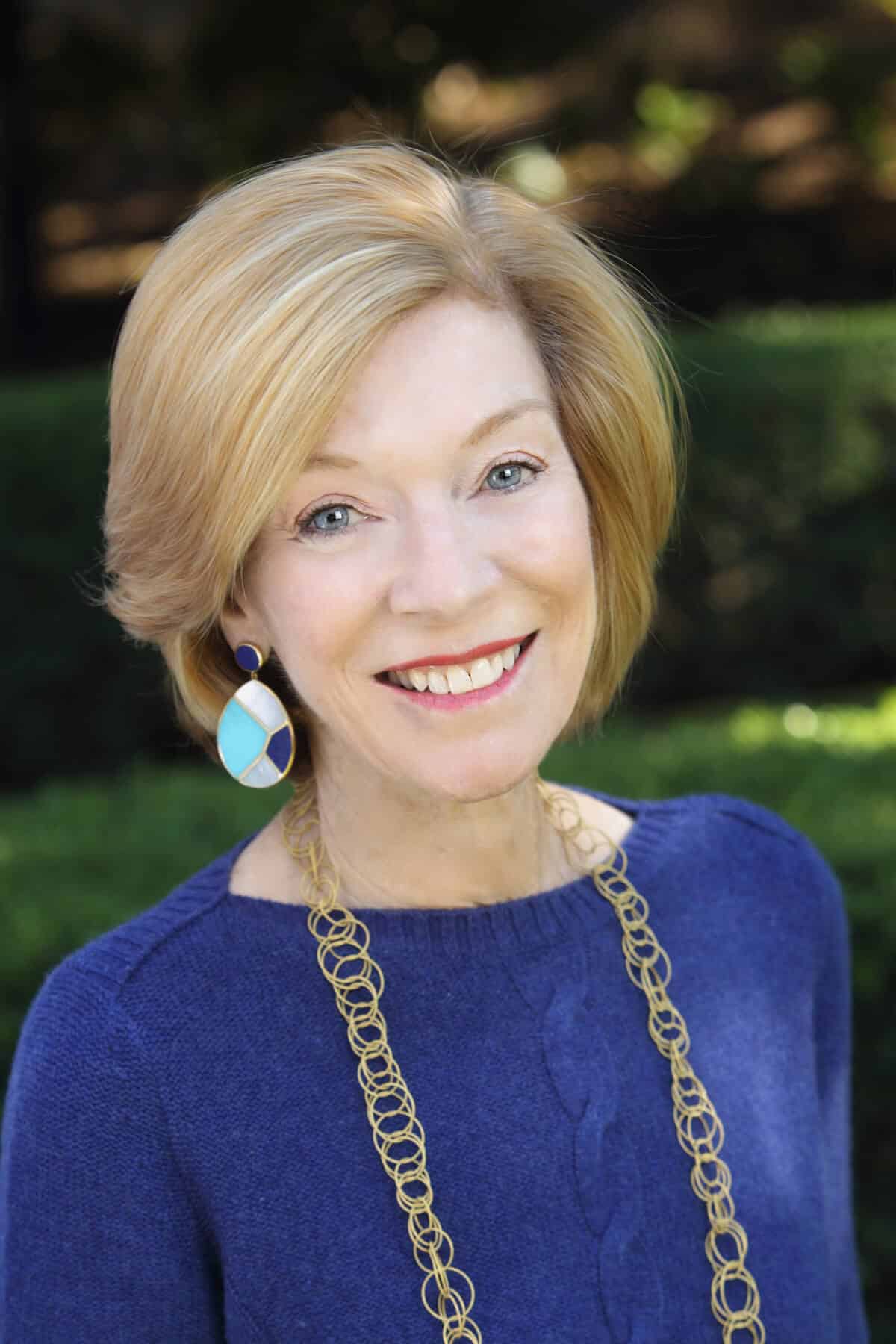 Stephanie Shuman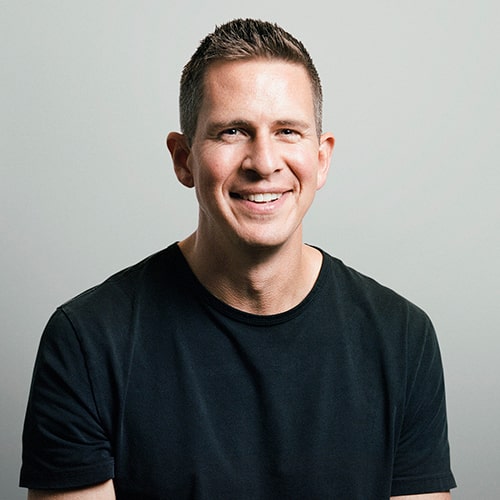 Patrick Spence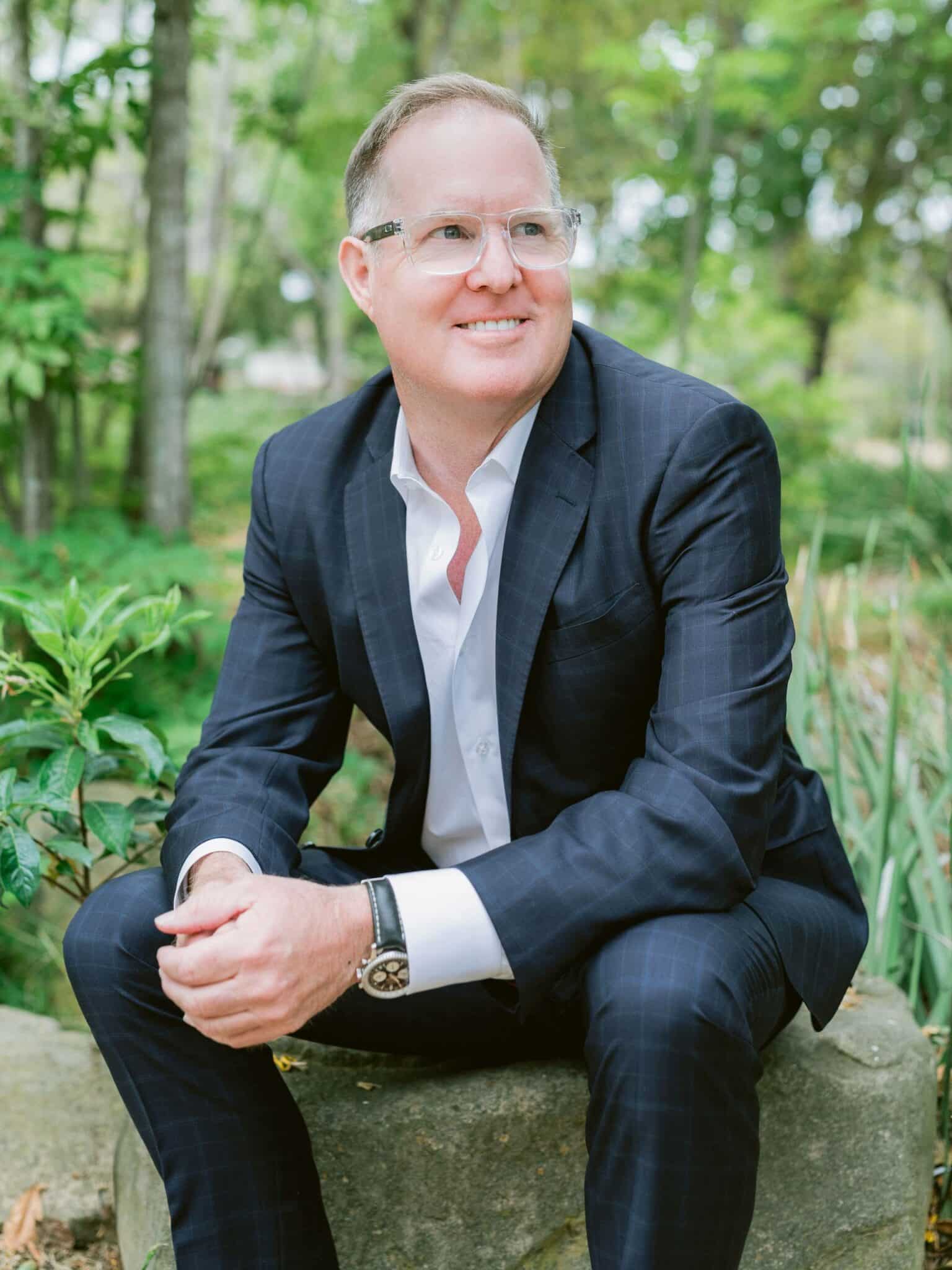 Tim Taylor
The Music Academy gratefully acknowledges the following individuals who have formerly served on the Music Academy Board of Directors.
Donna Abbey
Richard A. Archer 
William Barker 
Judy Bartholomew*
Judith Bergman
Philip L. Bernstein
Kathleen Bielen
Corcorane Bigelow
Richard Blake
David Bradford
Peter Brown
Michele Brustin
Gay Bryant
John Burgee*
George Burtness
Marge Cafarelli *
Cevin Cathell
Howard Chase
Lee Chase
Andy Chou
Benjamin Cohen
Barbara Colville-O'Donnell
Sue Dalzell
David Davidson 
James Davidson*
Mrs. B. Dale Davis
Charles de L'Arbre
Meg Di Napoli
Haddon Dillon 
Patricia Durham
Rosemary Hall Evans
Eunice Fly
Linda Frankel
Howard Freedman
Mary Freeman
Raymond Freeman
Tim Garrett
Janet Garufis
Roy Gaskin
Arthur Gaudi*
Konnie Gault
Judith P. Getto
Clarence Graff
Jon Greenleaf
Paul Guido
Eva Haller
Anna Maria Halling
Carole Halsted*
Steve Halsted
Mary Hayward
Tara Holbrook
Joanne Holderman
Nan Holt
Nancy Hunter
Don Jackson
Margie Kolyn
Patricia Kruse
Seymour Lehrer
Francis V. Lloyd *
Lee Luria
Kandy Luria-Budgor
Georgia Lynn
Katharine Mallin
Sarah Coade Mandell
Phil Marking*
Eva Masin
Barbara Mathews
Sheila Bourke McGinity
Parker Montgomery
Val Montgomery
Thomas Mullaney
Donald Myrick 
Mead Northrop*
Robert Nourse
Mrs. Norreys J. Oconor
John O'Keefe
Thomas Orlando
Stanya Owen
Arthur F. Pizzinat
E. Douglas Reddan
Leslie Ridley-Tree
Mary Louise Riley 
Regina Roney
Joan Rutkowski
Bernie Sacharski
Frank Serena
Eileen Sheridan*
Stephen Singleton
Judith Smith
Warren Staley*
Edward Starbuck
Marion Stewart
Helga Sulger
Diane Sullivan
Kristina Thorpe
James Tilton
Bob Toledo*
Patricia Toppel
Joseph Tumbler
Terry Valeski
Evie Vesper
Hugh Vos
William Wayne
Patricia Weber
Robert Weinman
Gloria Weltz
Sharon Westby*
Kate Winn-Rogers
Peter Ziegler
*Indicates Former Board Chair