In Cart
from $275
Jun 24 - Aug 5
Granada Theatre & Hahn Hall
Academy Festival Orchestra Series
Subscribe Now
May 1-May 1
Music Academy Cast
Performed by
Granada Theatre & Hahn Hall
Venue/Stage
Recommended
Academy Festival Orchestra Series
Academy Festival Orchestra Series
This season's superstar conductors have led the most acclaimed orchestras in the U.S and the world. They've been nominated for 12 GRAMMYs between them, and conducted for films from Black Panther to Tenant. Our most popular series is back.

Please note: Delivery of eTickets for Granada Theatre events will be sent 24 hours prior to each concert date. You will receive a transaction confirmation/receipt from the Music Academy at the time of purchase.
What's Included in this Series
Check back later for new events!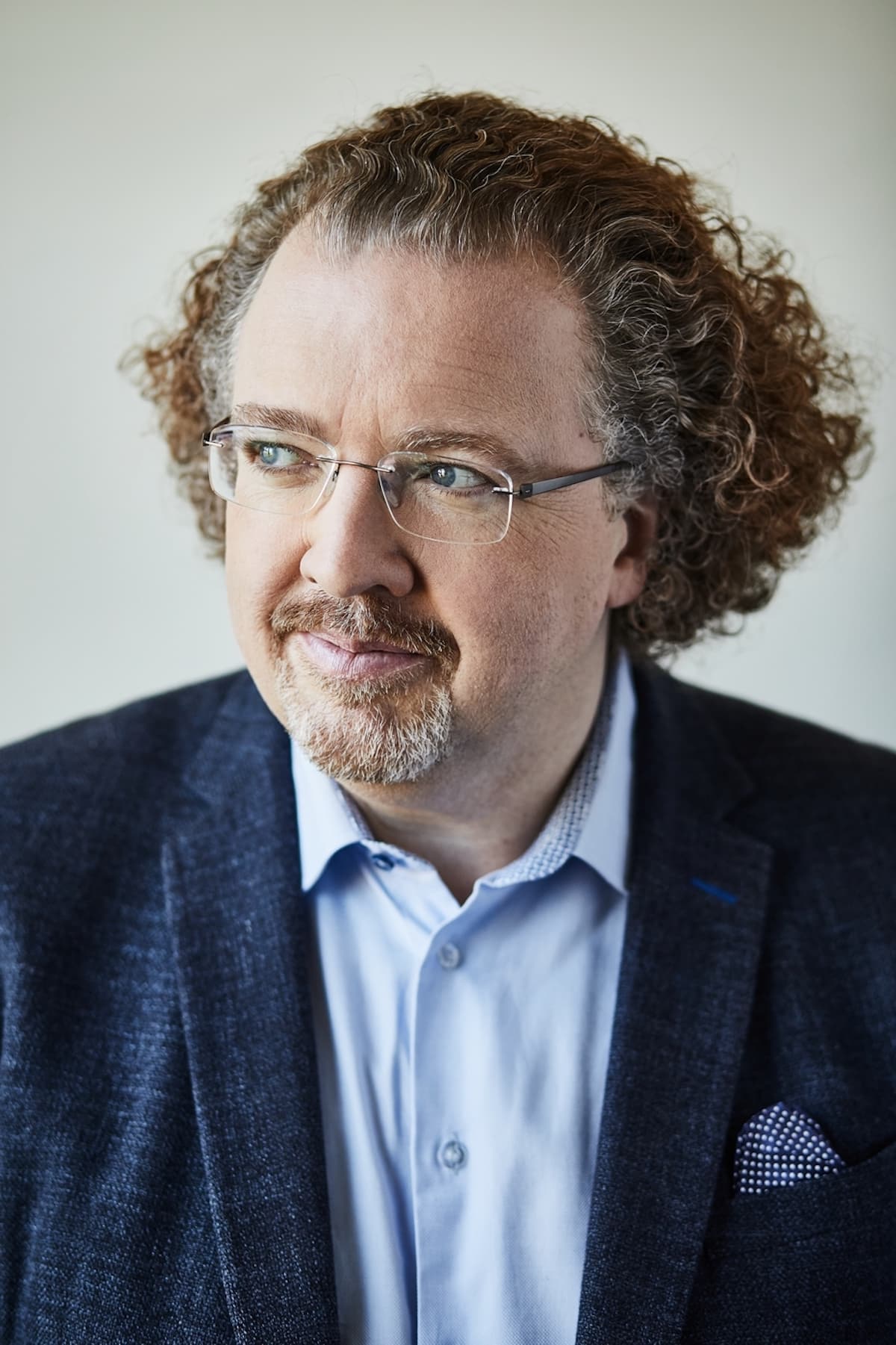 Stéphane Denève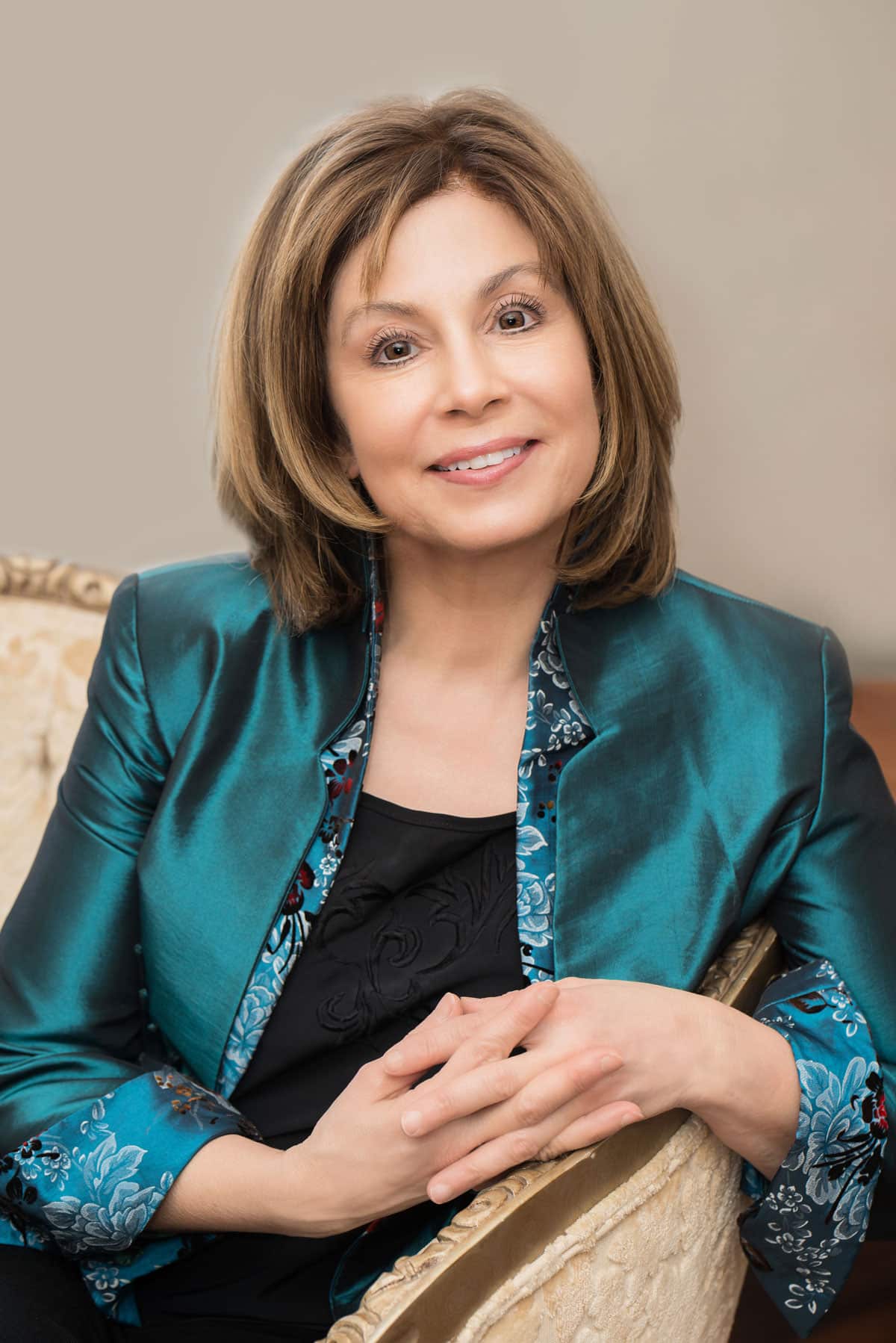 JoAnn Falletta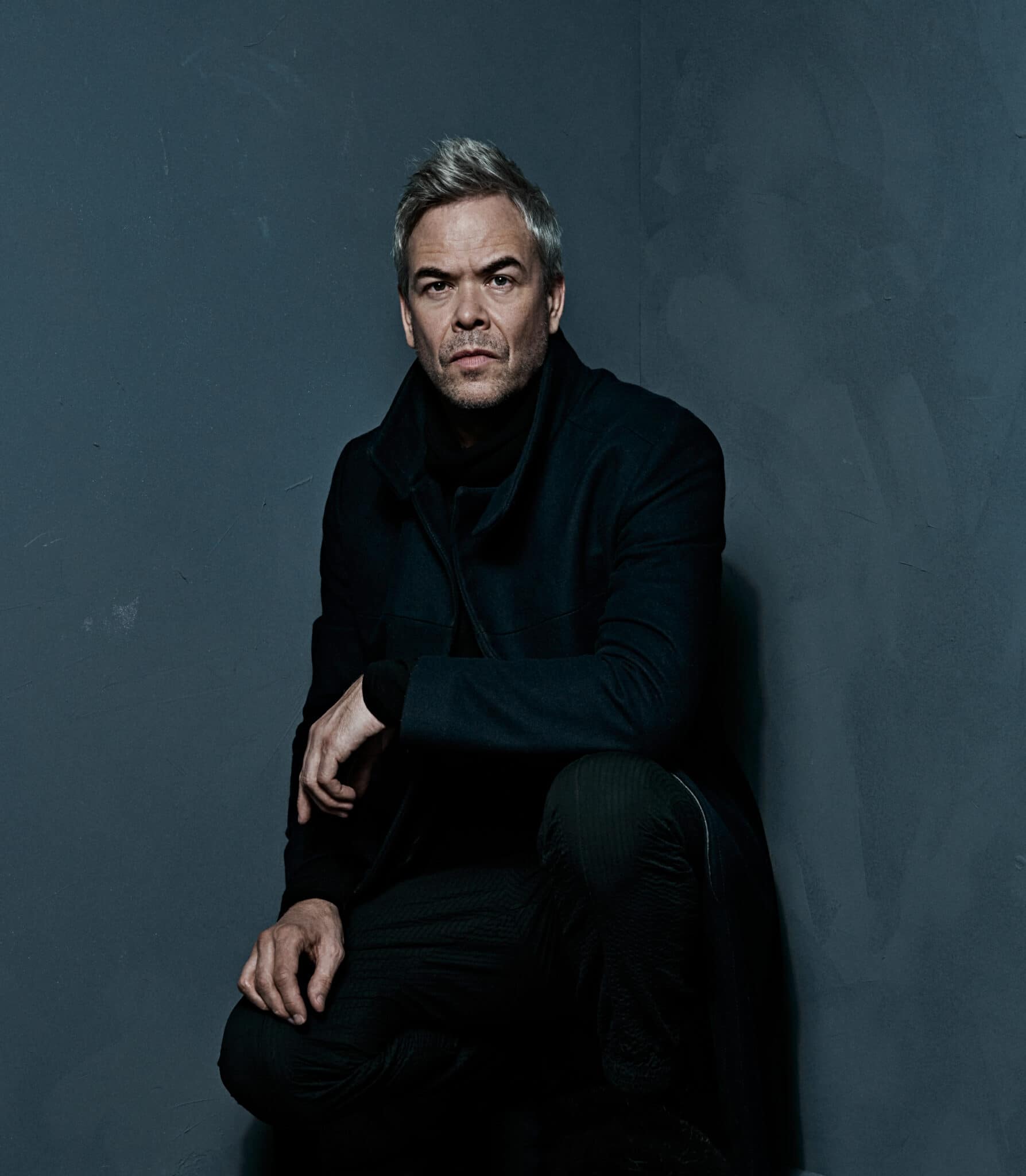 Hannu Lintu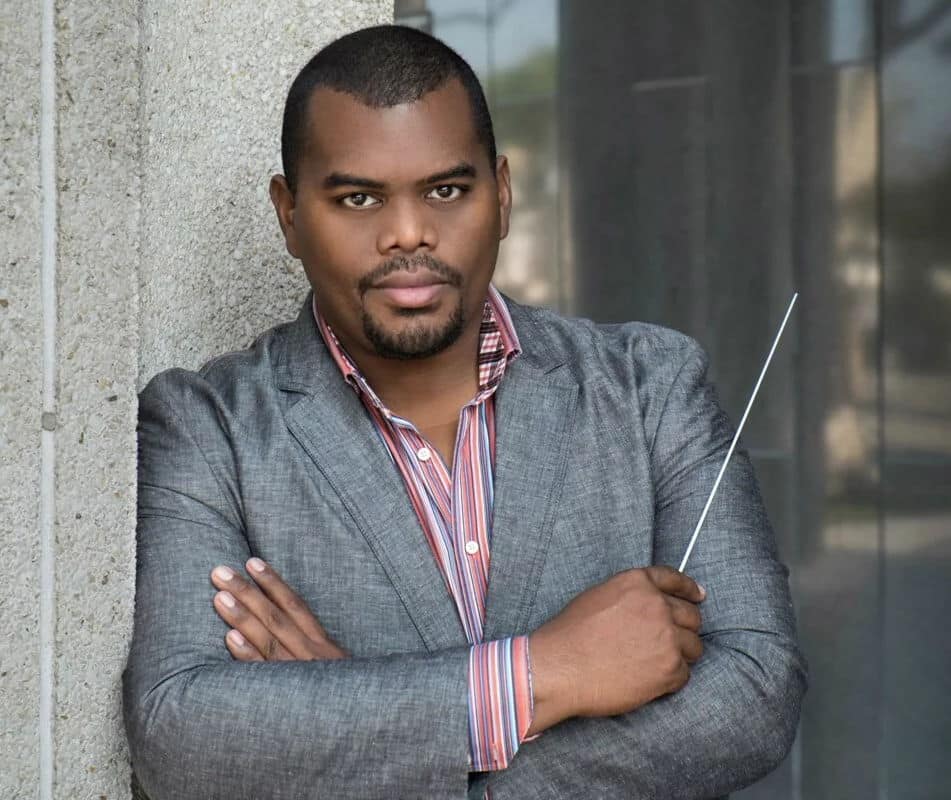 Anthony Parnther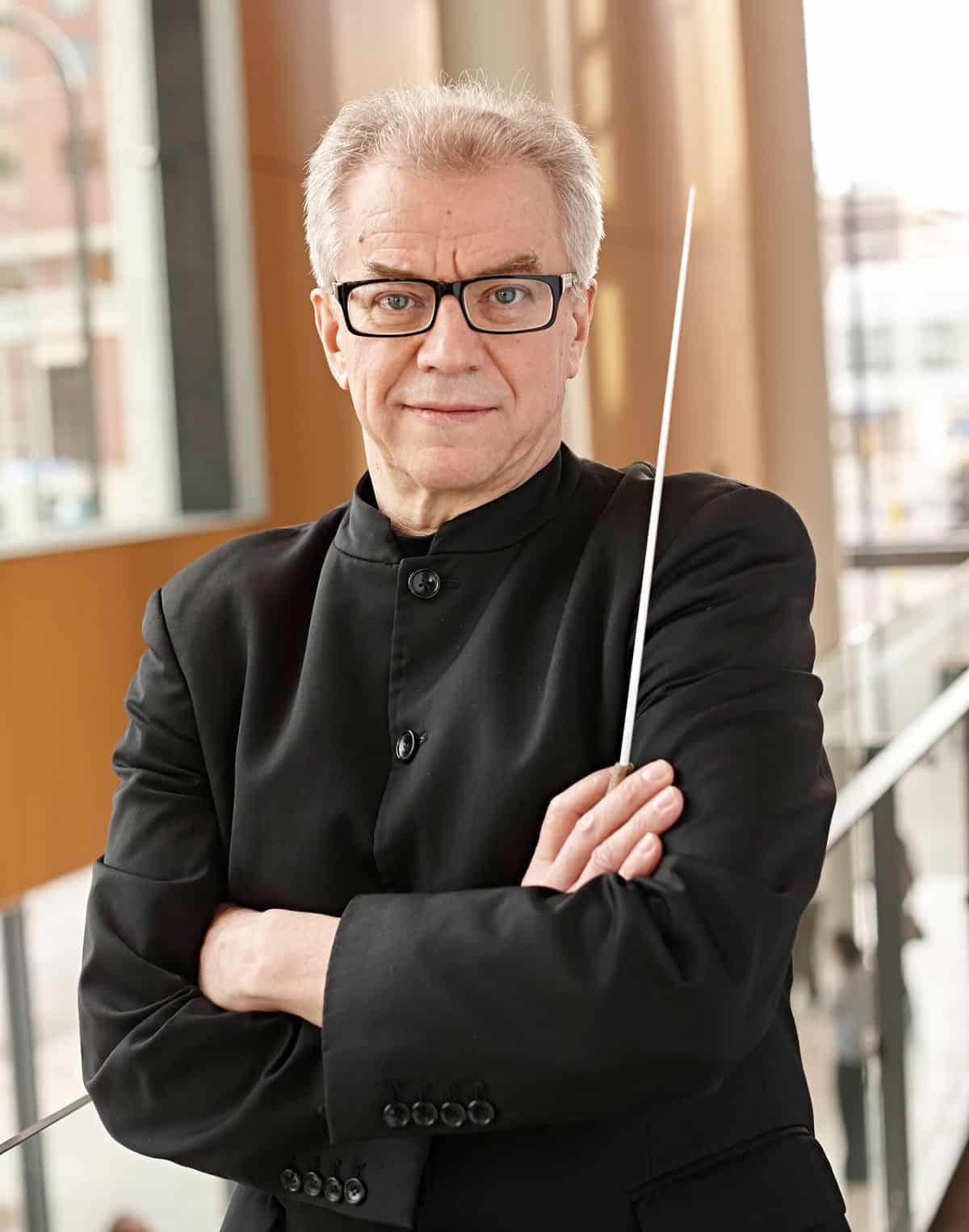 Osmo Vänskä
Subscribers may renew their series subscriptions from 2022 through Tuesday, May 16.
Simple steps to renew or purchase Series and Special Events tickets:
Please log in to your account on the homepage – use the icon that looks like a person at the top right.
Once you are logged in, click on "My Account."
Once in your account, please click on "Subscriptions" to view your held series. Click "Buy Subscription" to renew each Series.
View the Event Listing or Event Calendar page to add Special Events to your cart.
When you have all your tickets in your cart, follow the prompts to complete your payment.
SUBSCRIPTION TICKETS will be available ONLINE and by PHONE ONLY on FRI, APRIL 28 at 10 AM.
INDIVIDUAL TICKETS go on sale WED, MAY 17.
All 2022 Subscription seats will be held for renewal. 
Music Academy donors have received information about how to order in advance.
If you have any questions, please call the Ticket Office at 805-969-8787. If there is no answer at the time of your call, please leave a message so that we can return your call as soon as possible.
To view all available subscription packages, visit musicacademy.org/subscriptions.
Seat Successfully Added
Add another or click here to continue
Tickets Added to Cart
Successfully Logged In
Adding {{itemName}} to cart
Added {{itemName}} to cart