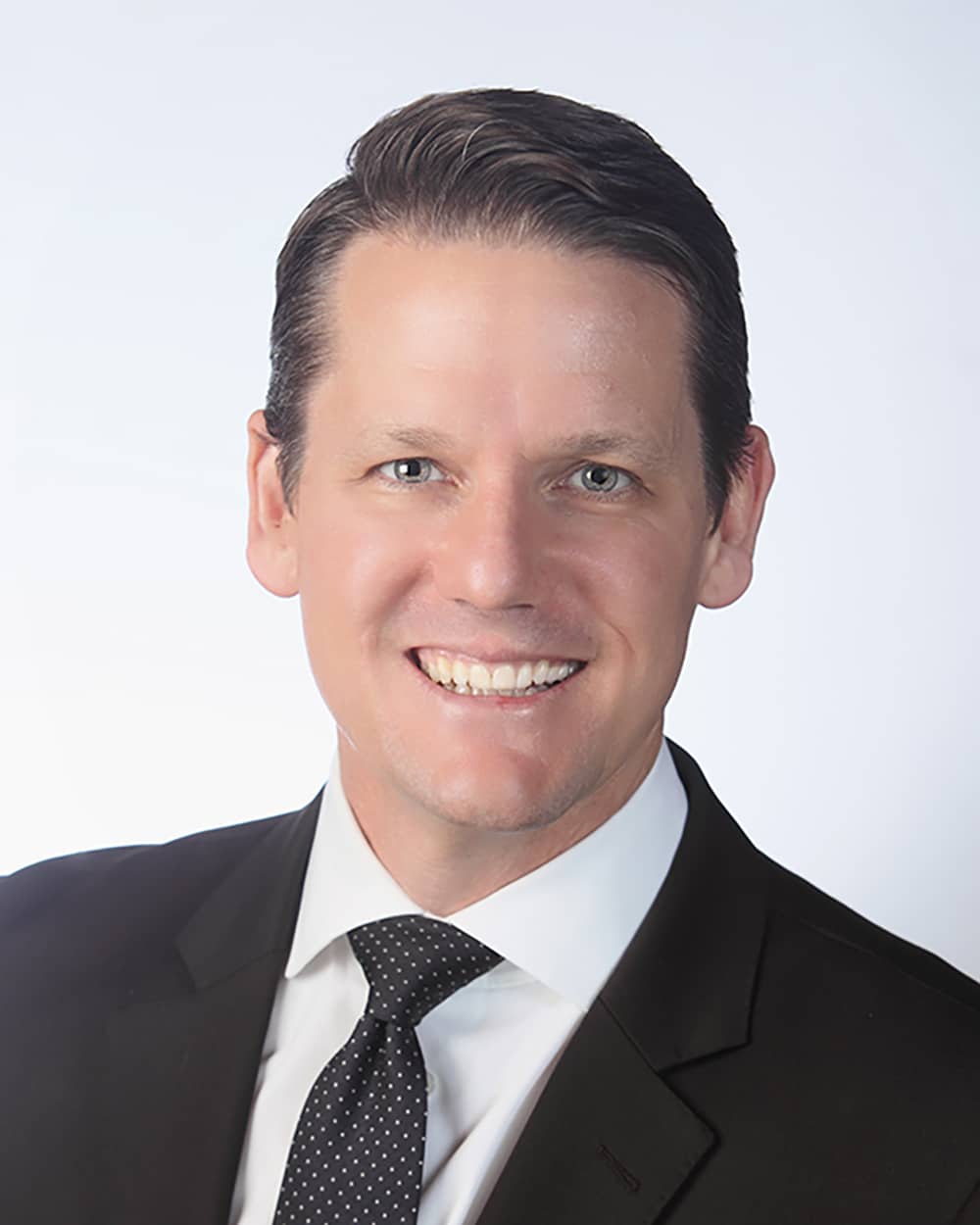 Jonathan Bishop
Chief Advancement Officer
Jonathan Bishop has served in numerous roles within the Academy's Institutional Advancement department throughout his 18 years with the organization. Raised in the Santa Barbara area, he has helped to guide the organization's relationship-driven culture and has directly overseen all fundraising activities as the Academy's Chief Advancement Officer since 2010.
Over the course of his career with the Academy, Jon has led or been a part of numerous annual and capital fundraising campaigns and was instrumental in the organization; completing a cumulative $50 million campaign to renovate the Academy's ageing campus, establishing a campus maintenance endowment, and securing the organization's fleet of Steinway pianos in perpetuity.
A skilled fundraising strategist, Jon has helped guide the Academy to phenomenal growth of its annual fund and major giving programs. Since his appointment as Chief Advancement Officer, contributions to the annual fund have increased by 52% with cumulative revenue in excess of $36 million being realized to support the Summer School and Festival.
Jonathan Bishop oversees a team of four professional fundraisers and numerous Board and community volunteers who join him in executing an innovative fundraising program which covers individual and foundation giving, special events, estate and endowment giving, and corporate partnerships.
Jon and his wife Kym are raising a family of three children and all enjoy an active and healthy lifestyle.