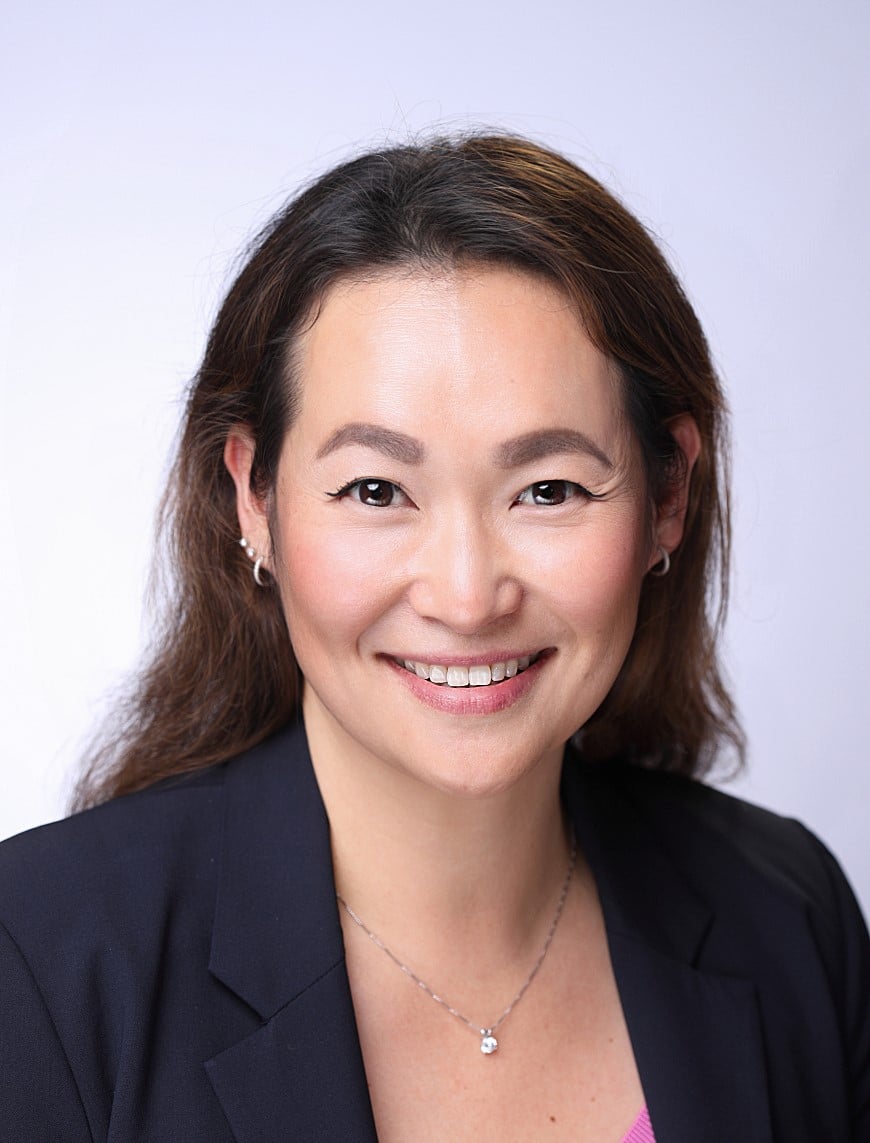 Helen Park
Director of Talent & Culture
Helen Park, SHRM-CP, is a Human Resources professional with a classical music background who has a passion for creating a fulfilling work culture. Helen is deeply committed to helping organizations optimize their human capital by fostering a culture of integrity and inclusion that drives employee engagement. She enjoys building connections with people to inform, inspire and empower them to achieve their best at work and beyond.
With over 15 years of experience in the nonprofit and higher education sectors, Helen possesses a wealth of knowledge and expertise in strategic talent management, organizational development, as well as diversity and inclusion. She's enthusiastic about bringing a commitment to excellence, education, and empowerment.
Helen earned her bachelor's and master's degrees in Clarinet Performance from the University of California, Santa Barbara, where she studied with Paul Bambach. As a freelance musician, she frequently performs with numerous ensembles and organizations in the Santa Barbara area.
Beyond her professional pursuits, Helen is a strong advocate for early musical education and is dedicated to helping young children develop their musical talents. In her personal time, Helen enjoys traveling, attending concerts, trying new culinary experiences, reading, and spending quality time with her husband Aaron, and their dog, Leonard.