This is part two in a series about the planning of the annual Summer School and Festival. You can catch up on part one, here. 
Every Summer Festival is a problem. Not a problem in the "something is wrong" sense of the word (although there is always
something
that goes wrong), but a problem more in the chess-related sense of the word, a complicated puzzle whose solution requires careful thought. Two weeks ago, I wrote that putting together a Summer School and Festival was like working a puzzle. But that metaphor leaves a bit to be desired. A jigsaw puzzle implies that there exists a single fixed solution, that every piece will inevitably slot into its predetermined space. Planning something with as many moving parts as a Summer Festival, though, doesn't work like that. Solutions sometimes create other problems, and often the picture changes just when you think you've got it all figured out. A Summer Festival, then, is not really a picture that comes together in a prescribed way; it's a problem to be solved. And it's up to the Artistic Operations Department to solve some of the biggest problems. At the risk of sounding a bit trite, the Artistic Operations Department is tasked with the oversight of all things related to the operations of the Academy's artistic endeavors. At the risk of sounding
more
than a bit trite, as an artistic organization, that is most of our endeavors. Artistic Operations is responsible for programming (what works are performed, as well as when and where); planning and overseeing curriculum; hiring and working with faculty; engaging guest artists and speakers; scheduling anything and everything pertaining to artistic or educational projects, including lessons, seminars, rehearsals, sectionals, and more. And this is to say nothing of year-round and offseason activities like the
Sing!
Program; the Alumni Enterprise Awards; tours for the winners of the Marilyn Horne Song Competition, Solo Piano Competition, and Duo Competition; and other one-off musical performances for donors, board gatherings, and meetings of the Women's Auxiliary.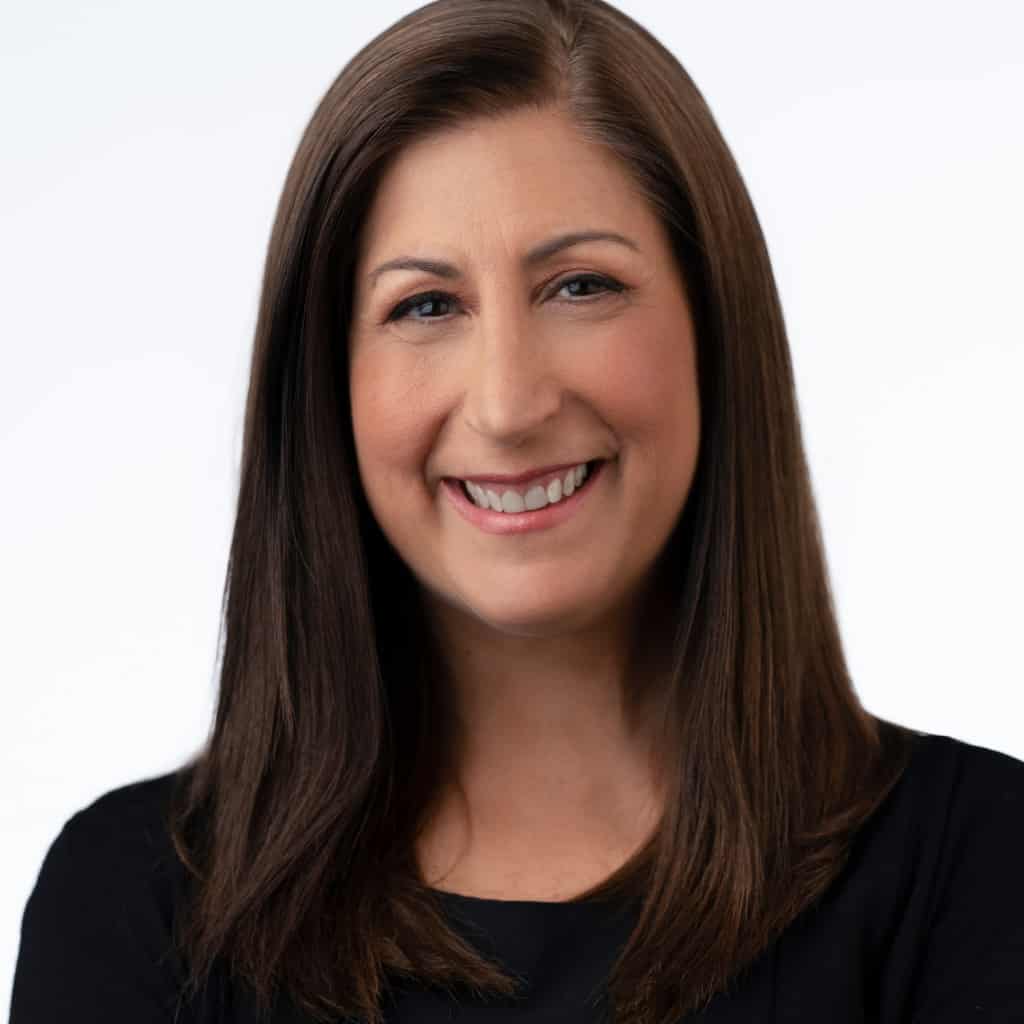 Like the entirety of the small but mighty administration of the Music Academy of the West, the Artistic Operations (AO) team is nothing if not economical. In fact, only three full-time members of staff are responsible for executing AO's many duties, although they're assisted by the dedicated part-time
Sing!
team and, during the Festival, by a small army of summer staffers (more on that in a bit). At the head of the department is Chief Artistic Officer
Jamie Broumas
, who arrived in January of 2020 after 19 years at the Kennedy Center in Washington, D.C. Serving as her right and left hands are one of the Academy's most seasoned veterans and one of its newest administrators. Senior Director of Festival and Production
Anthony Paggett
has been with Music Academy for just over five and half years and has been intimately involved with every festival since 2015. The newbie on the AO team is Vice President of Innovation and Program Development
Casey Molino Dunn
, who did such a fabulous job as a co-director of this past summer's Music Academy Remote Learning Institute that he was brought on full-time.
***
The key to understanding how the overall artistic plan for a Summer School and Festival comes together is to home in on the word
school
. The sheer number of high-quality musical programs offered during the Summer Festival could easily lead one to lose sight of the fact that Music Academy is, at its core, a training institution. Every single artistic decision, then, must be made in terms of how it fits within a larger curriculum.
"
The
central issue to consider during the planning phase is how to put together a teaching festival that features a performance element," says CAO Jamie Broumas. "When planning a 'normal' festival, it is sometimes easy to take a 'kid in the candy store' approach to programming repertoire and guest artists. Programming within the context of a teaching festival is much more complicated. Yes, we are a presenting organization, but first and foremost whatever we present has to resonate with the fellows and further their educational experience." This process begins with the faculty. Before one Summer Festival ends, Broumas is already engaging in discussions with faculty members about successes, areas for improvement, curriculum, and repertoire. This faculty involvement is something of which both Broumas and President and CEO Scott Reed are particularly proud. "Not only does this ensure that the curriculum and the training program is effective, it also has our faculty members engaged in a collaborative, consensus-building experience," said Reed. "It ties into an overarching theme of really deep collaboration with our faculty members." Engaging guest artists is typically the next step, although again the main emphasis is on how those artists fit within the arc of an eight-week teaching festival. "The wish list of artists needs to sync well with the curriculum we're trying to build," according to Broumas. Sometimes this means artists augment what is happening in individual studios or on specific projects. In 2019, for example, Isabel Leonard ('05) and Jay Hunter Morris worked with Vocal Institute fellows on Jennifer Higdon's
Cold Mountain
, an opera in which they had originated the lead roles. Other times, though, guest artists connect to the Academy's broader pedagogical aims, for instance in the case of flutist Claire Chase, a cutting-edge performer at the vanguard of new music. The next step – and the one that has the biggest impact for the audience – is programming. Like every other part of the planning process, laying out what repertoire is played, when, and by whom is complicated and requires careful consideration. First, faculty members offer repertoire suggestions – either specific works (Dmitri Shostakovich's 11
th
Symphony) or general ideas (a tone poem by Richard Strauss). Broumas and a group of Academy faculty then discuss the various ideas and together suggest a cohesive, eight-week program of orchestral music. At the same time, the leadership of the Vocal Institute puts together their own proposal that includes both smaller vocal works and a full-scale opera. But the opera, too, must be reviewed within the context of the larger festival, both for logistical and pedagogical purposes. A good portion of the instrumental fellows will constitute the opera orchestra, so the chosen work needs to be of high educational value to instrumentalists and singers alike. Interestingly, it's only at this point that specific guest conductors are engaged for the various concerts and projects. This very deliberate order – repertoire, then conductors – again places most of the focus on the eight-week curriculum. Chamber music operates in much the same way, although far greater importance is placed on who plays what. Broumas, in consultation with the faculty, programs chamber works for both fellow-only ensembles and mixed groups of fellows and faculty. Once the repertoire is decided, a small group of faculty members convenes for the annual Chamber Music Summit, a meeting where they decide which works the individual fellows will be assigned to perform. This process – which Scott Reed humorously refers to as, "chamber music matchmaking" – may be painstaking, but it ensures a transformative educational experience for each and every fellow. New music is a critical component of all the Academy's programming decisions and an important passion project for CAO Jamie Broumas. While knowing composers and works from the past is an important part of the education of young musicians, it is also vital that they experience the music of today's composers and creators, that they appreciate and learn from artists living our shared historical-cultural context. And it is crucial, now more than ever, that future generations of musicians and listeners be exposed to art from creators with diverse backgrounds and experiences. "We want to be a living, breathing organization," says Broumas on the subject of new music. "We want to stay relevant for training our fellows. And if you are not doing new music, you are not innovating." Alongside all of this are the summer curriculum and a range of endeavors of the Innovation Institute, a Music Academy initiative that supports fellows' and alumni entrepreneurship and career development, including advancing innovations that fuel the future of classical music. An important genesis of the Innovation Institute was the Classical Evolution/Revolution Conference, which began in 2017. A key step in its own evolution was the transition this past summer to the
Innovation Seminars
of the Music Academy's Remote Learning Institute (MARLI), which will continue in future summers. In all of these forms, the Innovation Institute has connected fellows with cutting-edge musicians, thinkers, and entrepreneurs in order to inspire them and help develop their nascent careers.
In his new role as Vice President of Innovation and Program Development, Casey Molino Dunn, who co-directed MARLI, is responsible for the continued progress of the Innovation Institute. "I'm particularly excited about how we're building off of this summer's momentum as we move forward in new and exciting ways," says Molino Dunn. "We've had a lot of extremely positive feedback from fellows, and we're looking to build on that for next summer, especially as we further develop synergies between the Academy's range of activities." The seminars of the Innovation Institute are a key part of the Academy's overall curriculum, and, as such, they must fit in seamlessly with the many other aspects of the Summer School and Festival. As with the other aspects of programming and curriculum development, collaboration and communication, especially with the faculty, is key. "One of my biggest goals is to work with a range of colleagues to ensure that the Innovation seminars connect with all of the great music-making and career development work that is happening in the studios."
The aforementioned steps are not simple. They play out over the course of months, not weeks, and inevitably involve at least a few trips back to the drawing board. But even still, they are only half the battle. Just as important as the plan itself is ensuring the ability to execute that plan. "We have so many moving parts," says Broumas of the sheer complexity of this task. "We offer such a diversity of options for the fellows and for the public…it's very complicated. Everything needs to work together."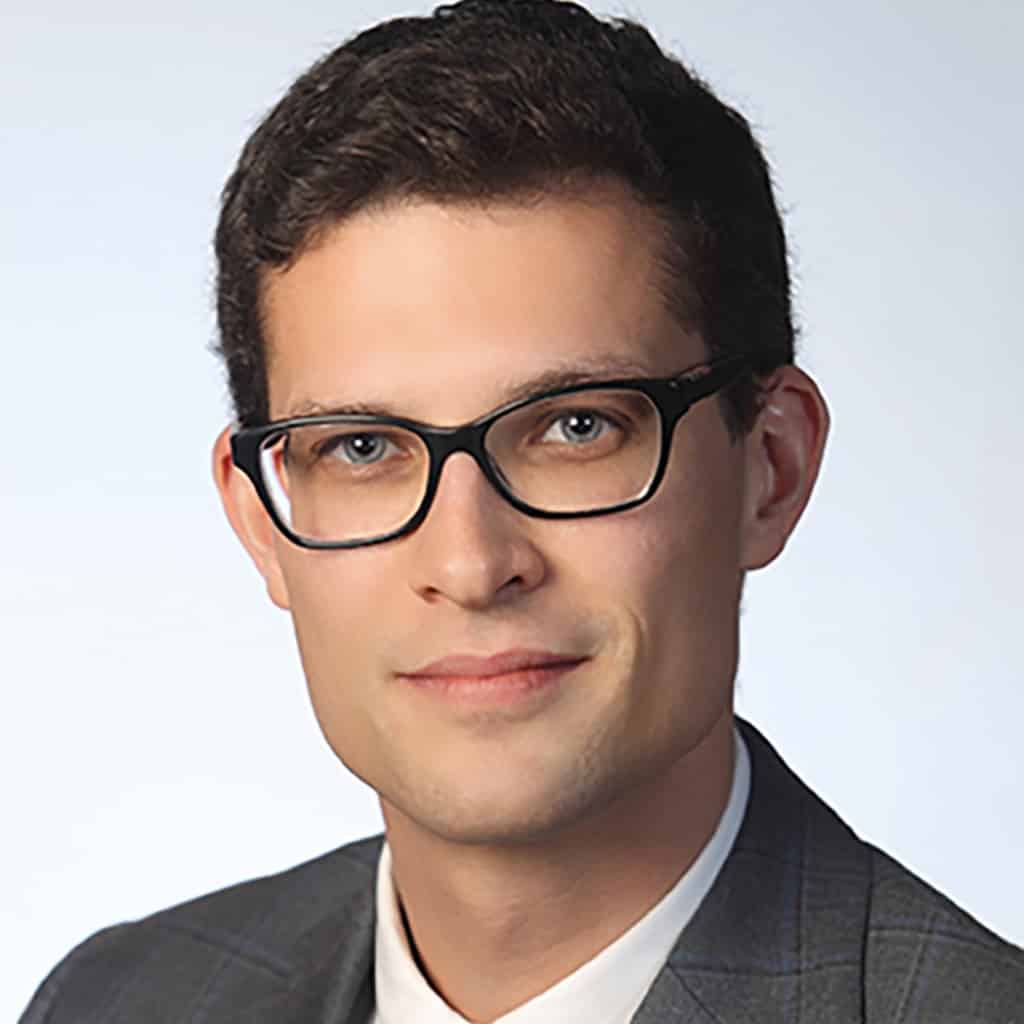 A.A. Milne once wrote, "Organizing is what you do before you do something, so that when you do it, it is not all mixed up." And it's Anthony Paggett's job to make sure that things stay organized. "I implement every aspect of the artistic plan. I make sure that everybody is where they're supposed to be, when they're supposed to be, and equipped with all the tools they need." How this is accomplished may best be summed up in one word: meticulous. Paggett begins with the largest possible projects, those requiring the most people, resources, and time. Then he tries to answer every conceivable question related to that project. How much rehearsal time is needed? Do the conductors or the individual faculty members require additional rehearsals with specific sections of the orchestra? What edition of the work does the conductor prefer, and does the conductor's score match the musicicans' parts? Does the work require any auxiliary instruments that need to be rented? The list goes on and on. Next comes the schedule. Paggett begins with public events with set times (concerts, masterclasses, etc.) and then works backwards to ensure there is adequate rehearsal time for each event. The process then continues through works and events with smaller performing forces – chamber music, for example – and eventually ends at the level of individual lessons. "By the end of this whole process from large to small," says Paggett, "you end up with each individual person's schedule all the way through."
The sheer magnitude of this undertaking is borne out by the numbers. A single chamber music concert at the Lobero Theatre, for example, involves an average of 30 to 50 hours of rehearsals, while the Summer School and Festival as a whole includes more than 1,000 private lessons, as many as 17 masterclasses per week, dozens of public performances, hundreds of musical works, and thousands of pages of scans to copy and distribute that music. It also falls to Artistic Operations to coordinate itineraries, transportation, lodging, and special requests for more than a dozen guest artists and conductors, not to mention finding longer-term housing for the vast majority of the Academy's faculty. Part of Paggett's job is planning carefully so that things go right, but equally important is planning for when things go wrong. That's why he spends a significant amount of his days anticipating possible issues and preparing potential solutions in advance. He describes his job as having three "levels": plan thoroughly so that things don't go wrong, prepare a plan B for when things do go wrong, and be ready for when something happens for which you don't have a plan. "The biggest challenge – and the biggest joy – of the Festival is that it's live performance. Anything can happen at any time." During the 2019 Festival, for example, one chamber work called for some interesting instrumentation, including pitched wine glasses and an electric milk frother. Between the dress rehearsal and the concert, however, someone at an off-site venue mistakenly dumped the water from the wine glasses (which had been very carefully tuned) and threw out the milk frother. One would hardly think that the unanticipated problems at a music festival would include a last-minute search for barista equipment, but, as they say, that's showbiz! Helping the AO team to execute these intricate and well-thought-out plans during the Festival itself are more than a dozen summer staffers. Two Artistic Program Coordinators are responsible for everything from keeping instrumental fellows on schedule to collecting program information for masterclasses and Picnic Concerts. An Orchestra Personnel Manager oversees orchestra rehearsal and sectionals, ensuring that every member of the orchestra is in the right place at the right time, while a Music Librarian and an Assistant Librarian handle the many, many pieces of music used during a single summer. The Percussion Manager is responsible for handling all percussion equipment, a job which requires complicated moves between multiple venues. Vocal Institute Director of Administration Aaron Grant and two staffers oversee the administrative duties for the Academy's esteemed vocal program. Guest artists, speakers, conductors, and other visiting VIPs are taken care of by an Artist Liaison. Rounding out the summer staff are the all-important stage crew members: approximately five who focus solely on opera productions and another three who handle masterclasses, rehearsals, and other performances on the Academy's campus.
***
Planning and executing the artistic components of a Summer School and Festival are complicated endeavors. Planning involves conversations that begin months – sometimes years – before a single note is played or sung, and execution requires a rare combination of attention to detail and ability to think on one's feet. But at the core of every artistic decision, every meticulously thought-out plan, is one unifying theme: the creation of a world-class, transformative educational experience for the Academy's young musicians. "One thing we're constantly asking ourselves," says Jamie Broumas, "Is what can we offer the fellows that they aren't getting at conservatory? What can we offer that can uniquely equip them for their future careers?" You might say, then, that the Festival is in many ways more a means than it is an end. Top notch musical programs that appeal to our loyal audience is always what we strive for, but it's the journey to those performances that encapsulate the Music Academy's true raison d'être. Or perhaps, simply this: for the Music Academy, the means is the end. – Henry Michaels Resonance editor, Audience Services and Community Access Manager, Music Academy of the West
---