discerning –
a musically-informed audience
appreciative –
an audience that recognizes the artistic worth and merit of varying works
adventurous –
an audience that is willing to be challenged and to try new things These carefully chosen words of the Music Academy's mission statement are at the core of how we approach our relationship with our audience. It is in that spirit of discernment, appreciation, and adventurousness that we offer these playlists for you to explore on your own. Be sure to catch up on our previous playlists on the
Resonance Blog
. And to celebrate the end of October, the final piece on this playlist is maybe
the
most October 31
st
-approprate work in the classical repertoire.
LISTEN TO THE PLAYLIST
Enjoy!
Music for Brass Octet – Anthony Plog ('68)
American composer Anthony Plog (b. 1947) was the 2003 recipient of the Music Academy's
Distinguished Alumni Award
. As a composer, Plog has written works in a wide variety of genres, including a cantata, two operas, and three children's operas. But many of his earliest works were written for brass instruments and ensembles, which certainly makes sense given that Plog is a world-class trumpet player (it was as a trumpet player that he attended the Music Academy in 1968). Plog was a founding member of the Summit Brass in 1985 and was associated with that group, both as a composer and a performer, for many years. Plog's
Music for Brass Octet
was written in 1987. The recording on the playlist of the three-movement work is from a 1990 album of Plog's music recorded by the Summit Brass and Saint Louis Brass Quintet.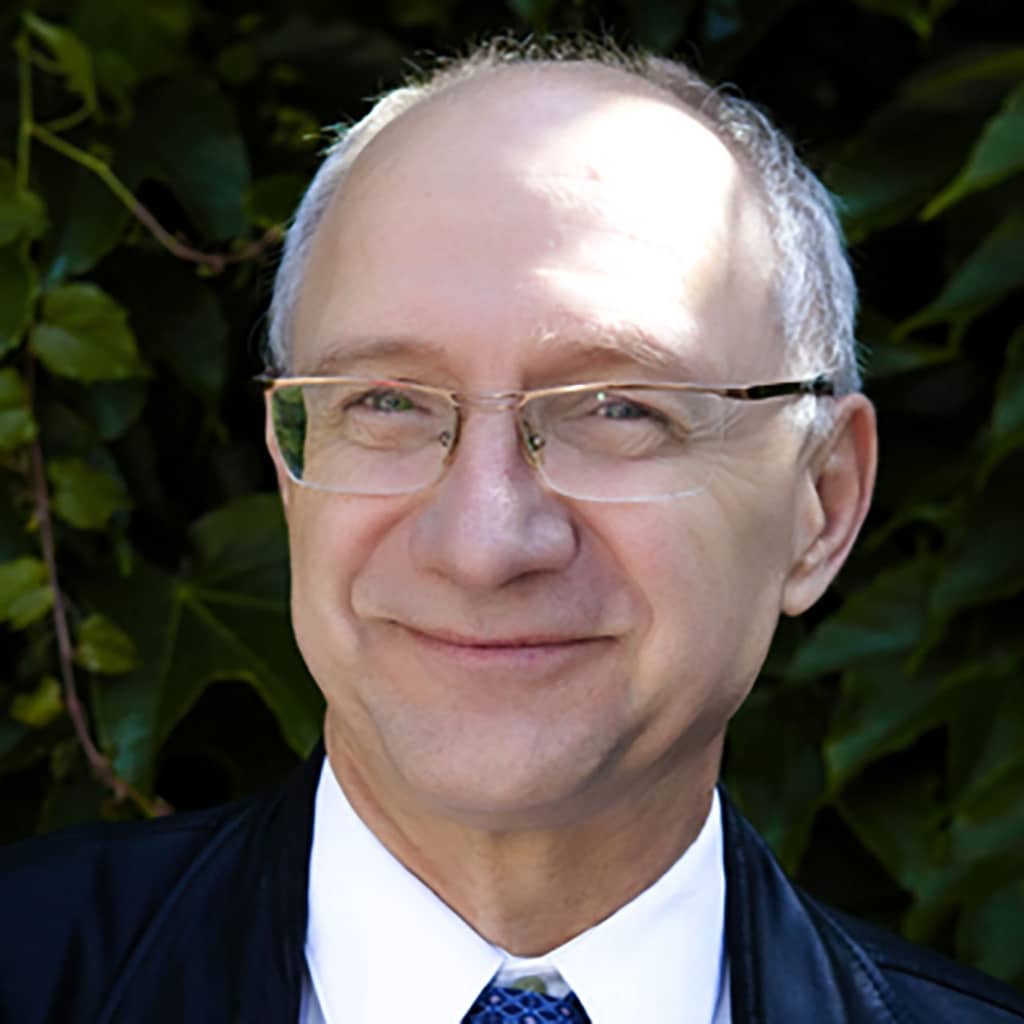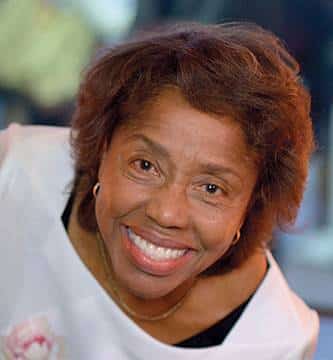 Carabalí – Tania León
Tania León (b. 1943) is a Cuban-born composer of French, Spanish, African, and Chinese descent, a mix of ethnic backgrounds that often play into her compositional style. "My ancestors came from different parts of the world; they came from different cultures," León has said of her background. "I take pride in the heritage each of them passed on to me, and I represent all of them within myself. I prefer to be an inclusive human being." Carabalí, a 1991 work commissioned by the Cincinnati Symphony Orchestra, is a good example of this. León uses Cuban rhythms in Carabalí, often layering multiple differing rhythms on top of one another. The resulting work is, like many of León's compositions, complex and technically demanding for the performers.
Das Jahr (excerpts) – Fanny Mendelssohn Hensel
Fanny Mendelssohn Hensel (1805-1847) composed the piano cycle Das Jahr (The Year) in 1841. Twelve of the thirteen pieces in the cycle represent months of the year – the thirteenth is an epilogue – and most scholars have interpreted the whole work as a a musical diary of her travels to Italy in 1839-1840. As it was originally conceived, Das Jahr was a work spanning multiple artforms, as each movement was paired with not only a short epigram, but also featured an illustration made by her husband, the artist Wilhelm Hensel. Filled with autobiographical and familial connections, Das Jahr was an intensely personal piece for Fanny Mendelssohn Hensel, although she concealed many of these elements when she released an excerpt of the work (September, which she published as her op. 2, no. 2). As we end one month and get ready to start another, enjoy Oktober and November from Das Jahr.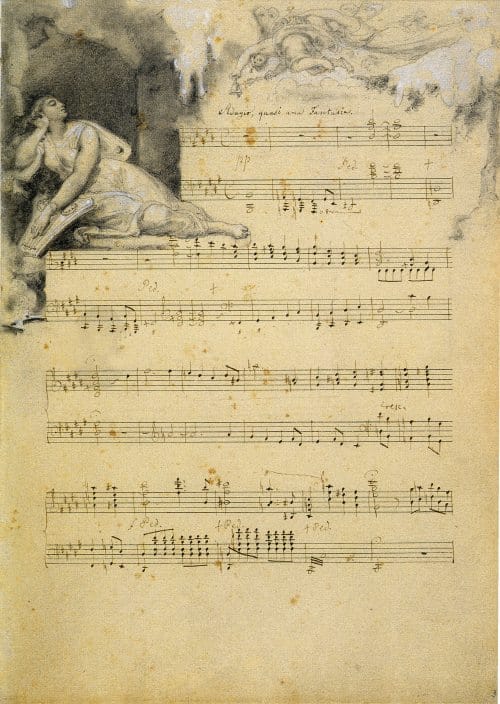 And now, the moment you've all been waiting for… Being that today is October 31, I can think of no better work to end on than…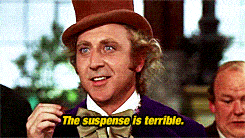 Symphony No. 5 in D minor, Op. 107, "Reformation" – Felix Mendelssohn
That's right, it's Felix Mendelssohn's "Reformation" Symphony! Now I know what you're thinking: how is this a Halloween piece? Well, it's not. But it is very fitting for the other October 31st holiday – Reformation Day, the day when Martin Luther nailed his Ninety-five Theses to the door of All Saints' Church in Wittenberg! Just think of this final seasonally-appropriate inclusion as both a trick and a treat – a trick because, well, I assume you thought this would be something scary, and a treat because this symphony is an utter delight. Felix Mendelssohn (1809-1847) wrote his Fifth Symphony in 1830 in honor of the 300th anniversary of the Augsburg Confession. The work wasn't performed as part of the June festivities, however. In fact, it wasn't performed at all until two years later, and even then, Mendelssohn decided not to officially publish it (as he did with several other of his large-scale works, including the "Italian" Symphony). It was published posthumously in 1868. Mendelssohn used several well-known tunes and styles in this symphony in order to tie the work more clearly to its Reformation theme, quoting a couple of Catholic tunes, for example, to represent that which Martin Luther was protesting. The most recognizable (and central) example, though, comes in the final movement, which is based heavily on Ein' feste Burg, Martin Luther's chorale tune better known in English as the hymn "A Mighty Fortress is our God." – Henry Michaels Resonance editor, Audience Services and Community Access Manager, Music Academy of the West
---