Music Academy of the West welcomes legal and financial professional experts as volunteer leaders to Board of Directors
Gamble Parks Douville, Shareholder, Brownstein, Hyatt, Farber, Schreck and Bridget Foreman, Partner, Bartlett, Pringle & Wolf, LLP are appointed for three-year terms
Santa Barbara, CA — The Music Academy of the West is pleased to announce appointments to the Board of Directors, 
Gamble Parks Douville
 and 
Bridget Foreman.
Accomplished business and volunteer leaders, they bring valuable expertise to the Board's distinguished roster.
Weu2019re grateful to welcome Gamble and Bridget to the Board. Their significant experience and talent in their fields will be strong assets for the Academy. They both have passion for music and supporting non-profit organizations.
Board Chair Eileen Sheridan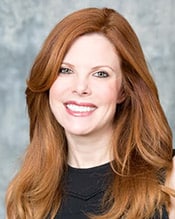 A Shareholder at Brownstein, Hyatt, Farber, Schreck, Gamble Parks Douville is a Certified Specialist in Estate Planning, Trust & Probate Law by the California Board of Legal Specialization. She serves as a member of the Board of Directors for Cottage Health System and the Santa Ynez Family School and is a past Board member of the Music Academy of the West, Dog Adoption & Welfare Group (DAWG), the Santa Barbara Hospice Foundation, and the Santa Barbara Center for the Performing Arts. In 2012, Gamble was named one of the South Coast's "40 Under 40" business leaders by the Pacific Coast Business Times. As a member of the Board of Directors, Gamble will serve on the Advancement/Marketing and Communications, Governance, and Audit Committees. Gamble and her husband Gary are raising their young son in the Santa Ynez Valley.
I was honored to be asked to return to the Board and continue the Academyu2019s tremendous work in the community. The year-round effort to move the classical music industry forward is remarkable.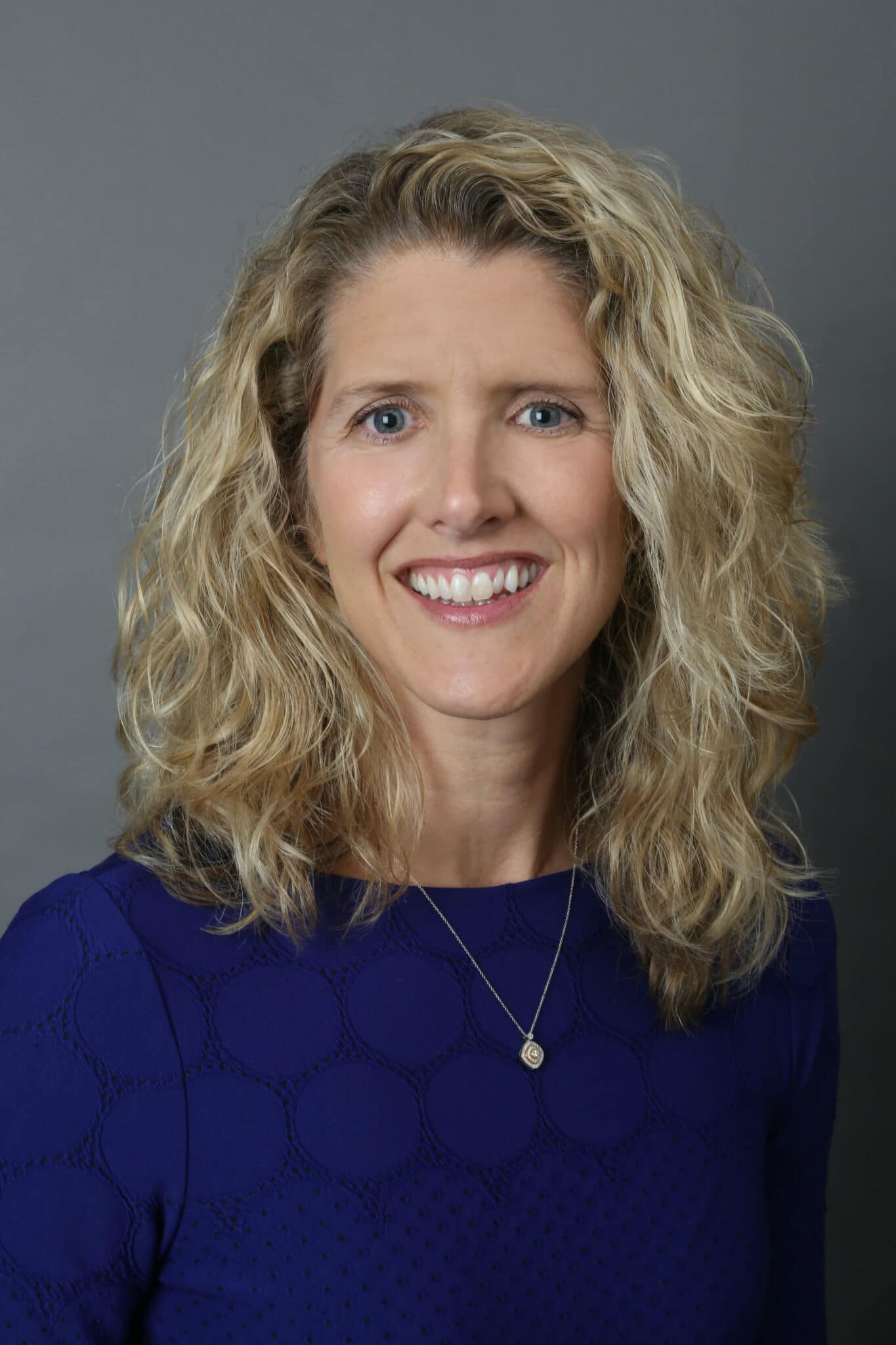 Bridget Foreman, CPA, joined Bartlett, Pringle & Wolf, LLP in 2003, becoming a partner in 2009. Her specialties include closely held businesses and individual taxation for high net worth individuals. A significant part of Bridget's business expertise focuses on partnership taxation and entity structure with a focus on real estate. Bridget integrates tax planning, compliance, and consulting services for her clients as well as orchestrates the efforts of their other advisors, including investment managers, bankers, and insurance agents. Bridget will serve on the Music Academy's Finance and Compeer and Alumni Committees. Bridget and Mark are the proud parents of a daughter, Erika, who is attending California Polytechnic State University in the undergraduate voice program, and a son, Dylan, who is a senior at Santa Barbara High School.
Itu2019s an honor to join the Board, having enjoyed the wide range of events offered by the Academy over many years. The Academyu2019s dedication to train and nurture the next generation of musicians, from the local Sing! Program to the Summer Festival, has a lasting impact for both the individual artist and the community at large.
---
About Music Academy of the West
Located on a ten-acre oceanside campus in Santa Barbara, California, Music Academy of the West is the preeminent full-scholarship Summer School and Festival for classically trained musicians ages 18 to 34. Fellows study, perform, and participate in public masterclasses with more than 70 exceptional faculty, teaching artists, and guest speakers, as well as forge close connections with community members through a unique Compeer Program. Fellows and alumni receive invaluable career-advancement opportunities through the Academy's Innovation Institute and its partnership with the London Symphony Orchestra. Seminars and residencies explore entrepreneurial musicianship and the future of classical music, while the annual Alumni Enterprise Awards provide grants for a wide range of creative projects. Committed to expanding access to transformative music education and performances, in 2018 the Academy launched 
Sing!, 
a free, after-school choral initiative for local elementary school students. Community Access tickets are available for all Academy events and free for those under 18 years old.  For more information, visit 
musicacademy.org.
photos courtesy of board members
Released: February 9, 2021 Kate Oberjat Director of Marketing and Communications Music Academy of the West
koberjat@musicacademy.org