Playlists are back!!
discerning –
a musically-informed audience
appreciative –
an audience that recognizes the artistic worth and merit of varying works
adventurous –
an audience that is willing to be challenged and to try new things These carefully chosen words of the Music Academy's mission statement are at the core of how we approach our relationship with our audience. It is in that spirit of discernment, appreciation, and adventurousness that we offer these playlists for you to explore on your own. Be sure to check out our
previous playlists
!
LISTEN TO THE PLAYLIST
Jeffrey Mumford – the promise of the far horizon
Glance through the works of American composer Jeffrey Mumford (b. 1955) and you'll find plenty written for traditional ensembles (string quartets, piano quartets, violin and piano, etc.), but very few works with traditional generic names (String Quartet No. ___, Violin Sonata, etc.). That's because most of Mumford's pieces are evocatively titled, often with references to clouds and qualities of light. Titles like a diffuse light that knows no particular hour, the focus of blue light, and a still radiance within dark air are as common in his oeuvre as things like genres, numbers, and keys are in those of many other composers. Scholar David Froom writes that Mumford's cloud- and light-based titles are the result of the composer's realization that his personal style had something in common with the movement of clouds: "a constant cycle of separation and recombination, dissipation and reformation, with layers moving at different speeds." Premiered in 2002, the promise of the far horizon, is written for string quartet. The piece is atmospheric (no pun intended!) and features the long melodic lines and frequent change of character – like the constant shifting of clouds – that have become Mumford's compositional calling cards.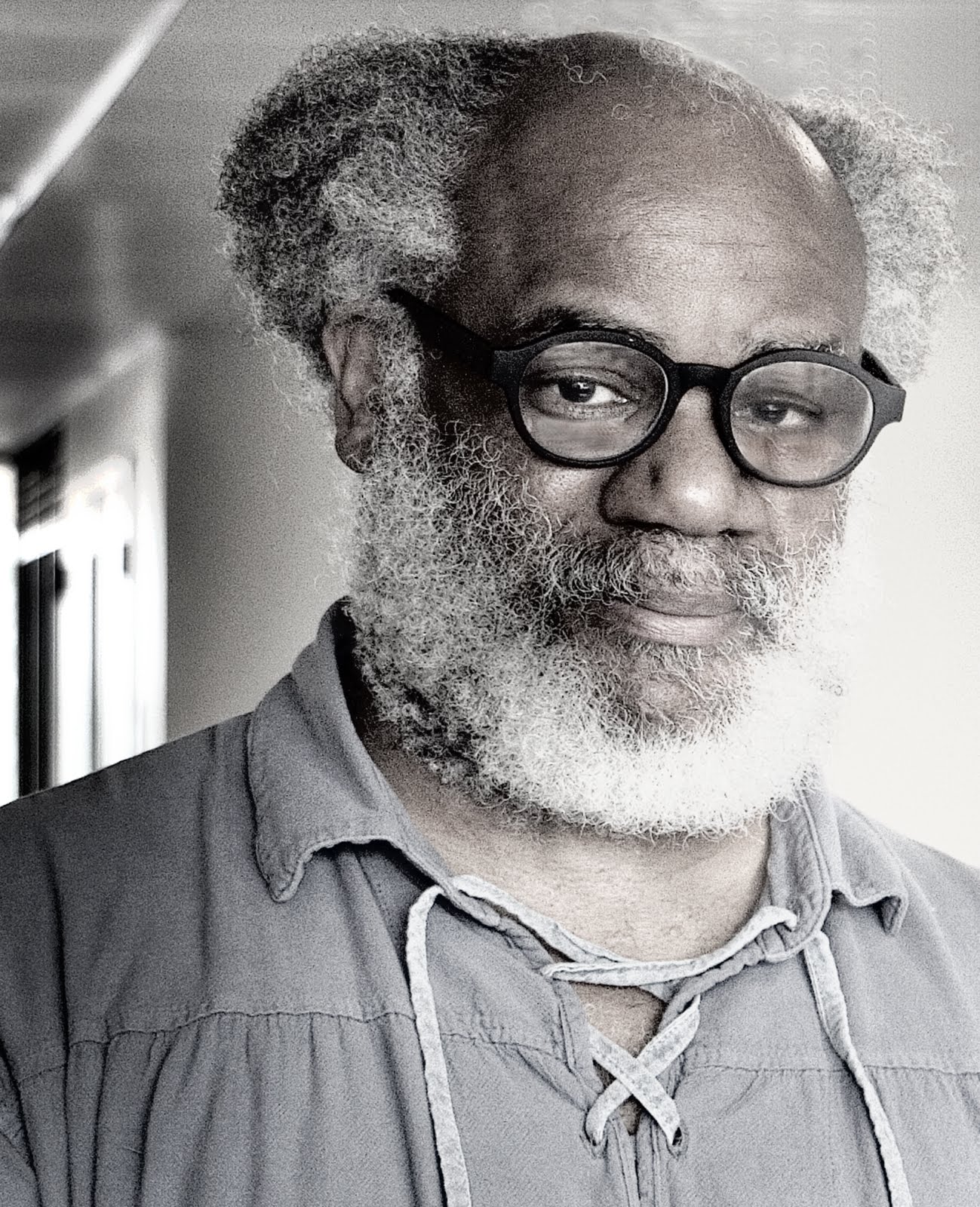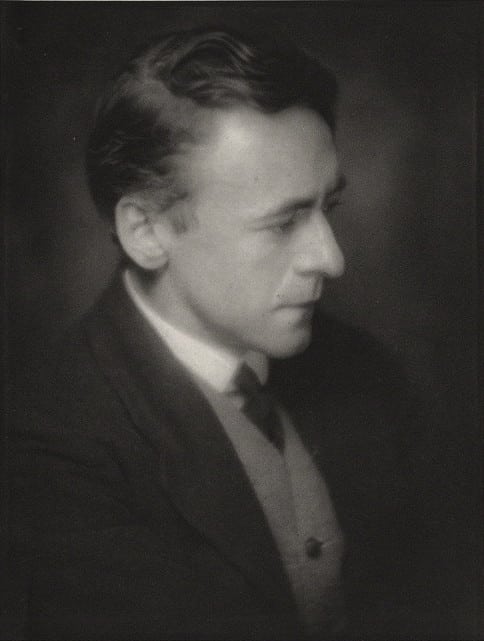 Arnold Bax – Symphony No. 2 in E Minor and C Major
Although a native Englishman, Arnold Bax (1883-1953) developed a fascination with Irish culture when he was introduced to the poetry of W.B. Yeats while a student at the Royal Academy of Music. After visiting Ireland in 1902, Bax recalled, "the Celt within me stood revealed." He eventually relocated to Ireland, where he even published poetry, plays, and other writings under a Irish pseudonym: Dermot O'Byrne. As a composer, though, he was always known by his thoroughly English name, although his admiration for all things Irish still reared its head on occasion. His 1917 piece, In memoriam, for example, was written in memory of the young Irish revolutionary Padraig Pearse, who had been executed by the British military for his role in the 1916 Easter Uprising. Bax quotes a melody from In memoriam in the second movement of his Symphony No. 2 in E Minor and C Major, a 1926 work which the composer himself described as "very broad indeed, with a kind of oppressive, catastrophic mood." That oppressive mood is evident from the very beginning, a dark and shadowy opening rife with moments of dissonance. Although there is plenty of lyrical material to be found throughout the three-movement symphony, the atmosphere of weighty darkness persists throughout right up to the work's quiet, almost uncertain sounding end.
Anna Thorvalsdottir – METACOSMOS
I've written about Icelandic composer Anna Thorvaldsdottir (b. 1977) for a
previous playlist
, so I won't rehash everything here, other than to say she's an award-winning composer who has been commissioned by the world's top orchestras. The piece on this playlist,
METACOSMOS
, is the result of both, as it was commissioned by the New York Philharmonic Society through their Marie-Josée Kravis Prize for New Music. Thorvaldsdottir describes
METACOSMOS
as "constructed around the natural balance between beauty and chaos – how elements can come together in (seemingly) utter chaos to create a unified, structured whole. The idea and inspiration behind the piece, which is connected as much to the human experience as to the universe, is the speculative metaphor of falling into a black hole – the unknown – with endless constellations and layers of opposing forces connecting and communicating with each other, expanding and contracting, projecting a struggle for power as the different sources pull on you and you realize that you are being drawn into a force that is beyond your control."