MUSIC ACADEMY SUMMER FESTIVAL NEWS
The Music Academy of the West optimistically shares plans for our practice rooms, teaching studios, and halls to once again resound with music. Community health and safety is our top priority. It is our hope that international, federal, and local health and travel guidelines will allow us to operate at the Academy and on our residential campus. Adhering to those protocols, we intend to welcome fellows, faculty, and guest artists back to Santa Barbara for the 2021 Summer School and Festival. Following the success of our 2020
Music Academy Remote Learning Institute
(MARLI), the Academy is preparing a transformative, world-class training experience for our fellows. In addition to concentrated training and performance opportunities, our Innovation Institute curriculum offers entrepreneurial training for fellows. Throughout the summer, interactive seminars will focus on best practices for building rewarding and sustainable careers. Audiences will be welcomed to participate in the Festival remotely online, with the potential for a limited number of in-person events, should conditions permit in the state and county. Concerts, masterclasses, and seminars will be streamed virtually during the Festival, via the Academy's website. The annual Summer Festival schedule has been modified for 2021, to allow additional time for more people to receive the COVID-19 vaccine. A six-week program is scheduled from June 28-August 7.
---
HEALTH & SAFETY
Regular testing will be implemented, and a period of quarantine may be scheduled when participants arrive, pending guidance from the Centers for Disease Control and Prevention. Everyone involved will receive a comprehensive guide of health, safety, and social distancing protocols prior to their arrival. The Academy's administration is being advised by the leader of the Infectious Disease Clinic at the Santa Barbara County Public Health Department as an integral part of the planning process. We are being informed about the latest news regarding vaccines, testing, and compliance with local health orders. The Academy is also referencing safety plans successfully executed by leading music conservatories and presenting arts organizations.
---
2021 FESTIVAL OVERVIEW
The 2021 Summer School and Festival will feature exceptional faculty, guest artists, and unique collaborations that will impact the community through performance and learning opportunities.
THE FELLOW EXPERIENCE
The fellow experience online and in person will include: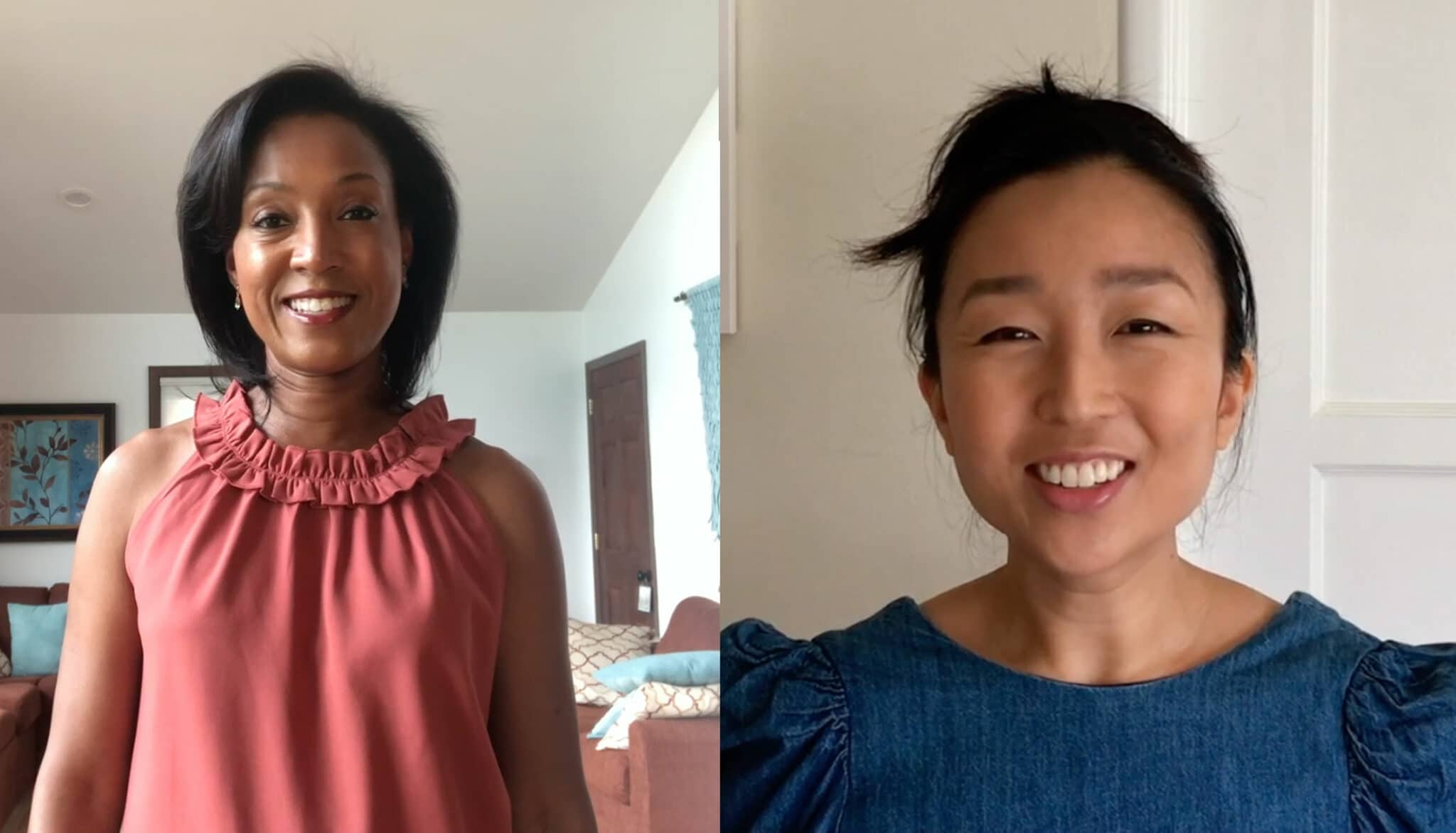 Seminars with professionals who influence music and society. Pictured: Kelly Hall-Tompkins and Joyce Kwon in 2020 MARLI seminars.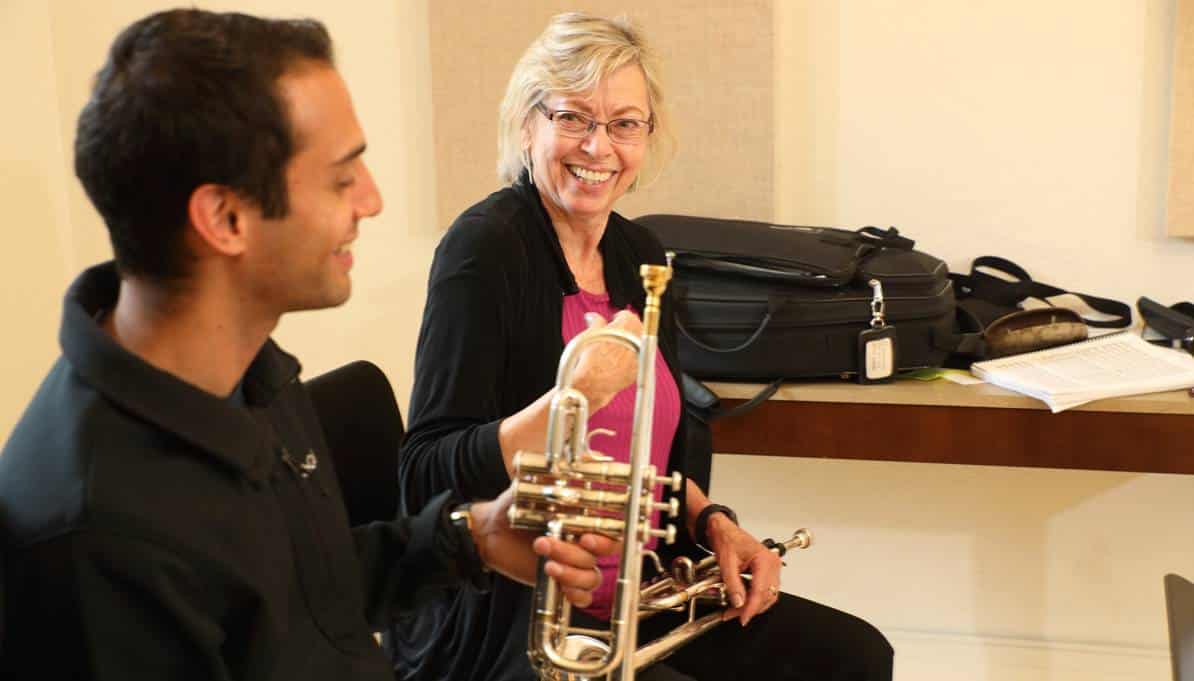 Private lessons with faculty and Mosher guest artists.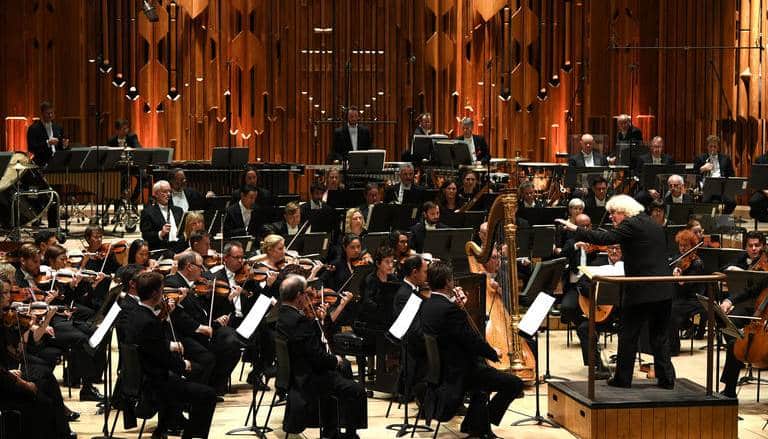 As part of a multi-year partnership, London Symphony Orchestra (LSO) musicians will coach remotely, with the option for orchestral instrumentalists to audition for the opportunity to perform with the LSO and Music Director
Sir Simon Rattle
as a part of the Keston Music Academy Exchange.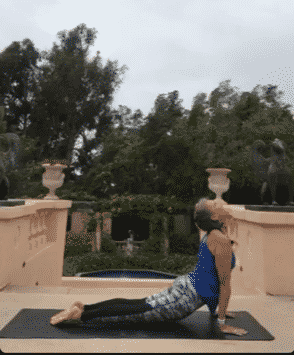 Opportunities throughout the Festival to focus on mental and physical wellness.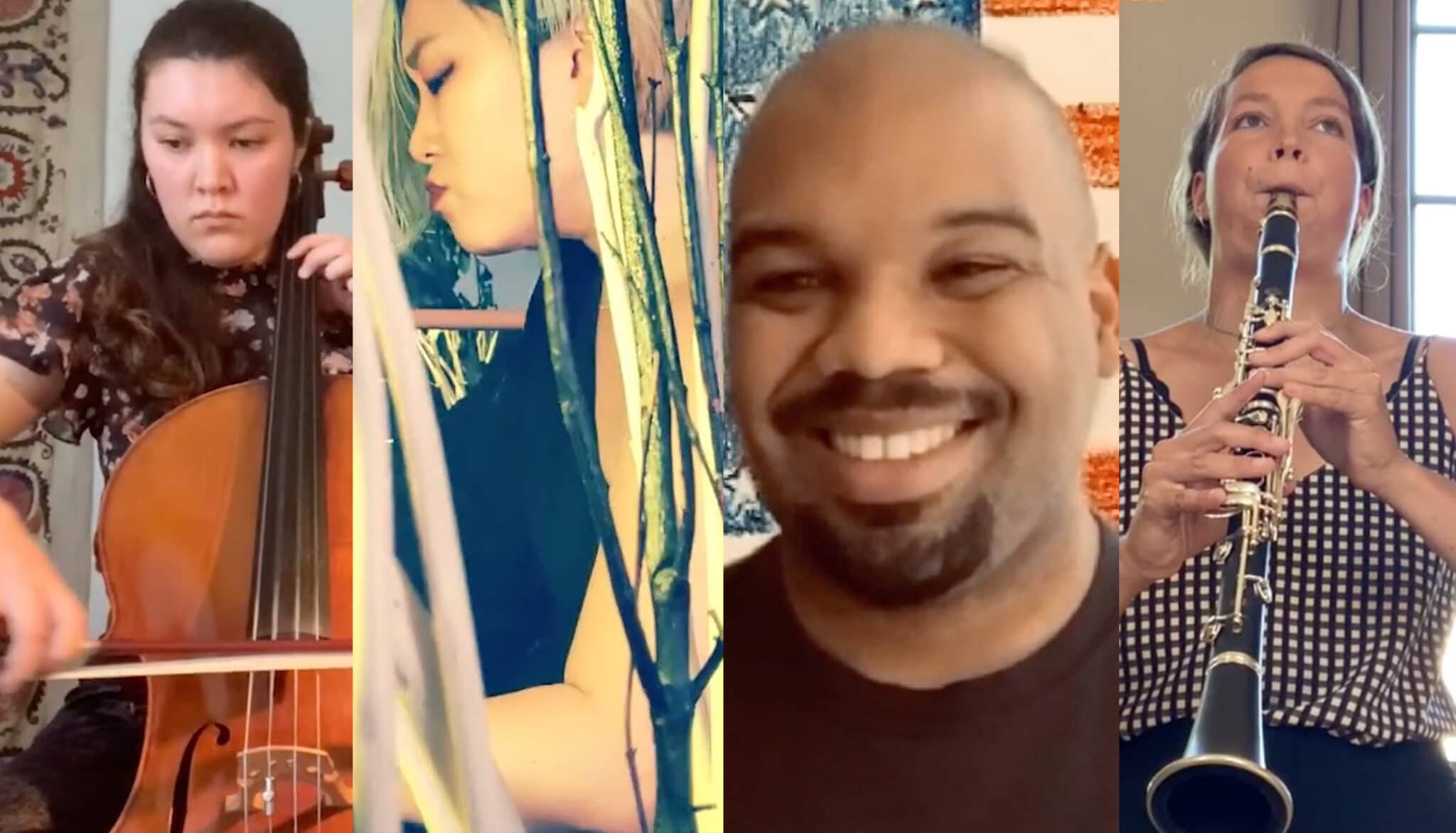 Signature Events of the Festival for audiences will include masterclasses, chamber concerts by fellow and faculty ensembles, side-by-side performances, and competitive events including the Solo Piano Competition,
Fast Pitch Awards,
and the
Digital Challenge
launched last summer.
Conductor
Michael Tilson Thomas,
Founder and Artistic Director of the New World Symphony, Music Director Laureate of the San Francisco Symphony, and Conductor Laureate of the London Symphony Orchestra, will work with fellows on orchestral scores and rehearse and lead the Academy Chamber Orchestra in concerts filmed at the Granada Theatre. Additional conductors will be announced.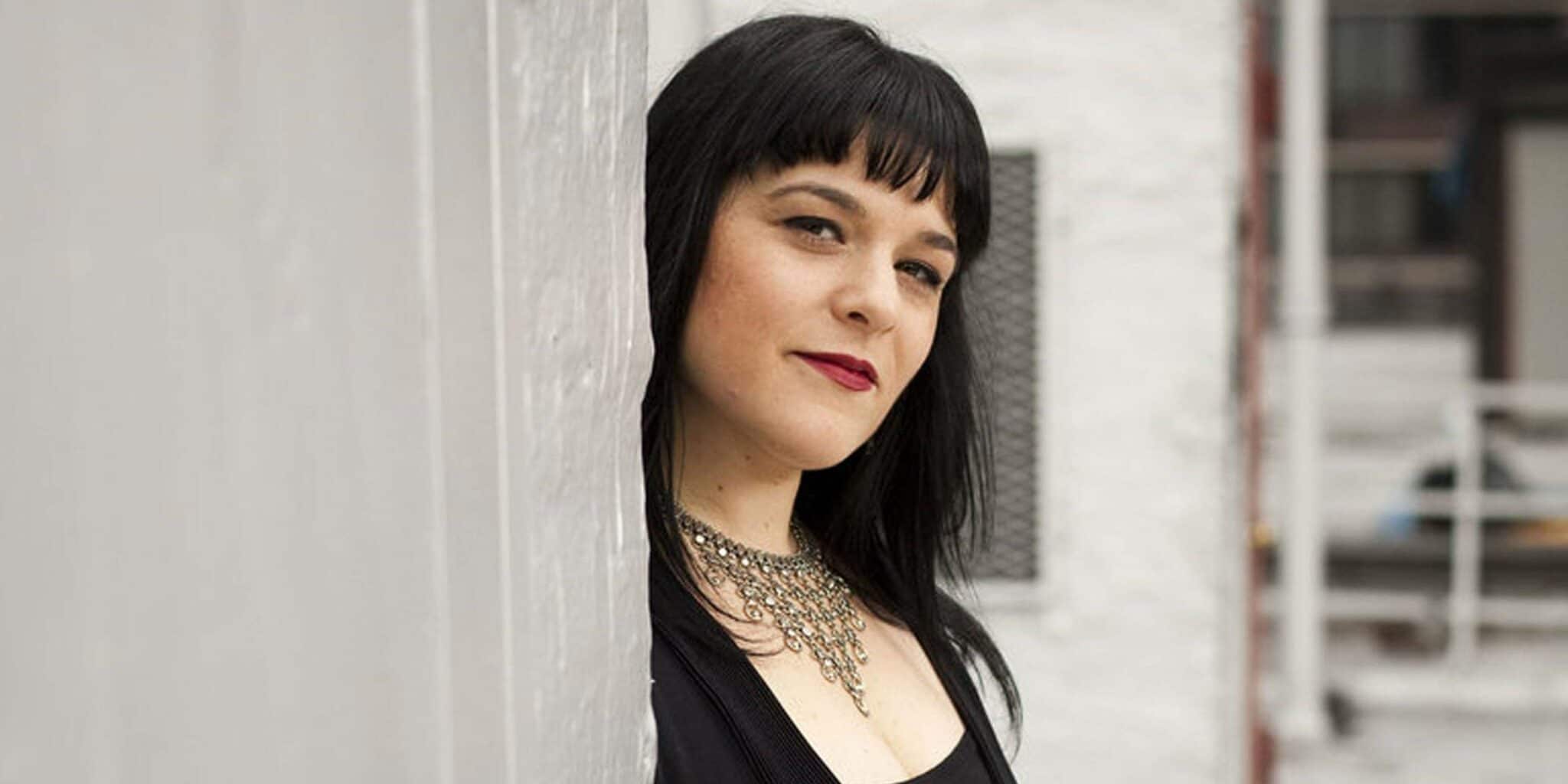 The Vocal Institute will be highlighted in performances curated by faculty artists, led by Director of Music
John Churchwell
and Creative Director
James Darrah.
In a special new affiliation, industry disrupter and
Musical America's
2021 Artist of the Year
Beth Morrison
(pictured) and Executive Director
Jecca Barry
of Beth Morrison Projects will be in residence for four weeks.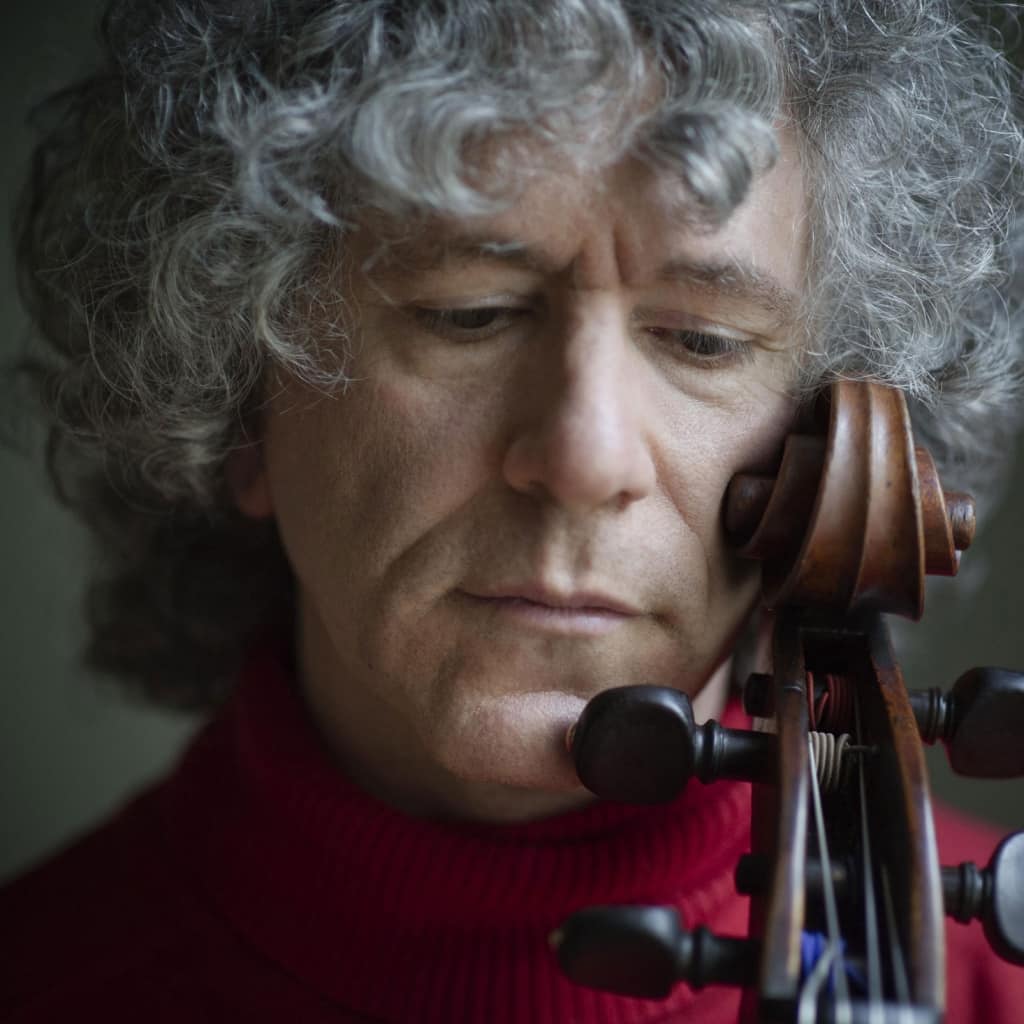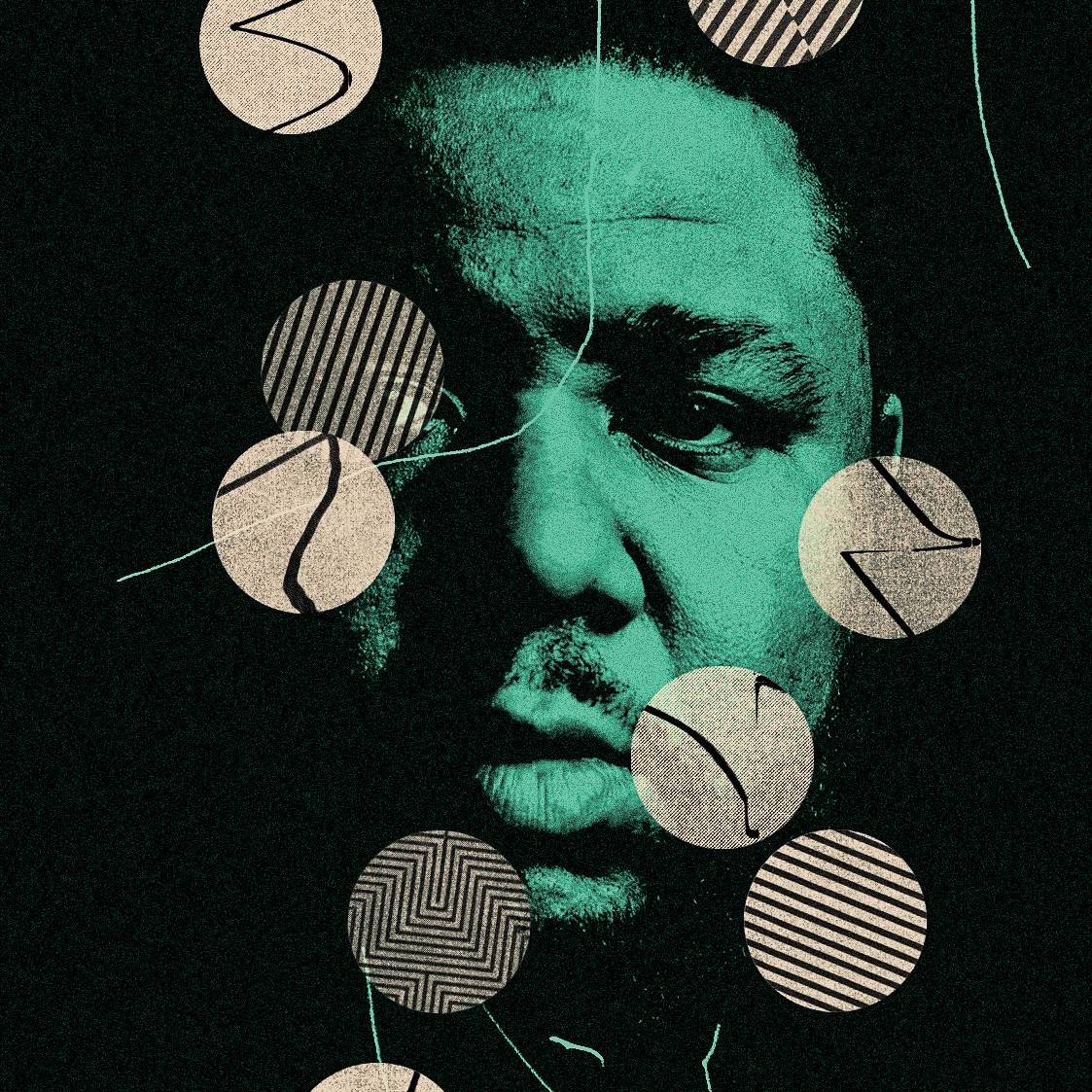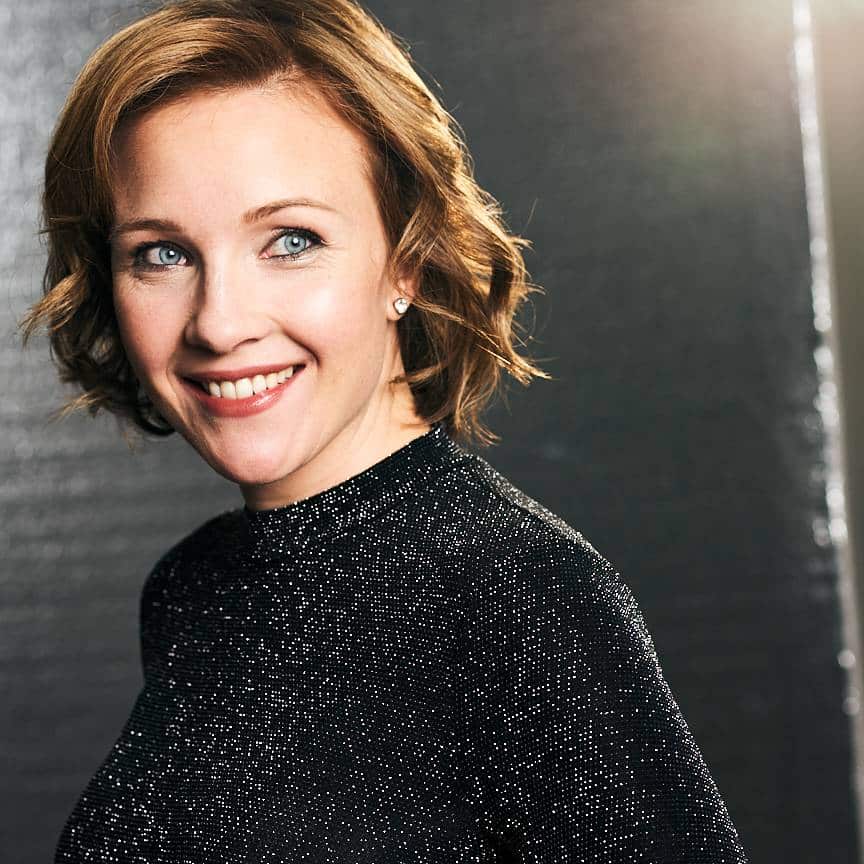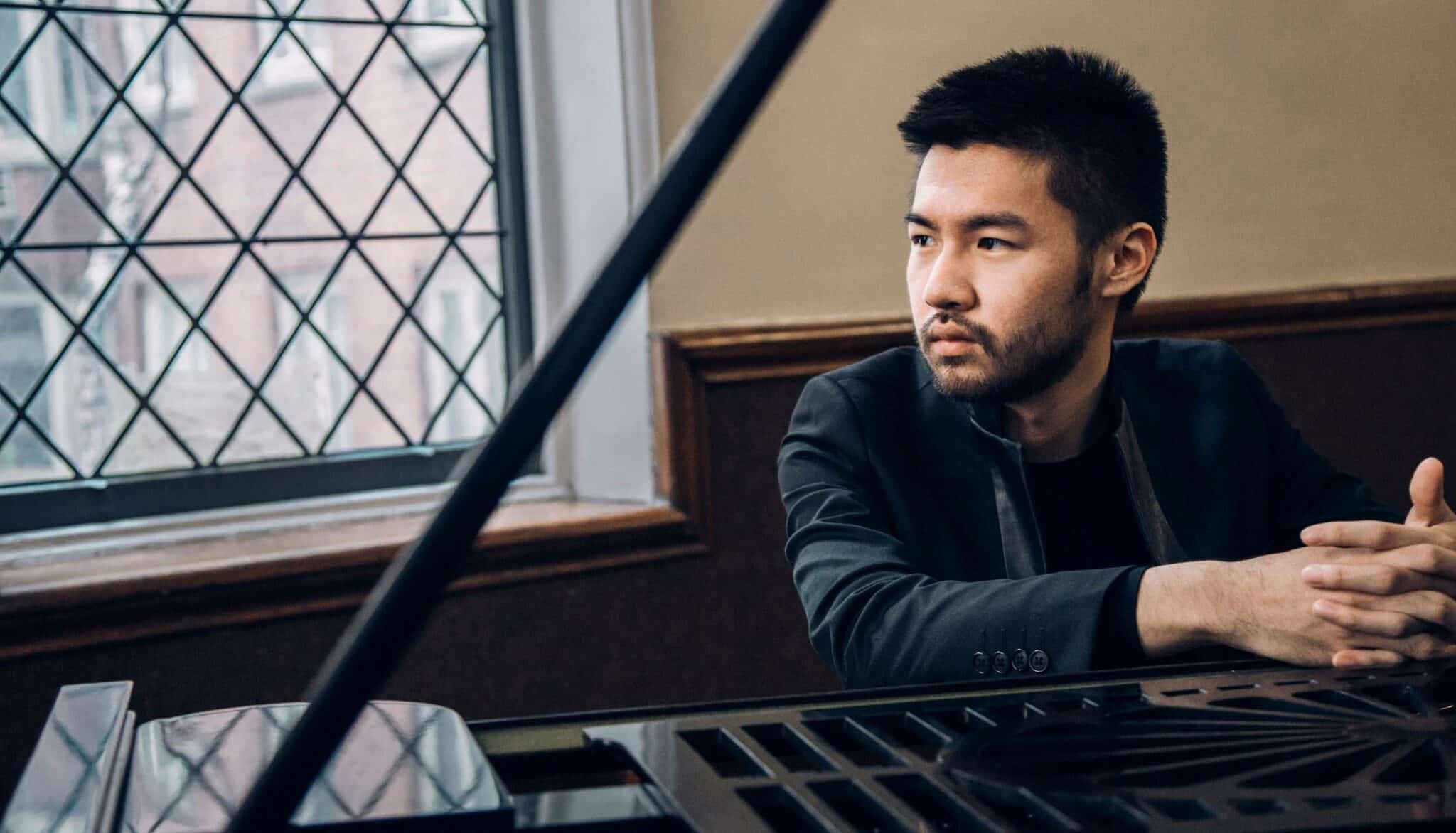 Mosher guest artists will be featured in recitals programmed specifically with the Academy community in mind and in masterclasses with fellows. These remarkable artists include the cellist and educator known for his profound musicianship and technical mastery,
Steven Isserlis;
percussionist/composer and 2017 MacArthur Fellow
Tyshawn Sorey;
two-time Grammy Award-winning mezzo-soprano
Sasha Cooke,
a Music Academy alumna (2002); and pianist/composer and recipient of the Avery Fisher Career Grant,
Conrad Tao.
---
TICKETS & MORE INFORMATION
Tickets will be available to experience individual online performances, masterclasses, and other special events, while a subscription package will offer all-access viewing and exclusive benefits. The Ticket Office staff looks forward to assisting all audiences in streaming video safely at home. The complete Summer Festival, including detailed programs and ticketing information, will be announced on Tuesday, June 8.
---
The lead sponsors of the London Symphony Orchestra partnership are Linda and Michael Keston and Mary Lynn and Warren Staley. Additional support has been provided in remembrance of Léni Fé Bland.