The Music Academy's 

SING! Children's Choir

 and the renowned 

Young People's Chorus of New York City

 (YPC) are excited to announce their joint concert, taking place at the Lobero Theatre in Santa Barbara. The much-anticipated performance will be held on 

Sunday, July 23 at 3 pm

 and promises to captivate audiences of all ages.

Highlighting this exceptional collaboration is the world premiere of an original composition titled "Tides," commissioned by YPC Founder and Artistic Director Francisco J. Núñez and created by acclaimed composer and former Miss America, Nia Imani Franklin. "Tides" delves into the intricate relationship between humanity and the Earth, inspiring individuals to reflect on their impact on the environment and embrace sustainable practices to minimize unnecessary waste.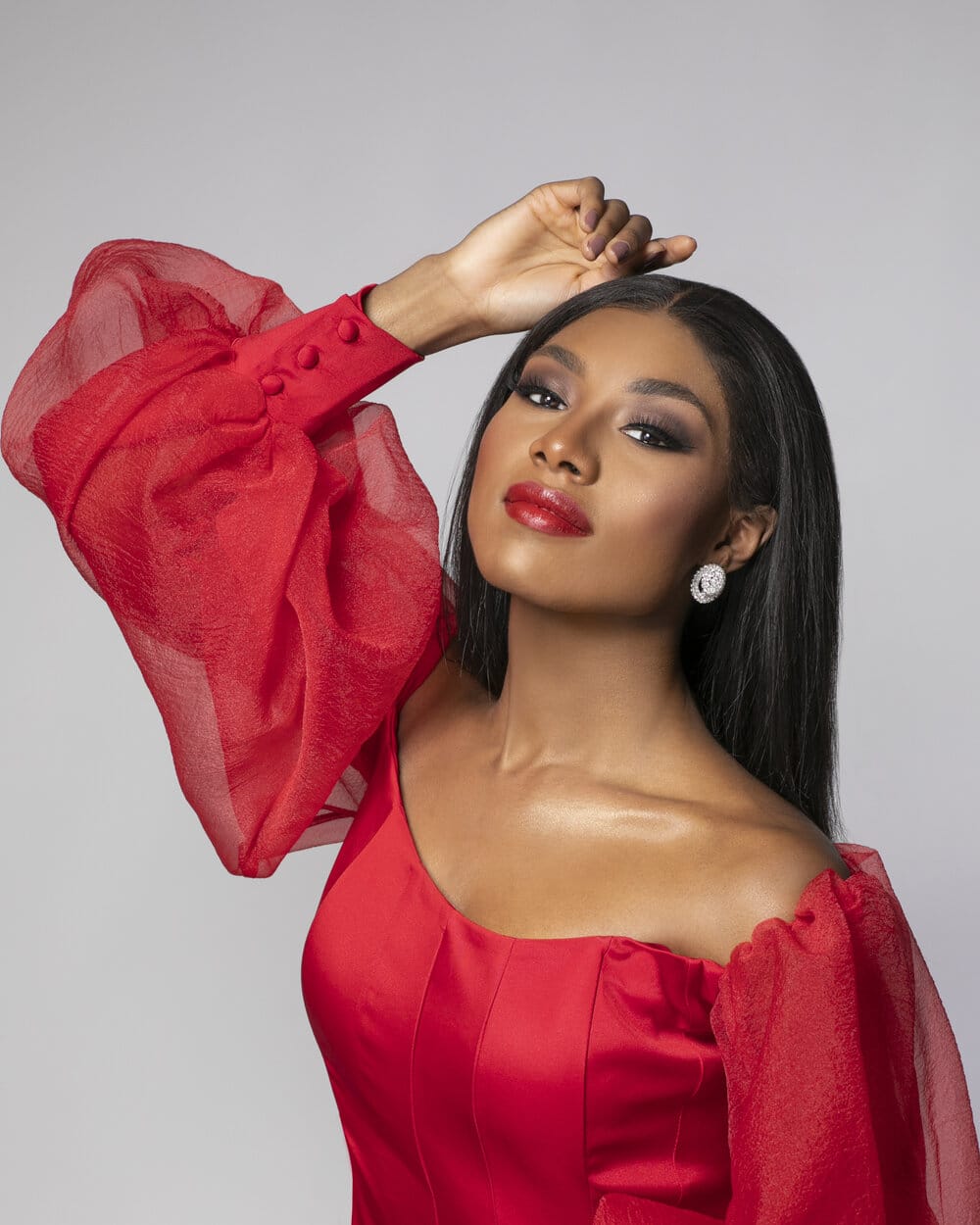 As an accomplished artist and advocate, Franklin's composition resonates deeply with the mission of the joint concert, aiming to raise awareness and promote positive change through the power of music.
The July 23 performance at Lobero Theater concludes YPC's weeklong residency at Music Academy. Through YPC's national choral organization, YPC National, conductors, teachers and children in grades 6-12 from across the country have the opportunity to work with Núñez, a MacArthur Fellow, as well as Franklin and additional YPC artistic faculty, studying repertoire and refining conducting skills.
The joint concert promises an extraordinary musical experience, showcasing the exceptional talents of 150 young singers from the SING! Children's Choir of the Music Academy; the Young People's Chorus of New York City; and YPC National choristers from around the country. Audiences can expect a diverse repertoire that spans classical masterpieces, contemporary arrangements, and, of course, the world premiere of "Tides" by Nia Imani Franklin.
The performance will take place on Sunday, July 23, at 3 pm at the Lobero Theatre in downtown Santa Barbara. 
Tickets can be purchased, starting at $40, at musicacademy.org, by calling 805-969-8787, or by visiting the ticket office at the Music Academy.
Montecito Bank & Trust is the lead corporate sponsor of the SING! program.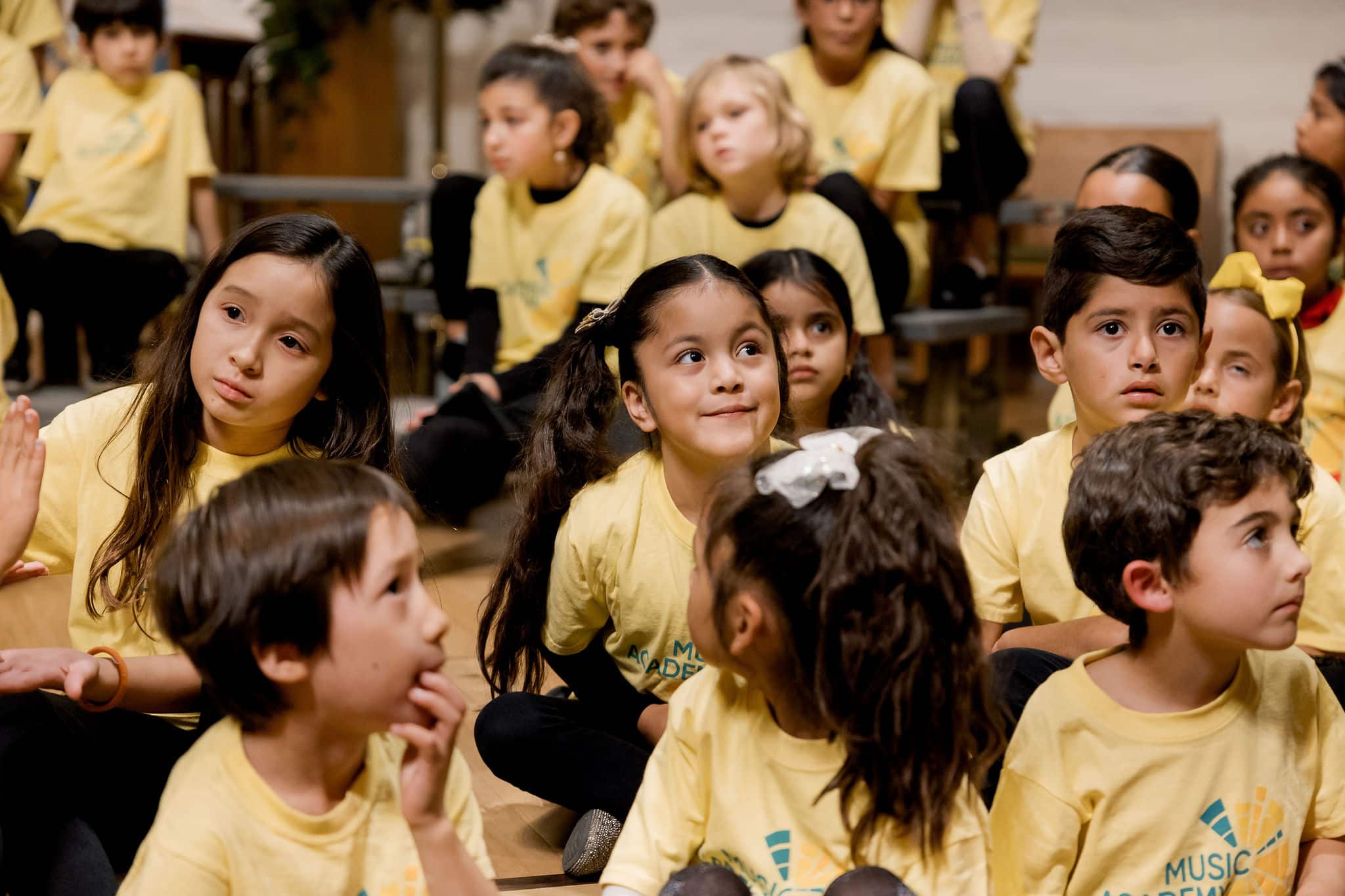 SING!
Sing! rehearses twice a week at Adams, Canalino, Franklin, Monroe, El Camino, and Isla Vista elementary schools and once a month at the Music Academy. Students from 33 schools are represented in Sing! plus homeschoolers. The program's objectives are to help children:
Discover and develop their ability to imagine and express themselves through music.
Gain confidence in using their voice to communicate ideas and emotions.
Work together to create something larger than themselves.
Learn about people and cultures from around the world through singing.
Foster a lifelong love for listening to and making music.
Work together with others from many different cultural and socioeconomic backgrounds to create something larger than themselves.
For more information about Sing!, visit musicacademy.org/sing
YPC
Young People's Chorus of New York City (YPC), a multicultural youth chorus internationally renowned for its superb virtuosity and brilliant showmanship, was founded on a mission of diversity and artistic excellence in 1988 by Artistic Director Francisco J. Núñez, a MacArthur Fellow and Musical America's 2018 Educator of the Year. Elizabeth Núñez serves as YPC Creative Director, conductor, choral clinician, soloist, and founding artistic director of the SoHarmoniums Women's Choir. Together, they now oversee one of the highest acclaimed choruses in the world, serving more than 2,000 children throughout New York City in its core after-school performance program, community choruses program, and its schools program, which brings YPC's curriculum to children in 20 schools. 
YPC was the first American chorus to win first prize in the history of the European Broadcasting Union's Let the Peoples Sing choral competition; the first youth chorus to open Lincoln Center's Mostly Mozart Festival; and the first North American chorus to be named "Choir of the World" in 2018 at the International Choral Kathaumixw. In 2019, YPC was invited to join Jaap van Zweden, the New York Philharmonic, and The Crossing in the unanimously acclaimed, world premiere performances of Julia Wolfe's "Fire in My Mouth," the live Decca Gold recording of which was nominated for two Grammy Awards. In addition, YPC provides critical tools for each child to succeed long after they leave YPC through its College Bound programming, which offers classes ranging from financial literacy to college application coaching.  
MUSIC ACADEMY
Located in Santa Barbara, the Music Academy creates a space where exceptional talent can thrive by encouraging artists to stretch, experiment, improvise, and play. We give artists the tools they need to become not just great musicians but great leaders. With the sun shining brightly on possibility and potential, we unleash the creators who will reimagine the future of classical music. We catalyze the change that will propel classically trained musicians boldly forward. 
The Music Academy's year round programs are: Sing!, a children's choir free of charge for all participants that performs with local, national, and international partners; the annual Summer Festival for 136 fellows with more than 120 performances and events, Solo Piano, Duo, Fast Pitch, and Marilyn Horne Song Competitions; the Keston MAX partnership with the London Symphony Orchestra; the Innovation Institute's Alumni Enterprise Awards; and the new Mariposa Series of concerts by Academy-affiliated artists. For more information, visit musicacademy.org.
SING photos by Zach Mendez
Kate Oberjat (she/her/hers)
Senior Director, Content Marketing & Digital Experience
Music Academy
805-695-7908 / koberjat@musicacademy.org