Giacomo Puccini's timeless opera La bohème will be fully staged in a new production with principal opera conductor Daniela Candillari and director Mo Zhou 
Original setting of 2011, Brooklyn, New York, during the Occupy Wall Street movement 
The Music Academy, currently in week four of its 76th annual Summer Festival, presents a timeless classic opera in a brand-new setting.
La bohème will be performed in the original Italian on Friday, July 14 at 7:30 pm and Sunday, July 16 at 2:30 pm at the Granada Theatre in downtown Santa Barbara. The fully staged and costumed production will showcase the 2023 Lehrer Vocal Institute fellows and 50 Instrumental fellows from the Academy Festival Orchestra, joined by a full chorus consisting of Lehrer Vocal Institute fellows and studio artists, and a children's chorus comprised of members of the Music Academy's SING! program.
Principal Opera Conductor Daniela Candillari – also Principal Conductor of Opera Theatre of Saint Louis – takes the podium for the new production. The original staging by director Mo Zhou sets the story in 2011 Occupy Wall Street-era Brooklyn. Zhou's international career spans the disciplines of opera, theater, musical theater, dance, and film and her productions have been seen at the Elbphilharmonie and Laeiszhalle in Hamburg, National Centre for the Performing Arts in Beijing, Santa Fe Opera, Wolf Trap Opera, and many others.
The Music Academy's production of La bohème is endowed by Irene Cummings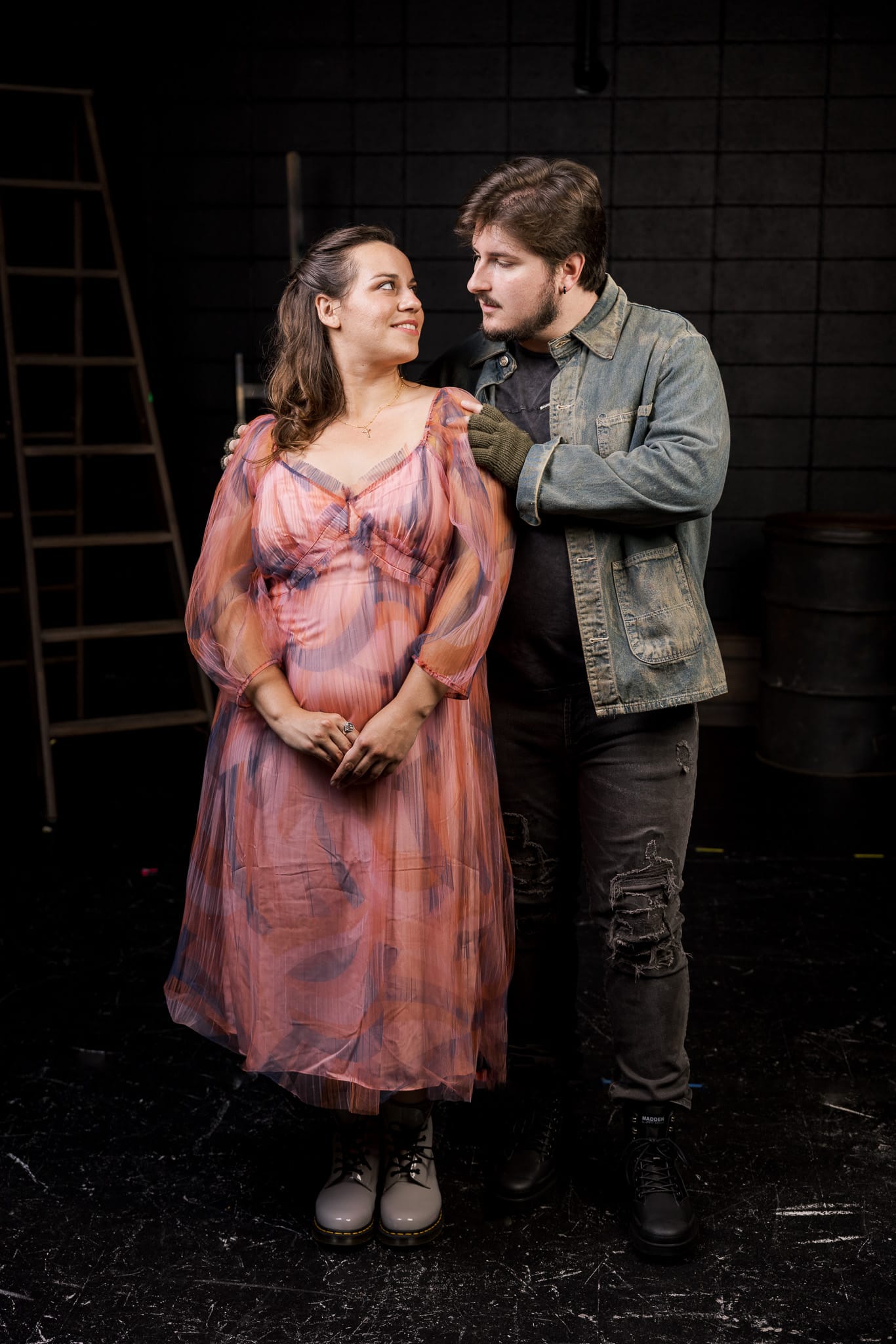 ABOUT THE OPERA
Based on Henry Murger's novel Scenes de la vie de Bohème, four struggling artists – a poet, a painter, a musician, and a philosopher – are living together in Paris (in this case a Brooklyn loft). On Christmas Eve (set in the Music Academy's production in 2011), a neighbor named Mimì knocks on their door looking for a candle light, and she and Rodolfo immediately fall in love. However, the rush of love at first sight soon gives way to something much darker – it becomes clear that Mimì is desperately ill, and that Rodolfo, in his poverty, cannot provide for her. Our bohemians try to find their way, but are soon sharply awoken to the harsh realities of life…
La bohème contains some of opera's best-loved music. Act I features three showstoppers back to back – Rodolfo's famous aria 'Che gelida manina' (Your tiny hand is frozen) – in which he introduces himself – followed by Mimì's 'Mi chiamano Mimì' (They call me Mimì), and then their soaring love duet 'O soave fanciulla' (O lovely girl in the moonlight), which culminates in a beautiful floated high C for the soprano.*
Music Academy sets Act II in New York City's iconic Union Square Christmas Market and the original setting of Café Momus is modernized in this production to NYC's popular café Balthazar. The chorus (performed by Music Academy studio artists, fellows, and members of SING!) represent both native New Yorkers doing their Christmas shopping around the holiday markets and classic NYC tourists (think I ❤ NY shirts).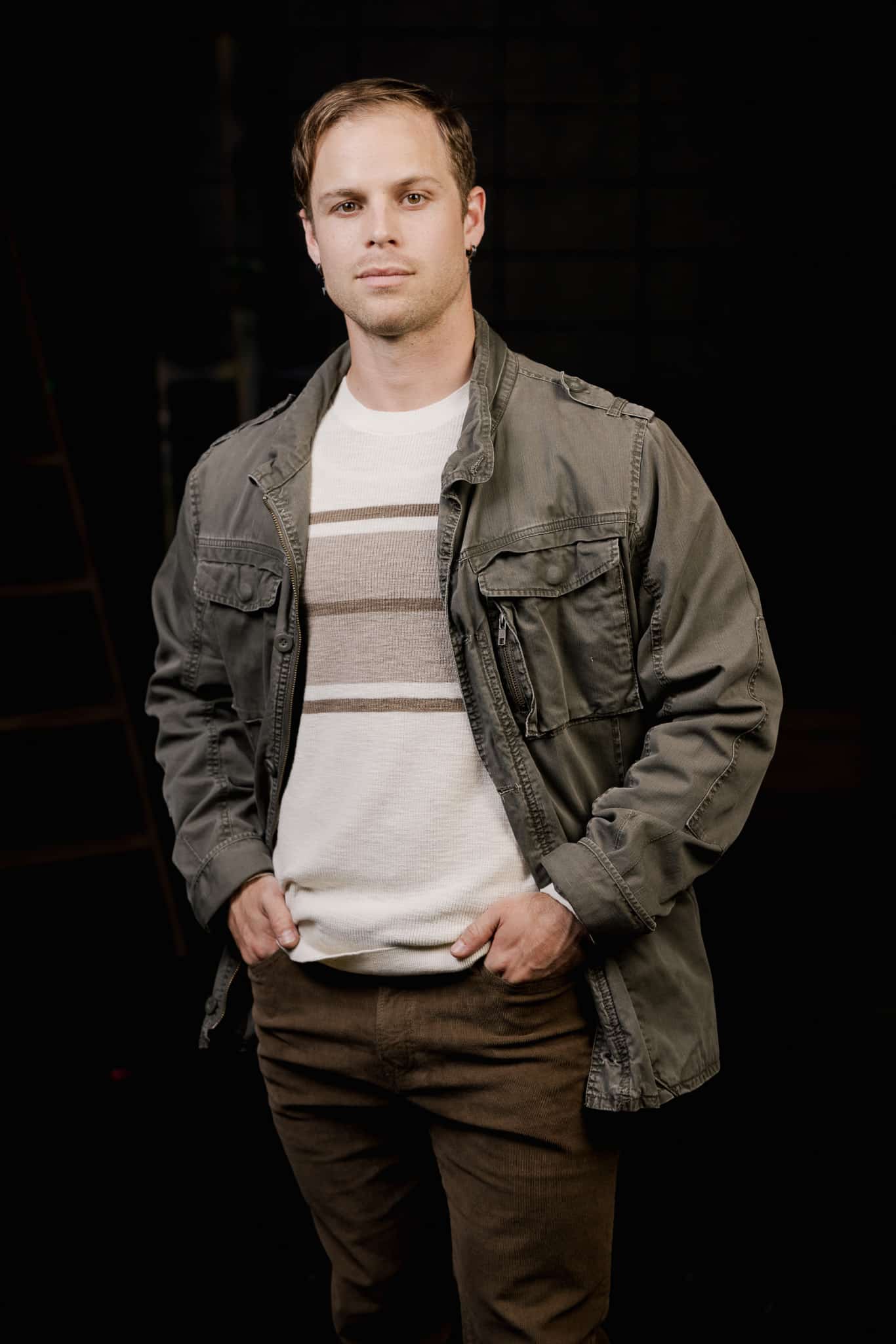 THE CAST
Lehrer Vocal Institute fellows and studio artists who will perform in 
La bohème 
– chosen from nearly 700 applicants as part of the program
'
s competitive audition process – represent some of today's finest young singing talent.
Angela Lamar Mimì
Luke Norvell Rodolpho
Kylie Kreucher Musetta
Navasard Hakobyan Marcello
Alex Granito Schaunard
Jared Werlein Benoit, Alcindoro
Peter Barber
 Colline (pictured)
cast bios available at 
musicacademy.org/opera
THE CREATIVE TEAM
Daniela Candillari principal opera conductor
Mo Zhou director
William Long assistant conductor & chorus master
Charlie Corcoran scenic designer
Sarah M. Oliver costume designer
Marie Yokoyama lighting designer
Camilla Tassi projection designer
Kevin Williams props supervisor
Elio Bucky assistant director
Melissa Ruge production manager
John Churchwell co-director, Lehrer Vocal Institute
Sasha Cooke co-director, Lehrer Vocal Institute
Tamar Sanikidze head of vocal piano
COMMUNITY ACCESS
Thanks to generous sponsorship, every event during the Academy's Summer Festival welcomes young people ages 7-17 free with ticketed adults and has a portion of the tickets available at $10, first-come, first-served. La bohème provides 400 $10 Community Access Tickets available for purchase over the two performances on July 14 and July 16. 
Tickets can be purchased, starting at $10, online at musicacademy.org, by phone at 805-969-8787, or in person at the Carsey Ticket Office on the Music Academy campus.
SING! program participants in rehearsal for La bohème (credit: Emma Matthews)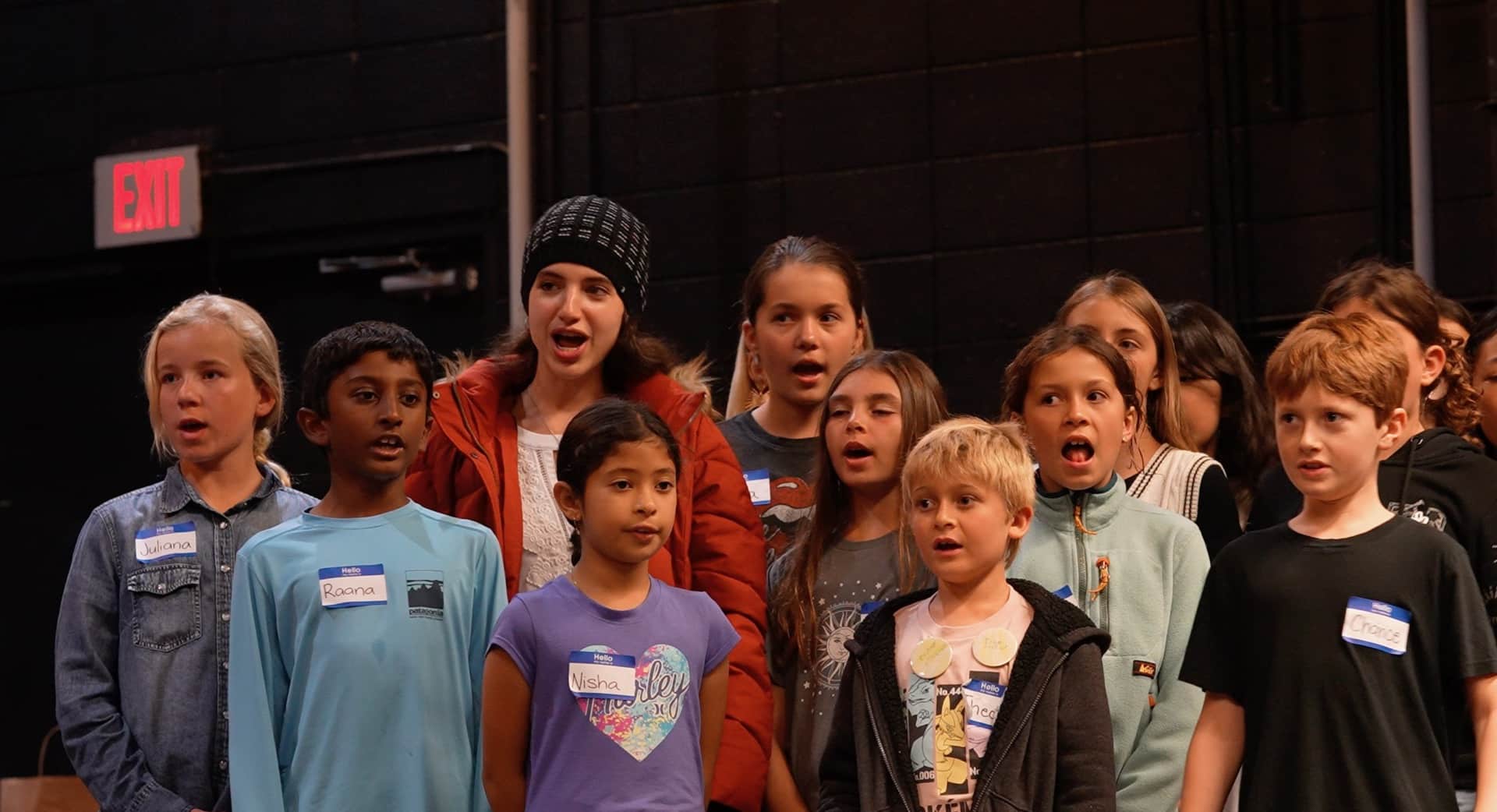 MUSIC ACADEMY
Located in Santa Barbara, the Music Academy creates a space where exceptional talent can thrive by encouraging artists to stretch, experiment, improvise, and play. We give artists the tools they need to become not just great musicians but great leaders. With the sun shining brightly on possibility and potential, we unleash the creators who will reimagine the future of classical music. We catalyze the change that will propel classically trained musicians boldly forward. 
The Music Academy's year round programs are: Sing!, a children's choir free of charge for all participants that performs with local, national, and international partners; the annual Summer Festival for 136 fellows with more than 120 performances and events, Solo Piano, Duo, Fast Pitch, and Marilyn Horne Song Competitions; the Keston MAX partnership with the London Symphony Orchestra; the Innovation Institute's Alumni Enterprise Awards; and the new Mariposa Series of concerts by Academy-affiliated artists. For more information, visit musicacademy.org.
photos by Zach Mendez. Download hi resolution photos HERE
Kate Oberjat (she/her/hers)
Senior Director, Content Marketing & Digital Experience
Music Academy
805-695-7908 / koberjat@musicacademy.org