discerning –
a musically-informed audience
appreciative –
an audience that recognizes the artistic worth and merit of varying works
adventurous –
an audience that is willing to be challenged and to try new things These carefully chosen words of the Music Academy's mission statement are at the core of how we approach our relationship with our audience. It is in that spirit of discernment, appreciation, and adventurousness that we offer these playlists for you to explore on your own. Be sure to catch up on our previous playlists on the 
Resonance Blog. 
LISTEN TO THE PLAYLIST
---
This week's playlist may be short on pieces (there are only three), but it's long on music (an hour and 20 minutes of awesomeness). Enjoy!
Red Dragonfly – Amy Riebs Mills
Amy Riebs Mills has had a distinguished career as both a conductor and composer. In 1991, she assumed command of the United States Air Force Band, making her the first woman commander and conductor of premier military band (she was also the youngest commander in the U.S. Air Force Band's history). She would later spend fourteen years as Music Director of the La Crosse Symphony Orchestra in Wisconsin and has served as a guest conductor for ensembles around the world. Her piece Red Dragonfly, a three-movement sonata for trombone and piano, was commissioned and premiered by Milwaukee Symphony Orchestra principal trombonist Megumi Kanda. The second movement of the work is a setting of the Japanese folksong "Red Dragonfly," from which the piece gets its name. This recording of Red Dragonfly is from Music Academy alumna Natalie Mannix's ('94, '95) album, Breaking Ground: A Celebration of Women Composers. In 2019, Mannix, who currently serves on the faculty at the University of North Texas and is an advocate for new music, published a bibliographic resource of trombone literature by women composers, a project that had been eight years in the making.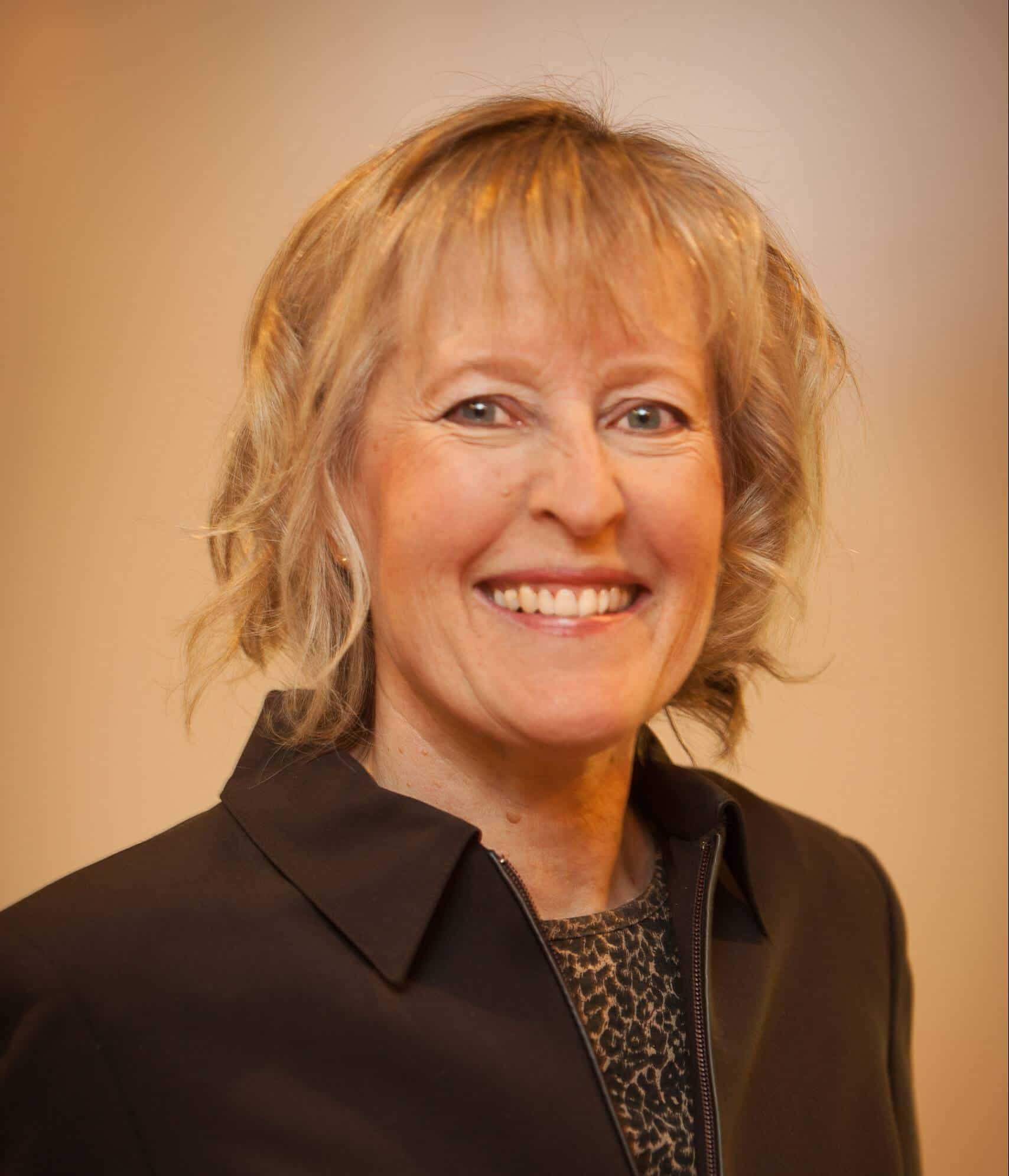 Piano Trio No. 2 in C Minor, Op. 66 – Felix Mendelssohn
The C Minor Piano Trio of Felix Mendelssohn (1809-1847) was one of the composer's last chamber works, written in 1845 just a couple of years before his untimely death. This trio was, in fact, the last of his chamber works that he saw completed and published during his lifetime. Mendelssohn dedicated the work to the violinist Louis Spohr, a longtime Mendelssohn friend and collaborator who had read through portions of the work on different occasions. Perhaps the most notable moment in this piece comes during its fourth movement, when Mendelssohn introduces a stately chorale into what had to that point mostly been a rollicking and rhythmic finale. The chorale, which appears first in the piano, is based on the Lutheran chorale tune "Gelobet seist du, Jesu Christ" ("Praise be to you, Jesus Christ"). The chorale tune returns in dramatic fashion just before the conclusion of the work.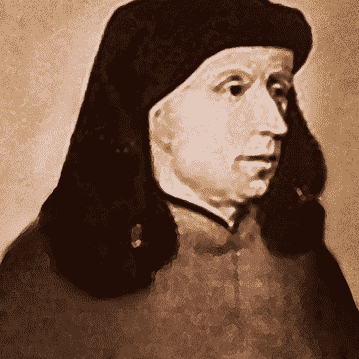 Missa prolationum – Johannes Ockeghem
Johannes Ockeghem (c. 1410-1497) was a Franco-Flemish composer who was among the most highly regarded composers of the 15
th
century. Like most of his contemporaries, Ockeghem is especially remembered for his sacred music, including this mass, the
Missa prolationum
. The clue to how Ockeghem constructed this work lies in its title: prolationum or prolation. During the Renaissance, prolation was a term for one of the ways to organize durations of musical notes. In modern musical parlance, prolation is similar to a time signature. In his
Missa prolationum
, Ockeghem notated only two voices, even though he intended the work to be sung by
four
. To fill out the parts, the singers were instructed to sing the musical lines
at different speeds
(prolations), turning the two notated vocal parts into four. If this sounds confusing, that's because it is! That's one reason scholar Leeman Perkins referred to
Missa prolationum
as maybe "the most extraordinary contrapuntal achievement of the 15th century." Perkins and others have also argued that the mass may have been intended as a teaching tool for musicians to learn the ins and outs of prolation. But you don't need to completely understand the complex particulars to be able to bask in the ethereal beauty of this work. The final musical product is nothing short of stunning, which makes Ockeghem's achievement all the more remarkable. – Henry Michaels
Resonance
 editor, Audience Services and Community Access Manager, Music Academy of the West
---
Sources:
https://amymillsmusic.com/
http://www.nataliemannix.com/home.html
R. Larry Todd, 
Mendelssohn Essays
, 2008. Leeman L. Perkins, "
Ockeghem [Okeghem, Hocquegam, Okegus etc.], Jean de
 [

Johannes

, 

Jehan

]," in Grove Music Online.