When the COVID-19 pandemic forced schools to close, it also forced the cancellation of the weekly after-school rehearsals of the Music Academy's 
Sing! 
Program. It would have been easy to call it quits. But instead the 
Sing!
Program moved to an online rehearsal model and even forged ahead with its planned performances. This shift came with challenges, but the choral directors, volunteers,
administrators
, families, and—most importantly—the kids have faced these challenges with an indomitable spirit. Today in the Concert Hall Online we are beyond proud to present their end of the year concert. What would have been an in-person event in May was accomplished in the same way that so many performances have been of late: many individual performances have been fused into one through the magic of recording technology. Today's performance was stitched together by the team at VirtualChoir.net. To read more about the online rehearsal and recording process, click
here
. In his introduction for this event, Administrative Coordinator and Choral Director Daniel Newman-Lessler describes
Sing!
as a "community united through singing." What a beautiful, important, and inspiring idea this is, especially during times of great difficulty. In honor of today's concert, Newman-Lessler and 
Sing! 
Choral Directors Christine Hollinger and Erin McKibben each reflect on the strength of this community during a tumultuous but inspiring year. – Henry Michaels, editor
---
The Sing! directors thoughtfully programmed seventeen pieces for our May concert encompassing a variety of styles to create a multi-cultural experience including seven languages, pieces from living composers, and arrangements of folk songs from Brazil to Ghana to Nova Scotia to Japan. In shifting to a virtual choir concert, we focused on eight pieces, examining each individually as well as within the whole to preserve multiple languages and styles. Sing! choir members had live performance opportunities throughout the pre-COVID academic year, including the Salute to Teachers event, the Downtown Santa Barbara Holiday Parade, and Santa Barbara Union School District Choir Day. And, though we rehearse at individual school sites, we came together for All Choir rehearsals, an experience that words can hardly begin to express. One of the best things about choir is that we create something greater than the sum of our parts. Without an in-person rehearsal and performance option available, we shifted our process to ensure each student not only knew the music, but also, in some ways, how to become a recording artist. Technology continues to be an important skill for musicians and giving our singers this experience will be useful for years to come. I know I can speak for my colleagues when I say thank you to our Sing! families for helping make this all happen; it really takes a village. – Christine Hollinger, Sing! Choral Director
---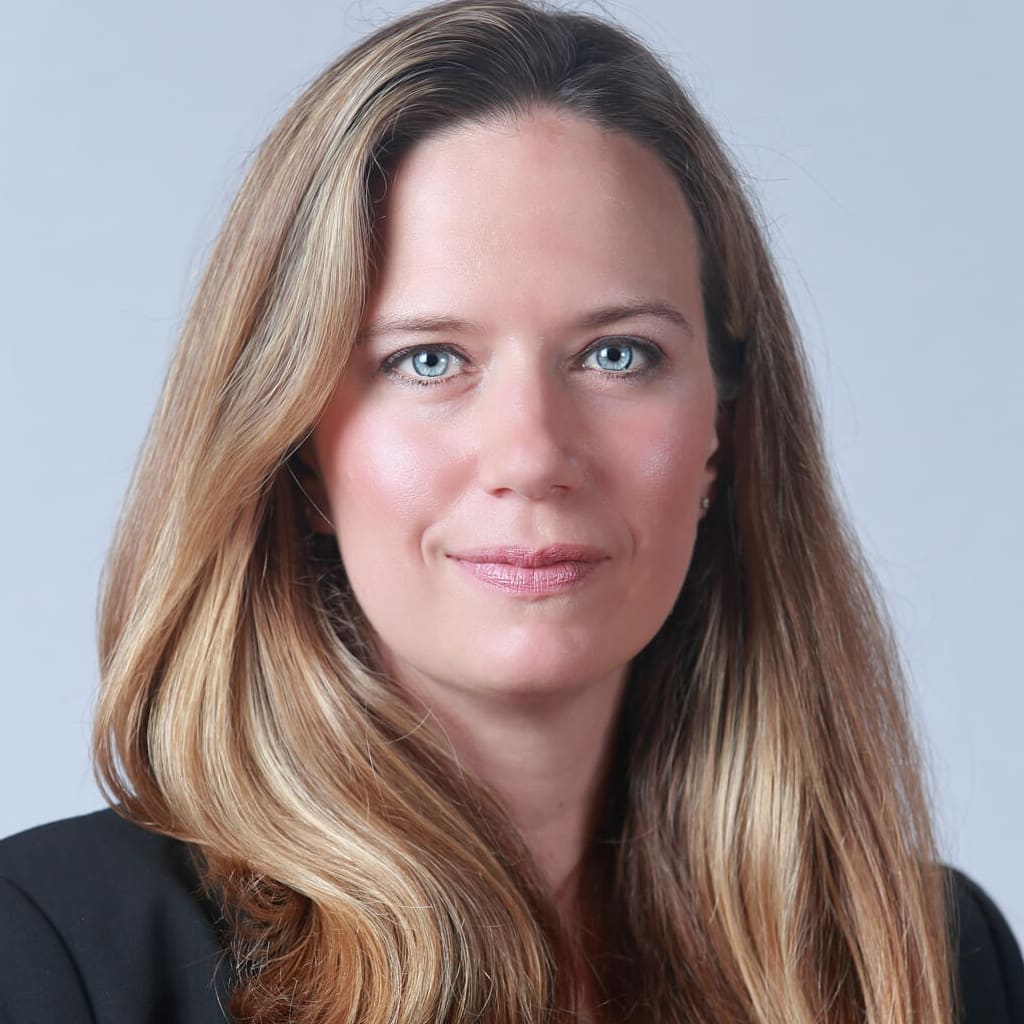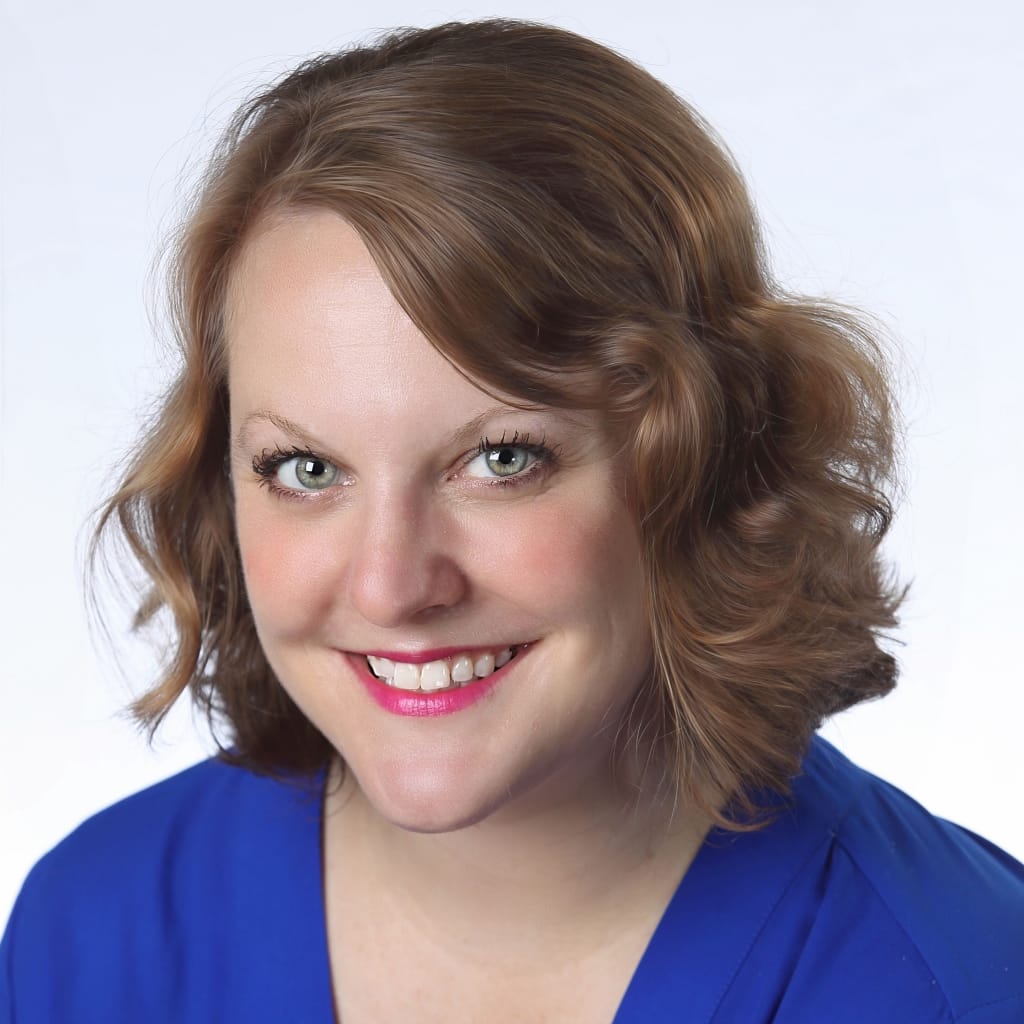 The beauty of choir is the incredible community one becomes part of through the art of singing—each voice is truly uplifted and amplified by the others and, as I like to say during rehearsals, "every voice matters!" The Sing! Program was in full swing this year bringing this to life through a wide selection of challenging and emotionally satisfying repertoire. One of the greatest rewards as a choral director is nurturing a student artists' growth as they grapple with, then master, foreign languages, challenging metric shifts, or breath-intensive phrasing. Obviously the pandemic necessitated a radical shift to the Zoom platform, but I'm so glad that Sing! weathered the inherent challenges of online instruction in order to keep these fundamental goals and artistic processes present for the kids, who represent an extremely diverse slice of our community. They showed a remarkable ability to pivot and continue to show up to work hard on the eight songs we selected for our Virtual Choir presentation today. Not only did students step up in order to really master the songs, they also learned how to record themselves—a skill that's becoming increasingly important to musicians. I'm so very proud of the results, our students, my fellow choral directors, our amazing Sing! families, as well as the Music Academy. I so hope you enjoy the fruits of our labors! – Erin McKibben, Sing! Choral Director
---
The best way I can illustrate the value of the Sing! Program is to tell the story of a particular student. One of our singers, who is on the autism spectrum, has found great community in the Sing! Program. This might be surprising considering that a highly social-learning environment like choir can be challenging for such a student. Once we went online to remote rehearsals, this community of student singers became all the more important to them. So much so, that when our regular academic-year program ended, they asked that in designing our summer camp sessions, that we include some time simply to hang out. Not only has this student improved leaps and bounds as a musician, they have found their people in the Sing! Program. They have learned to form strong opinions about the music—how it should be sung and the meaning of the text—while simultaneously learning how to adapt and be flexible; this can be difficult for someone on the spectrum. I should know. I am too. Their contributions to our discussions about the pieces we sing, particularly when confronting the difficult topic of what it means to sing Black Spirituals during this time when our country is confronting it's prolonged racist history, have been thoughtful and eye-opening for everyone in the classroom. This student has continued to thrive despite the challenges of online learning, and has been a model for their colleagues. They always show up with a smile, dozens of questions, and kindly delivered constructive feedback for their classmates. Their enthusiasm for the Sing! Program is continued and contagious (funny choice of word considering the pandemic). And this is only one story amongst a plentiful collection I keep in my treasure box from this year's Sing! Program. – Daniel Newman-Lessler, Sing! Administrative Coordinator and Choral Director
---