Another week of the Music Academy Remote Learning Institute (MARLI) has come to an end. And what a week it has been! From the continuation of the innovation seminars to even more Virtual Picnic Concerts to the first Signature Event of the season, it has certainly been a busy few days. For this week's "In Review" post we hear from some of the leaders of the Vocal Institute. Director of Music John Churchwell and Director of Administration Aaron Grant look back at the first three weeks of MARLI and tease some of what's to come from the Vocal Institute.
---
Henry Michaels: What has the transition to an online model been like for the Vocal Institute? John Churchwell: It's a very unique challenge working with singers online. The very creation of sound is internal for singers, so there is no hand position, bow, fingering, etc. to look to when we are trying to identify what needs to be changed in terms of production. The fact that we are relying on sound quality alone—and now through Zoom—makes our work extra challenging. But with determination comes resourcefulness. We are finding ways to engage with our singers and pianists through text and drama, through programming, and by creating a safe space for us to work as a group and share our experiences and difficulties. It's been incredibly rewarding. Aaron Grant: Over the past three weeks we have taken a virtual tour around the world, with faculty and fellows participating from all over the United States, Canada, Norway, Sweden, Israel, and South Korea. While we all miss Santa Barbara and the Academy's gorgeous facilities, it has been wonderful to get to know our singers and pianists "at home" in so many different locations. How have you enjoyed getting to know the fellows through this distanced format? JC: Getting to know the fellows in this format is unfolding at a slower rate than normal, but seeing their excitement and passion for studying is showing us really what is at the heart of these fellows and their need to communicate. AG: I am constantly amazed by our fellows. During this incredible time and in this brand new format, our artists have remained endlessly flexible and enthusiastic. The Music Academy has assembled an incredible group of singers and pianists for the Vocal Institute this year, and it is a privilege to spend this (distanced) time with them.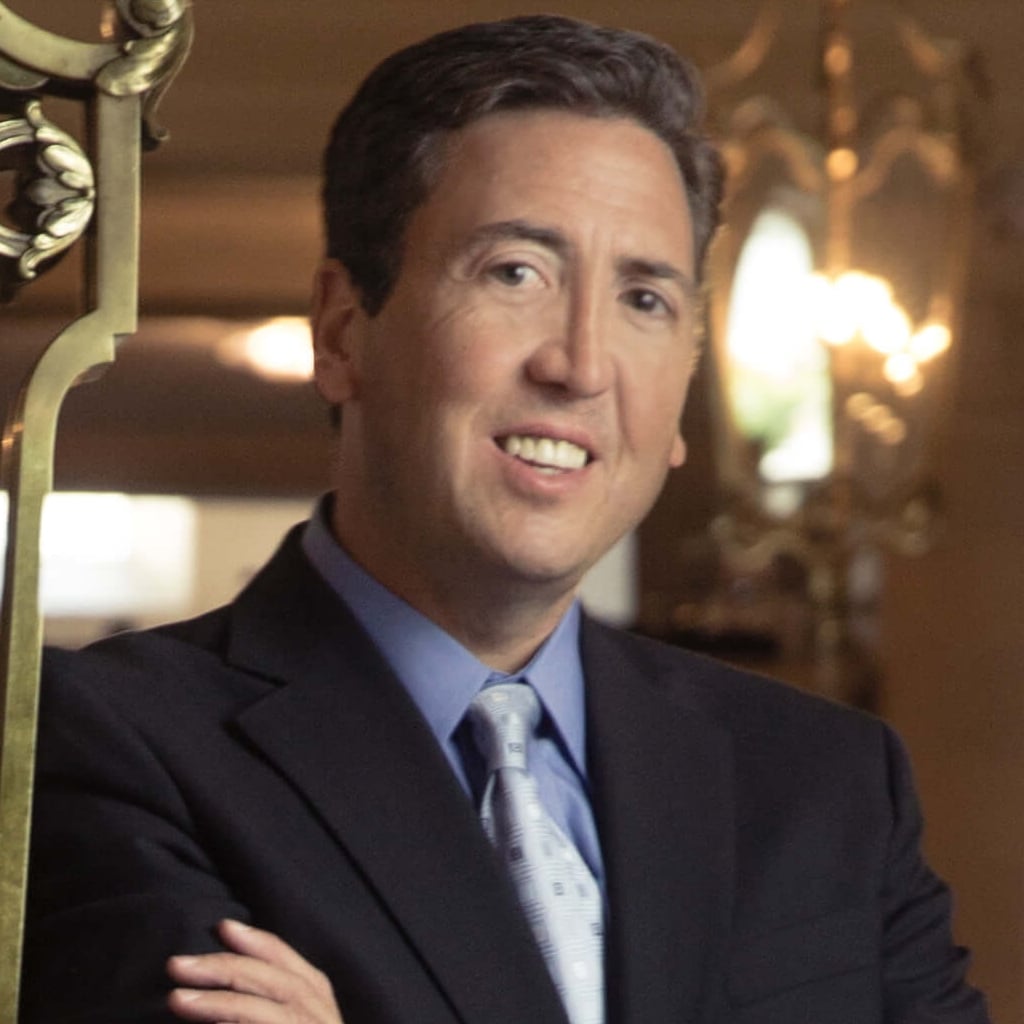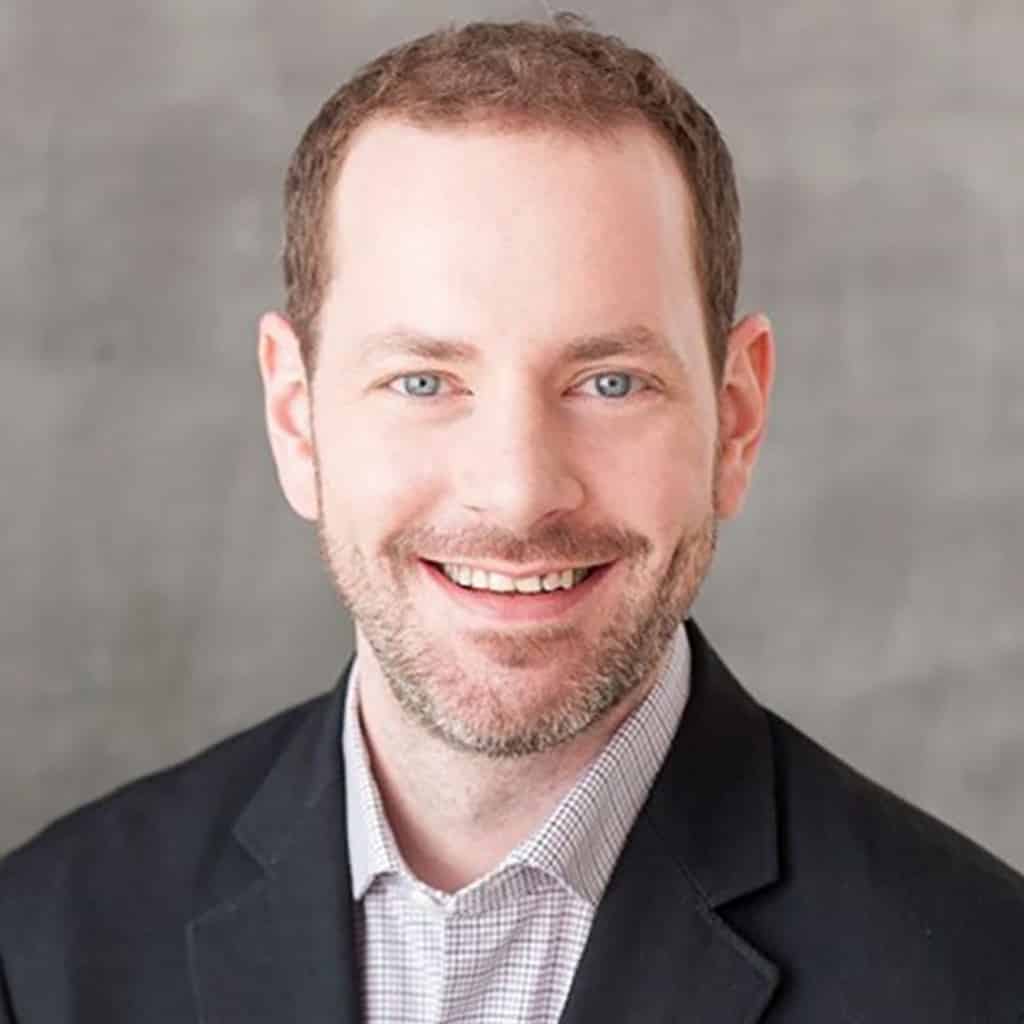 What aspect(s) of MARLI have you found to be most unexpected? JC: The most surprising thing to me has been the motivation and drive that the fellows have shown—from day one. They are so grateful for this opportunity and they're ready to take advantage of it. AG: A major part of the Vocal Institute is our constant focus on collaboration—from the synergy between vocal and vocal piano fellows to the concerted process of staging rehearsals and, ultimately, our public performances. MARLI has afforded our faculty the opportunity to concentrate on each fellow individually in a way that is unique to this summer, and we have established an incredible foundation for the 2021 Summer Festival. What should we be looking forward to from the Vocal Institute over the remaining weeks of MARLI and the Creative Extension? JC: We have TWO presentations to look forward to from the Vocal Institute. One pays tribute to the mainstage production of Humperdinck's opera Hansel and Gretel we would have done, but in a "behind the scenes" format that shows the way we are dealing with technology and the challenges of creating music remotely. The second is a reimagined Liederabend that will be crafted James Darrah and myself, along with the brilliant visual artistry of Adam Larsen. It will feature a number of our fellows and their interpretations of the theme of "Myths and Revelations" and how they resonate in our current situation. It is a monumental undertaking and I can't wait to see how it comes together…. AG: In our original production of Hansel and Gretel, the participants of the Sing! program were to be featured as the Gingerbread Chorus in the final act of the opera. We are thrilled to be presenting this scene as a digital recording, marking the first collaboration between the Vocal Institute and the Sing! program.