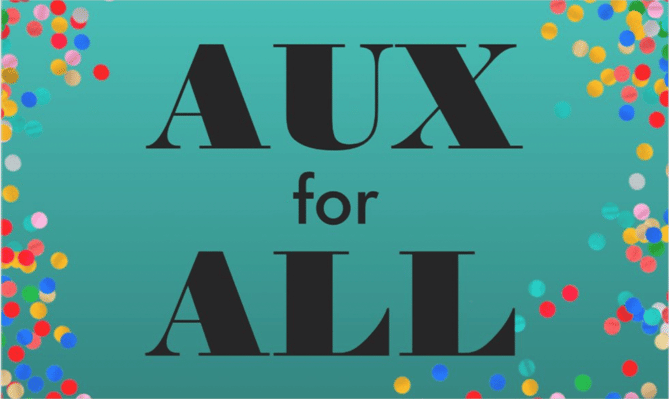 In a historic move, the Music Academy Auxiliary becomes the new name of a now gender-inclusive membership.

The Auxiliary, 125 people strong and one of the most successful volunteer fundraising and community engaging groups in Santa Barbara, is now open to all.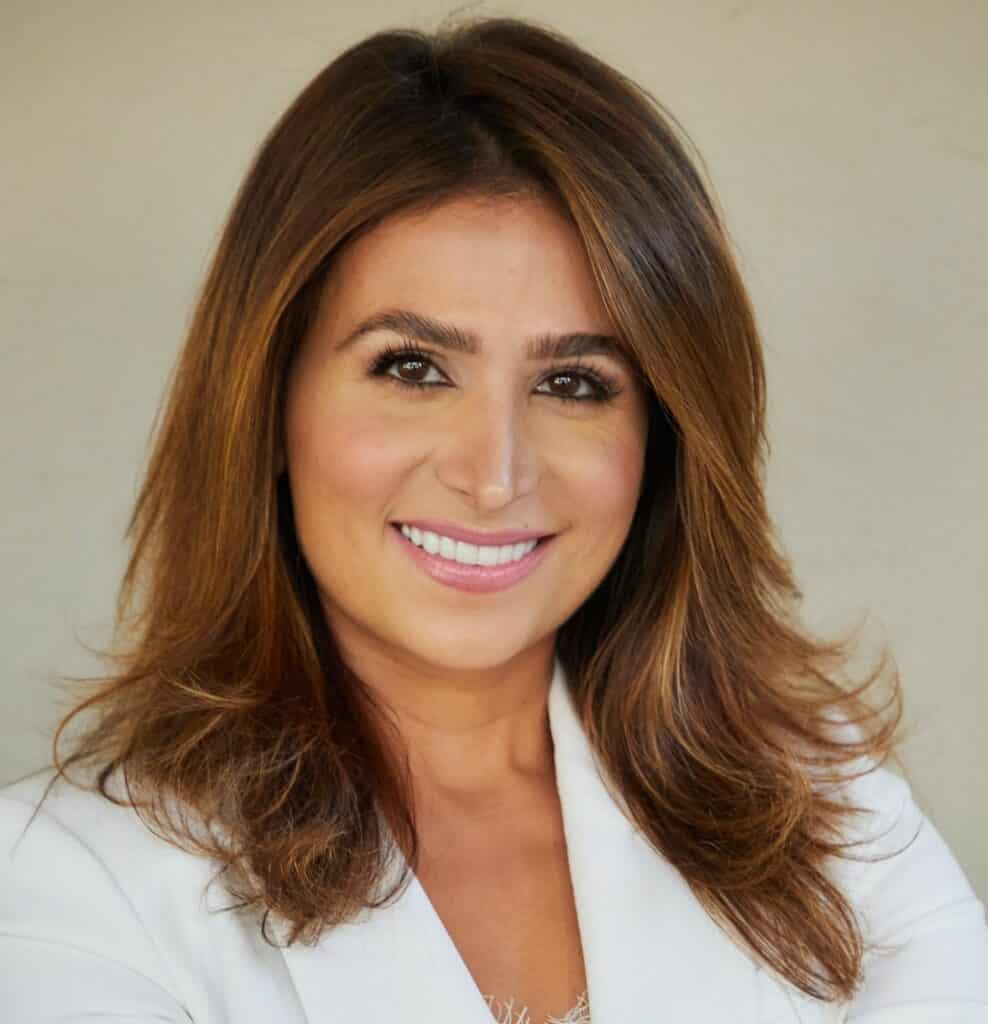 Mally Chakola
Auxiliary Governance Chair & Music Academy Board Member
Inclusiveness matters. We're facilitating a more diverse membership that accurately reflects the vibrancy of our organization and our community.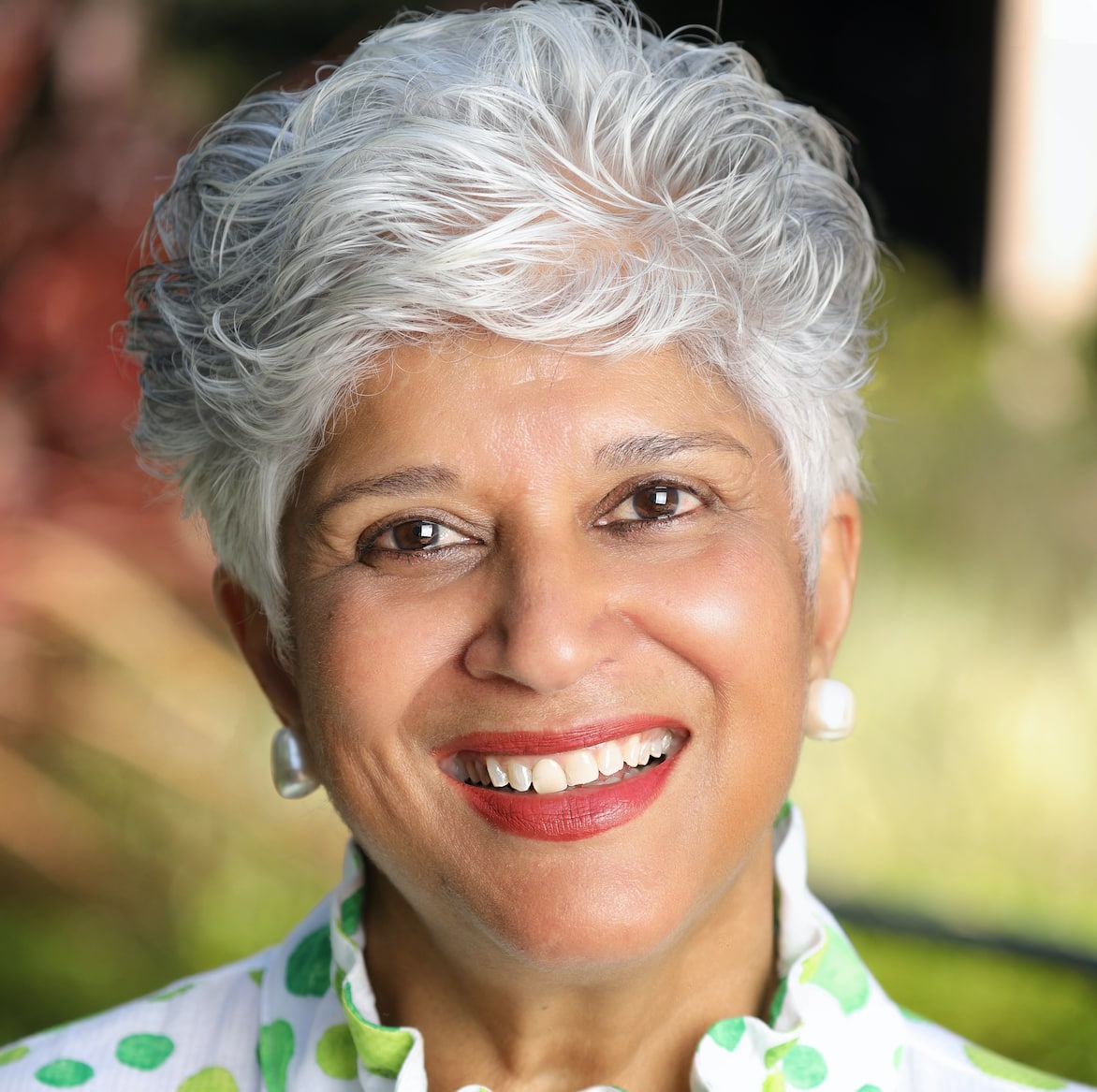 Judy Astbury
Auxiliary Chair & Music Academy Board Member
I thank the Auxiliary Board for being consistent and steadfast in looking ahead to what's best for our members and how best to stay relevant within the Music Academy and our extended Santa Barbara family.
This change is a significant breakthrough in the Music Academy's evolution during its 75th anniversary year. Founded in 1954, the Auxiliary has raised millions of dollars to support the Academy's mission. Increasing membership year over year, 58 new members have joined this intergenerational group in the past 18 months. These new members represent a wide variety of professions incorporating entrepreneurs, non-profit leaders, teachers, professors, visual artists, attorneys, and more. 
Scott Reed
Music Academy President & CEO
This is a moment when we see our organization actively taking a step forward. I applaud the Auxiliary leaders who have championed this progress and the members who have joyfully embraced change. We are inspired, we are proud, and we are for all.
Committed to supporting music training at the highest level, the Auxiliary is a dynamic social network that collaborates to raise crucial funds central to the Academy's mission. This fall, the group will showcase outstanding genre-crossing Academy alumni performances straight from the stages of Carnegie Hall, Juilliard, and Joe's Pub at meetings and events, and present an Online Auction, furthering their connection to artists and supporting them.
To learn more, visit musicacademy.org/auxiliary
ABOUT THE MUSIC ACADEMY
 Music Academy creates a space where exceptional talent can thrive by encouraging artists to stretch, experiment, improvise, and play. We give artists the tools they need to be come not just great musicians but great leaders. With the sun shining brightly on possibility and potential, we unleash the creators who will reimagine the future of classical music. We catalyze the change that will propel classically trained musicians boldly forward.
Kate Oberjat (she/her/hers)
Director of Marketing and Communications
Music Academy
805-695-7908
koberjat@musicacademy.org