The Music Academy broadens its year-round scope of programs introducing the new Mariposa Series
Celebrating the 75th anniversary milestone year with performances by a Music Academy teaching artist and all-star alumni
The Music Academy continues to innovate, adding new programming in its milestone 75th year. The new Mariposa Series welcomes Music Academy artists to return to Santa Barbara to re-connect with the community in performance outside of the annual Summer Festival.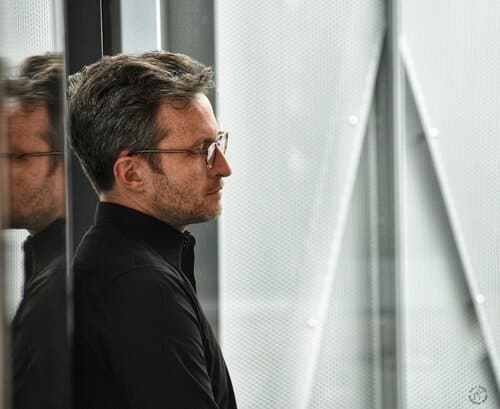 Straight from his extraordinary success at the Ojai Music Festival, teaching artist pianist Conor Hanick will perform The Book of Sounds by composer Hans Otte. 
Spectrum Culture
describing The Book of Sounds
A rich bridge between the Romantic era and contemporary minimalism, with melodies that are deceptively simple yet reward."
The composer offered that, "The Book of Sounds is dedicated to all those who want to draw close to sound, so that, in the search for the sound of sound, for the secret of life, one's own resonance is discovered."
Conor Hanick's performance of the "solo piano epic" has been praised in The New York Times as a "rare opportunity," and played with "control and sensitivity." Hanick will offer one concert of the 70-minute work at Hahn Hall on Thursday, October 27 at 7 pm.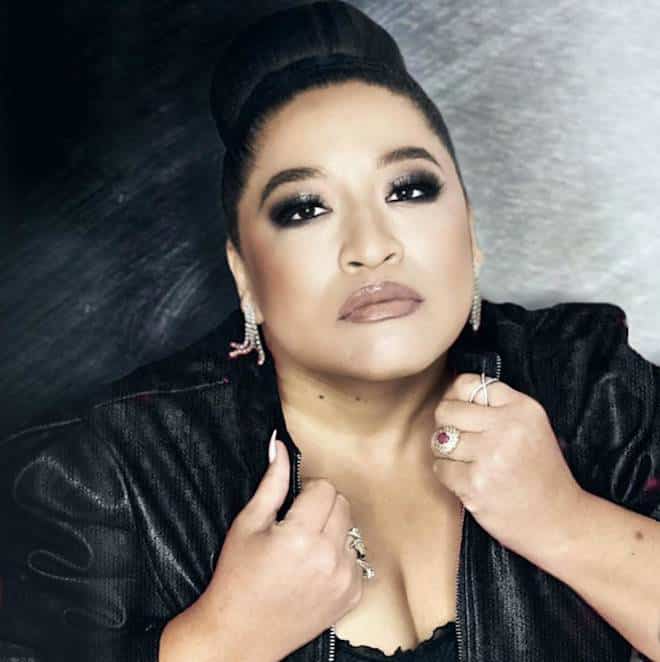 An exceptional artist and former winner of the Music Academy's Marilyn Horne Song Competition will be presented in an intimate recital. Celebrated alumna soprano Michelle Bradley is a reigning diva who portrays Aida and Tosca on the great stages of the Metropolitan Opera and the Lyric Opera of Chicago. 
....extraordinary, a rich, creamy soprano, evenly and seemingly effortless.
Michelle will collaborate with former Music Academy faculty artist Brian Zeger, the artistic director of vocal arts at The Juilliard School. Michelle's rise to fame has been nothing short of extraordinary, propelled by her award at the Music Academy straight to the Metropolitan Opera. 
A champion of the Music Academy's Auxiliary and Sing! Children's Chorus, Michelle performed for them both last year. They are all highly anticipating her return. There will be a limit of 150 seats available for this special recital of song and arias. 
Michelle and Brian will perform on Sunday, December 4 at 6 pm in Lehmann Hall.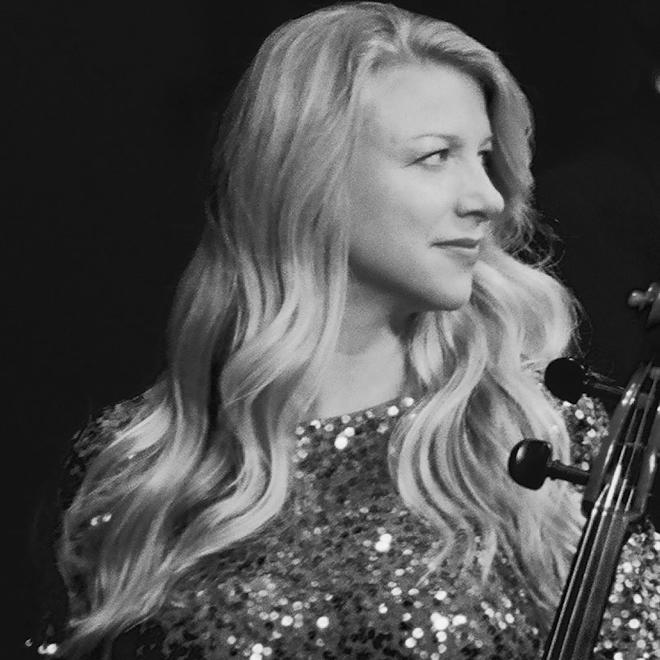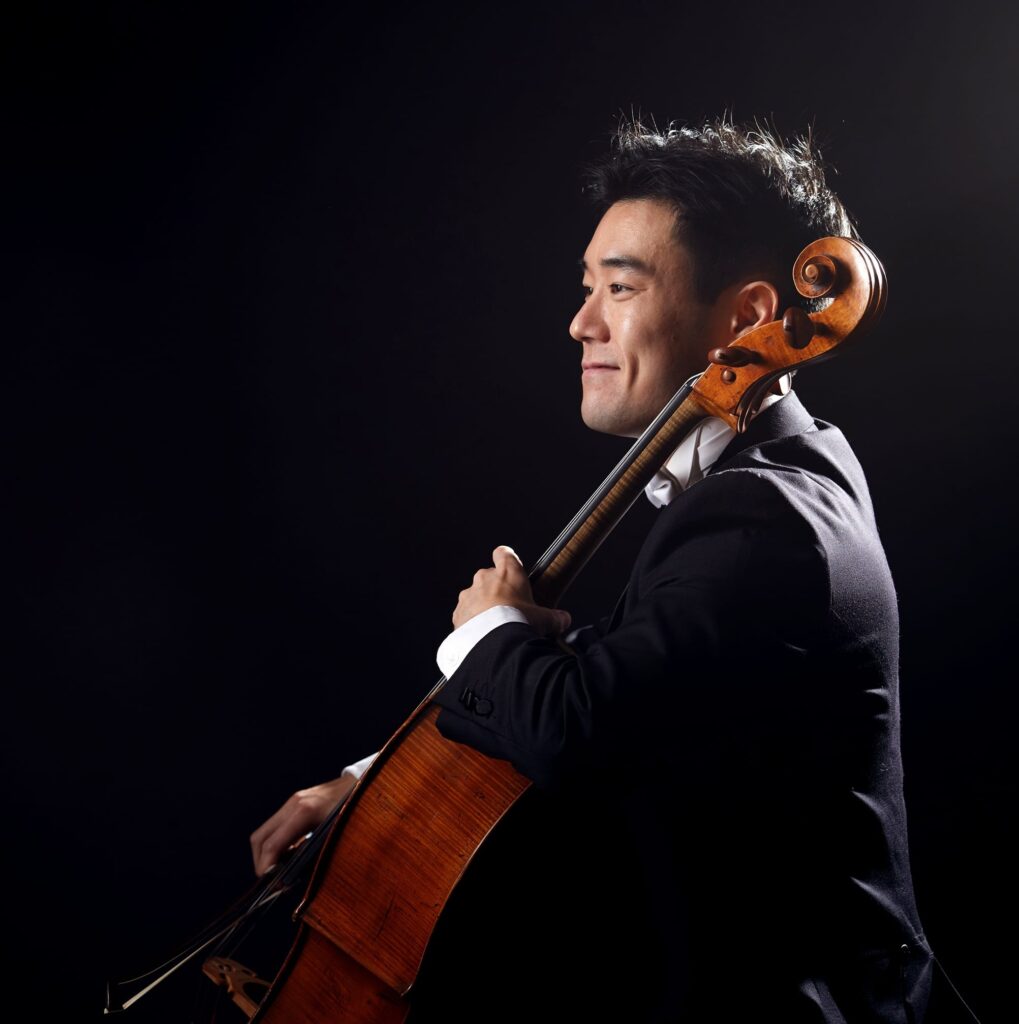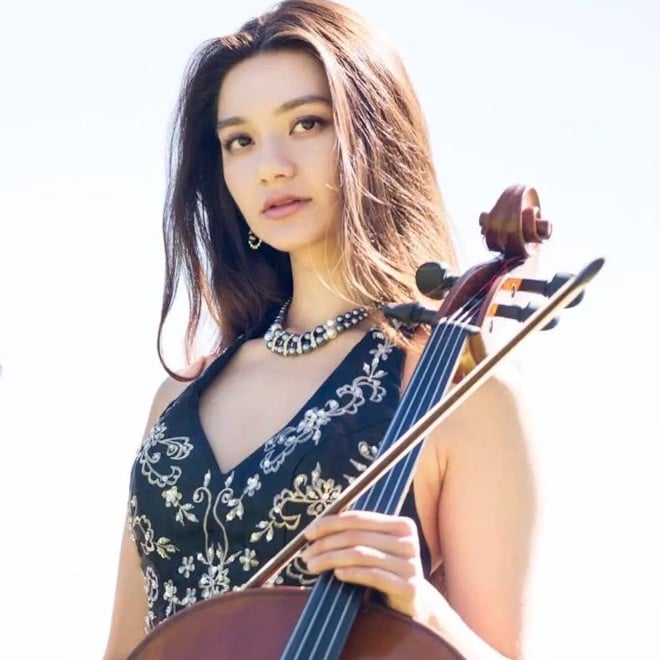 Acting as a compass for exceptional talent, the Music Academy has assembled a roster of eight artists to create an Alumni All-Star Cello Choir. Katrina Agate, Chas Barnard, Shirley Kim, Jennifer Kloetzel, Noah Seng-Hui Koh, Marcie Kolacki, Maki Kubota, and Emma Lee will take the stage in a variety of ensembles to perform the ever-popular Bachianas Brazilieras No. 1 for Eight Cellos by Heitor Villa-Lobos, Astor Piazzolla's evocative Winter inspired by Antonio Vivaldi's The Four Seasons, and works by Edvard Grieg and David Popper. 
The Alumni All-Star Cello Choir will perform in Lehmann Hall on Sunday, December 17 at 6 pm.
MARIPOSA CONCERT SERIES
Conor Hanick
Thu, Oct 27, 7 pm
Hahn Hall
1070 Fairway Road, Santa Barbara
Michelle Bradley with Brian Zeger
Sun, Dec 4, 6 pm
Lehmann Hall
1070 Fairway Road, Santa Barbara
Music Academy Alumni All-Star Cello Choir
Sun, Dec 17, 6 pm
Lehmann Hall
1070 Fairway Road, Santa Barbara
TICKET INFORMATION & SPECIAL OFFER
Ticket sales begin Thursday, Oct 6. Mariposa Concerts are individually priced at $55 per concert, or purchase 3 or more tickets within the series for a savings of $5 per ticket.
ABOUT THE MUSIC ACADEMY
 Music Academy creates a space where exceptional talent can thrive by encouraging artists to stretch, experiment, improvise, and play. We give artists the tools they need to be come not just great musicians but great leaders. With the sun shining brightly on possibility and potential, we unleash the creators who will reimagine the future of classical music. We catalyze the change that will propel classically trained musicians boldly forward.
Kate Oberjat (she/her/hers)
Director of Marketing and Communications
Music Academy
805-695-7908
koberjat@musicacademy.org