This past weekend at the Music Academy was all about percussion! Saturday was
Percussion Xtravaganza
, an outdoor 'in-the-round' concert hosted by faculty artist and alumnus
Michael Werner
('90) joined by three exceptional alumni:
Ben Cornavaca
('18),
Amy Ksandr
('17), and
Jonathan Wisner
('20, '21). Guests started the evening strolling through the Academy's beautiful gardens and sipped signature cocktails, then adjourned to Léni Fé Bland Plaza for the cabaret-inspired performance.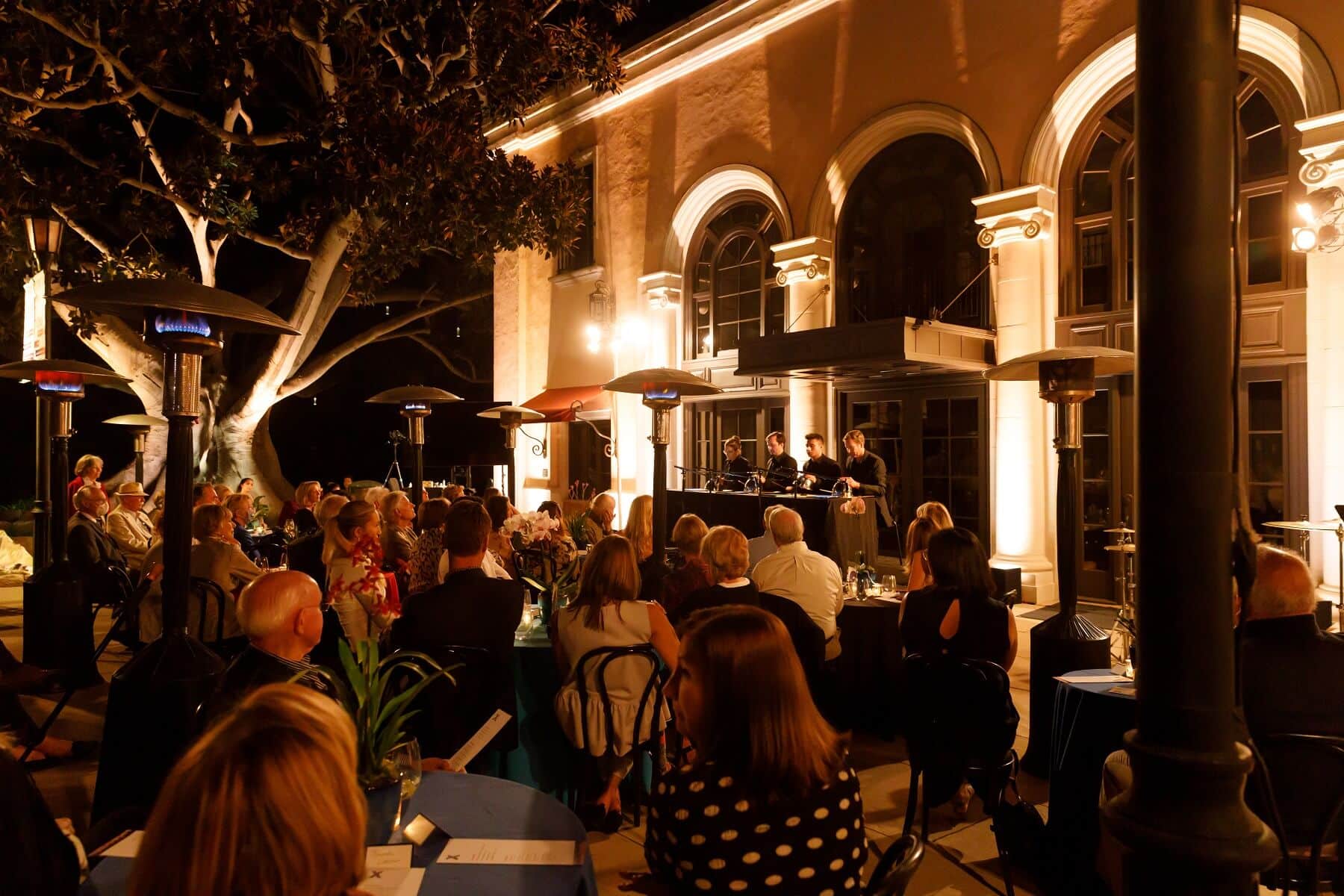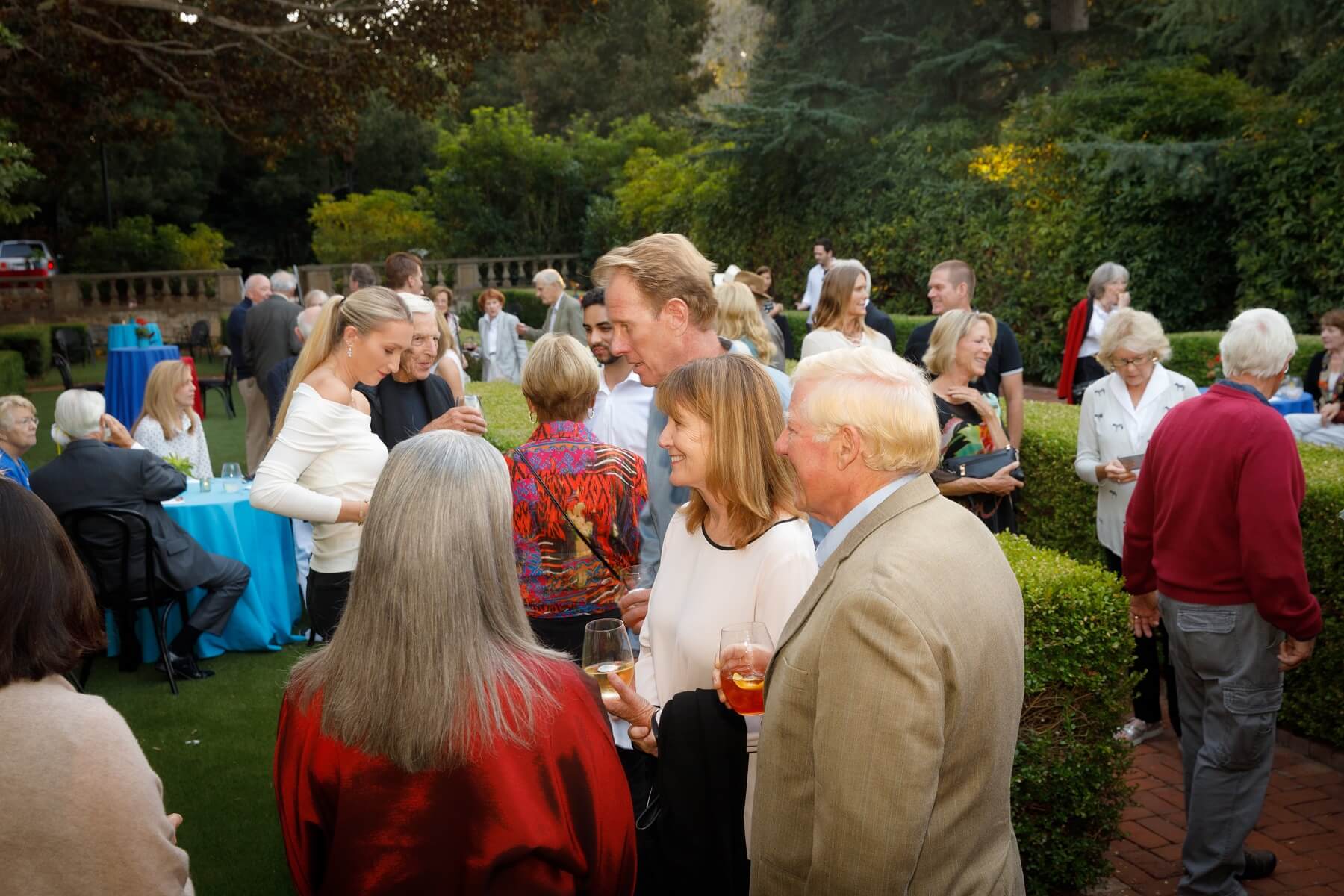 Then on Sunday was a free Family Pop-Up Percussion Concert. Also featuring Werner, Cornavaca, Ksandr, and Wisner, this event allowed families, many with young children, to experience the high-octane thrills of great percussion music. There were even some hands-on encounters to be had!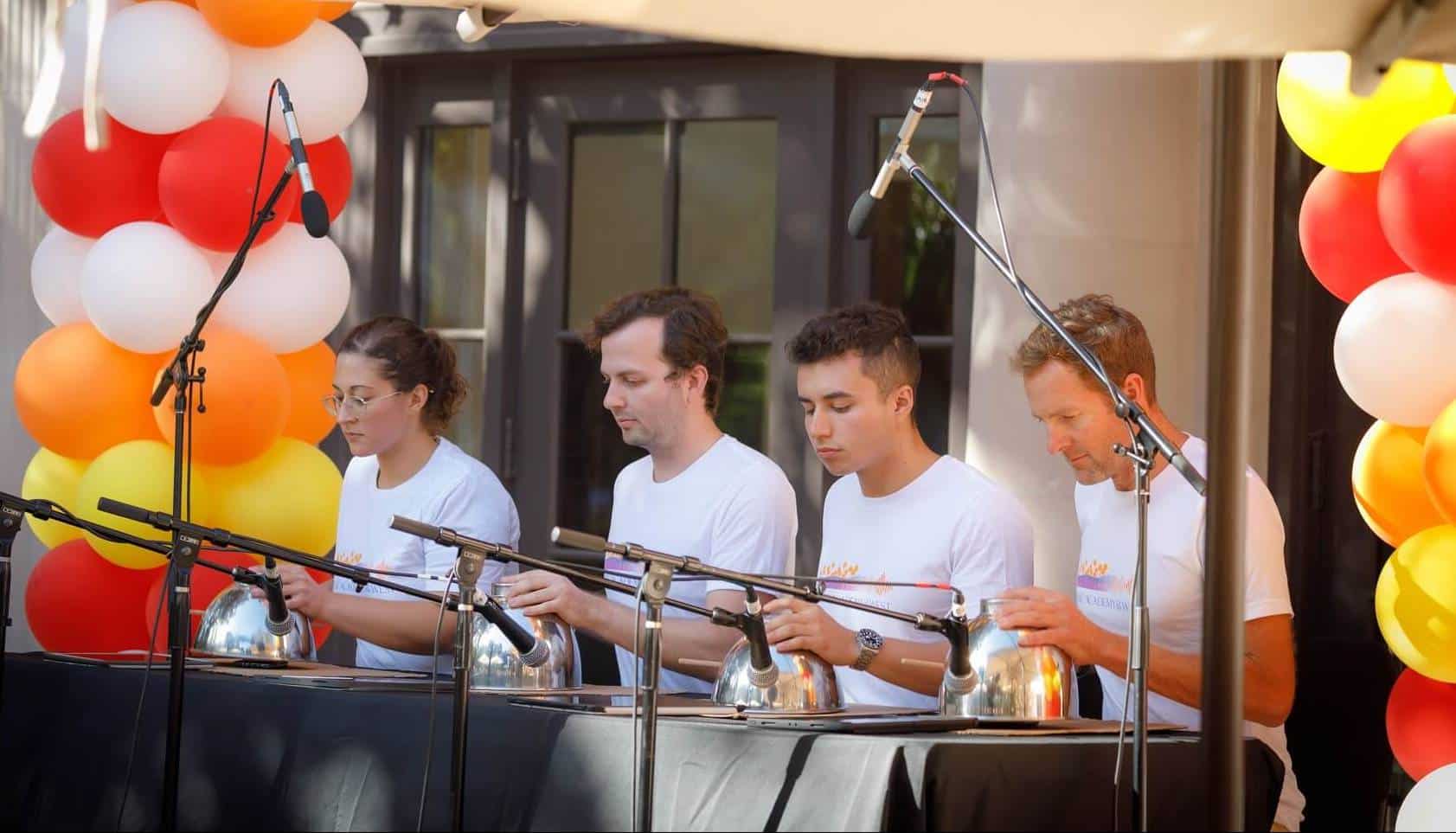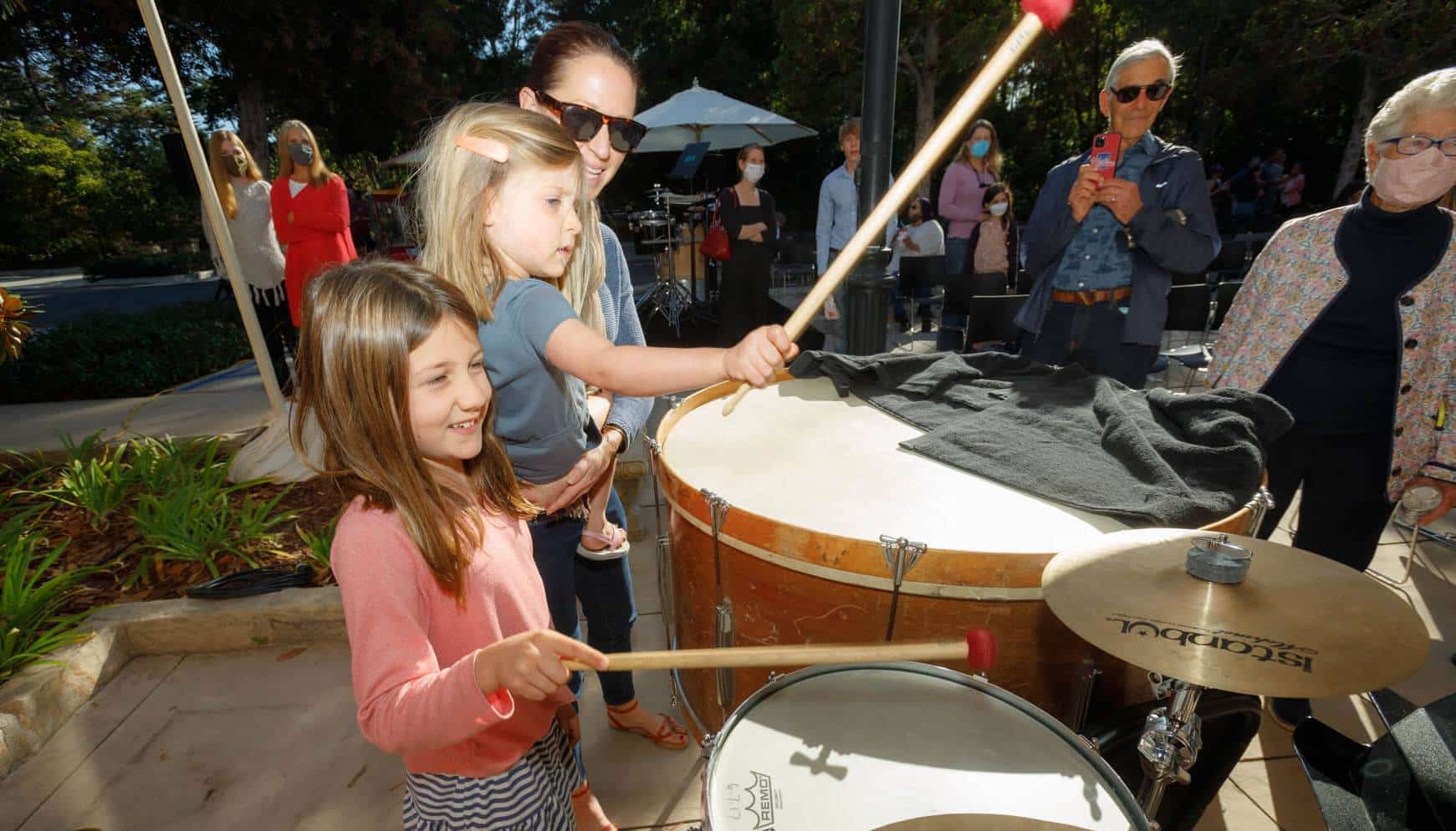 Percussion Xtravaganza was generously sponsored by Mary Jane and Andrew Cooper; Michelle Joanou; First Republic Bank; Meg and Nick Di Napoli; Ruth Lasell and Robert Bonewitz; Kathleen and Jerry Eberhardt; Barton Myers; Mary Myers Kauppila; Carole MacElhenny; Marilyn and Dick Mazess; Patricia and Walter Moore; Doris and Robert Schaffer; Mary Lynn and Warren Staley; Pam and Russ Strobel; Bartlett, Pringle & Wolf, LLP; Goldman Sachs; and HUB. The Family Percussion Concert was generously sponsored by First Republic Bank, Stephanie and Fred Shuman, and Anne Towbes. The Music Academy Percussion Studio is generously sponsored by Marilyn and Dick Mazess. Keep scrolling for more great images!