Today in the Concert Hall Online we present the fifth of this summer's Virtual Picnic Concerts. So far, these concerts have featured both current fellows and faculty; today's features
Academy alumni
. With an alumni network numbering nearly 7,000, it certainly isn't difficult to find distinguished past fellows to feature. Or
maybe
with so many inspiring musicians and interesting projects from which to choose, it's even more difficult to put something like this together!
The Music Academy's list of impressive alumni dates back to its earliest years. Among the alumni who attended the Academy in its first full decade were some of the most dominant artists in their respective fields. Marilyn Horne, the great mezzo-soprano who has been described as perhaps the most influential singer in American history, attended the Academy in 1953, while Donald McInnes, the renowned cellist and pedagogue, studied here in 1954, 1955, and 1956. Also studying at the Academy during those same three years was none other than Grammy- and Academy Award-winning composer, songwriter, and pianist Burt Bacharach. And studying at the Academy for
four
summers between 1956 and 1959 was Grace Bumbry, the acclaimed soprano who, among other accolades, was the first person of color to sing at the Paris Opera. These early alumni have all been honored with the Music Academy's
Distinguished Alumni Award
, along with several others from across the Academy's nearly 75-year history. Other Distinguished Alumni Award Winners include Martin Katz ('64), one of the world's most in-demand collaborative pianists; the world-renowned baritone Thomas Hampson ('78, '79); and Cynthia Phelps ('79, '83), who currently serves as the Principal Violist of the New York Philharmonic. More recent alums have also enjoyed enormous success in their artistic careers. Violist Richard O'Neill ('98, '99) has added to his already impressive resume by joining the famed Takács Quartet. Mezzo-sopranos Sasha Cooke ('02) and Isabel Leonard ('05), both Grammy Award winners, have appeared on opera stages around the globe, continuing an Academy tradition of great mezzos that begins with the inimitable Marilyn Horne. Cellist Joshua Roman ('02) is highly respected not only as a performer, but also as a composer, curator, and arts leader. Rebecca Reale ('15, '16) serves in the first violin section of the Los Angeles Philharmonic, and William Welter ('17, '18) is currently the Principal Oboist of the Chicago Symphony Orchestra, a position he won at only 24 years old.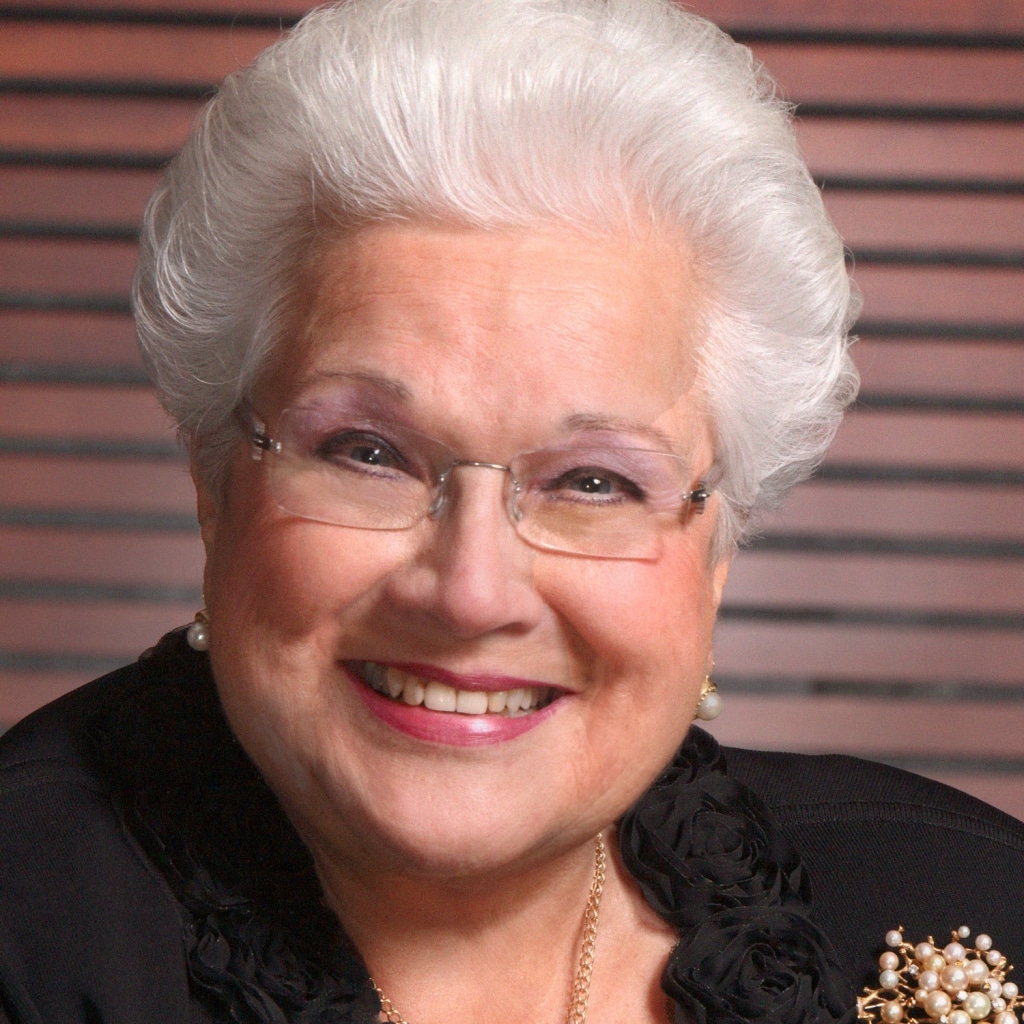 Music Academy alums teach or have taught in the world's finest conservatories, more than can be named in this space. A list of Academy alumni who now teach
at
the Music Academy will have to suffice instead: violists Richard O'Neill and Cynthia Phelps; double bassist Nico Abondolo ('87, '88); bassoonist Benjamin Kamins ('68, '69); tubist Jeffrey Anderson ('82); percussionist Michael Werner ('90); collaborative pianists Natasha Kislenko ('01) and Margaret McDonald ('00, '01, '02); vocal pianist Martin Katz; vocal coaches Nino Sanikidze ('01, '02), Tamara Sanikidze ('05, '06, '07), and Maureen Zoltek ('10, '12); and, of course, Honorary Voice Program Director Marilyn Horne. These 13 alums account for nearly 30% of the Academy's faculty! While the aforementioned Distinguished Alumni Award seeks to honor those who have made an indelible impact in their respective fields, the
Alumni Enterprise Awards
are a way to support those who are
looking
to make an impact. Now in its third year, the Alumni Enterprise Awards (AEA) help fund innovative ideas in areas including artistic expression, audience development, education, community engagement, social justice, and technology through grants ranging from $2,500 to $20,000. So far, 21 alumni have been awarded $220,000 to support their winning projects. This year's award winners have also each been paired with an industry-leading mentor to help guide their projects.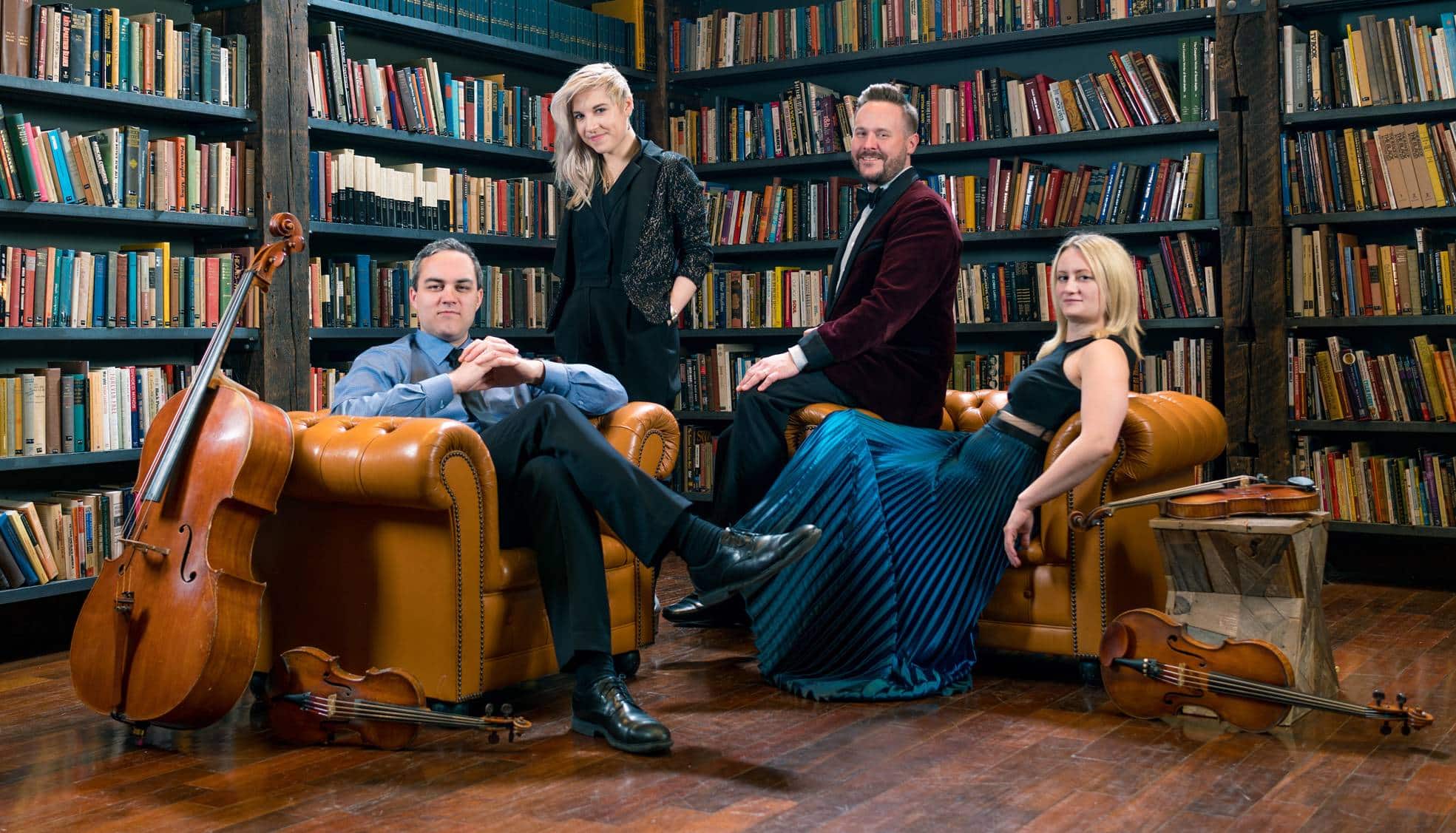 Today's Virtual Picnic Concert features two 2020 AEA recipients: Clara Lyon ('03, '04) and Doyle Armbrust ('01, '03) of the Spektral Quartet, whose winning project is an immersive, 360-degree visual album featuring composer Anna Thorvaldsdottir and video artist Sigurdur Gudjonsson. The Spektral Quartet is "joined" on today's concert by the aforementioned mezzo-soprano Sasha Cooke; Luca Buratto ('15), 2015 winner of the Honens International Piano Competition; and Cleveland Orchestra Principal Horn Nathaniel Silberschlag ('17, '18). It would be difficult to imagine a concert featuring all of these musicians during a normal Summer Festival, and yet today we'll be treated to this star-studded exercise in eclecticism. This has turned out to be one of the unexpectedly pleasant surprises of the remote performance experience: the opportunity to hear intimate performances from musicians all around the world. – Henry Michaels Resonance editor, Audience Services and Community Access Manager, Music Academy of the West
---