To paraphrase Seinfeld's George Costanza, "We're back, baby!" This summer, the Music Academy of the West will once again provide transformative educational experiences for our fellows and invite our community to experience the best in live, in person classical music. Following the success of last year's Music Academy Remote Learning Institute (MARLI), we are all ready and raring to go as we return to a more normal Summer Festival.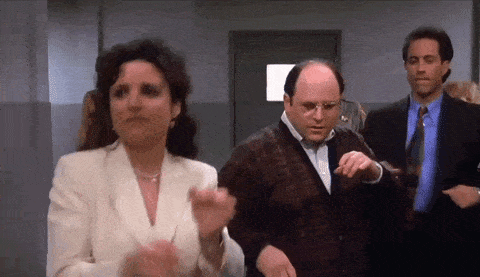 This summer's program could easily be described with the phrase, "Same, same but different." While many aspects of the Summer School and Festival will seem quite familiar to all involved, others reflect the changes necessary in a world still marked by the COVID-19 pandemic.
Fellow Statistics: For the first time in the Academy's history, this summer's fellows represent a cohort of musicians returning from the prior summer. Fellows who participated in the 2020 MARLI program were re-invited for Summer 2021 in order to fulfill their dream of attending our in-person Festival in beautiful Santa Barbara. 101 of the 110 fellows enrolled in 2021 participated in MARLI. The fellows hail from 18 different countries and 24 US states. They also represent 28 schools and 6 current employers. The average age of this year's group of fellows is 24.07.
In the realm of returns to normalcy, the fellows will once again learn and make music together on both the Academy's oceanside campus and that of Westmont College (where they'll also reside), while our world-class faculty will continue to impart their knowledge to this next generation of classically trained musicians. And you, dear reader, will again attend a variety of events – public masterclasses, chamber concerts, solo recitals, orchestra concerts – both on the Academy's campus and at the Granada Theatre. But what's different? Well, there are, of course, lots of health and safety guidelines. The Music Academy is requiring a COVID-19 vaccine for all fellows, faculty, administration, and volunteers. In addition, fellows, faculty, and summer staff were tested for COVID-19 upon arrival, and testing will occur weekly for the same groups, as well as all full-time administration. The concert experience for our audiences will look a little different this year, too. For starters, the Academy has moved primarily to eTickets for events this year, meaning patrons will receive their tickets via email, which they can then either print at home or display on their cell phones.
There are also some changes to seating and capacity; in Hahn and Lehmann Halls, all seating this year is unreserved and the halls' capacities have been limited. This will allow patrons to self-select seats upon arrival with their own personal comfort level in mind. Seating at the Granada Theatre will still be reserved, although things will look a little different, as capacity has been lowered and certain seats are being left unsold. And, of course, there's a whole array of online events being produced this summer, adding an exciting new dimension to the Academy's programming.
Another of the big differences is actually unfolding right now – the
Transition Week.
While during a normal summer, fellows and faculty arrive only days before the Festival opens to the public, this year all participants arrived a full week early to allow for testing and other important safety measures before the start of in person rehearsals, lessons, and events. The Transition Week also offers a dedicated time for the fellows to focus on entrepreneurship and innovation. Building on the success of the MARLI, the
Innovation Institute
spearheads entrepreneurial training for fellows with interactive seminars focused on creating a rewarding and sustainable profession. Speakers include The Concert Truck's founders and artists Nick Luby and Susan Zhang, Fort Worth Opera's Afton Battle, and soprano Lisette Oropesa.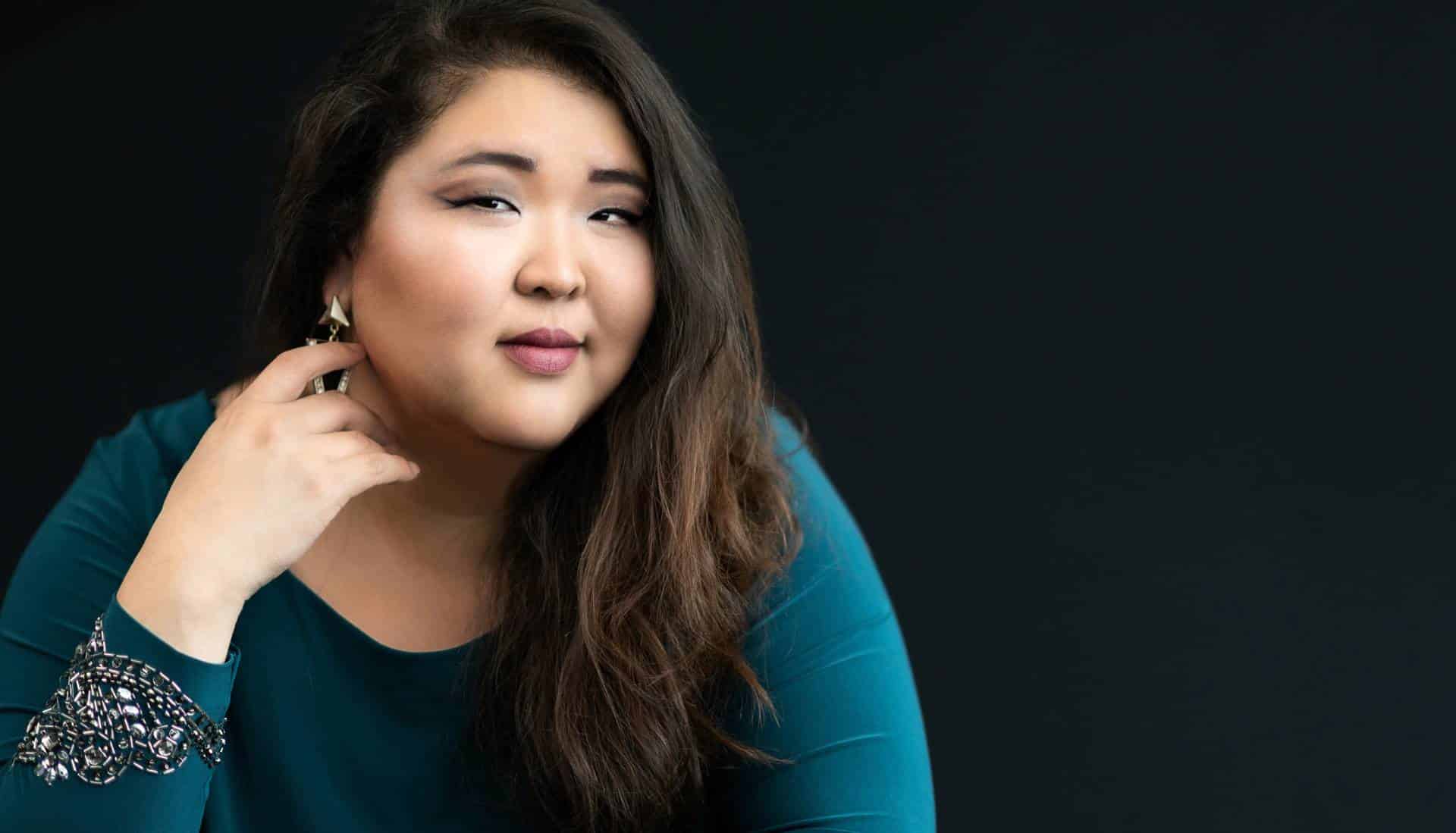 The Innovation Institute – and the Summer School and Festival as a whole – kicked off with an Opening Convocation on June 27, which was headlined by Keynote Speaker Chi-chi Nwanoku OBE. Nwanoku is the founder, artistic and executive director of the Chineke! Foundation, the first professional orchestra and junior orchestra in Europe to be made up of a majority of Black and ethnically diverse classical musicians. Her Keynote Address – titled "If classical music keeps one thing from the pandemic…" – focused heavily on her experiences as a person of color in the world of classical music, a genre and an industry that suffers from a lack of diversity. She encouraged the fellows to "find the courage to stand in [their] own individuality, to love [their] own uniqueness, and inevitably, to stand in [their] own power." And her response to the topic of the talk? "I've chosen one word. Let it be
tenacity
. In this context, it's like a refusal to say die. We will not give up." (Chi-chi Nwanoku's Keynote Address, along with other Innovation Institute highlights, will be available to view as an online event on Monday, July 12. You can get tickets for that event
here
.)
*** Whether the particulars are the same or different, the Music Academy of the West remains committed to providing a transformative educational experience for our fellows and the best in live classical music for our audiences. These things will never change. So what are you waiting for? The fellows are here. The faculty are here. The music is about to begin. All we need is you. We can't wait to welcome you next week. – Henry Michaels Project Resonance Blog editor, Director of Audience Experience and Engagement, Music Academy of the West