Music Academy of the West announces appointment of Principal Opera Conductor
Daniela Candillari will conduct annual opera productions of the Academy's Vocal Institute annually through 2024
The Music Academy of the West is pleased to share the appointment of
Daniela Candillari
 as Principal Opera Conductor of the Summer Festival. Candillari has conducted the west coast premiere of Jennifer Higdon's
Cold Mountain
for the Academy in 2019 and led several works on a program of all contemporary vocal chamber music in 2021. The Principal Opera Conductor role is a new one for the Academy's roster of faculty artists. The designation will extend for three years beginning in 2022. In residency at the Academy, Candillari will prepare and rehearse the singers of the Vocal Institute as well as the Academy Festival Orchestra who perform in the historic Granada Theatre in downtown Santa Barbara. She will be working with a distinguished roster of
18 faculty and guest artists.
In 2021, Daniela Candillari was featured on a
video with members of the New York Philharmonic conducting her own composition
, she makes her Metropolitan Opera debut in Matthew Aucoin's
Eurydice,
and in 2022 will conduct the opening of a new production of Bizet's
Carmen
with Opera Theatre of St. Louis.
We are privileged to have this ongoing connection with one of the worldu2019s leading conductors that has such an affinity for vocal music. Daniela Candillari is a consummate musician and supportive educator that helps everyone tackle their artistic goals.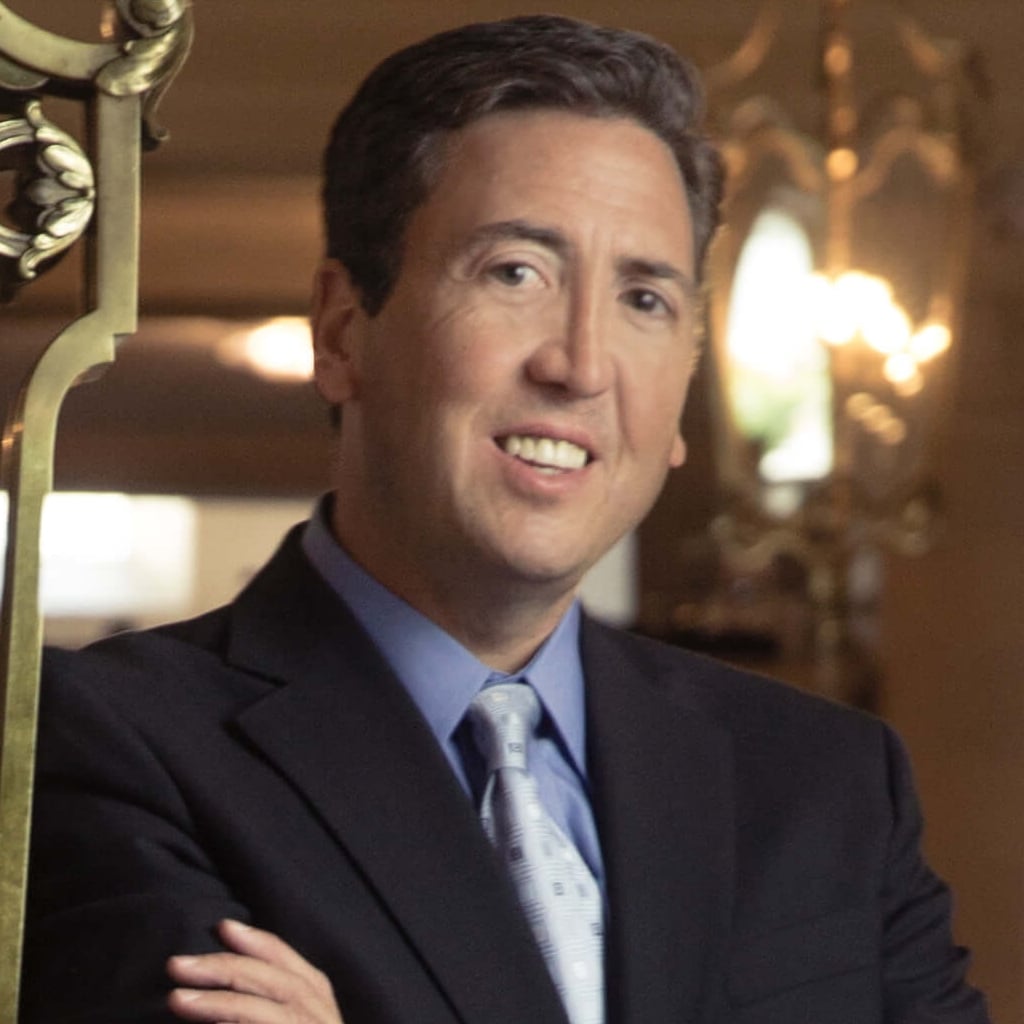 John Churchwell, Vocal Institute Director of Music
I love every opportunity to return to the Music Academy of the West to interact with the excellent young musicians who study there. Opera is such an important part of the Academyu2019s legacy that it is an honor to be on the team.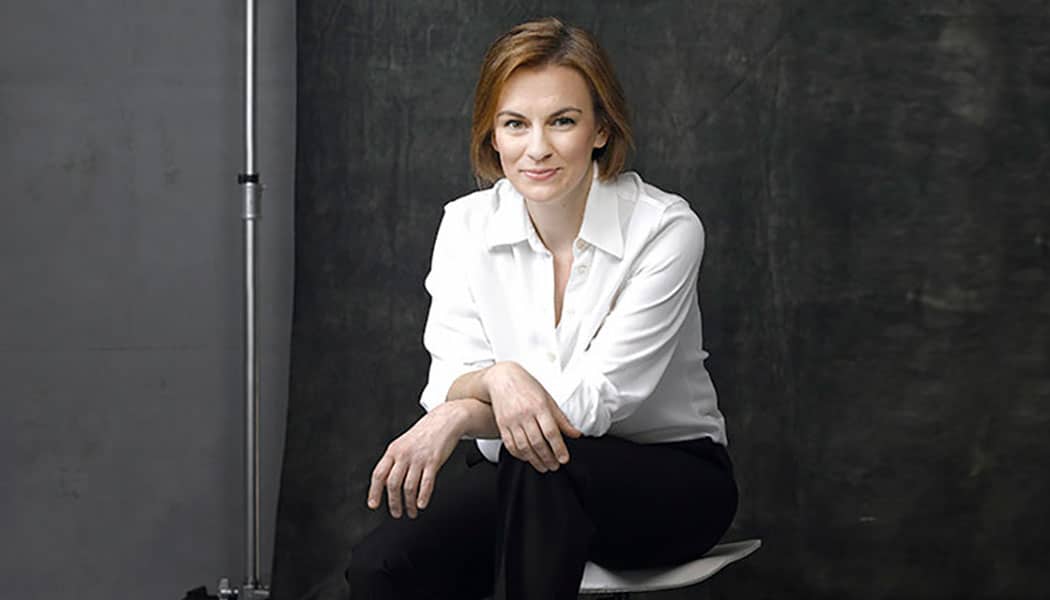 Daniela Candillari
Relationships are at the heart of the Academyu2019s culture. Extending the prospect of having Daniela Candillari to coach and conduct our singers and orchestra each year is an investment that will reap artistic rewards for all involved. Her balance of nurture and demand for excellence will inspire our fellows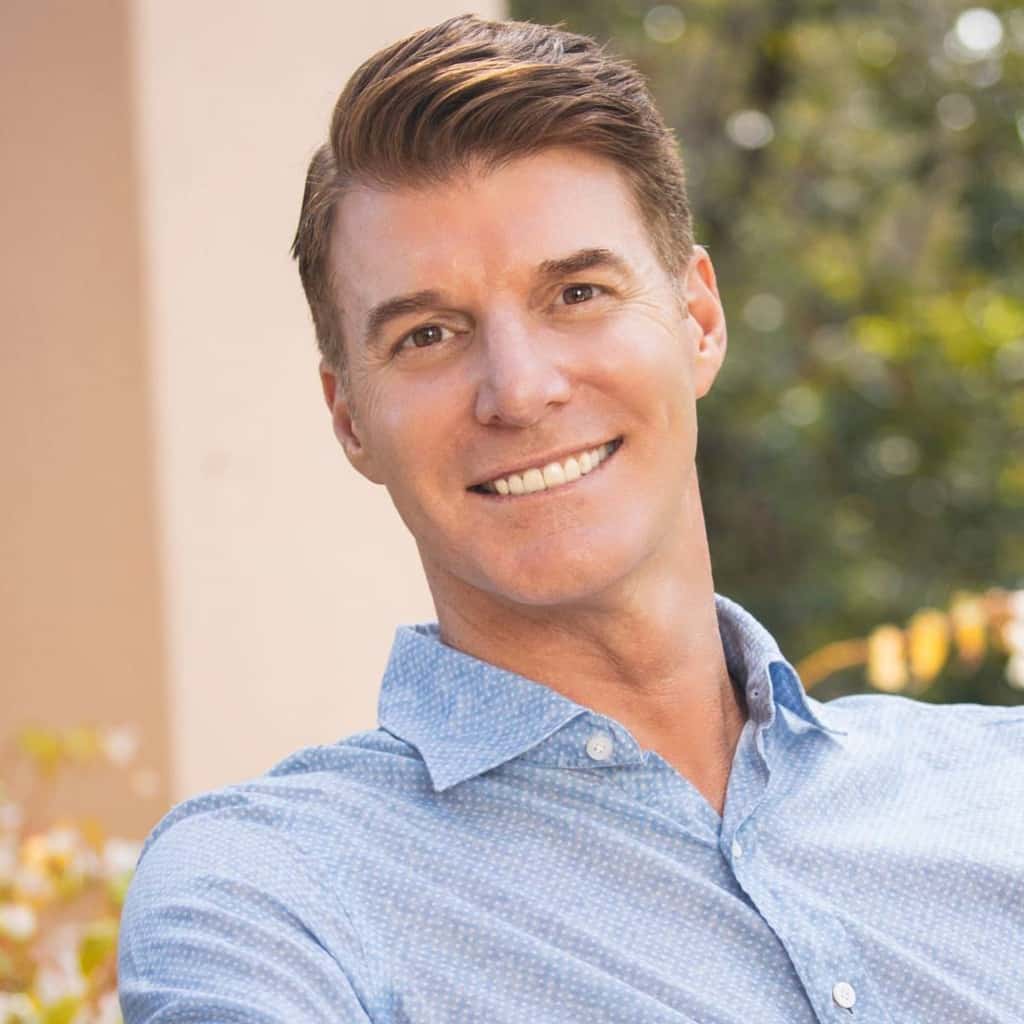 Scott Reed, Music Academy President & CEO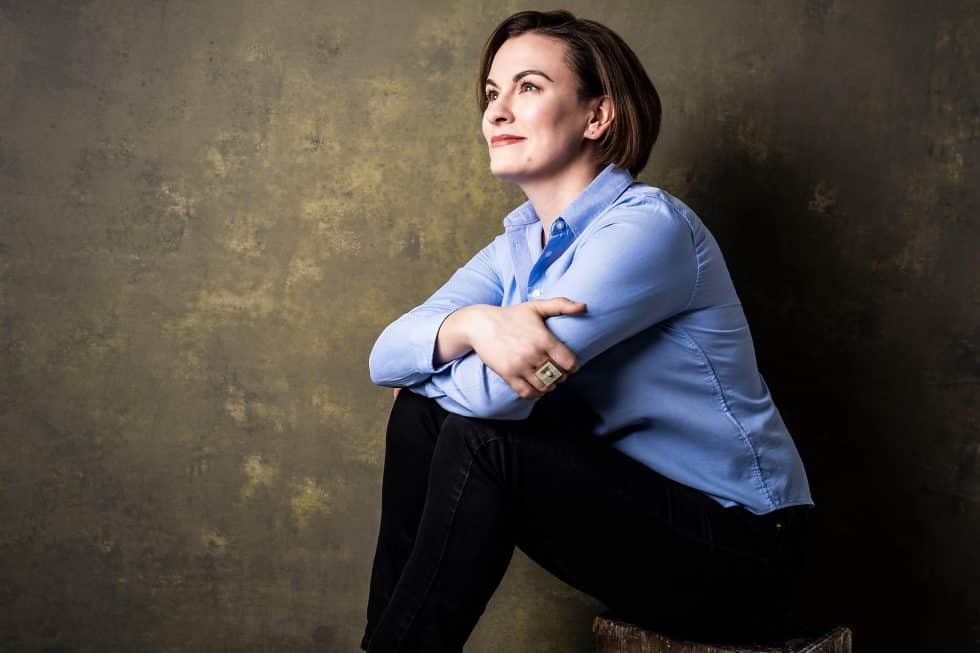 Conductor Daniela Candillari, praised for her "confidence and apparently inexhaustible verve" (The New York Times), continues to be recognized for her dynamic and compelling performances at opera houses and concert stages throughout North America and Europe. Equally at home leading contemporary and long-beloved repertoire, Candillari "finds equal inspiration in tradition and novelty." (Opera News) Candillari makes her Metropolitan Opera debut in the 2021-2022 season conducting Aucoin's Eurydice. She also leads a new production of Jeanine Tesori's Blue with Michigan Opera Theatre and workshops the composer's Grounded with Washington National Opera and The Met Opera, conducts Fire Shut Up in My Bones at the Lyric Opera of Chicago, Carmen at Opera Theatre of Saint Louis, and leads performances with Music Academy of the West. A film of the world premiere of Clint Borzoni's The Copper Queen with Arizona Opera is slated for release in late 2021 and she will conduct a made-for-TV film of Ana Sokolović's Svadba in winter 2022.
Recent highlights include Candillari's New York Philharmonic debut conducting Thomson's
The Mother of Us All
at The Metropolitan Museum of Art co-produced by The Juilliard School in early 2020; her 2021 debuts with Opera Theatre of Saint Louis and Saint Louis Symphony; acclaimed performances of Acquanetta with the PROTOTYPE Festival; her debuts with Los Angeles Opera for Ellen Reid's Pulitzer Prize-winning opera,
prism,
and with Opera Philadelphia in a new production of Rene Orth's
Empty the House;
leading Jennifer Higdon's
Cold Mountain
at Music Academy of the West; her mainstage debut at Arizona Opera conducting Gregory Spears'
Fellow Travelers,
which she led in previous seasons with both the Lyric Opera of Chicago and Minnesota Opera; and her Asian debut in Hong Kong conducting Du Yun's Pulitzer Prize-winning opera,
Angel's Bone.
She appeared in concert with Trinity Wall Street's NOVUS NY Festival to open their 2018 season in celebration of Leonard Bernstein's Centennial, and returned to the Lyric Opera of Chicago in 2019 for Jack Perla's
An American Dream.
As a composer, Candillari has been commissioned by artists including instrumentalists from the Boston, Cleveland, Detroit, and Pittsburgh Symphonies, as well as the three resident orchestras of Lincoln Center: the Metropolitan Opera Orchestra, the New York Philharmonic, and the New York City Ballet. Candillari founded her own chamber orchestra Gravity Shift in New York City in order to bring contemporary repertoire to new audiences. An avid educator, she spent the summer of 2019 conducting the West Coast premiere of Jennifer Higdon's
Cold Mountain
at the Music Academy of the West. A native of Slovenia, Candillari holds a Doctorate in Musicology from the Universität für Musik in Vienna, a Master of Music in Jazz Studies from the Indiana University Jacobs School of Music, and a Master of Music and Bachelor in Piano Performance from the Universität für Musik in Graz. She was a Fulbright Scholarship recipient and was subsequently awarded a TED Fellowship. Learn more at
danielacandillari.com
.
---
ABOUT MUSIC ACADEMY OF THE WEST
Music Academy of the West is a performance-based training center and incubator that empowers musicians to positively impact society. The Academy welcomes everyone from across all generations, cultures, and backgrounds to experience the transformative power of music. Based in Santa Barbara, California, the Academy presents the preeminent full-scholarship Summer School and Festival for classically trained fellows ages 18 to 34. They study and perform with more than 50 exceptional faculty and teaching artists, while forging close connections with the community. The Academy's commitment to long-term collaborations and exchanges with leading orchestras and opera companies results in unparalleled mentorship and career-advancing prospects. The Innovation Institute spearheads entrepreneurial training and ventures through seminars, residencies, and the Alumni Enterprise Awards, substantial grants given annually for a wide range of creative projects. Launched in 2018,
Sing!
, a free, after-school choral program for local elementary students inspires personal growth and expression. For more information, please visit
musicacademy.org
.
---
Released: December 3, 2021
Kate Oberjat (she/her/hers)
Director of Marketing & Communications
Music Academy of the West
805‐695-7908 / koberjat@musicacademy.org