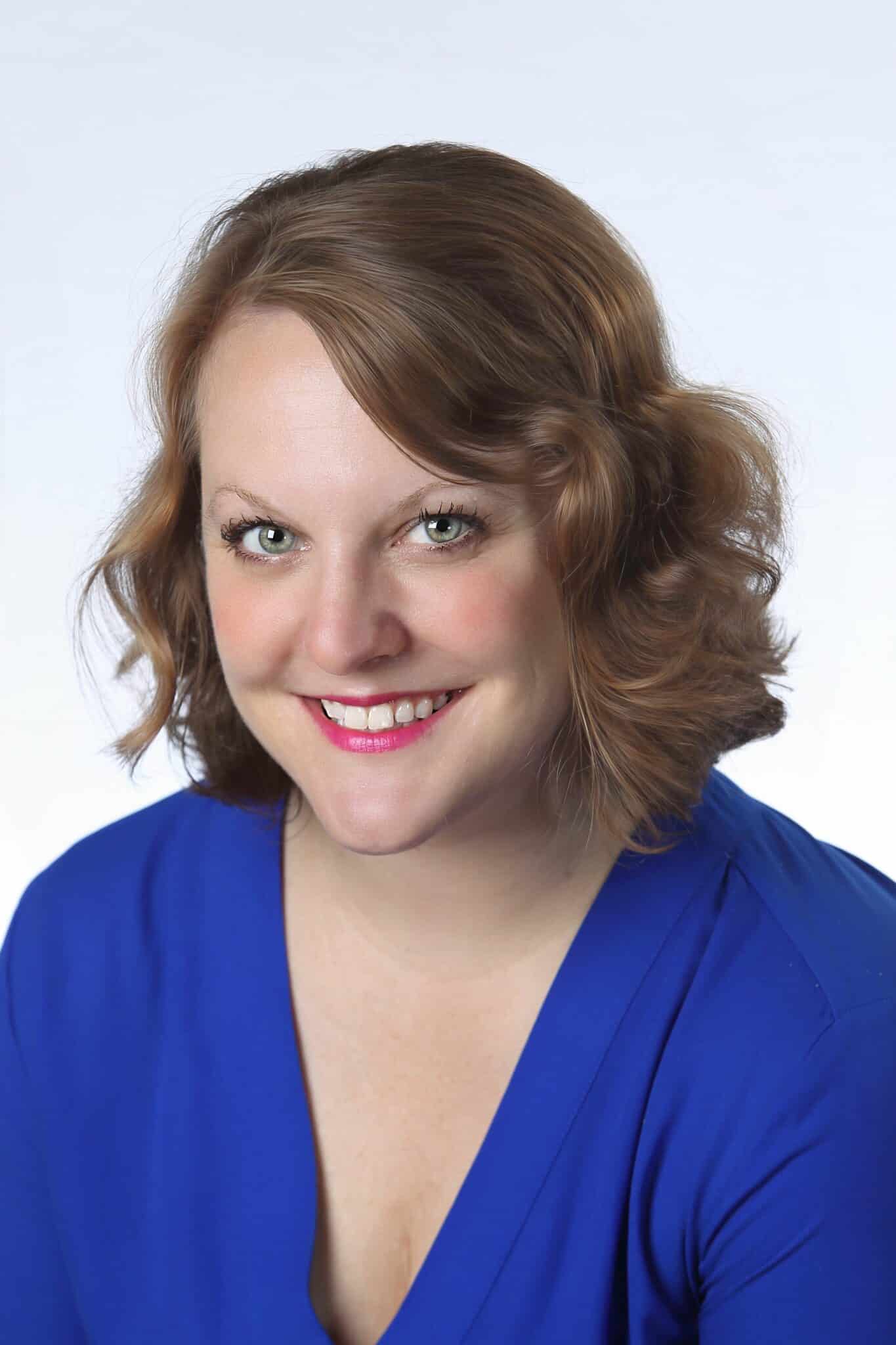 Music Academy of the West announces promotion of Choral Director to Sing! Director after a national search
Performing artist and arts leader Erin McKibben will re-launch Sing! in six Santa Barbara elementary schools on Monday, January 10, 2022
Students interested in joining Sing!, the free of charge after school program, are welcome to attend three in-person events at the Music Academy on October 30, November 11, and December 11 
Director/Founder of the Young People's Chorus of New York (YPC) Francisco J. Núñez will lead young musicians at the event on November 11
VER ANUNCIO EN ESPAÑOL
Following a search that included candidates from across the country, the Music Academy's own
Erin McKibben
has been appointed Director of
Sing!,
the Academy's free, after-school choral program. Ms. McKibben is an established arts leader, music director, and entrepreneur in Santa Barbara, and is the principal flutist for
Wild Up,
a Grammy-nominated experimental ensemble based in Los Angeles.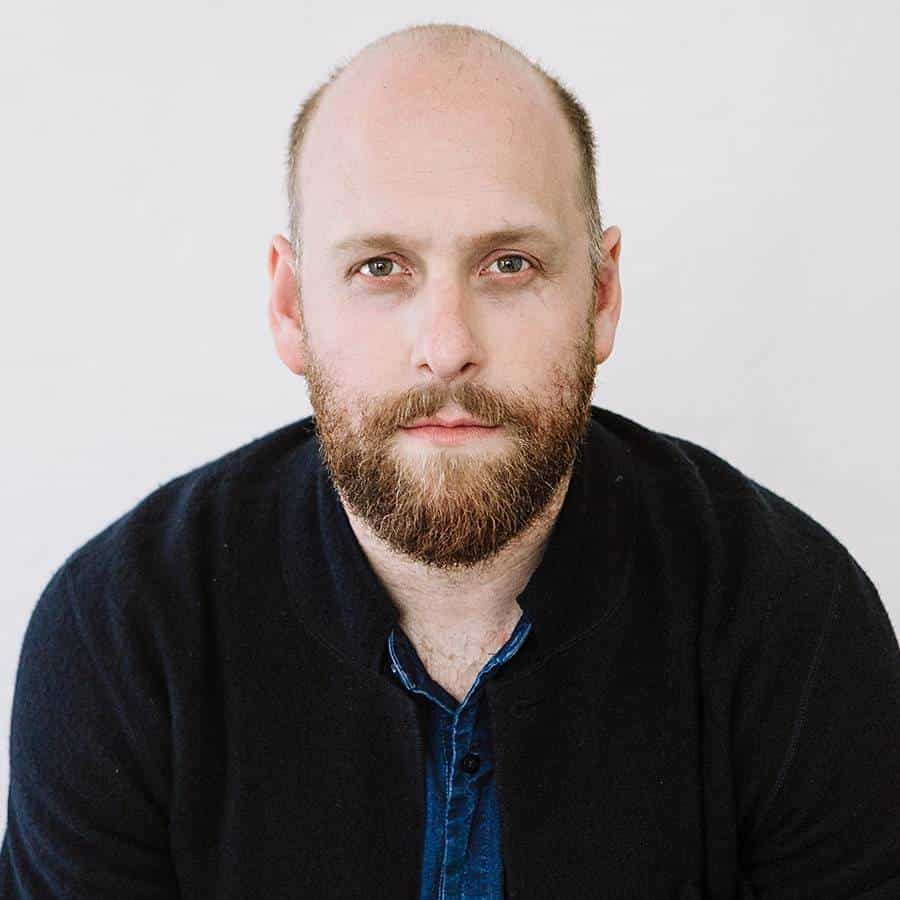 Erin is a stellar musician who has the solid grounding to inspire others. The students in Sing! will benefit from her insatiable curiosity about all music.
Wild Up Artistic Director Christopher Rountree
As Director, Ms. McKibben will oversee all aspects of the Sing! initiatives. She will serve as the primary Choral Director, provide leadership to expand the program, develop relationships within the Santa Barbara County schools, and strategize and create performance opportunities for the Sing! choirs. In 2020, Music Academy of the West partnered with the Young People's Chorus of New York City (YPC) with a goal to exchange ideas that will result in an expansion of the Sing! program and opportunities for the two programs to create joint experiences for young musicians.
Erin has strong leadership skills to develop the Sing! program into a nationally recognized chorus that expands exponentially in Santa Barbara.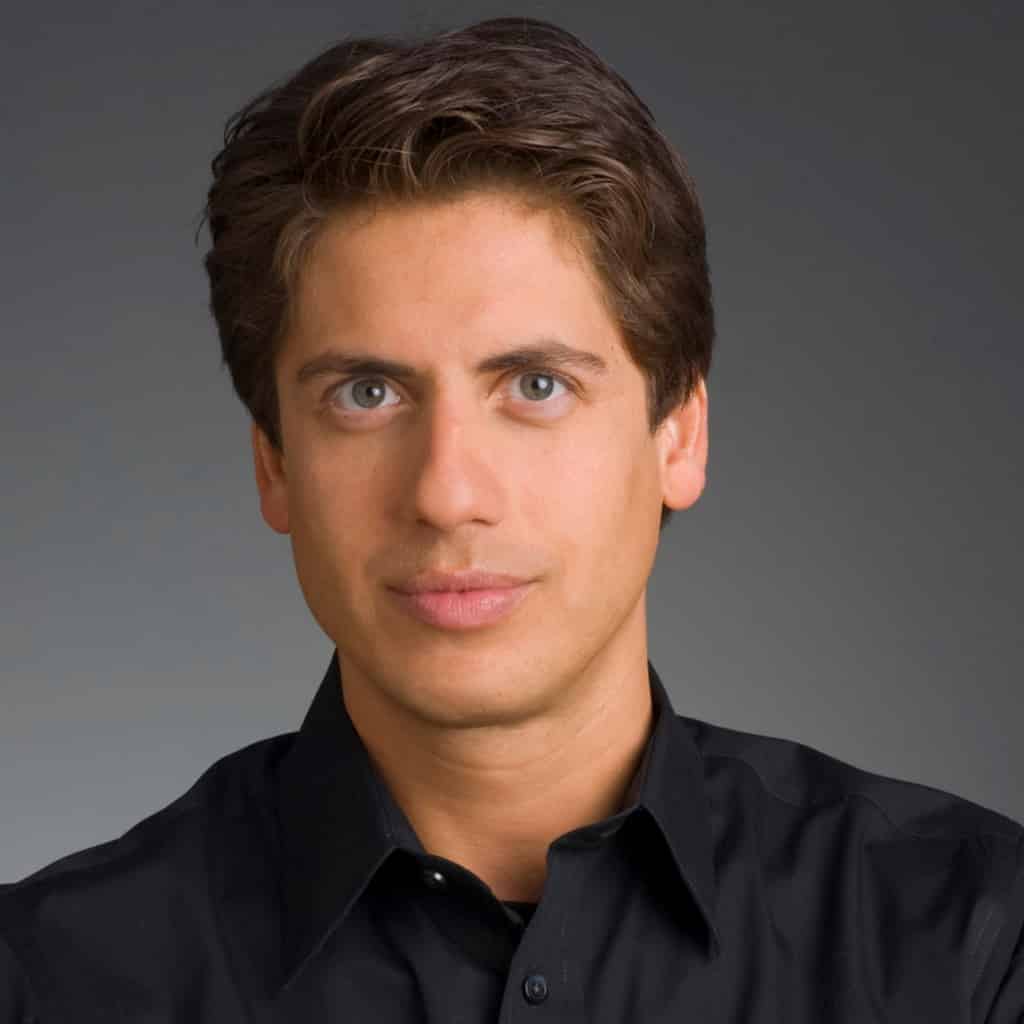 YPC Founder/Artistic Director & MacArthur Fellow Francisco J. Nu00fau00f1ez
I canu2019t wait to hear our Sing! musicians in live performance once again. Their concerts always evoke tears of joy as we see how much they are accomplishing and feel the beauty they so willingly share.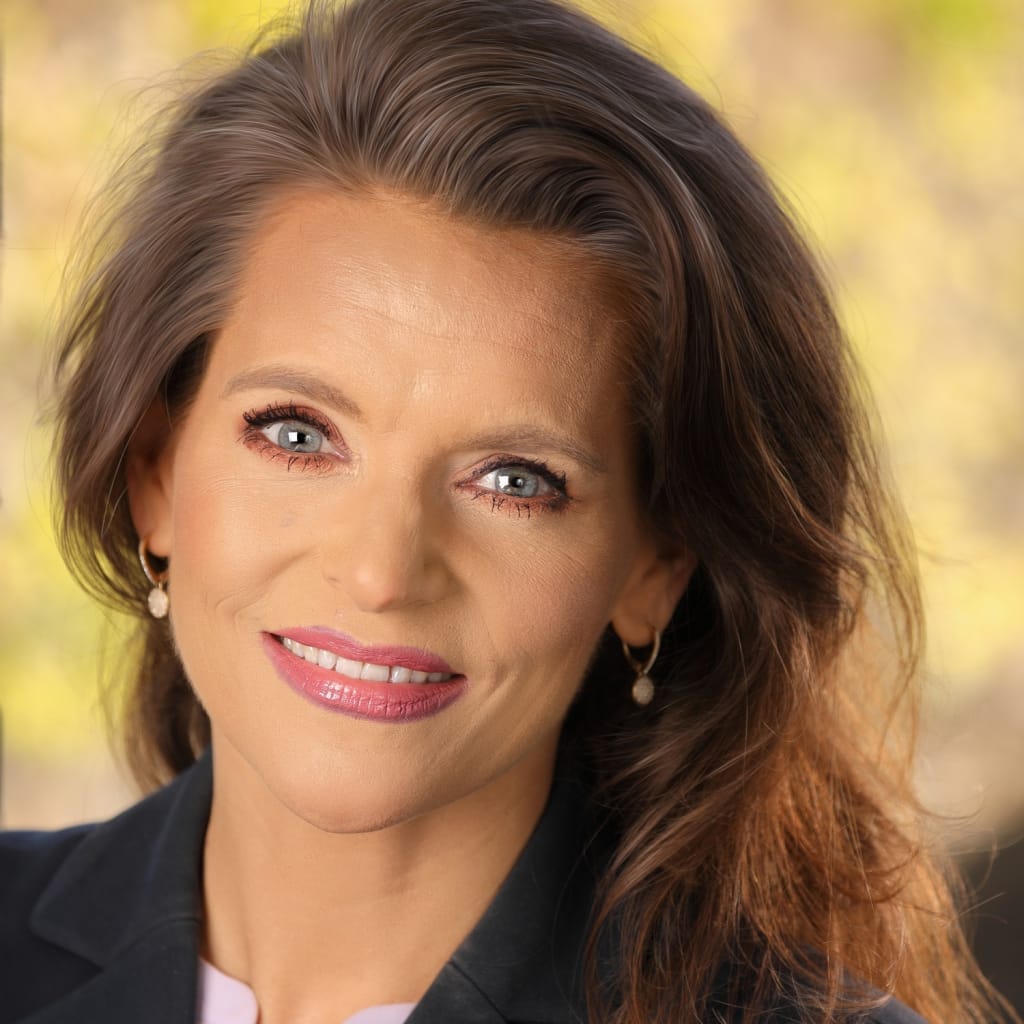 Santa Barbara County Education Office Assistant Superintendent & Music Academy Board member Ellen Barger
This is such a thrill to take the helm of this program that I hope will inspire generations of musicians and music lovers. I humbly step up to envision a whole community of singers in the future.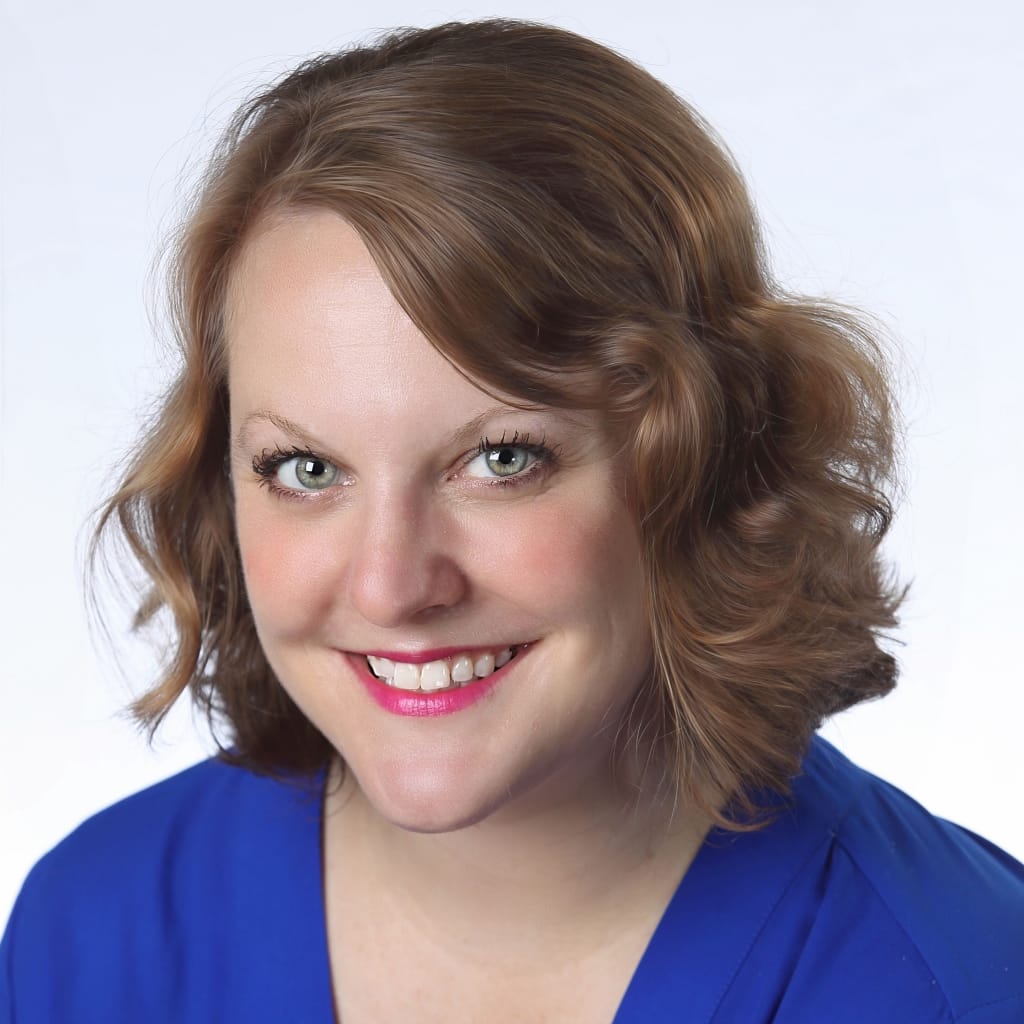 Erin McKibben
Three upcoming events will bring the
Sing!
community together in person at the Music Academy of the West this fall and winter. Participants can register at
musicacademy.org/sing
for events from 1-4 pm on Saturday, October 30; Thursday, November 11, and Saturday, December 11.
Francisco J. Núñez
will be leading the young musicians at the event on November 11.
The 
Sing!
 Program is generously supported by Lead Foundation Sponsor Santa Barbara Foundation and Lead Corporate Sponsor Montecito Bank & Trust.
---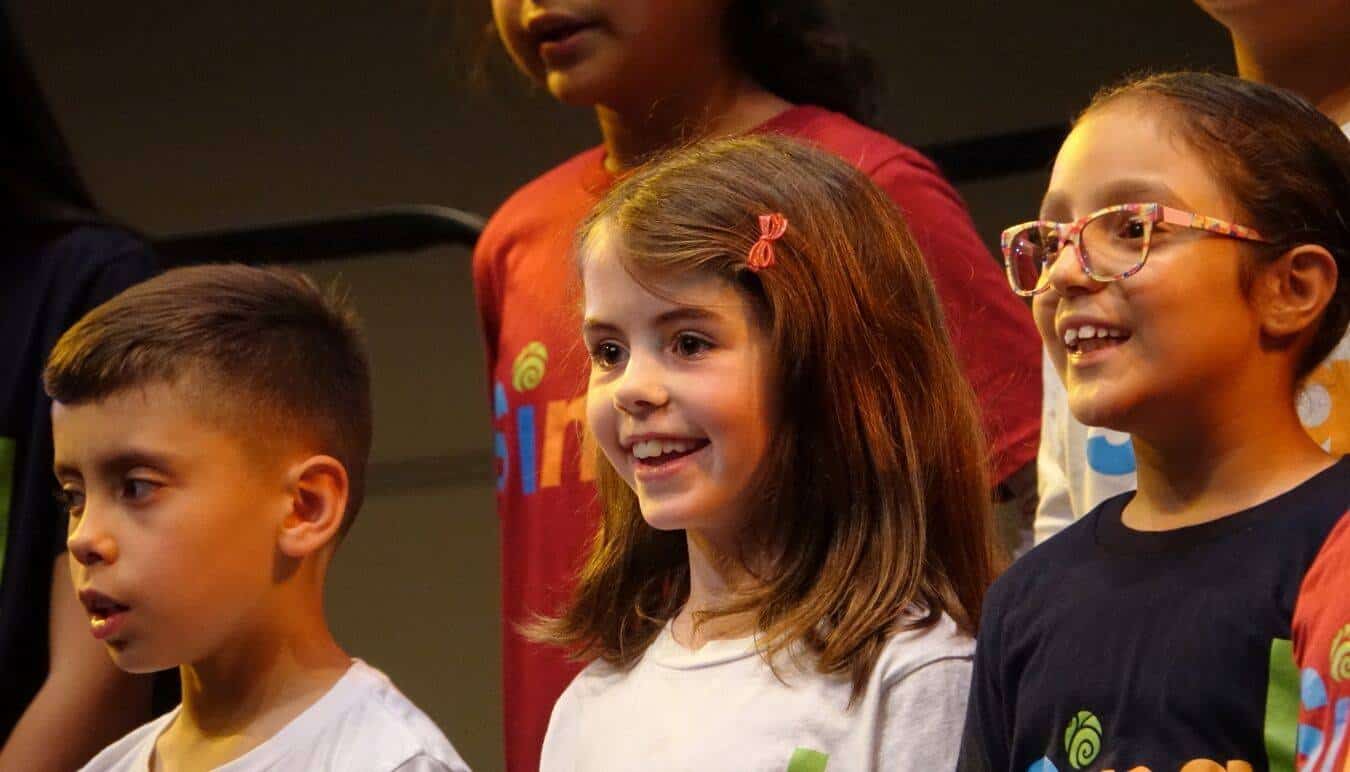 ABOUT SING!
Started in 2018, the Sing! program is open to students in Santa Barbara County 1st through 6th grade. Performance opportunities include concerts and collaborations with the Music Academy family of artists, and future appearances with the London Symphony Orchestra. The program is offered at Adams, Canalino, Franklin, Harding, Hollister, and Isla Vista Elementary Schools, selected in partnership with the Santa Barbara County Education Office. Students from other schools or home schools are welcome to attend at the school of their choice.
The program's objectives are to help children: 
Discover and develop their ability to imagine and express themselves through music.
Gain confidence in using their voice to communicate ideas and emotions.
Work together to create something larger than themselves.
Learn about people and cultures from around the world through singing.
Foster a lifelong love for listening to and making music.
---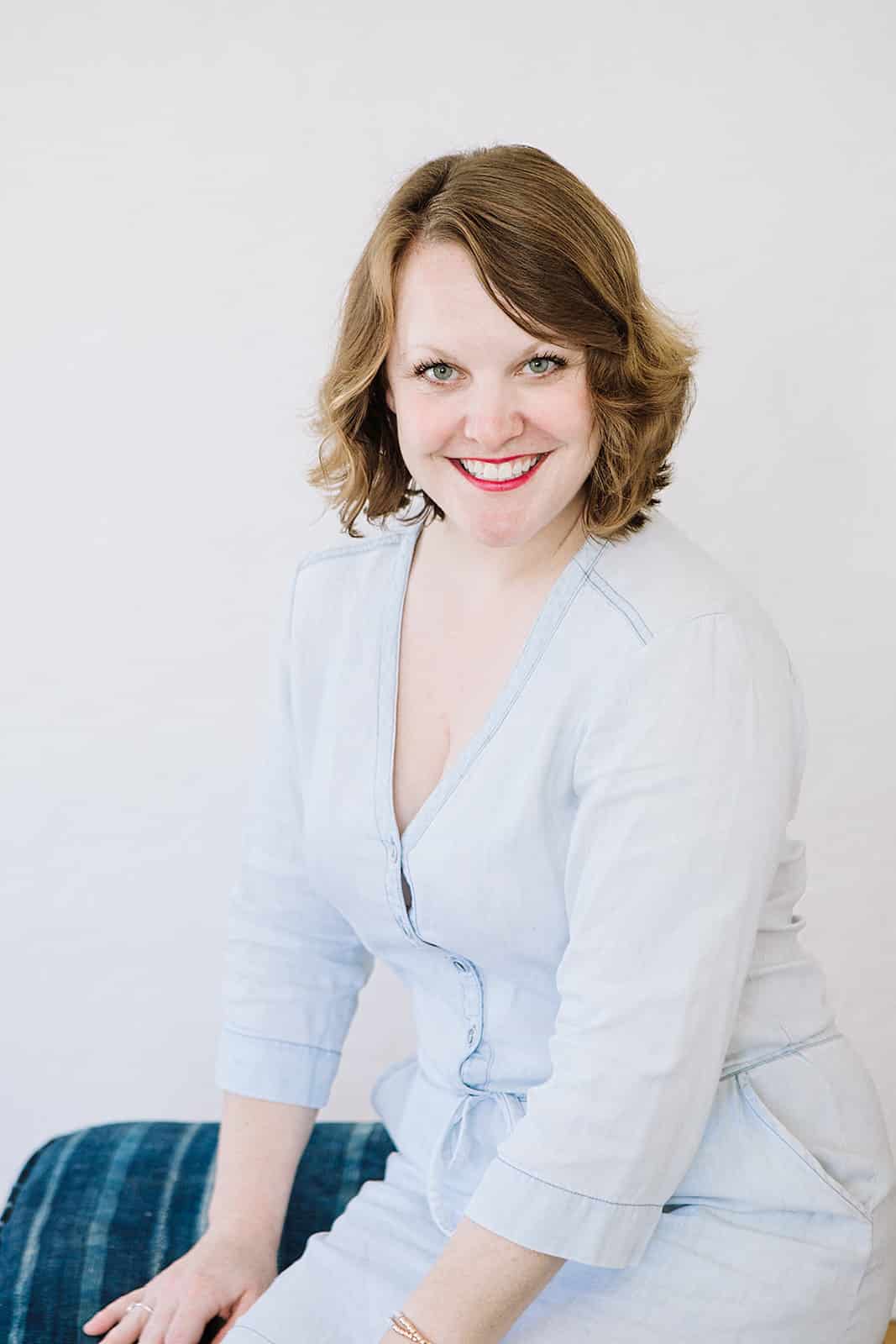 About Erin McKibben
A Santa Barbara based active performer and educator; Erin McKibben has been a Choral Director for the Sing! program since its inception in 2018. She is the Music Director for the Santa Barbara Revels, Santa Barbara Youth Opera, a Teaching Artist for the Santa Barbara Symphony, and Director of the Santa Barbara School of Music. Erin is the principal flute for Wild Up, a Los Angeles based experimental classical ensemble with whom she was nominated for a Grammy Award. She has also performed at Aspen Music Festival, Carnegie Hall, Walt Disney Concert Hall, Warner Brothers Studios, with the groundbreaking opera company the Industry, and in the International Contemporary Ensemble. She completed her master's degree at the University of Michigan.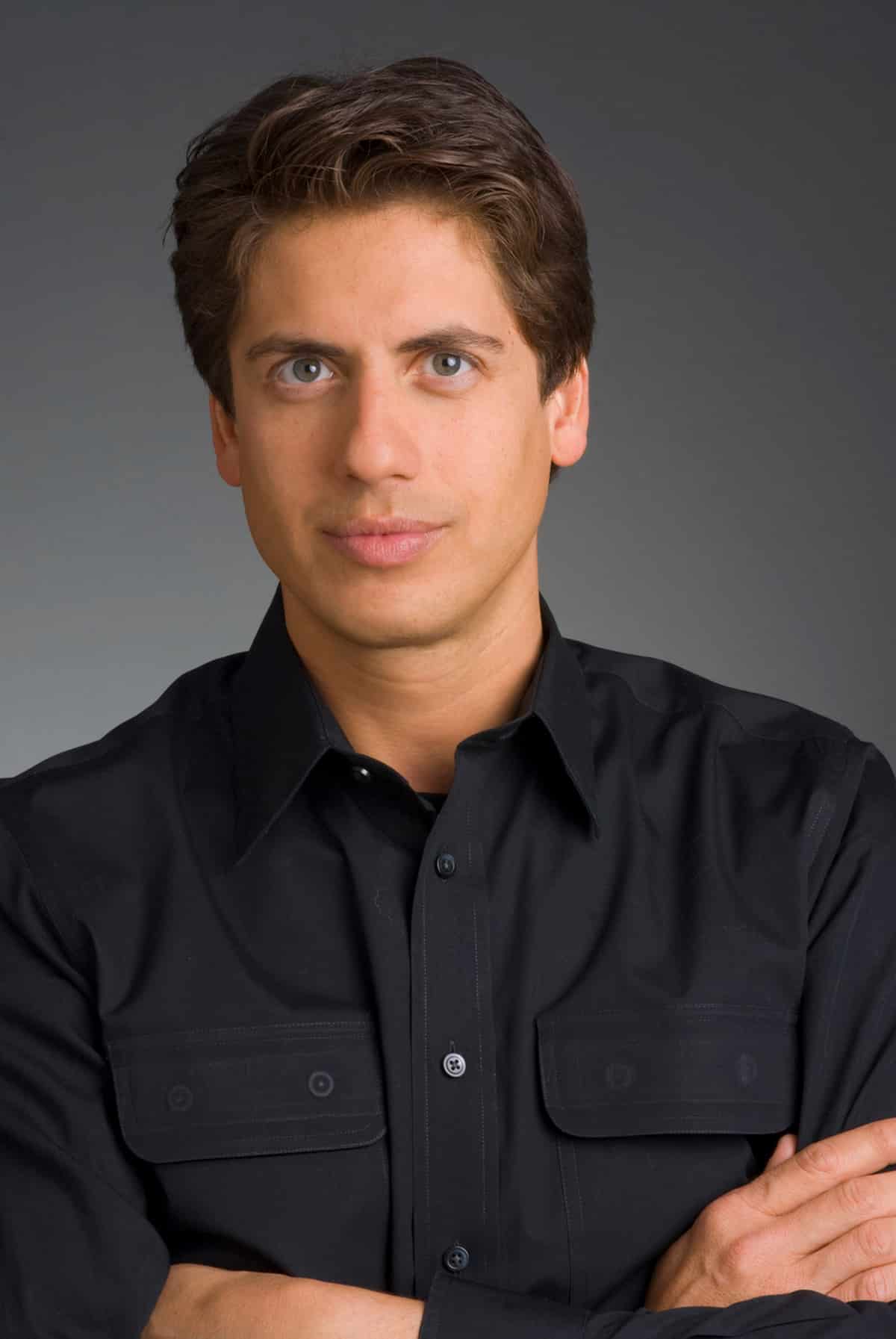 About Francisco J. Núñez
Francisco J. Núñez, a MacArthur Fellow and Musical America's 2018 Educator of the Year, is a composer, conductor, visionary, leading figure in music education, and the Artistic Director/Founder of the Young People's Chorus of New York (YPC), renowned worldwide for its diversity and artistic excellence. Since he founded YPC in 1988, Mr. Núñez has established recognition among composers of the child's voice as a significant instrument for making music.
---
About Music Academy of the West
Music Academy of the West is a performance-based training center and incubator that empowers musicians to positively impact society. The Academy welcomes everyone from across all generations, cultures, and backgrounds to experience the transformative power of music. Based in Santa Barbara, California, the Academy presents the preeminent full-scholarship Summer School and Festival for classically trained fellows ages 18 to 34. They study and perform with more than 50 exceptional faculty and teaching artists, while forging close connections with the community. The Academy's commitment to long-term collaborations and exchanges with leading orchestras and opera companies results in unparalleled mentorship and career-advancing prospects. The Innovation Institute spearheads entrepreneurial training and ventures through seminars, residencies, and the Alumni Enterprise Awards, substantial grants given annually for a wide range of creative projects. Launched in 2018,
Sing!,
a free, after-school choral program for local elementary students inspires personal growth and expression. For more information, please visit
musicacademy.org.
Kate Oberjat (she/her/hers) Director of Marketing & Communications Music Academy of the West 805‐695-7908 / 
koberjat@musicacademy.org