In Cart
11 am | Fri
Aug 4
Hahn Hall
Marilyn Horne Song Competition
Get Tickets
part of the Competition Series
Regular Price
starting at $40
August 4-August 4
Music Academy Cast
Performed by
Recommended
Marilyn Horne Song Competition
2023 MARILYN HORNE SONG COMPETITION
CHASING THE HIGH NOTES
If you love shows like "American Idol" but wish there was a classical version – we have an event for you. In this performance competition, a panel of legendary artists weigh in on competing voice and vocal piano fellows. The stakes are high, with the winners' package including a cash prize, recital opportunities, and a commission by notable composer Joel Thompson. And you have a front row seat.
Event ends at 5 pm. Intermission break to be provided midway through the competition, approximately 1-2:30 pm. Perfect for a picnic in the gardens!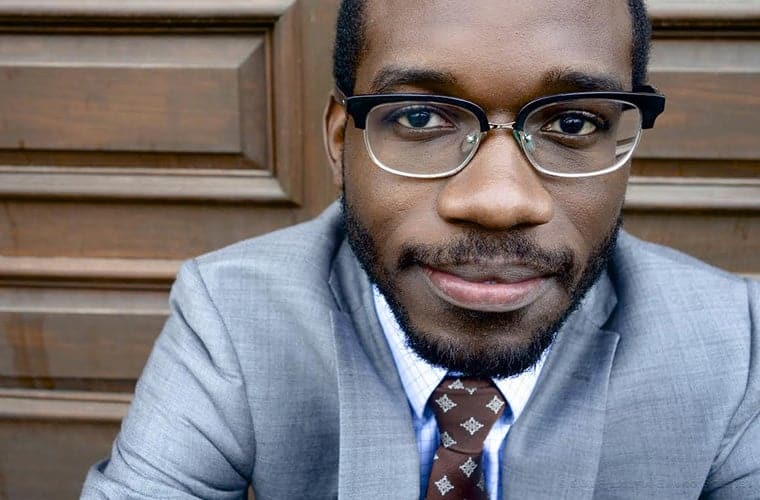 Joel Thompson
composer
SUMMER FESTIVAL TICKET OFFICE
Series subscriptions on sale Apr 28 / Individual tickets on sale May 17
CARSEY TICKET OFFICE
805-969-8787 
HOURS: 10 AM-5 PM
OPEN IN PERSON: Weekdays MON, JUN 5–FRI, AUG 4
Questions? Please email TicketOffice@musicacademy.org
If you are unable to attend, call the Ticket Return Hotline at 805-565-5400 at least 24 hours prior to the event to donate your tickets back as a tax-deductible contribution.
Seat Successfully Added
Add another or click here to continue
Tickets Added to Cart
Successfully Logged In
Adding {{itemName}} to cart
Added {{itemName}} to cart