In Cart
Duo Competition
Get Tickets
part of the Competition Series
Regular Price
starting at $40
July 31-July 31
Music Academy Cast
Performed by
Remaining
Recommended
See More
Close
2023 DUO COMPETITION
CHASING THE HIGH NOTES
If you love shows like "American Idol" but wish there was a classical version – we have an event for you. In the final round of this performance competition, a panel of legendary artists weigh in on competing collaborative piano and instrumental fellows. The stakes are high, with the winners' package including a cash prize, recital opportunities, and a commission by notable composer Derek Bermel. And you have a front row seat.
Event ends at 9 pm. Intermission break to be provided midway through the competition, approximately 6-7 pm. Perfect for a picnic in the gardens!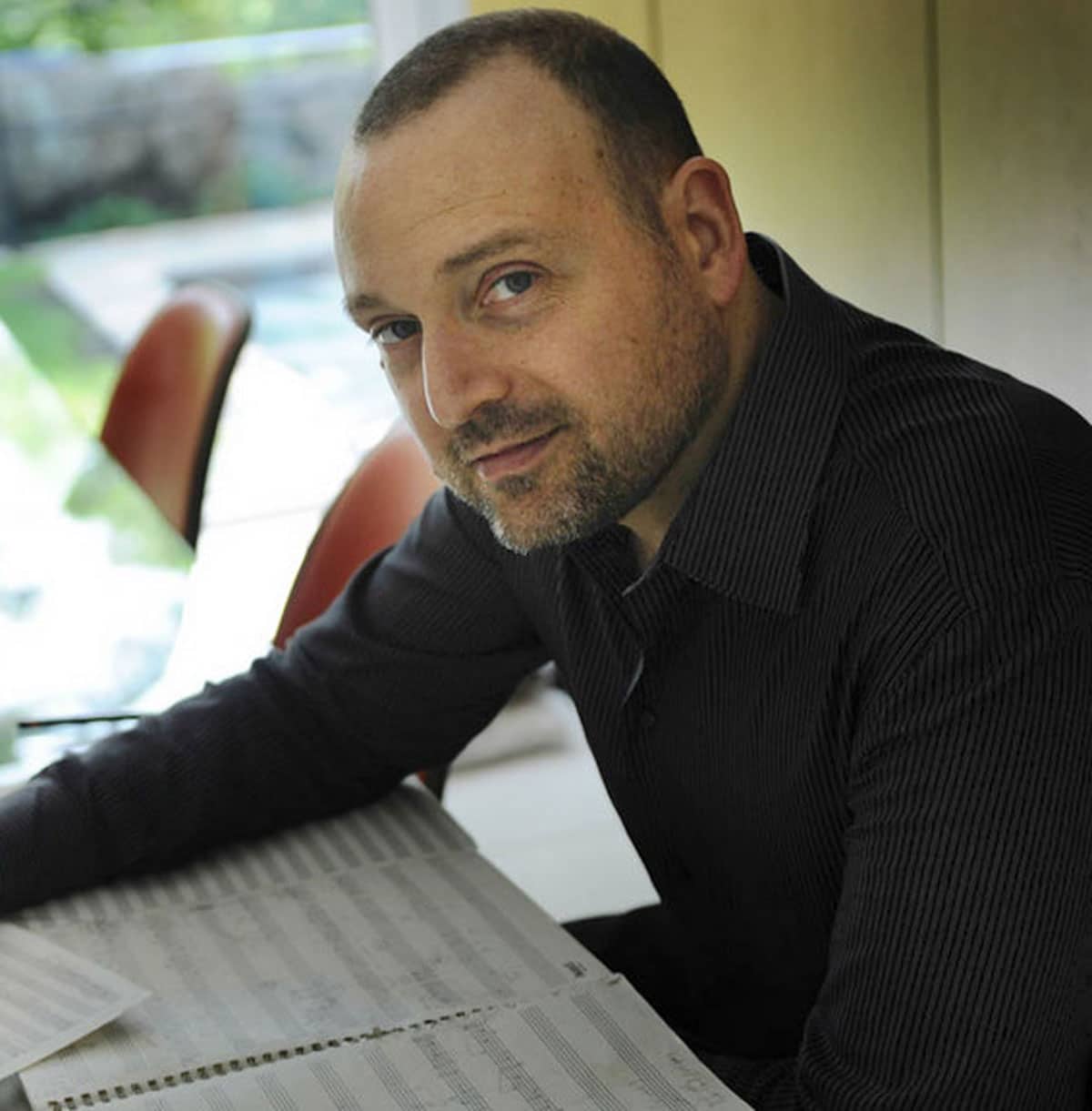 Derek Bermel
composer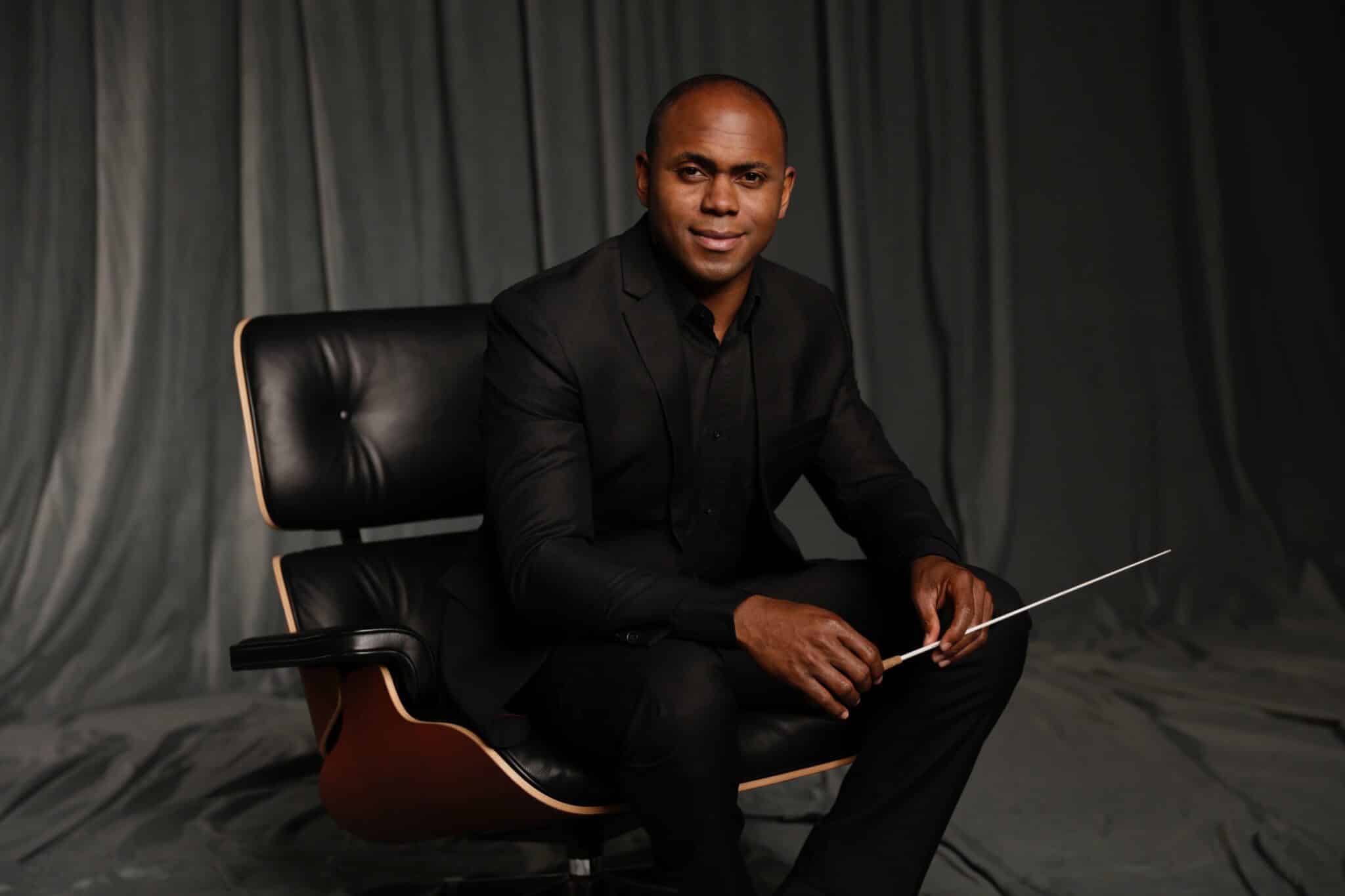 Kazem Abdullah
conductor, clarinetist, adjudicator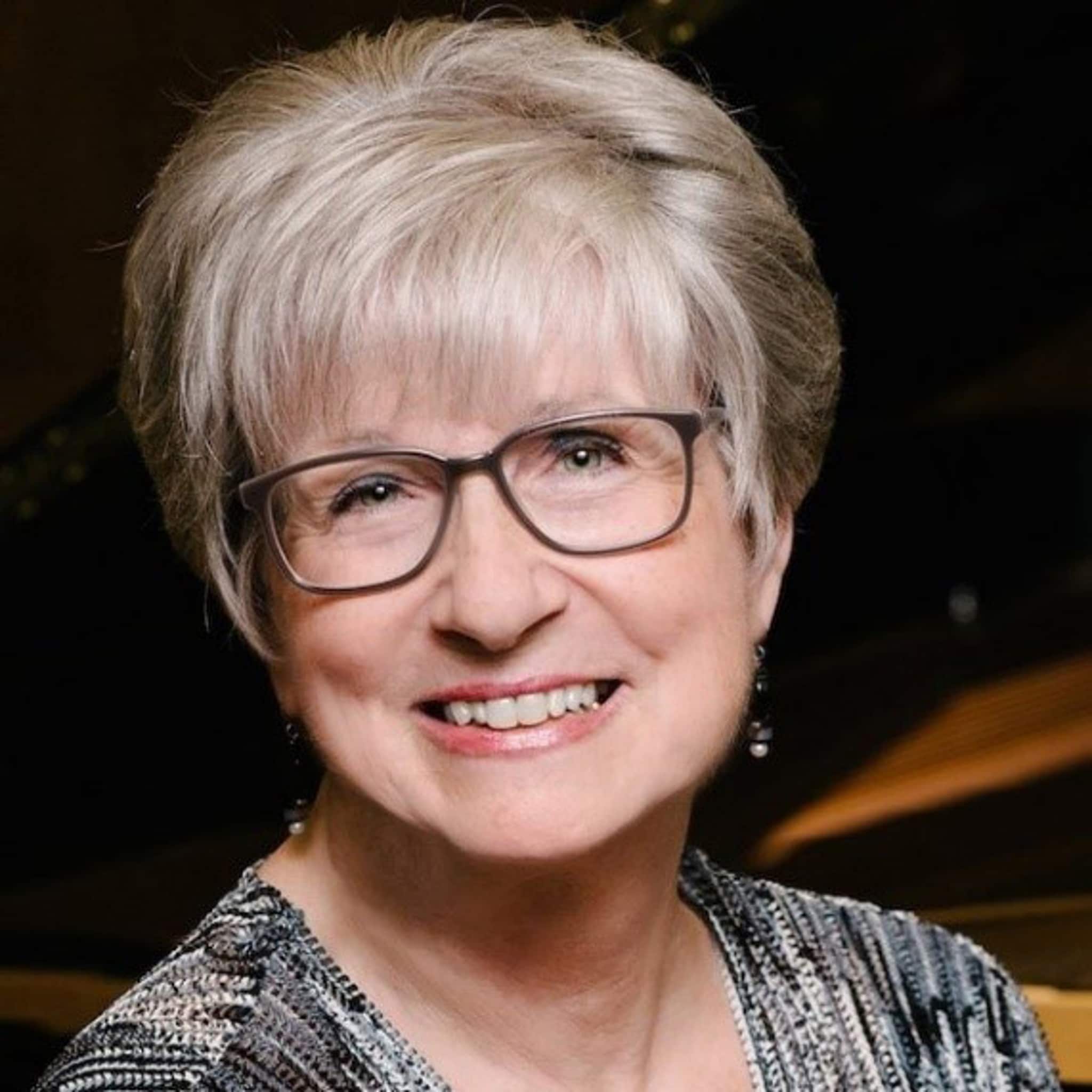 Anne Epperson
pianist, adjudicator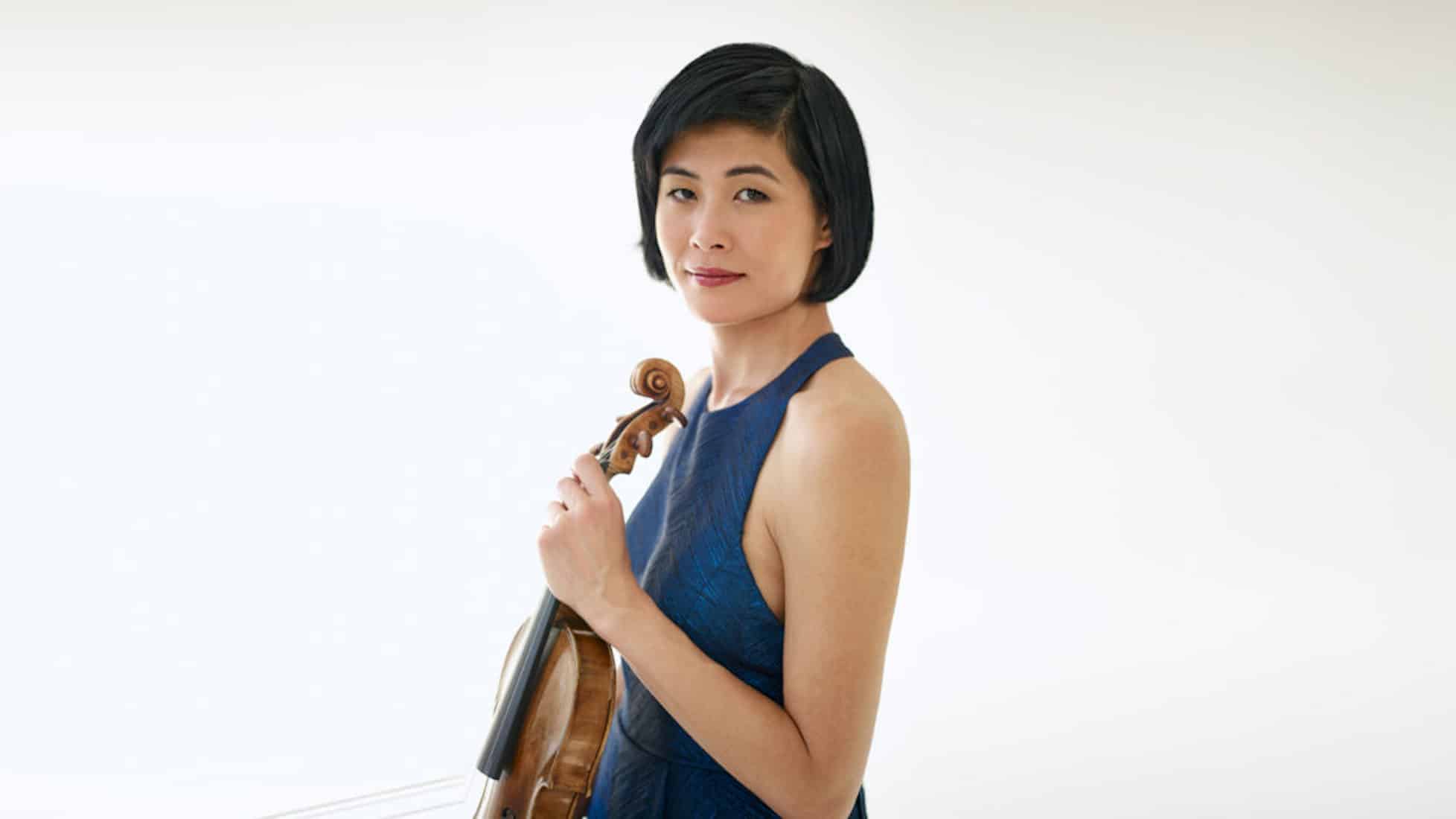 Jennifer Koh
violinist, adjudicator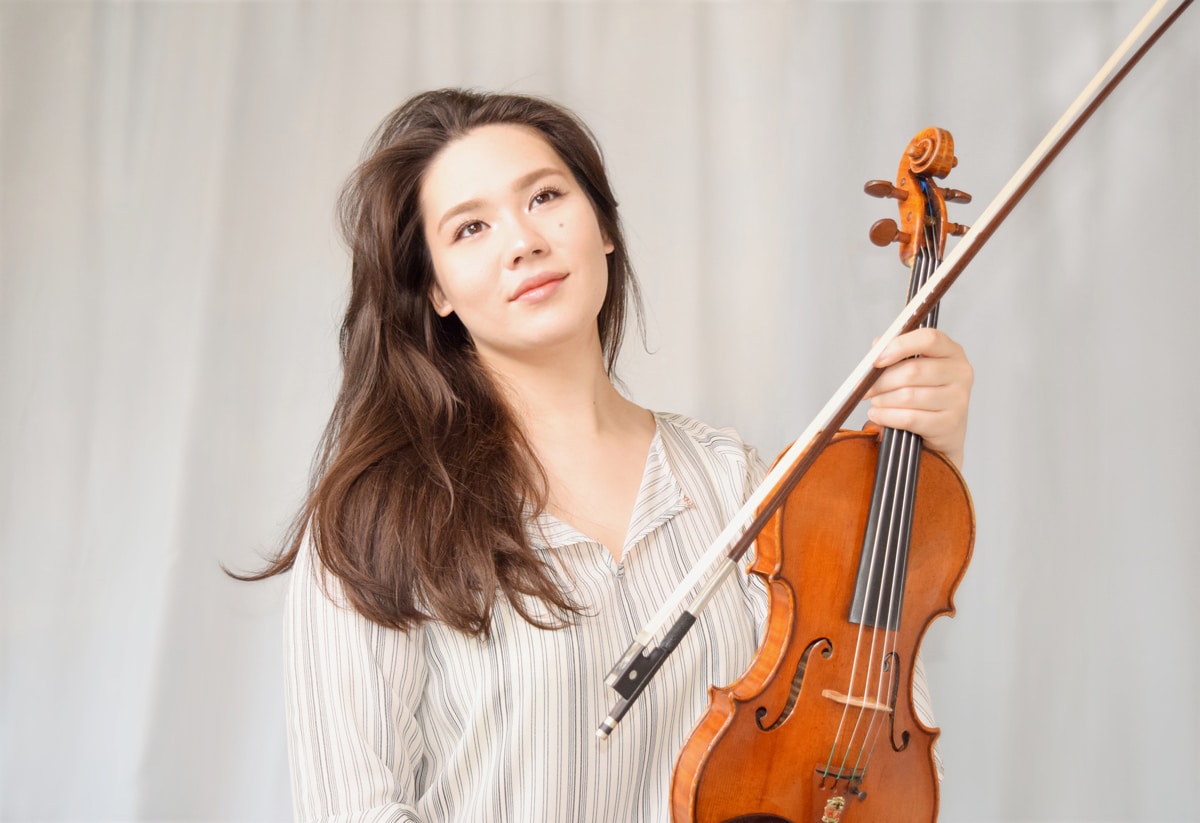 Alena Hove
finalist, violin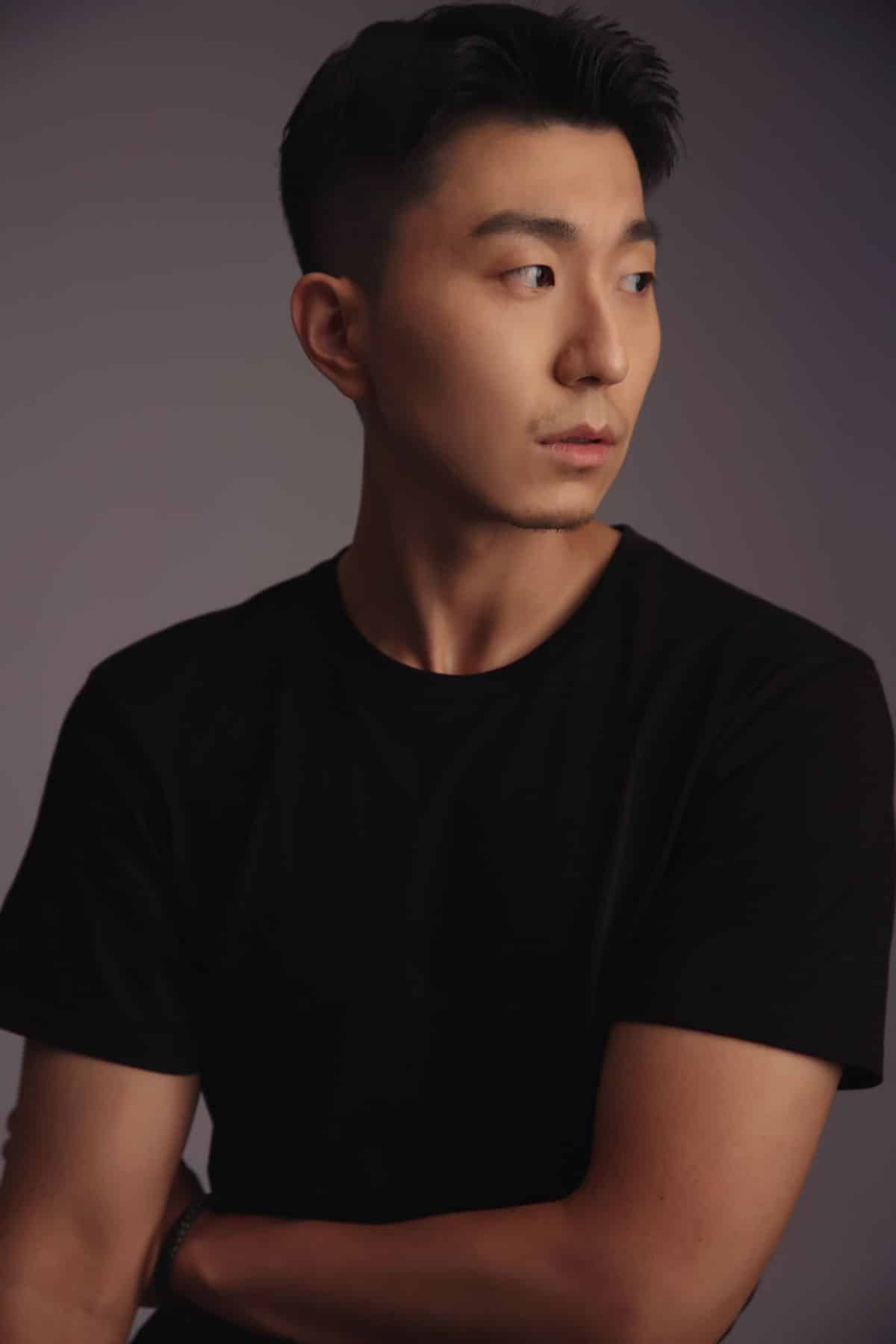 JaeKeun Jack Song
finalist, piano
Danny Yehun Jin
finalist, violin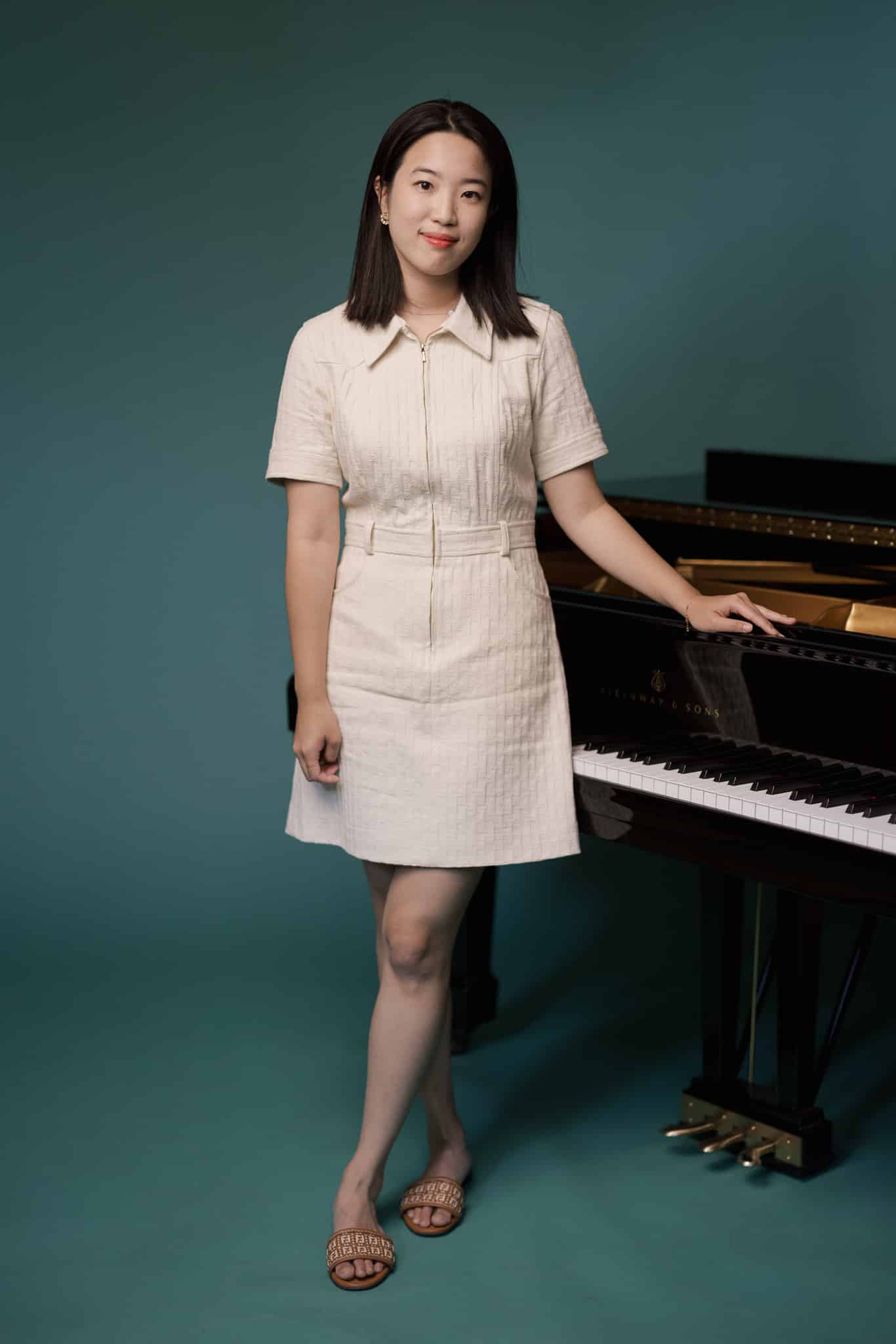 Ji Youn Lee
finalist, piano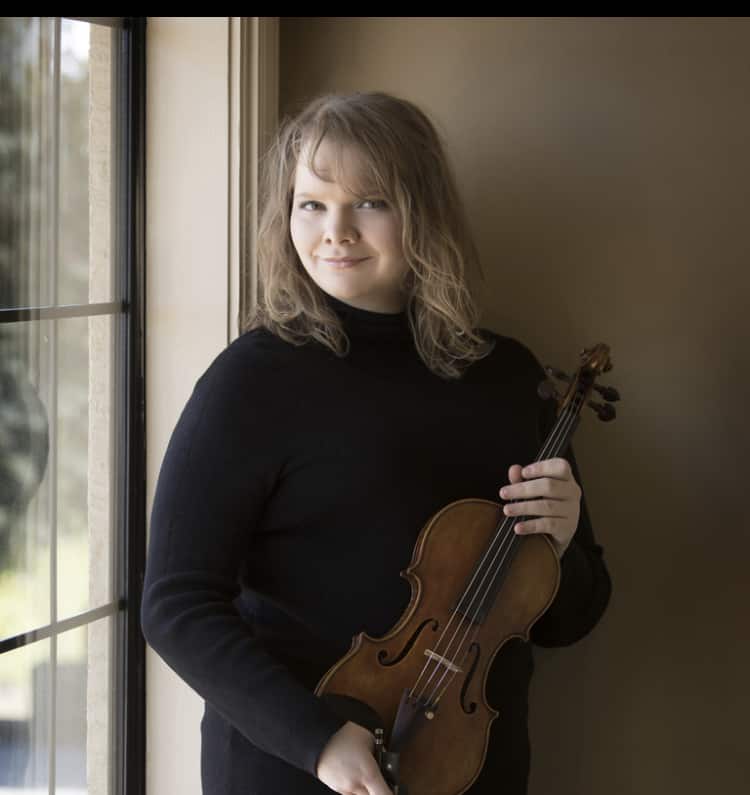 Sarah Beth Overcash
finalist, violin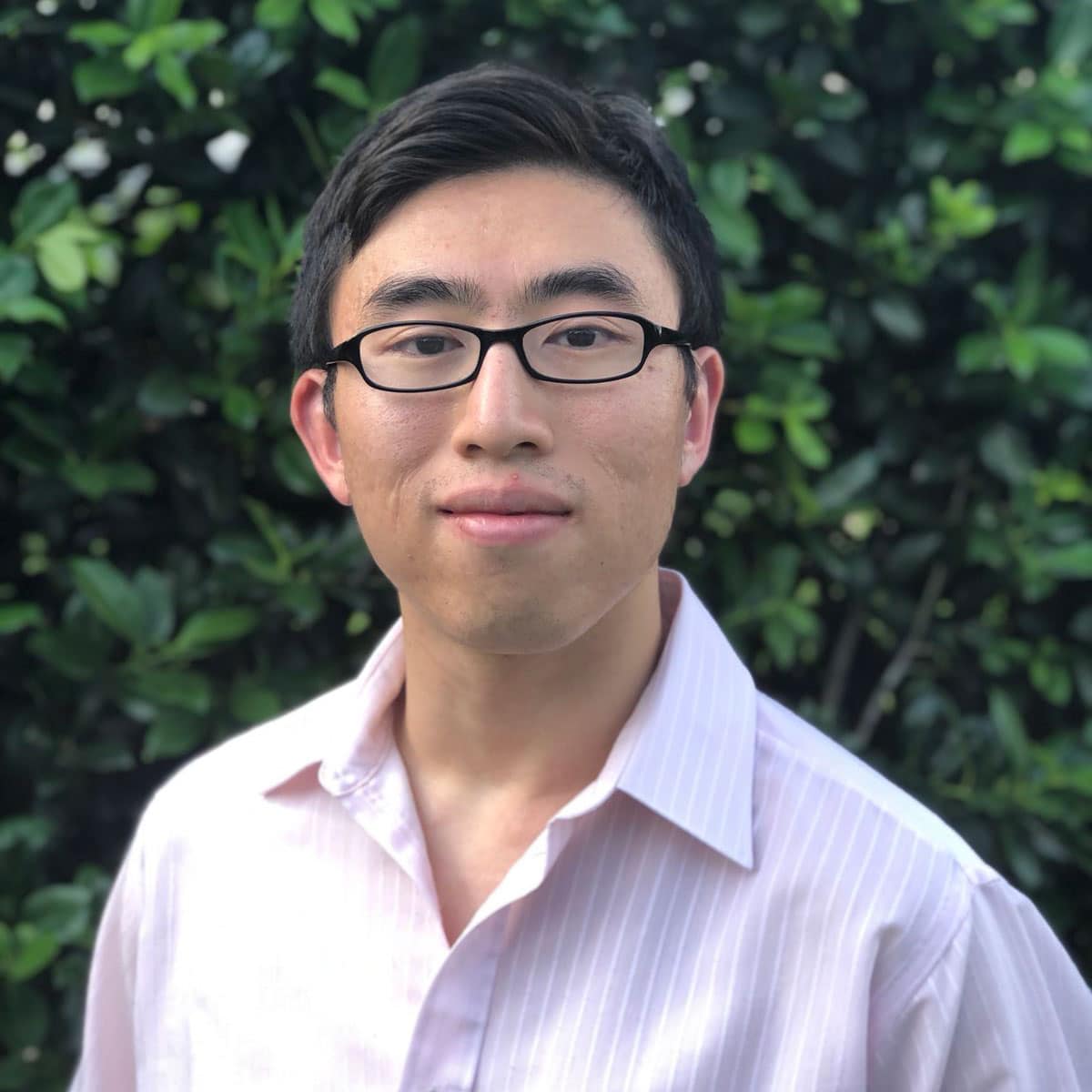 Jarod Yap
finalist, piano
Kara Poling
finalist, oboe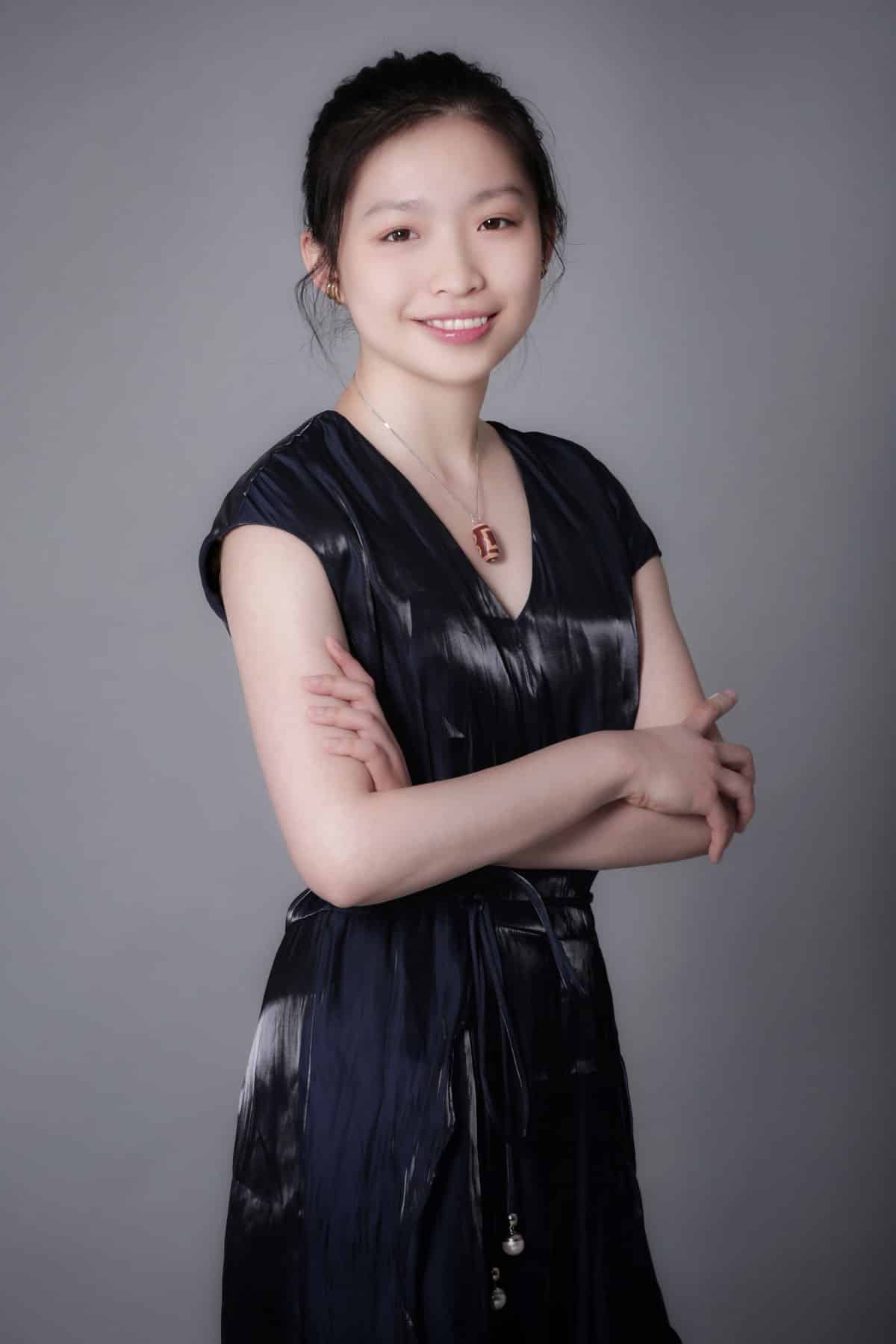 Lu Niu
finalist, piano
Luke Sieve
finalist, bass trombone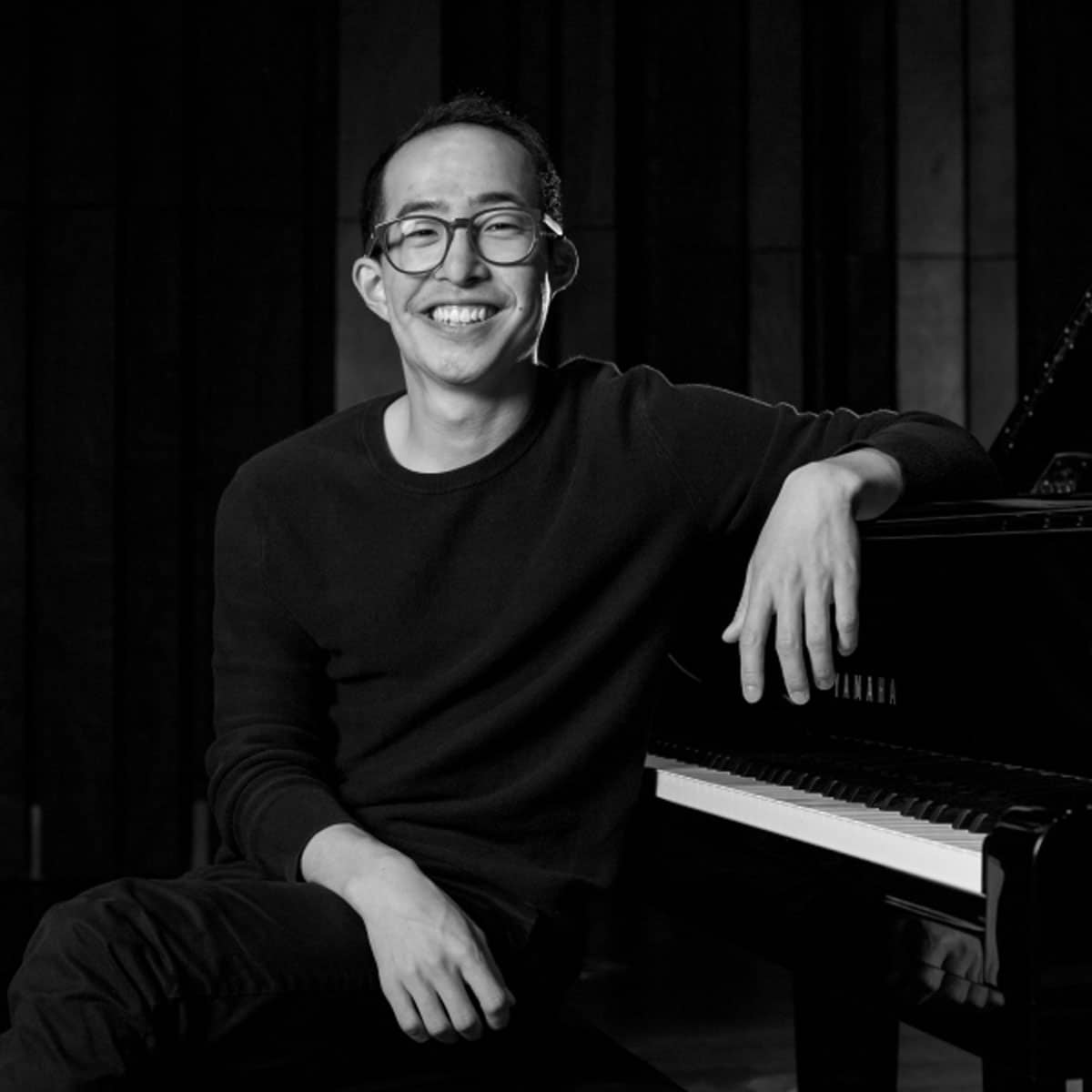 Forrest Howell
finalist, piano
SUMMER FESTIVAL TICKET OFFICE
Series subscriptions on sale Apr 28 / Individual tickets on sale May 17
CARSEY TICKET OFFICE
805-969-8787 
HOURS: 10 AM-5 PM
OPEN IN PERSON: Weekdays MON, JUN 5–FRI, AUG 4
Questions? Please email TicketOffice@musicacademy.org
If you are unable to attend, call the Ticket Return Hotline at 805-565-5400 at least 24 hours prior to the event to donate your tickets back as a tax-deductible contribution.
Events You May Be Interested In
How Many Tickets?
Add to Cart
Seat Successfully Added
Add another or click here to continue
Tickets Added to Cart
Successfully Logged In
Adding {{itemName}} to cart
Added {{itemName}} to cart
Privacy Overview
This website uses cookies so that we can provide you with the best user experience possible. Cookie information is stored in your browser and performs functions such as recognising you when you return to our website and helping our team to understand which sections of the website you find most interesting and useful.