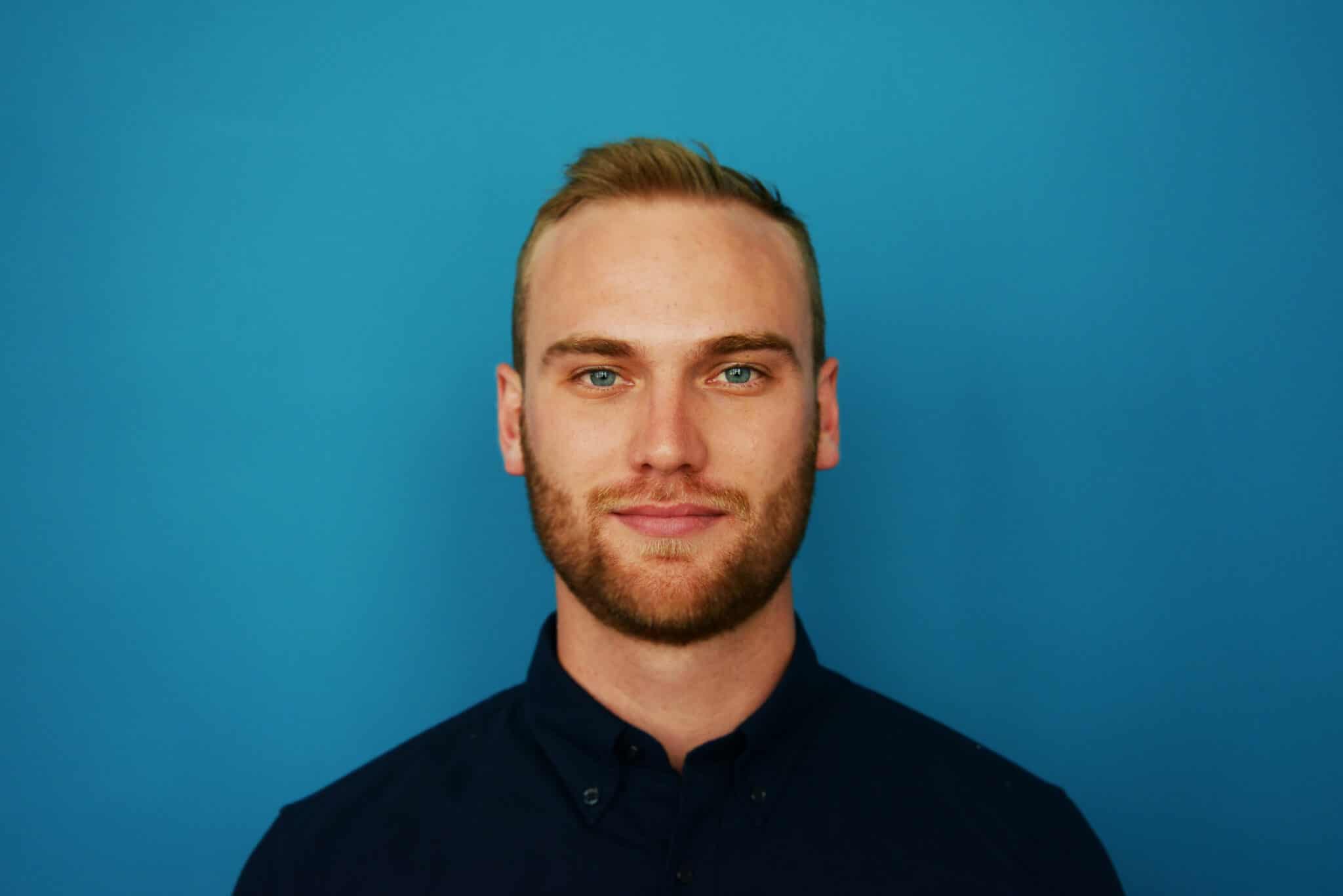 Willem de Koch
Born and raised in the Pacific Northwest, Willem de Koch is a trombonist, composer, and educator. Mr. de Koch is co-founder of The Westerlies, the brass quartet whose music "occupies a lively territory between jazz, Stephen Foster-styled folk and chamber music with bracing melodies and, crucially, an undeniable sense of fun" (Chris Barton, LA Times).
In addition to his work with The Westerlies, Willem de Koch has performed and recorded with a wide variety of artists including improvisational-music luminaries Wayne Horvitz and Bill Frisell, indie-folk outfit Fleet Foxes, electronic music duo Odesza, rapper/activist Common, rock songstress Feist, and jazz legends Wycliffe Gordon and George Duke, among others. Willem de Koch has performed in a wide variety of venues, from the world-renowned Carnegie Hall and Hollywood Bowl, to hole-in-the-wall jazz clubs and living rooms. Mr. de Koch strives to bring people together to build strong communities through music, and seeks to break down the barriers of genre to create a more integrated and inclusive musical landscape.
Willem de Koch places a high value on music education as a means for self-empowerment and a tool for social justice, and has served as a teaching artist in public schools across the country, including with Jazz At Lincoln Center's Jazz for Young People, Seattle Youth Symphony's Endangered Instruments Program, and Bridge Arts Ensemble in upstate New York. Willem has given masterclasses with The Westerlies at various colleges and universities including The Juilliard School, Manhattan School of Music, Yale School of Music, and others. Willem de Koch moved to New York in 2011, and received his bachelor's degree from Manhattan School of Music in 2015, and his master's degree in Arts Management and Entrepreneurship from The New School in 2020. He lives in Brooklyn.