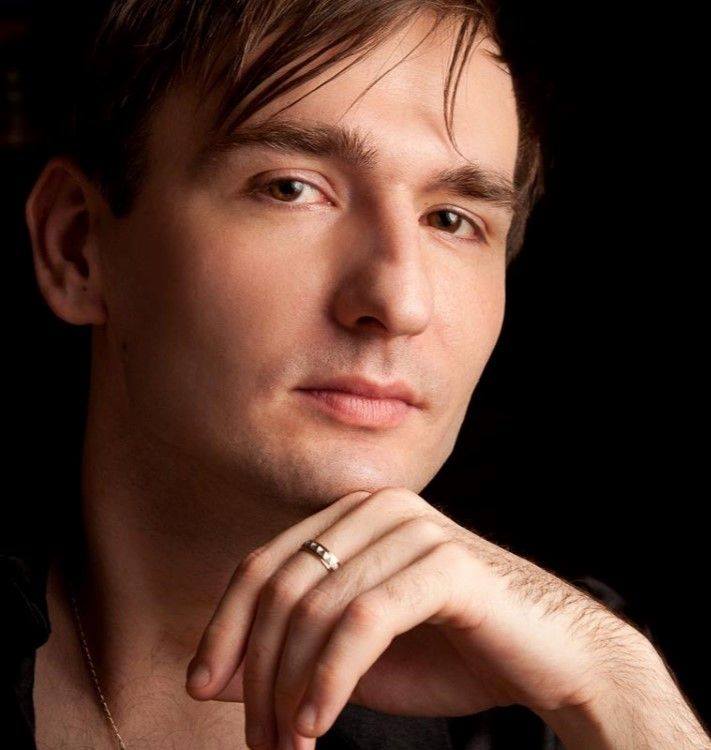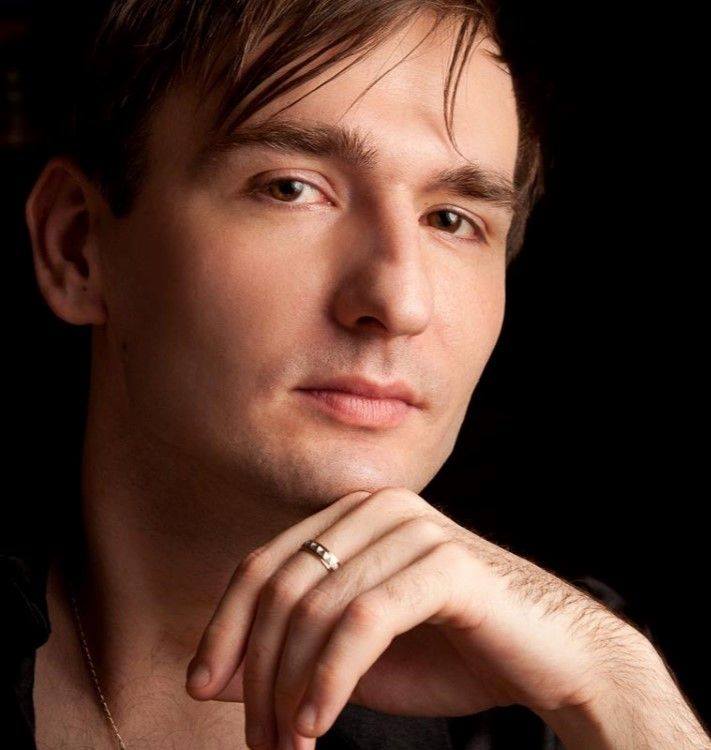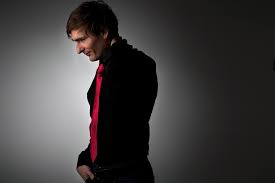 Vassily Primakov
piano
In recent years, Vassily Primakov has been hailed as a pianist of world class importance. Gramophone wrote that "Primakov's empathy with Chopin's spirit could hardly be more complete," and the American Record Guide stated: "Since Gilels, how many pianists have the right touch? In Chopin, no one currently playing sounds as good as this! This is a great Chopin pianist." Music Web-International called Primakov's Chopin concertos CD "one of the great Chopin recordings of recent times. These are performances of extraordinary power and beauty." In 1999, as a teen-aged prizewinner of the Cleveland International Piano Competition, Primakov was praised by Donald Rosenberg of the Cleveland Plain Dealer: "How many pianists can make a line sing as the Moscow native did on this occasion? Every poignant phrase took ethereal wing. Elsewhere the music soared with all of the turbulence and poetic vibrancy it possesses. We will be hearing much from this remarkable musician."
His first piano studies were with his mother, Marina Primakova. He entered Moscow's Central Special Music School at the age of eleven as a pupil of Vera Gornostaeva, and at 17 came to New York to pursue studies at the Juilliard School with the noted pianist, Jerome Lowenthal. At Juilliard Mr. Primakov won the William Petschek Piano Recital Award, which presented his debut recital at Alice Tully Hall, and while at Juilliard, aided by a Susan W. Rose Career Grant, he won both the Silver Medal and the Audience Prize in the 2002 Gina Bachauer International Artists Piano Competition. Later that year Primakov won First Prize in the 2002 Young Concert Artists (YCA) International Auditions. In 2007 he was named the Classical Recording Foundation's "Young Artist of the Year." In 2009, Primakov's Chopin Mazurkas recording was named "Best of the Year" by National Public Radio and that same year he began recording the 27 Mozart piano concertos in Denmark. BBC Music Magazine (November, 2010) praised the first volume of Primakov's Mozart concertos: "The piano playing is of exceptional quality: refined, multi-coloured, elegant of phrase and immaculately balanced, both in itself and in relation to the effortlessly stylish orchestra. The rhythm is both shapely and dynamic, the articulation a model of subtlety. By almost every objective criterion, Vassily Primakov is a Mozartian to the manner born, fit to stand as a role model to a new generation."
Vassily Primakov has released numerous recordings for Bridge Records that include works by Bach, Mozart, Beethoven, Schubert, Schumann, Mendelssohn, Brahms, Chopin, Dvorak, Debussy, Tchaikovsky, Scriabin, Rachmaninoff, Philip Glass, Arlene Sierra and Poul Ruders.
In 2011, Mr. Primakov, along with his duo partner, Natalia Lavrova established a new and vibrant record company, L.P. Classics, Inc. Their first release was Anton Arensky: Four Suites for Two Pianos. Most recently, they released Primakov's Live in Concert Album that includes works by Medtner, Schumann, Brahms' Handel Variations and Ravel's La Valse. www.lpclassics.net
In March 2012 Vassily Primakov became a Yamaha Artist.