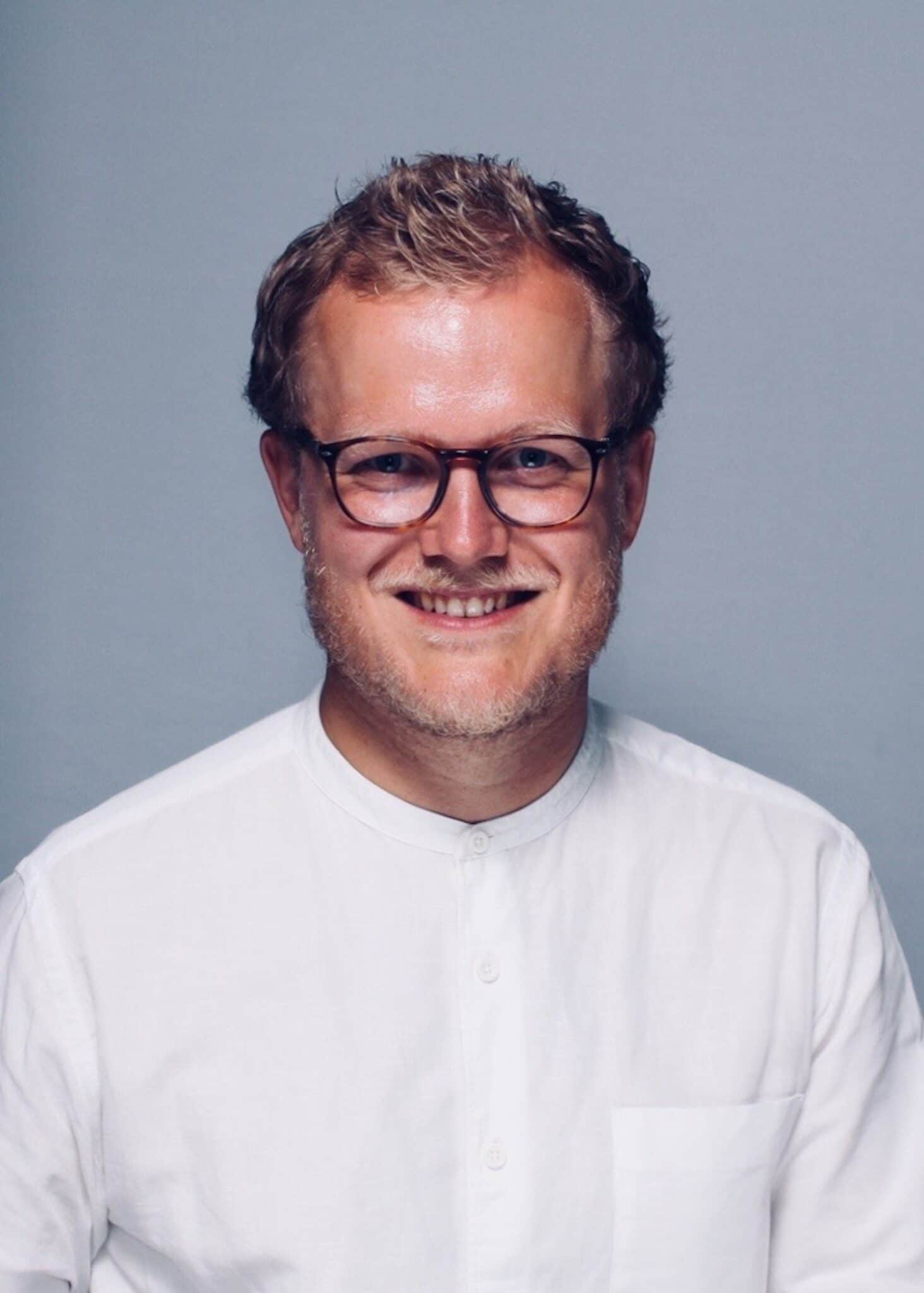 Tom McNeill
Tom McNeill is Creator Partnerships Associate at Patreon, a membership platform that makes it easy for artists and creators to get paid.
Mr. McNeill is a problem solver, strategic thinker and arts advocate with a decade of experience working with cultural, digital and creative organizations. Before joining Patreon in 2019, Mr. McNeill's career was shaped by artists, orchestras, festivals, venues, promoters, media organisations, record labels, music agencies and other creatively-minded entities. He started his arts career in the three-person team of the Cambridge Literary Festival before moving on to manage communications and digital strategy for the Academy of Ancient Music followed by the London Jazz Festival. Management agency HarrisonParrott then invited him to join their team in order to expand the agency's 'beyond-classical' offering where he developed and represented projects for artists such as Jess Gillam, Stewart Copeland, and Quincy Jones.
Tom McNeill holds degrees from the universities of Bristol and Cambridge. Mr. McNeill has sung in choruses conducted by Sir Simon Rattle, Gianandrea Noseda as well as Gustavo Dudamel and writes music that has been featured on iTunes, played on the BBC, soundtracked films, archived in the British Library and written about in The Guardian. He is on the US Board of Brass for Africa, a Fellow of the Royal Society of Arts and the founder of one rugby club, five music ensembles and The Prickle arts review.Mr. McNeill lives in New York with his partner Anna who is an explosively creative volcano scientist.