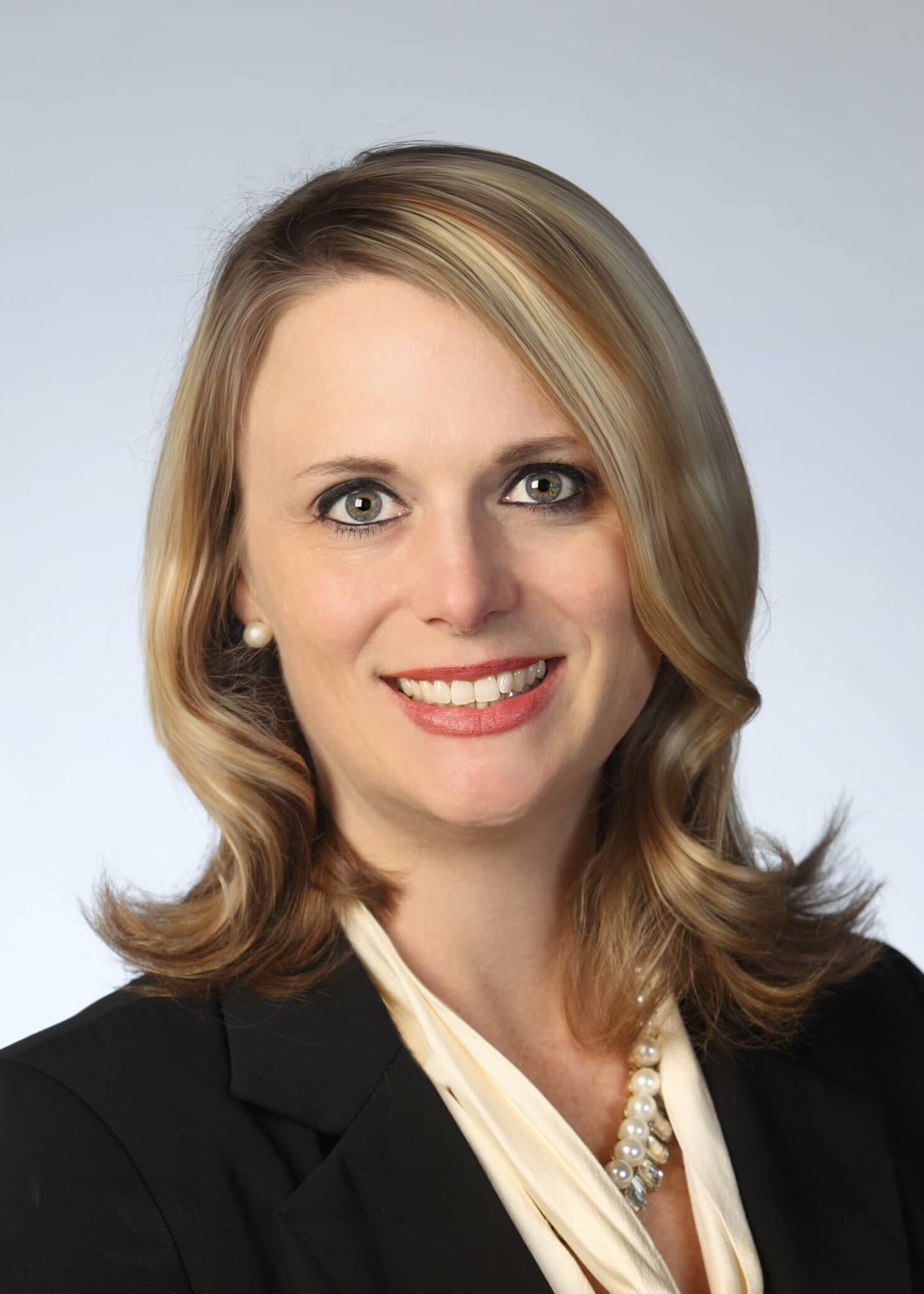 Tiffany DeVries
Dean
Tiffany DeVries, a member of the Academy's administration for fifteen years, was named Dean of the Music Academy in 2007 after serving as Associate Dean. As director of the Student Services department, Tiffany oversees the Academy's annual recruitment, audition, and admissions processes, as well as all aspects of Academy fellows' off-stage experience including the residence life program, housing/transportation/dining services, Alumni Program, Wellness Program, Compeer Program, international student services, and health and counseling resources. During her tenure, Tiffany launched the Wellness Program; an innovative series of classes and resources offering fellows tools and principles to help support and sustain their careers as active 21st century musicians. In 2011 she also developed and launched the instrumental live audition tour, which now spans eleven cities including international auditions in London. Since her role as Dean, the Academy's applicant pool has increased by over 67% due to expanded recruitment efforts and impactful programmatic developments.
Prior to her tenure at the Music Academy, Tiffany worked for EF Educational Tours as a Tour Consultant, consulting more than 140 groups comprised of over 1,500 students/teachers traveling internationally and managing sales generating over 1.2 million dollars in revenue. EF awarded her "National Top Sales Person" in January 2001. In 2005, she was invited to serve as Westmont College's Student Life Director of a European study-abroad program with courses throughout Europe, Russia, and Turkey.
Tiffany DeVries earned a bachelor's degree in Biology from Westmont College, where she was a Presidential Scholarship recipient, member of Phi Kappa Phi and the Omicron Delta Kappa Society, and awarded the National Dean's List. She has a background in piano studies.