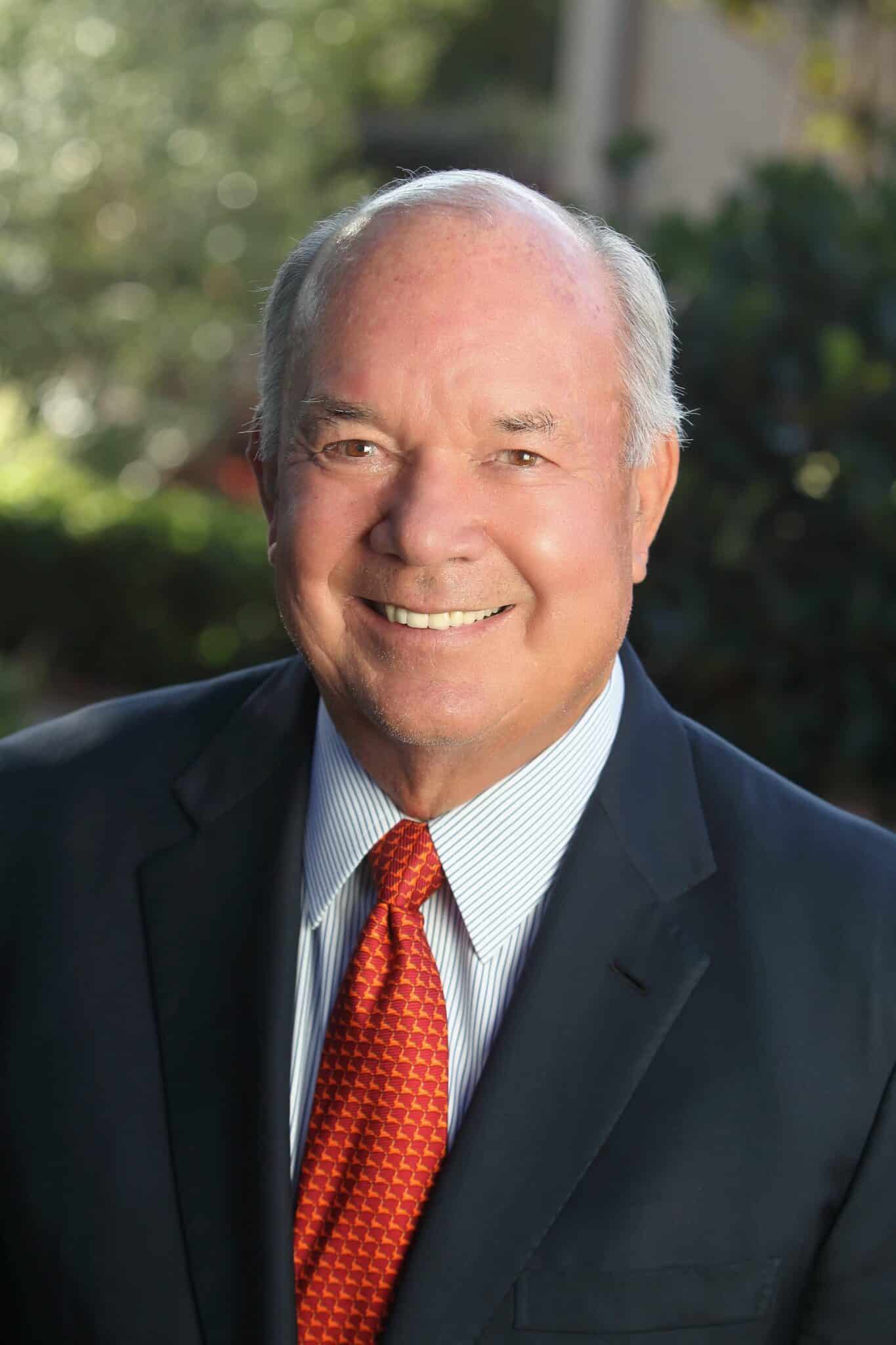 Terry Valeski
TERRENCE VALESKI, Terry, joined the Music Academy Board of Directors January 2019. A graduate of The University of Arizona, Mr. Valeski  has Chaired the Board of Directors of the UA Eller College of Management and holds an Honorary Doctorate from the U of A. After completing military service as Lt. U.S. Army, in 1969, Terry and his wife, Pam, moved to New York to begin a business career in advertising with J Walter Thompson as Senior Vice President. Since then, Terry has held senior management positions in various companies around the world ranging from consumer electronics, video games, and mobile phone networks.
Career highlights include serving as the Division President and Managing Director of Pacific Bell Wireless - Northern California; CEO roles in the Netherlands, Rome, Amsterdam, The Czech Republic, and London - BT Wireless (British Telecom); Board of Directors/Vice Chairman of T-Mobile Czech Republic; CEO for Czech Telecom; and Advisor to Ernst and Young M&A Group in London.
Mr. Valeski has served on numerous Boards, public and private, including the governing bodies of American Chamber of Commerce, Mobile Payments Association CR, CMC Business management School, Junior Achievement CR, Nadace Eurotel, and Prague Spring Music Festival. Pam and Terry are active in the Santa Barbara community and at the Music Academy of the West in addition to being patrons and supporters of other organizations, including Terry serving as Vice Chair of the Board at the Natural History Museum.