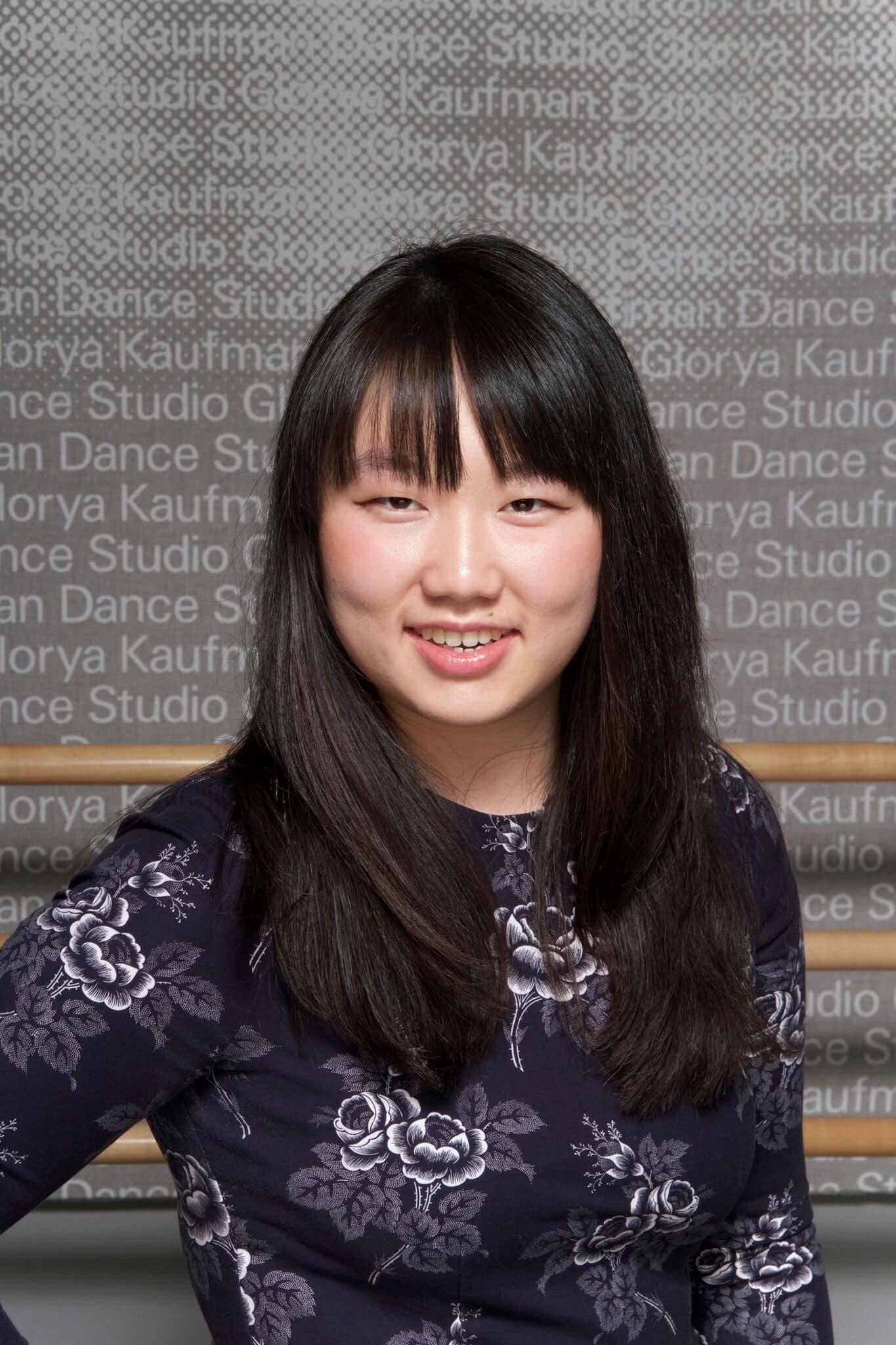 Sylvia Qianhui Jiang
SYLVIA QIANHUI JIANG ('18) from Auckland, New Zealand, is an undergraduate student at The Juilliard School, studying with Robert McDonald. Ms. Jiang has given recitals in New Zealand, Australia, Indonesia, Korea, Canada, and the United States. Ms. Jiang has won prizes at the Wallace National, Lev Vlassenko, Kerikeri, Pusaka, and Hastings international competitions.
During her time as a 2018 solo piano fellow, Sylvia Qianhui Jiang was one of three winners of the 2018 Concerto Competition. The winners were determined by a distinguished jury, including both Los Angeles Philharmonic's Associate Concertmaster Bing Wang and Associate Director of Artistic Planning Phillippa Cole, and pianist Andrew von Oeyen.