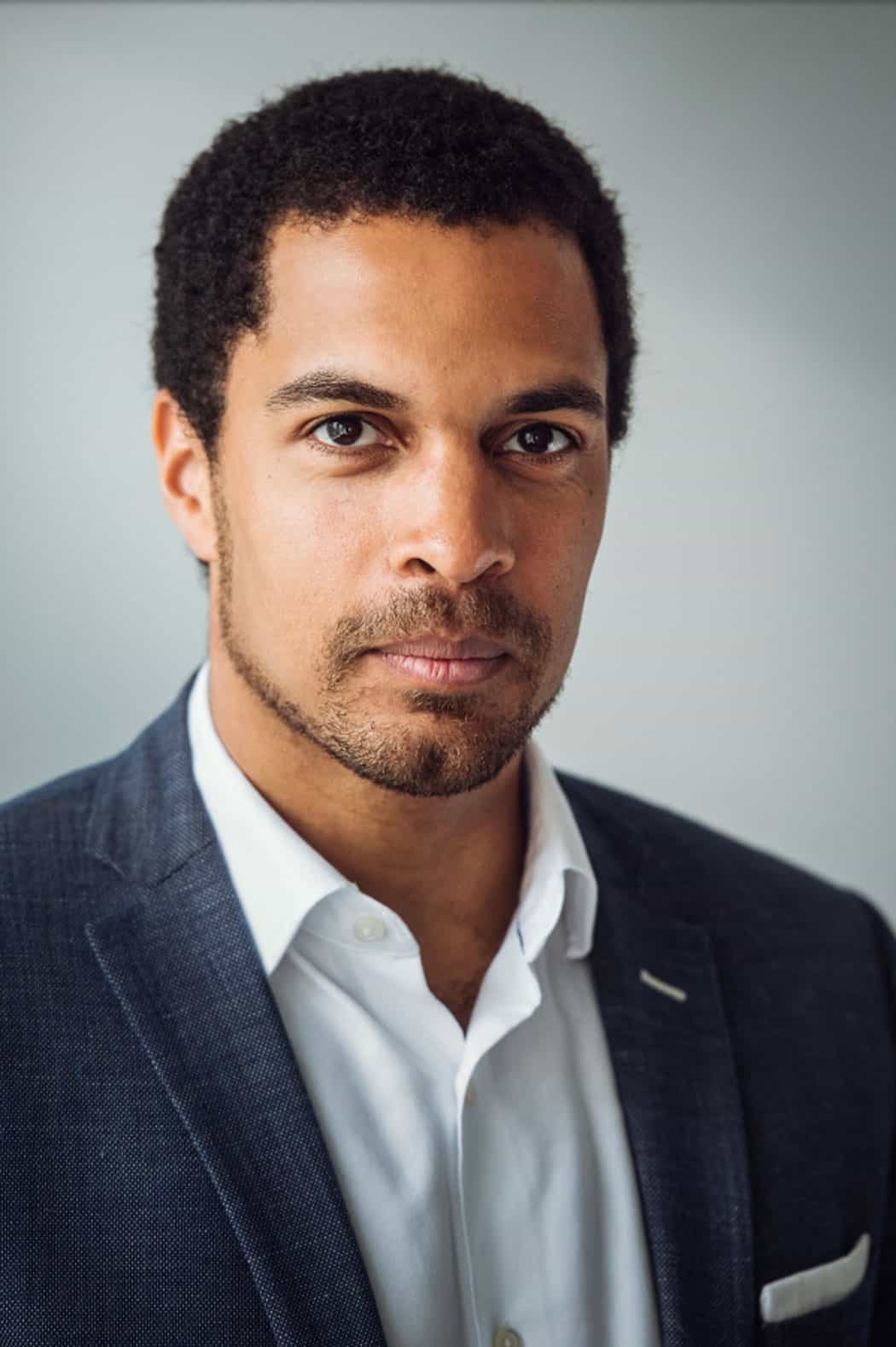 Rich Coburn
2021 Alumni Enterprise Award winner
vocal piano ('14)
Project: BIPOC Voices: The Library of Music for Voice and Orchestra by BIPOC Composers
Database of orchestrated vocal works by Black, Indigenous, and other Composers of Color, featuring samples of many previously un-recorded works; in partnership with Amplified Opera, Black Opera Productions, the Association for Opera in Canada (formerly Opera.ca), and the Canadian Music Centre in British Columbia.
Rich Coburn leads a dual career as a musician and educator. Musically, he works as a pianist, organist, vocal coach, music director, and arranger. He teaches entrepreneurship at McGill University and helps musicians and entrepreneurs across Canada to collaborate, negotiate, and better navigate the sometimes-tricky relationships of their careers and lives.
Rich also shares:
"I have performed across North America and China. I have had the wonderful opportunity to perform music for two pianos with my twin brother. But a decade into my career as a musician, I realized that though this is who I am, it is not all of who I am. I began asking myself how I could do the most good in the world.
It seemed to me that our biggest challenges weren't climate change or the eventual surpassing of human capability by Artificial Intelligence. It was the difficulty we have working together. So I trained as a mediator to learn about conflict resolution. I began volunteering at a suicide prevention hotline to learn about changing people's opinions. I began leading workshops on empathetic communication.
Though I still work as a musician, I spend an increasing amount of time helping people across Canada to disagree better. As a result, they are better able to collaborate, negotiate, network, and navigate and sometimes perilous relationships of their personal and professional lives."