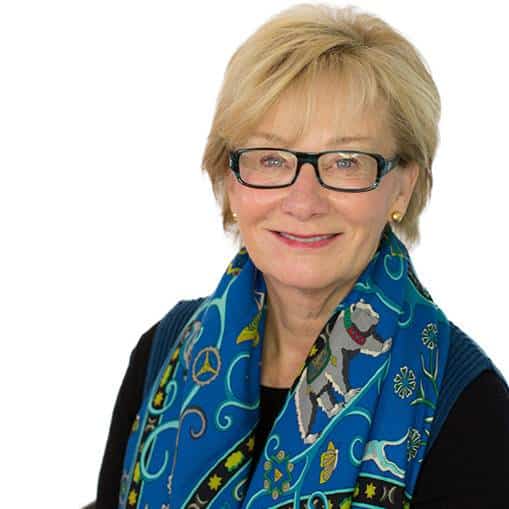 Pamela Strobel
secretary
Pamela B. Strobel is the retired executive vice president and chief administrative officer of Exelon and retired president of Exelon's Business Services Company. She also served as chairman and CEO of Exelon Energy Delivery, the holding company for the corporation's energy delivery businesses, PECO Energy in Philadelphia and ComEd in Chicago.
Prior to the merger of PECO and Unicom, Strobel was executive vice president of Unicom Corporation and its chief subsidiary, ComEd. She joined ComEd as General Counsel in 1993, prior to which she was a partner in the law firms of Sidley & Austin and Isham, Lincoln & Beale.
Currently, Strobel serves as a director of Illinois Tool Works Inc. and State Farm Mutual Automobile Insurance Company, and is on the Board of Directors for the Music Academy of the West. She is a past trustee of the University of Illinois, life director and past chair of the Joffrey Ballet, life trustee and past chair of the Ravinia Festival, and life trustee and past chair of the Civic Consulting Alliance. She was a founding board member and past director of ChiArts, the first public high school for the arts in Chicago. She is also a member of the Commercial Club of Chicago.
Strobel received both her undergraduate and law degrees from the University of Illinois, where she was a Bronze Tablet recipient and a member of the law review.
She is married to Russ Strobel and they have two grown children, Ben and Libby.