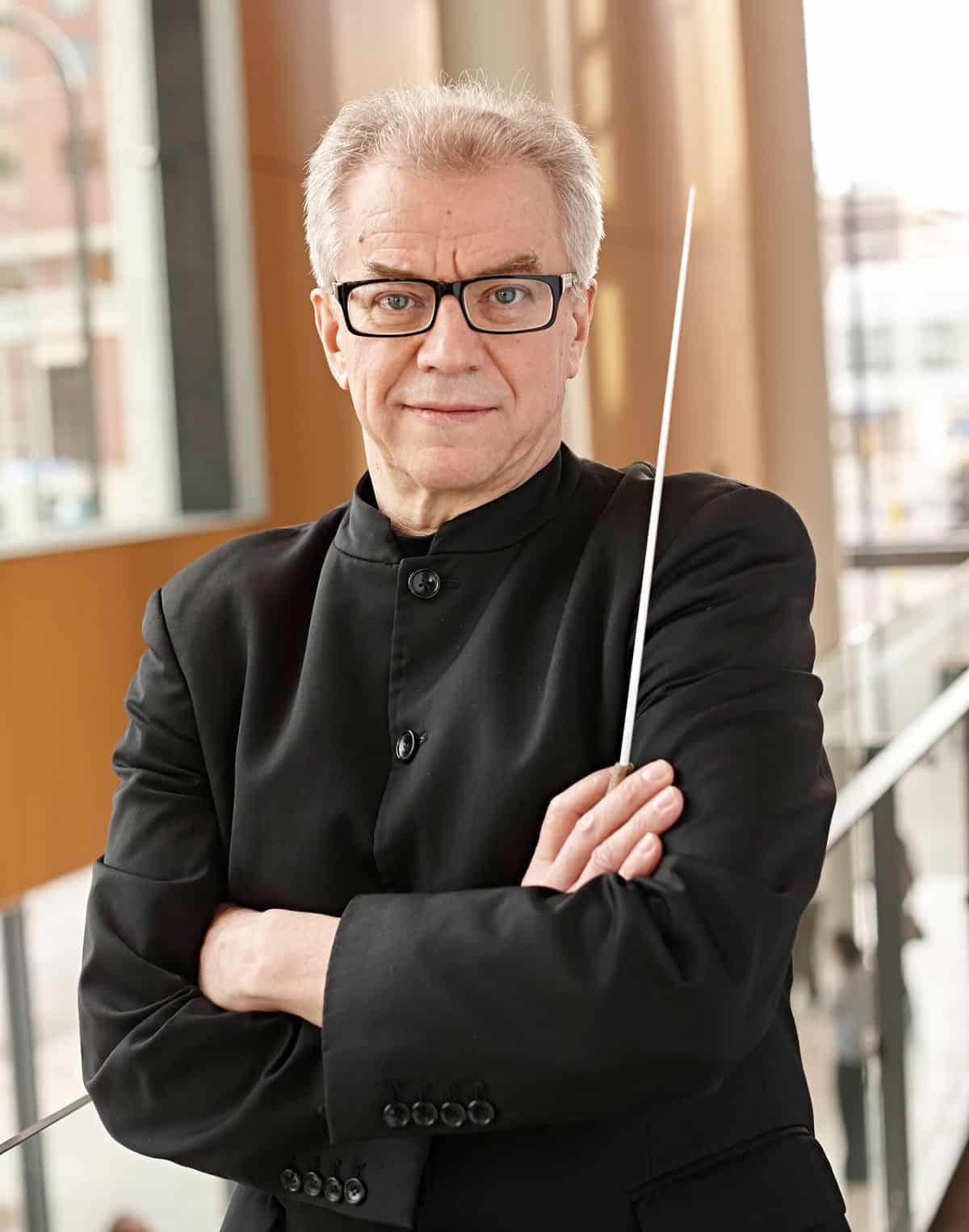 Osmo Vänskä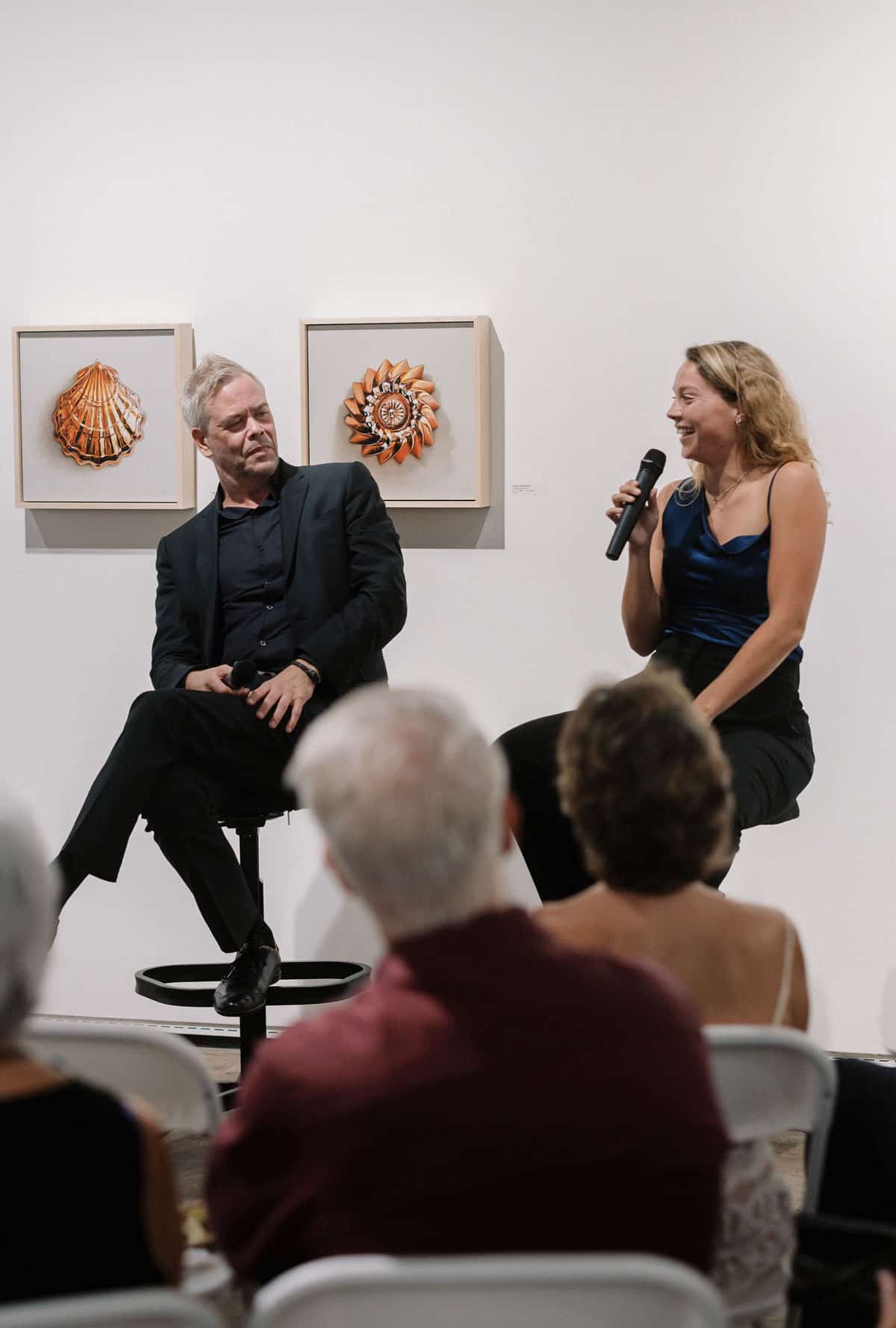 Meet the Conductor Series
Music Academy Campus, Sullivan Goss - An American Gallery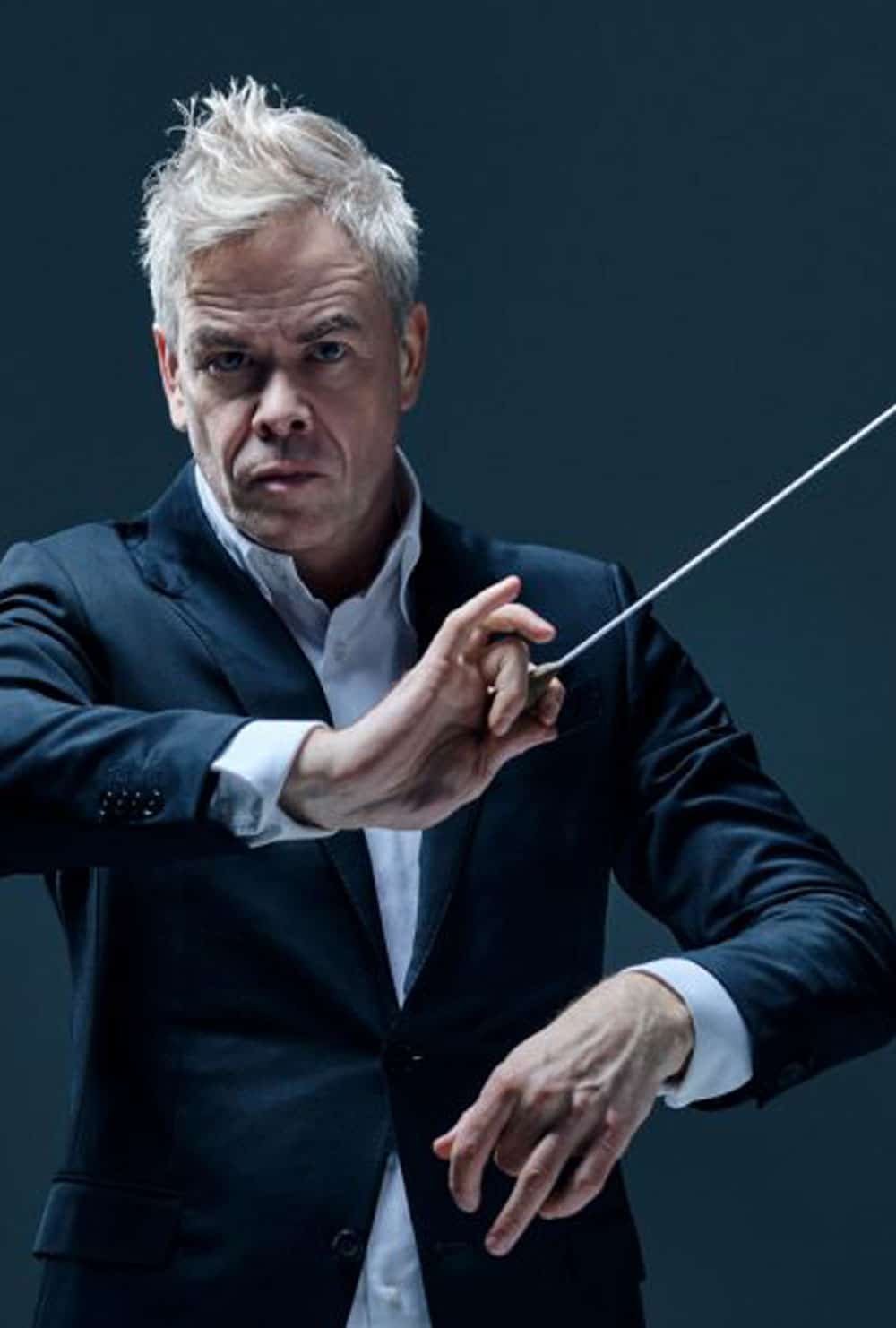 Academy Festival Orchestra Series
Granada Theatre, Hahn Hall
That's All for Now!
Conductor Laureate of the Minnesota Orchestra, where he held the Music Directorship for 19 years, and Music Director of Seoul Philharmonic Orchestra from 2020 to 2023, Osmo Vänskä is recognised for his compelling interpretations of repertoire of all ages and an energetic presence on the podium. His democratic and inclusive style of work has been key in forging long-standing relationships with many orchestras worldwide.
Performances of Mahler's Symphony No. 8 with Minnesota Orchestra in June 2022 provided a fitting culmination for Vänskä's tenure as Music Director. Together they undertook five major European tours, as well as an historic trip to Cuba in 2015 – the first visit by an American orchestra since the two countries re-established diplomatic relations. They also made a ground-breaking tour to South Africa in 2018 as part of worldwide celebrations of Nelson Mandela's Centenary – furthermore the first visit by an American orchestra - drawing together South African and American performers in musical expressions of peace, freedom, and reconciliation on a five-city tour. Vanska and Minnesota Orchestra also made an acclaimed return to London's BBC Proms in Summer 2018.
Osmo Vänskä will conduct Seoul Philharmonic Orchestra on a major European tour in Autumn 2022, including concerts in Vienna, Salzburg, Amsterdam, and London. He will return to guest conduct the Seoul Philharmonic several times in spring 2023.
He returns this season to the Symphony and Philharmonic orchestras of Bamberg, Chicago, Los Angeles, Helsinki, Israel, Houston, Montreal, and Pittsburgh amongst others, while past guest conducting invitations include renowned international ensembles such as Cleveland, Philadelphia, and San Francisco Symphony Orchestras in North America, Netherlands Radio Philharmonic Orchestra, Orchestre de Paris, Iceland Symphony, Deutsches Symphonie-Orchester Berlin and Rundfunk-Sinfonieorchester Berlin as well as London Philharmonic Orchestra.  He is regularly invited to guest conduct in Asia including with Tokyo Metropolitan Symphony Orchestra, Shanghai Symphony Orchestra and China, Hangzhou, Hong Kong and Taiwan Philharmonic Orchestras.
Vänskä continues to develop a visiting and touring relationship with Curtis Institute of Music Symphony Orchestra, leading conducting seminars as well as tours in Europe, the US and Asia. He has also been invited to guest conduct New World Symphony in Miami, where he additionally coaches its Conducting Fellows.
A distinguished recording artist for the BIS label, Vänskä is currently recording all of Mahler's symphonies with Minnesota Orchestra. The Fifth Symphony received a Grammy nomination in 2017 for Best Orchestral Performance. Vänskä and Minnesota have also recorded the complete symphonies of Beethoven and Sibelius to critical acclaim, winning a Grammy Award for Best Orchestral Performance in 2014 as well as being nominated on several occasions. In 2021 they were voted Gramophone's 'Orchestra of the Year'.
Vänskä studied conducting at Finland's Sibelius Academy and was awarded first prize in the 1982 Besançon Competition. He began his career as a clarinetist, occupying the co-principal chair of Helsinki Philharmonic Orchestra. He regularly performs chamber music, having been invited to La Jolla Summerfest, Seattle Chamber Music Festival, Naantali Summer Festival, Sysmä Summer Sounds and Music in Ruovesi, to name a few. He has recorded Bernhard Henrik Crusell's three Clarinet Quartets and Kalevi Aho's Clarinet Quintet for the BIS label and is in the process of recording several duos for clarinet and violin which he has commissioned with his wife, violinist Erin Keefe.