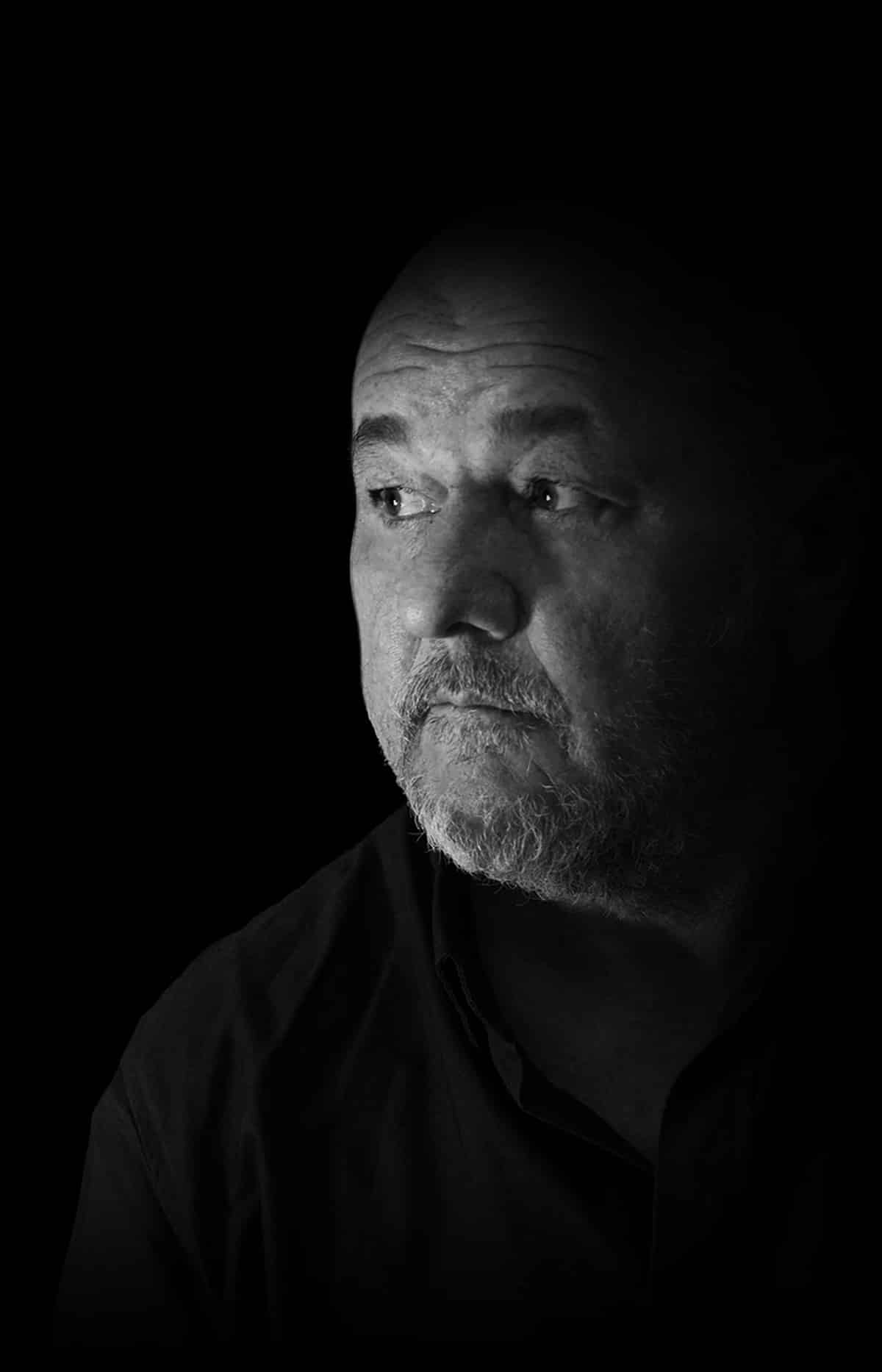 Nigel Thomas
It was pretty obvious from an early age that Nigel Thomas would end up pursuing the life of a musician of some description. His mum's pots and pans doubled as snare drum and tom toms, (the lids, of course, as cymbals) with knitting needles and wooden spoons for sticks: Suffice it to say, music was becoming the Sun in Nigel Thomas' burgeoning Solar System.
Percussion and piano were the vehicles which led Mr. Thomas (via Brass Bands and Youth Orchestras) to the Royal College Of Music (in 1978) as its first ever Timpani & Percussion Scholar. Soon to follow was being timpanist of the European Community Youth Orchestra, winner of the Shell LSO Music Scholarship (1980), and an invitation to join the London Philharmonic Orchestra (where he remained for 8 years). In 1988 Nigel Thomas was headhunted to be Principal Percussionist of the London Symphony Orchestra, which he joined later that year.
In 1981, the critically acclaimed Scottish trio The Blue Nile invited Nigel to record with them on their upcoming album A Walk Across The Rooftops (and subsequently Hats and Peace At Last). This relationship flourished for the best part of 25 years.
In 1991, Nigel Thomas took a ten year sabbatical from orchestral life relocating to North Wales, where he built a recording studio and created his solo album Public Face, Private Face under the name Quiet City. Mr. Thomas also continued to tour and record with The Blue Nile during this period and undertook numerous invitations to guest with other artists for live and studio work.
Fast forward to 2002, and orchestral life began to beckon Nigel Thomas once again: Mr. Thomas approached the LSO to ask if it would be possible to come in and do some playing; to see if his rekindled enthusiasm was permanent or just a passing phase. The former proved to be the case, and Mr. Thomas subsequently rejoined his old orchestra as Principal Timpanist in January 2003.
Nigel Thomas is Professor of Timpani at both the Guildhall School of Music and Drama and the Trinity Laban Conservatoire of Music.