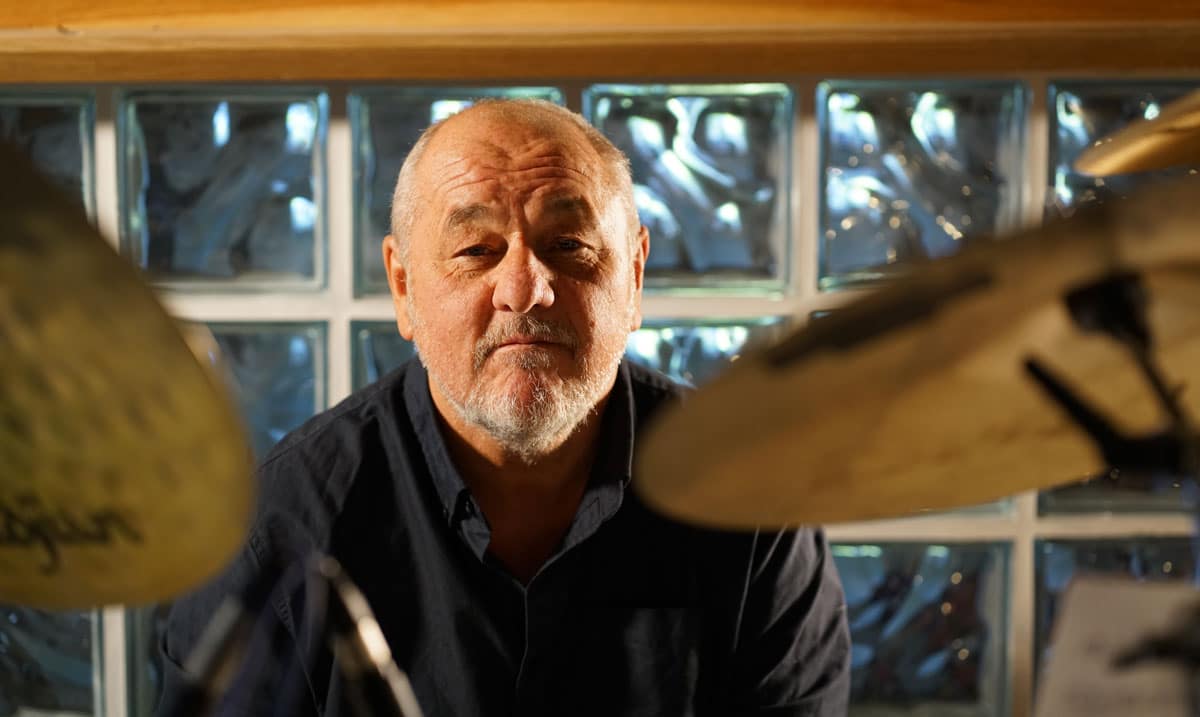 Nigel Thomas
LSO guest artist, percussion
"I loved pop, rock and jazz music from an early age, playing my mum's pots and pans (with her knitting needles) from age four. Andre Previn's Music Night (on BBC) was my introduction to the LSO and during one of the programmes I said to my mum and dad: 'that's what I'm going to do one day!"
Nigel Thomas' musical experience began early, playing xylophone solos in Harry Mortimer's Men 'O' Brass and the City of Coventry Band from the age of eleven. The Leicestershire Schools Symphony Orchestra followed from age 14 to 18, when Nigel became the first Timpani & Percussion Scholar at the Royal College of Music. Appointed timpanist with the ECYO Nigel then went on to win the gold medal in the 1980 Shell/LSO Music Scholarship. Within a year he was appointed Sub-Principal Percussion with the London Philharmonic Orchestra.
In 1988 the LSO invited Nigel to become Principal Percussion, although a 1990 US tour with longstanding collaborators The Blue Nile meant his tenure was cut short. Ten years living, writing and recording in the Welsh mountains (with his band Quiet City) was followed by a return to the LSO as Principal in 2002.