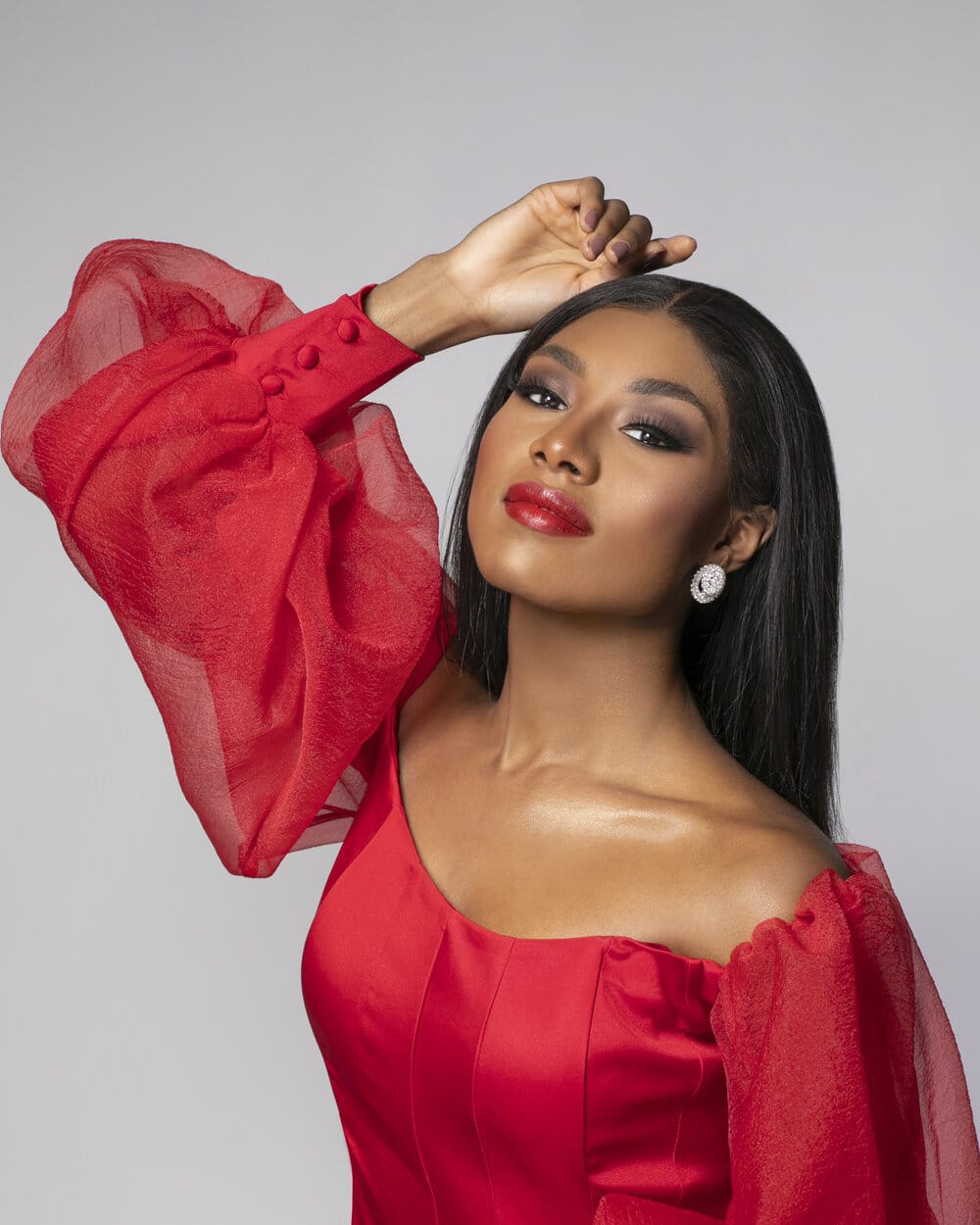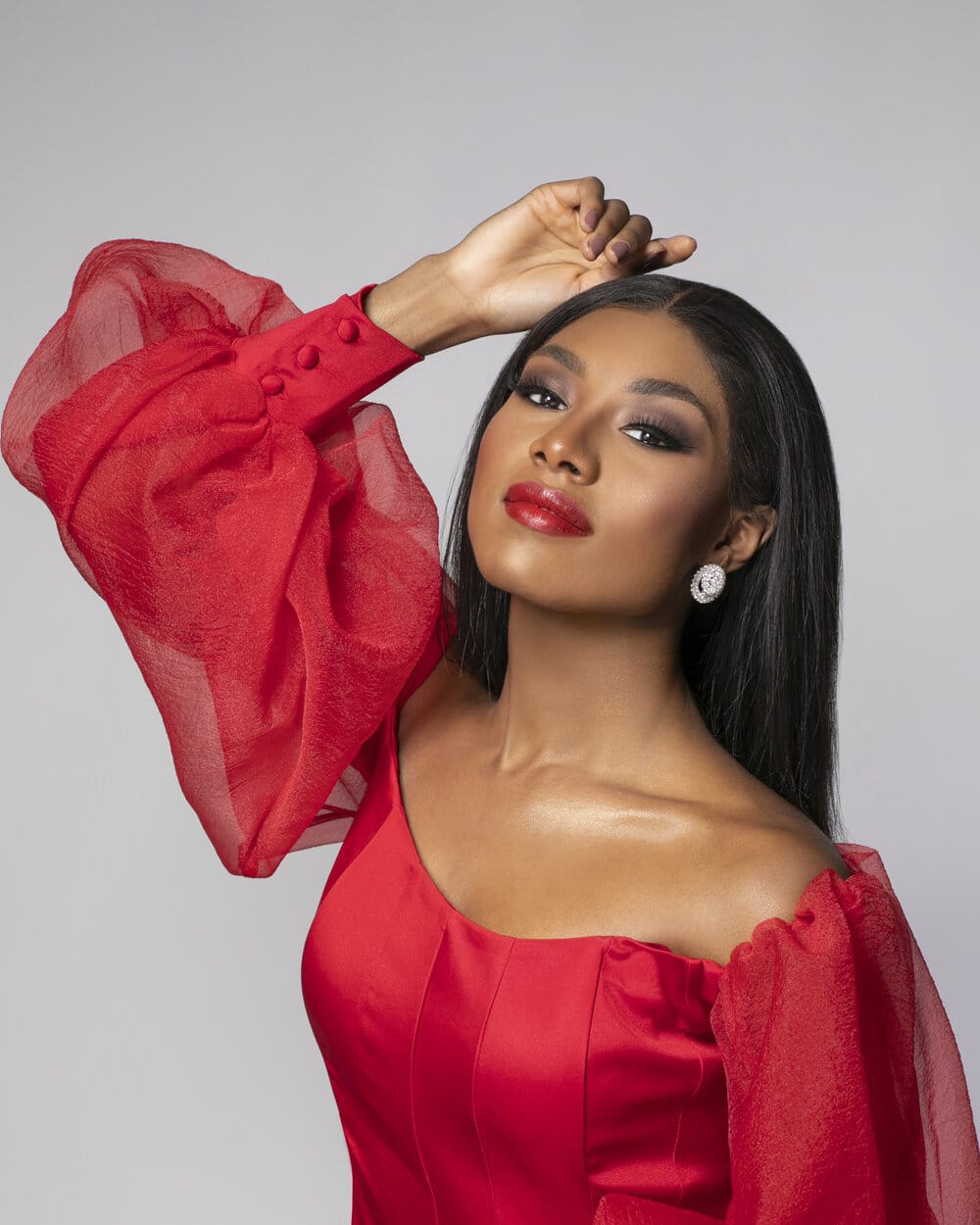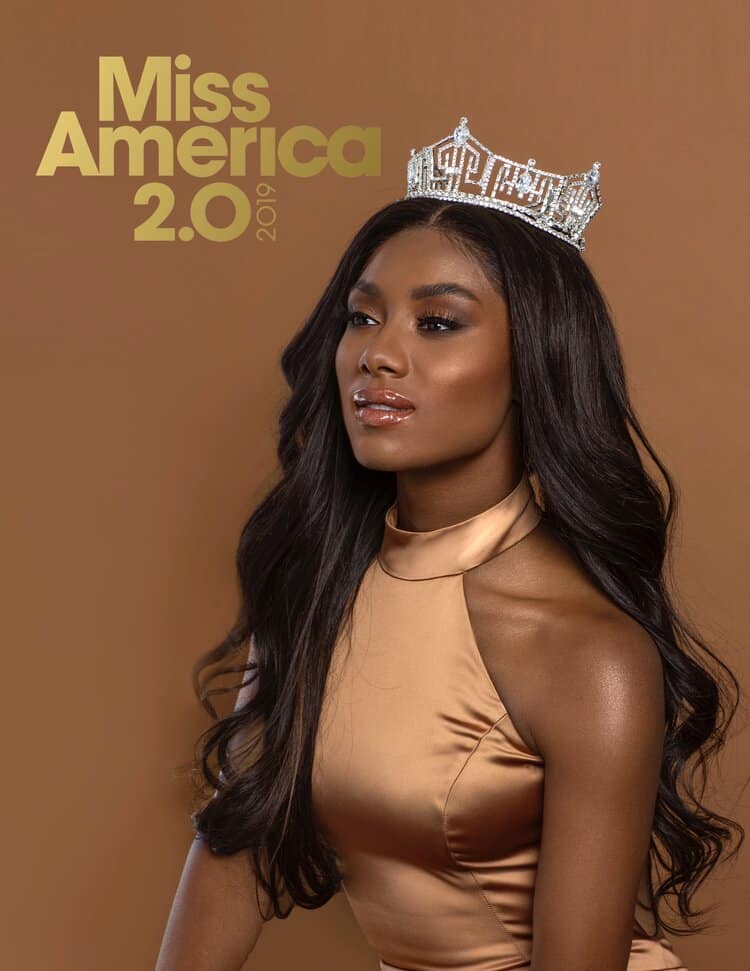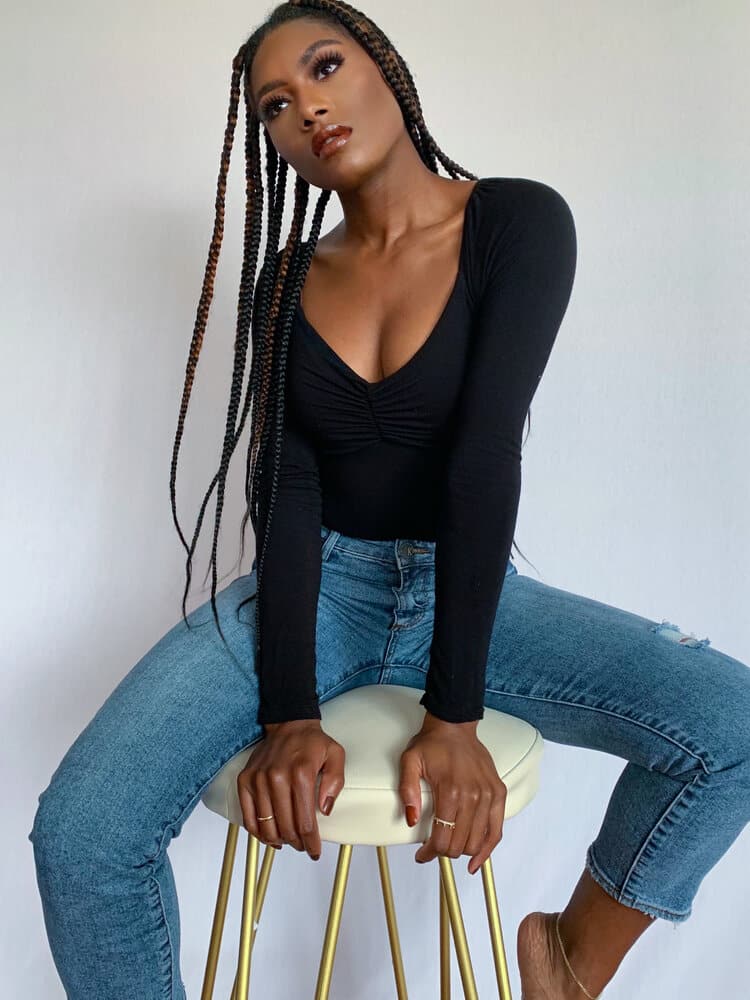 Nia Imani Franklin
composer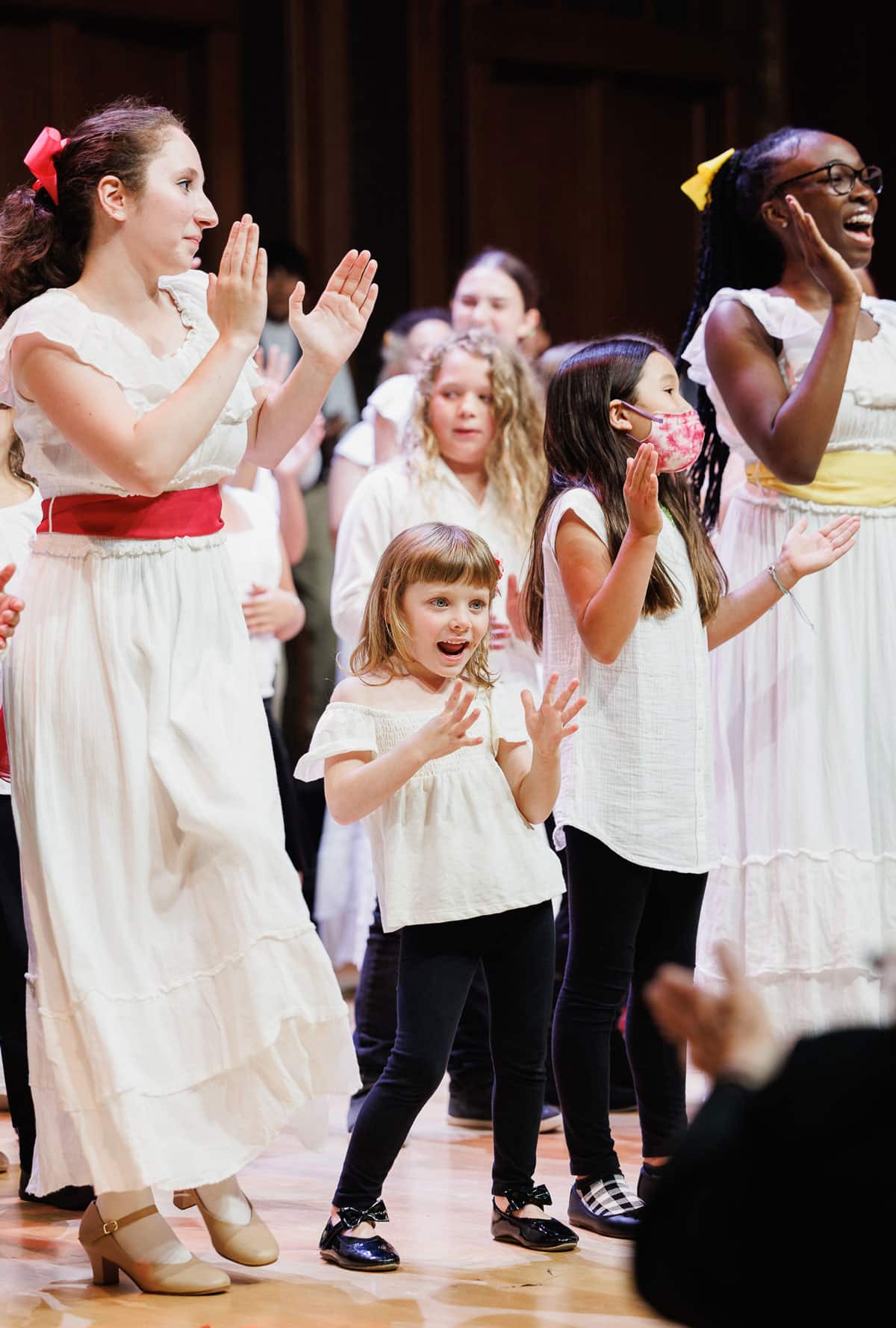 Young People's Chorus & Sing!
Lobero Theatre
That's All for Now!
Nia Imani Franklin is a composer, actress, conductor, and singer who has had her music performed by the Dallas Symphony Orchestra, Friction Quartet, Saskatoon Symphony Orchestra, and many others. Nia also became the Composer in Residence at Festival Napa Valley in 2021, where she premiered several works and was awarded the Darioush and Shahpar Khaledi Prize for Excellence and Innovation in Classical Music. After concluding her Lincoln Center fellowship in New York City, she earned the jobs of Miss New York 2018 and Miss America 2019. In September of 2021 Nia released her EP, "Extended," which featured her RnB songs, and her orchestra piece, "Chrysalis Extended," which has nearly 4 million views on her TikTok profile. In February of 2022 Duward Ensemble premiered Nia's "Vingt-Huit" a piece that was commissioned for chamber ensemble and it was performed at East Carolina University.
Nia holds a bachelor's degree in Music Composition and Theory from East Carolina University in Greenville, North Carolina, as well as a master's degree in Music Composition from The University of North Carolina School of the Arts in Winston-Salem. In 2019, she founded Compose Her - an initiative that seeks to empower women in music. Nia is on the board of Opera On Tap, which is a non-profit organization based in New York City and dedicated to making opera accessible to all. She also was recently appointed to the Board of Trustees of The University of North Carolina School of the Arts in January 2023.