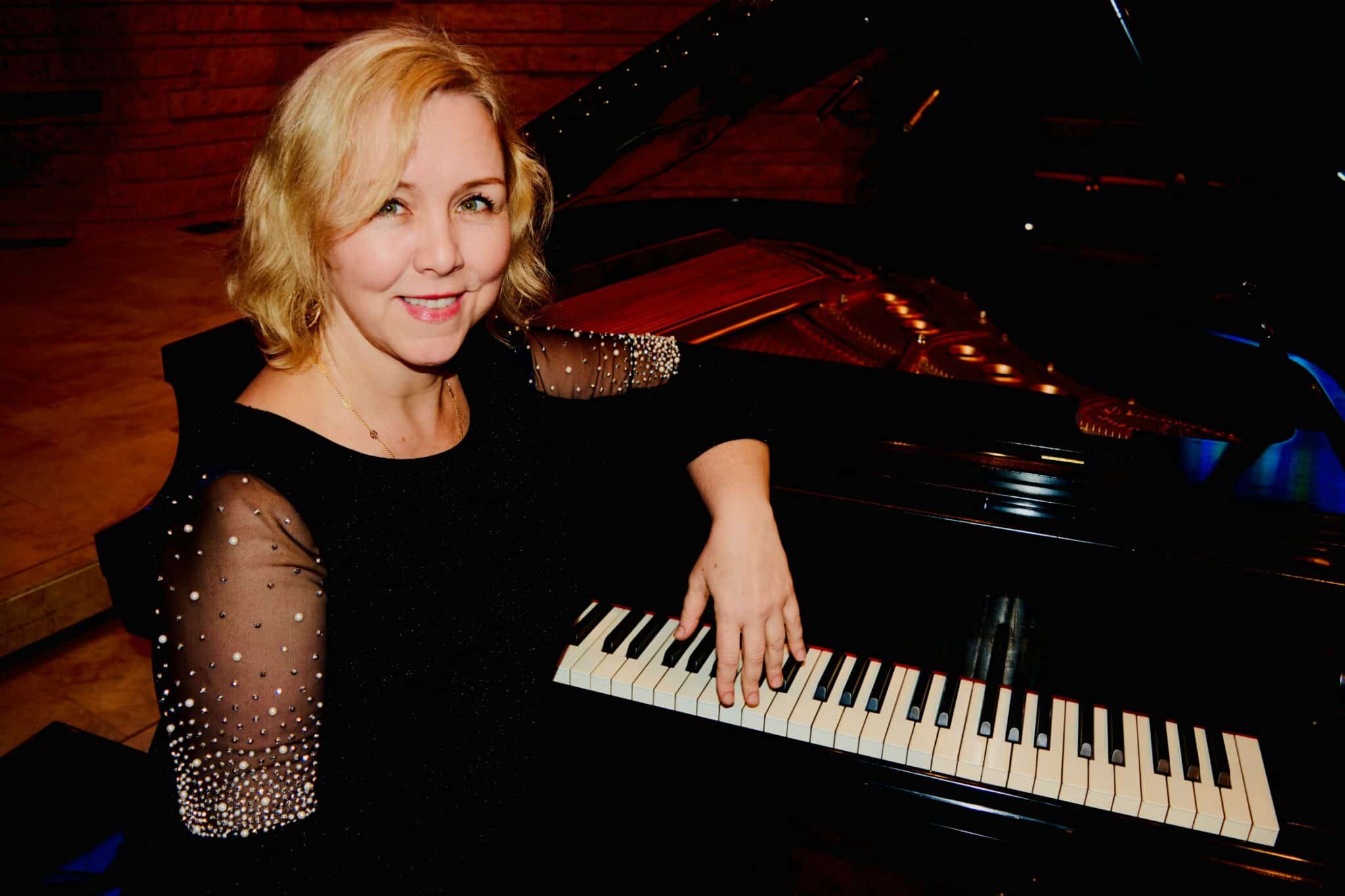 Natasha Kislenko
collaborative piano
Natasha Kislenko has performed extensively as a soloist and a collaborative pianist across Russia, Europe, Asia and the United States. She has appeared in recital and chamber music performances with numerous distinguished soloists, including Torleif Tedeen, James Buswell, Zvi Zeitlin, Theodore Kuchar, Tadeu Coelho, and Leone Buyse.
As a soloist, Ms. Kislenko has received top prizes in international piano competitions in Germany, Portugal, France, the Slovak Republic, and the United States. She made her solo recital debut in Weill Recital Hall at Carnegie Hall in 1996, and most recently has appeared with Orquesta del Congreso Nacional in Paraguay, the Varna Chamber Orchestra in Bulgaria, the Eskisehir Municipal symphony orchestra in Turkey, and the Santa Barbara Symphony.
Ms. Kislenko holds graduate degrees in piano from the Moscow Tchaikovsky Conservatory, the Southern Methodist University (Dallas, TX) and the Stony Brook University, NY, where she completed her doctorate with Gilbert Kalish in 2004.
In 2007 Ms. Kislenko moved to Santa Barbara to assume a teaching position at UC Santa Barbara. Previously, she served on the faculties of California State University Fresno and Meadowmount School of Music (New York).
An alumna of the Music Academy (2001), Ms. Kislenko has been a member of the faculty since 2004.