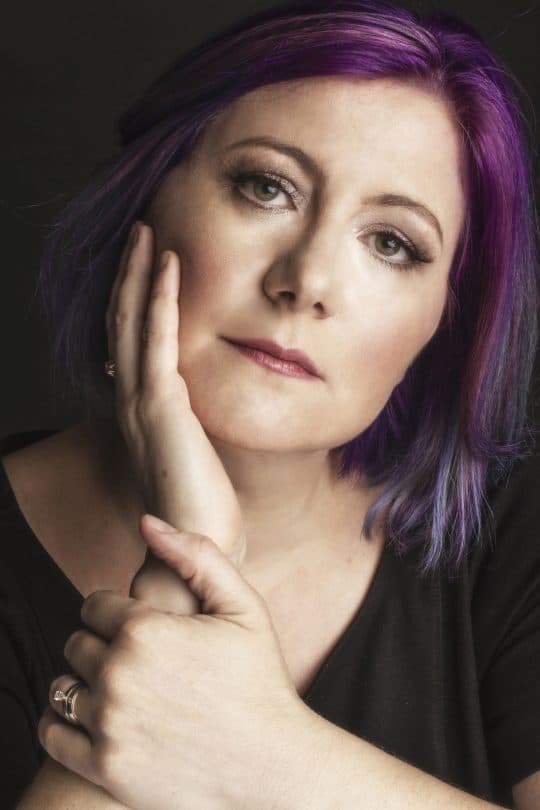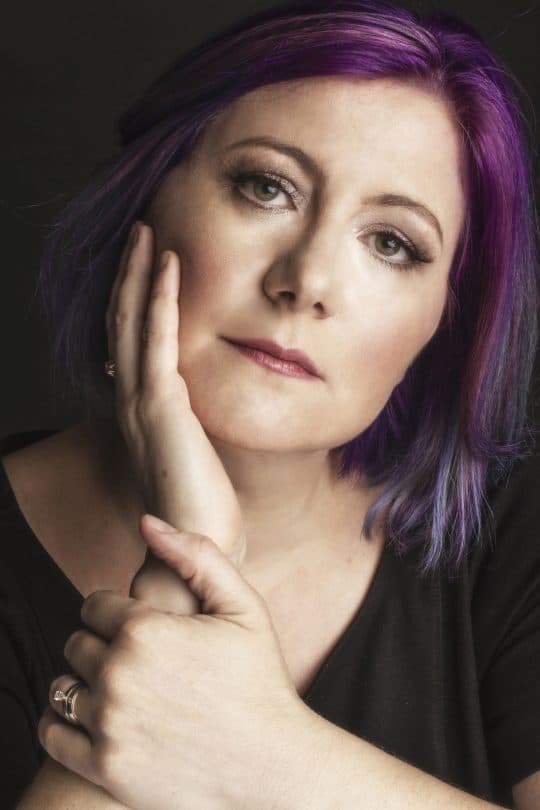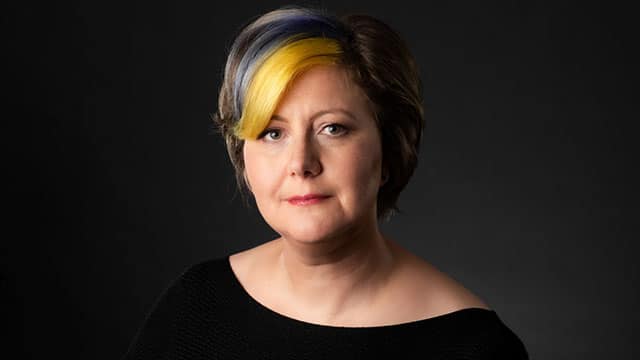 Nadia Shpachenko
piano
A "gifted and versatile pianist" (San Francisco Chronicle) and GRAMMY® Award winner Nadia Shpachenko enjoys bringing into the world things that are outside the box—powerful pieces that often possess unusual sonic qualities or instrumentation. Nadia's concert highlights include recitals at Concertgebouw, Carnegie Hall, Disney Hall, on the Piano Spheres and Los Angeles Philharmonic's Green Umbrella and Chamber Music Series, and with numerous orchestras in Europe and the Americas. An enthusiastic promoter of contemporary music, Shpachenko premiered more than 100 works by Armando Bayolo, Elliott Carter, Christopher Cerrone, Paul Chihara, George Crumb, Ian Dicke, Daniel Felsenfeld, Tom Flaherty, Annie Gosfield, Yuri Ishchenko, Vera Ivanova, Dana Kaufman, Leon Kirchner, Amy Beth Kirsten, Hannah Lash, James Matheson, Missy Mazzoli, Harold Meltzer, David Sanford, Isaac Schankler, Alexander Shchetynsky, Adam Schoenberg, Lewis Spratlan, Evan Ware, Gernot Wolfgang, Iannis Xenakis, Peter Yates, Pamela Z, Jack Van Zandt, and many others.
Described as "The outstanding contemporary-music disc of the year" (Fanfare Magazine), Nadia's 2022 Reference Recordings album "Invasion: Music and Art for Ukraine" (with 100% of proceeds being donated to Ukraine humanitarian aid) features world premiere recordings of music by Pulitzer Prize-winning composer Lewis Spratlan and art by numerous Ukrainian artists. Nadia's 2019 Reference Recordings album "The Poetry of Places," featuring world premieres of architecture-inspired works, won the Best Classical Compendium GRAMMY® Award. She can be heard on seven other internationally released albums of world premieres.
Born in Kharkiv, Ukraine, she is a Steinway Artist, Schoenhut Toy Piano Artist, and professor of music at Cal Poly Pomona University.