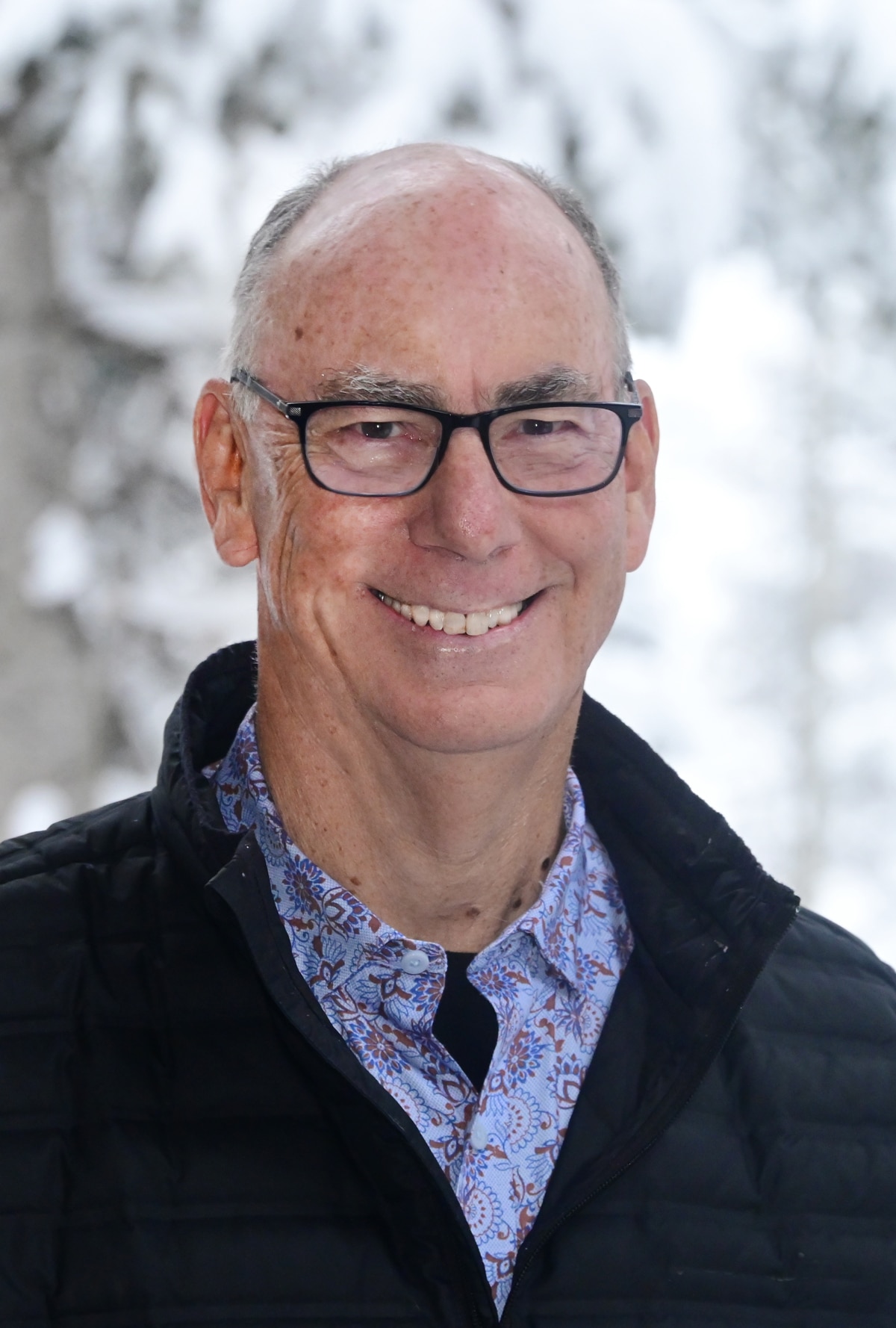 Michael Suttle
Michael Suttle is a Software, SaaS and Services Technology Sales Executive and Business coach. He has a 25-year-plus track record with IBM, SAP, Oracle and start-ups backed by Sequoia, Menlo, and Hammer Ventures.  He is a frequent guest lecturer for UC Berkeley, CSU Long Beach and Indiana University Kelley School of Business and Jacobs School of Music.
Before that, as a professional musician (trumpet) he worked with the L.A. Philharmonic, Cleveland Orchestra, Gladys Knight, Aretha Franklin & Tom Jones.  Throughout his career, Michael has been recognized as a top performer and has received multiple awards including top producer sales rep at SAP and IBM as well as a Grammy nomination.
He holds an master's degree in Music and Physics from Case Western Reserve University/Cleveland Institute of Music and a bachelor's degree in Math and Music from Indiana University as well as a certificate in Executive Coaching from Northwestern University.
He is a long-distance ocean swimmer (Catalina Channel – 21 miles).  Michael and his wife Carolyn live in Southern California when not with their 28-year-old twin sons Ryan and Stephen who are living and working in Berkeley.