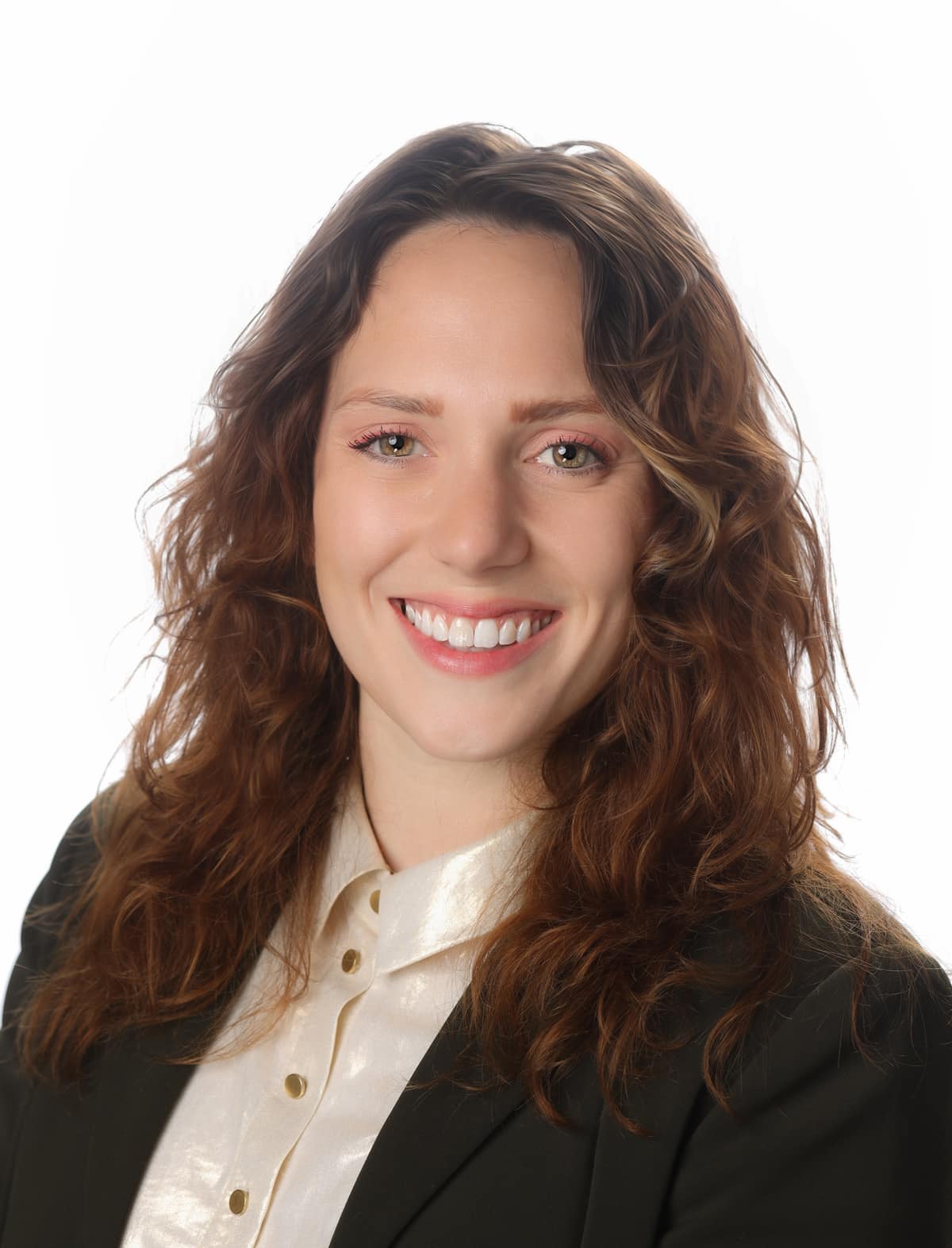 mica basilici
SING! Choral Director
mica basilici is a multi-faceted artist. mica's approach to the voice is rooted in functional singing, and often incorporates joyful movement. Since relocating to Santa Barbara County, mica has performed with Out of the Box Theatre Company, Opera Santa Barbara, Santa Barbara Revels, and the Santa Barbara Choral Society.
They earned a Voice Pedagogy Certificate in Somatic Voicework™ The LoVetri Method; a bachelor's degree in Music Performance (Voice) from Ball State University; and is currently completing a master's degree in Education in Global Perspectives: Teaching, Curriculum, and Learning Environments from Boston College.
mica serves on the editorial board for the Jazz Education Network Journal, and on the board of directors for Out of the Box Theatre Company, and is a member of Women in Music.
mica is passionate about using the arts to promote positive social change throughout the world and in their local community. They are especially interested in creating accessible and inclusive experiences for community members to engage in belonging with one another through the performing arts.