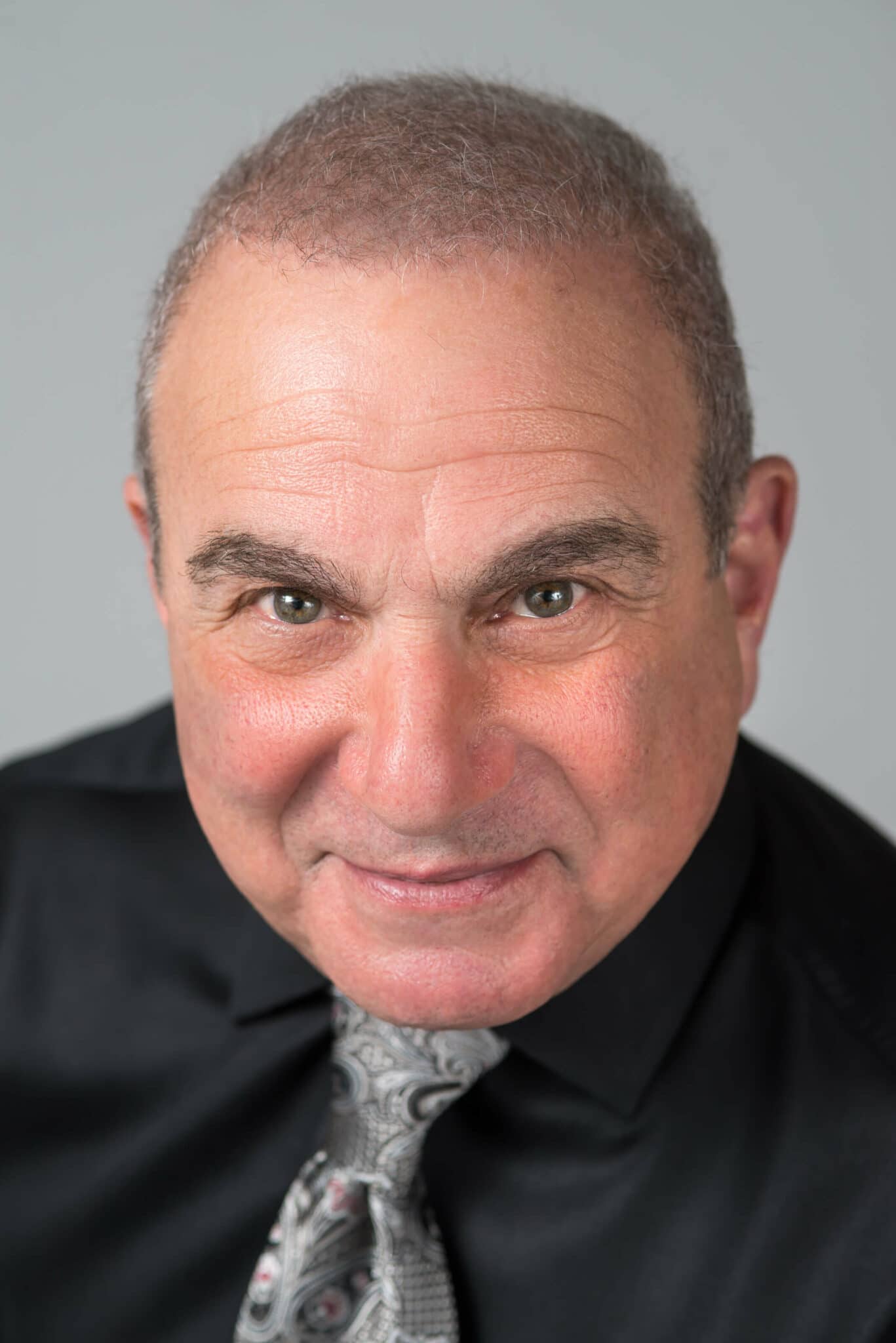 Martin Katz
faculty artist
One of the world's busiest collaborators, Martin Katz has been in constant demand by the most celebrated vocal soloists for four decades. He has appeared and recorded regularly with Marilyn Horne, Frederica von Stade, Karita Mattila, Jose Carreras, Samuel Ramey, David Daniels, Kiri te Kanawa, Cecilia Bartoli, Piotr Beczala and Kathleen Battle, to name but a few. Season after season, the world's musical capitals figure prominently in his schedule.
Mr. Katz is a native of Los Angeles, where he began piano studies at age 5. He attended the University of Southern California and studied the field of accompanying with its pioneering teacher, Gwendolyn Koldofsky. While yet a student, he was given the unique opportunity of accompanying the masterclasses and lessons of such luminaries as Lotte Lehmann, Jascha Heifetz, Pierre Bernac, and Gregor Piatigorsky. Following his formal education, he held the position of pianist for the U.S. Army Chorus for three years, before moving to New York, where his busy international career began in earnest in 1969.
In recent years, he has added conducting to his schedule, and he has been pleased to lead operatic and concert performances for many of his partners, as well as fully staged opera productions for the New National Theatre of Tokyo, San Francisco Opera's prestigious Merola Program, and at the University of Michigan, his home base.
Mr. Katz has chaired the University of Michigan's Collaborative Piano program for over 30 years, where he was named the first Arthur Schnabel Professor of Music, and he has been a pivotal figure in the training of countless young artists, both singers and pianists, who are working all over the world. His textbook, The Complete Collaborator, published by Oxford University Press, is considered a seminal work on the subject. This year, the University has honored him with a Distinguished University Professorship, named in honor of his teacher Gwendolyn Koldofsky, a cornerstone of the Music Academy for decades.
In addition to his work at Michigan, he is a regular guest at Santa Fe Opera, Songfest, San Francisco Opera, the Sibelius Academy, Chicago College of Performing Arts, and the New National Theatre of Tokyo.
Mr. Katz attended the Music Academy in 1964, and was named a recipient of the Academy's Distinguished Alumni Award in 1999.