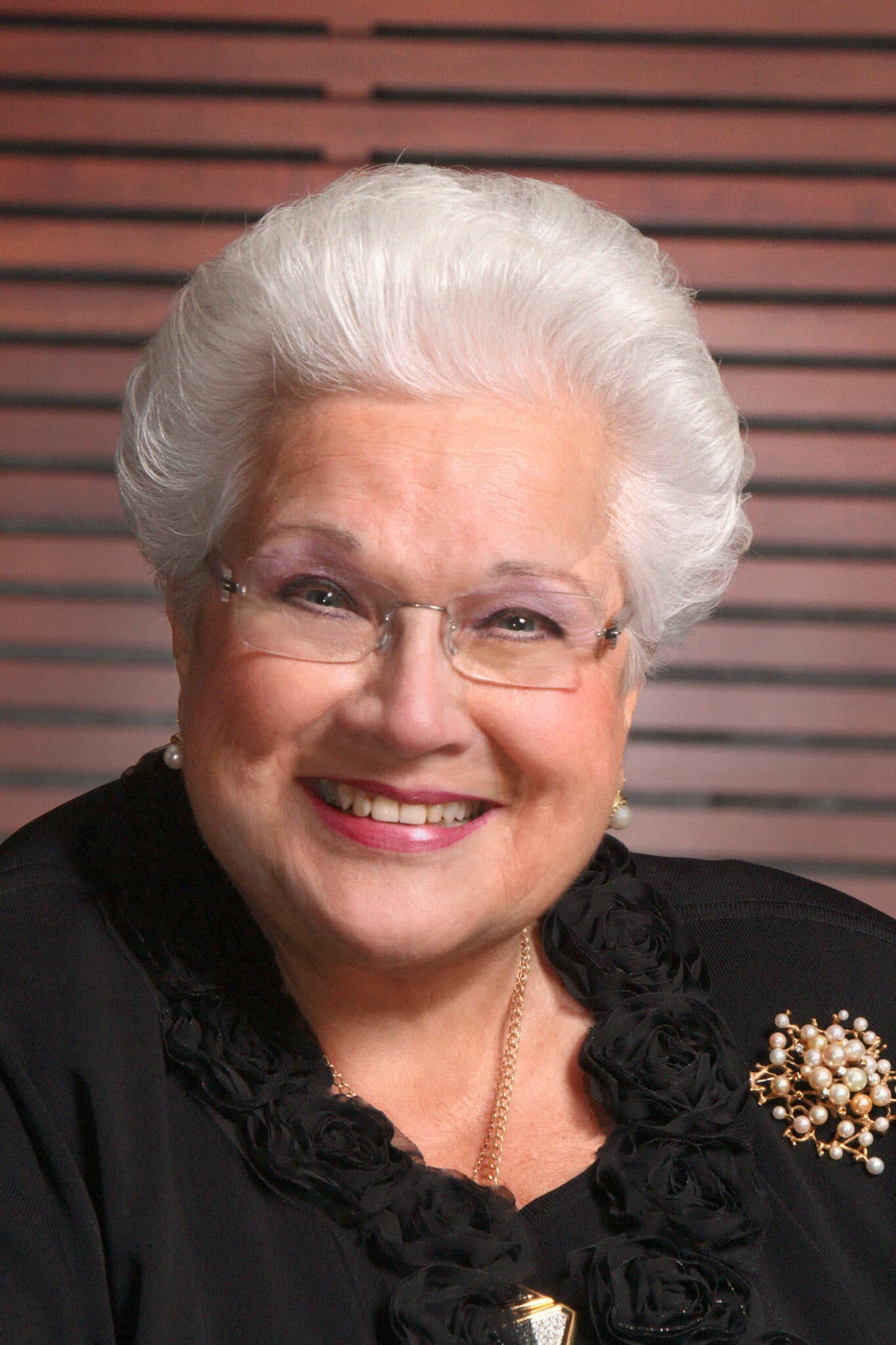 Marilyn Horne
The Mercedes Millington & John C. Mithun Emeritus Program Director
She has been called the "Star-Spangled Singer" and "the Heifetz of singers." In 2002, following a career that had seen her dominate her field for more than four decades, Opera News declared, "Marilyn Horne – whose face and song have been in the light – in so many places, in so many styles, through so many media, for so many years – may be the most influential singer in American history."
Ms. Horne's distinguished career has garnered her numerous honors, including a Lifetime Achievement Grammy Award and a Lifetime Achievement Award from Gramophone magazine. She was named a Kennedy Center Honoree in 1995, received the National Medal of Arts in 1992, and has been inducted into the American Classical Music and Hollywood Bowl halls of fame. Among her worldwide prizes are the Commander of the Order of Arts and Letters from France's Ministry of Culture. She was named a National Endowment for the Arts Opera Honors recipient in 2009.
Ms. Horne began her music studies with her father and first sang in public at age 2. She studied voice and song/recital works at the University of Southern California and participated in many masterclasses conducted by Lotte Lehmann in Los Angeles and at the Music Academy. With her 60th birthday gala at Carnegie Hall in 1994, Ms. Horne launched the Marilyn Horne Foundation, a nonprofit organization devoted exclusively to the art of the vocal recital in the United States. In 2010 the foundation's programs became part of the Weill Music Institute at Carnegie Hall.
Ms. Horne has performed in more than 1,300 recitals, made well over 100 recordings, and received three Grammy Awards. Her most recent release, Marilyn Horne – Just for the Record: The Golden Voice, is a retrospective of her career and includes classical songs, opera, and American standards. Her autobiography, Marilyn Horne: The Song Continues, written with Jane Scovell, was published in 2004.
Ms. Horne was the Academy's Distinguished Alumni Award winner in 1995, has been a member of the Music Academy faculty since 1995, and in 1997 was appointed Voice Program director. She transitioned to the role of Honorary Voice Program Director from 2018 to 2021, and is now Faculty Emeritus.